Tech
Apple's most boring iPhone
On March 9, Apple introduced the iPhone SE 2022 to users. The idea that the new iPhone SE will abandon the old design and bring a new design with thinner screen borders, but all users get is an "iPhone 8" with Apple A15 Bionic chip inside. .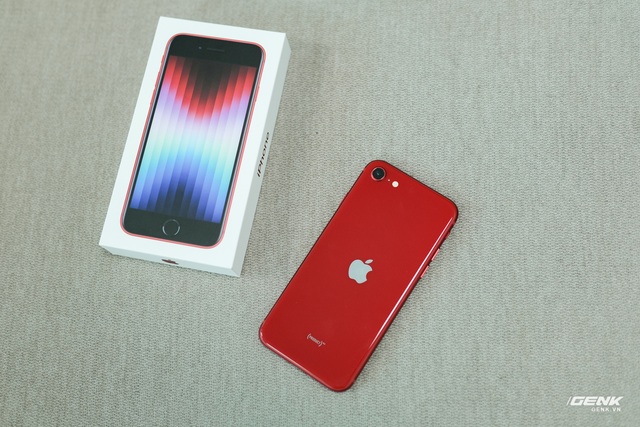 iPhone SE 2022 has an upgrade mainly from performance when equipped with A15 processor on iPhone 13, but this is a rather "redundant" upgrade and not necessarily reasonable.
Outdated design picky users, especially for Vietnamese users
As mentioned, iPhone SE 2022 still possesses the "classic" design of the iPhone 8 series with a traditional 16: 9 screen, thick screen borders and a glass back. If you put iPhone SE 2022, iPhone SE 2020 and iPhone 8 side by side, it is difficult for users to know which is the newly launched iPhone, and which is the old iPhone of 5 years ago.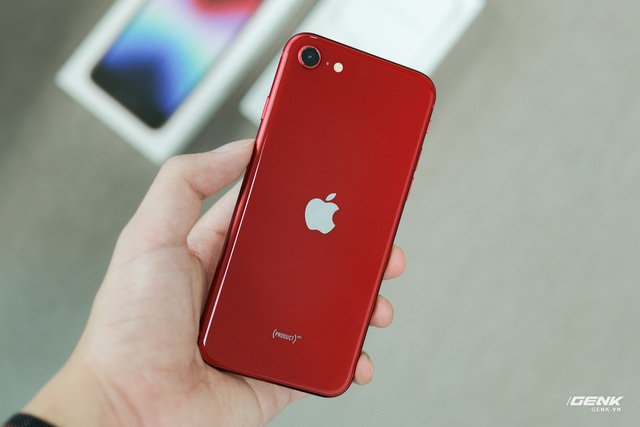 Currently, the iPhone SE series is the only iPhone line that still uses the old design with Touch ID on the Home button. All other iPhone lines have switched to thin-bezel designs and have "rabbit ears". The old design becomes more user-friendly, especially for Vietnamese users. The proof is that the iPhone SE 2020 previously had quite dismal sales.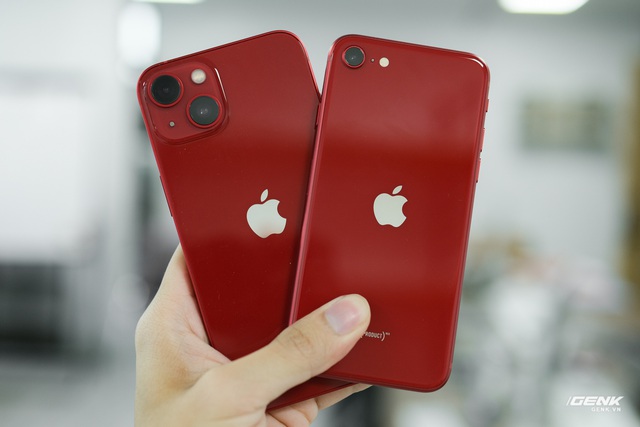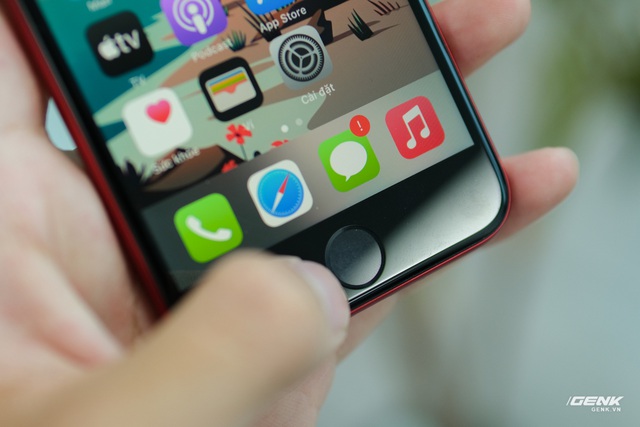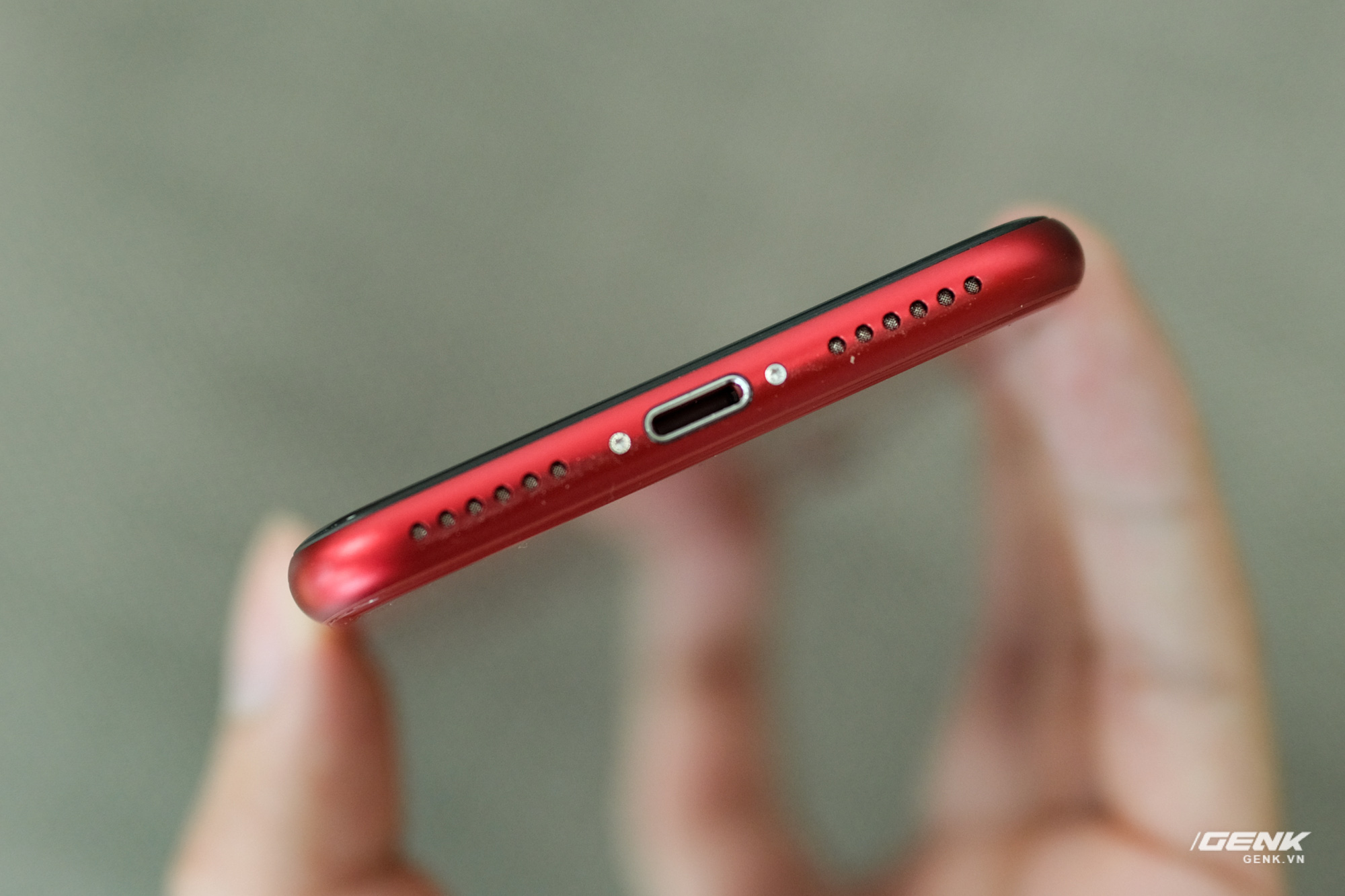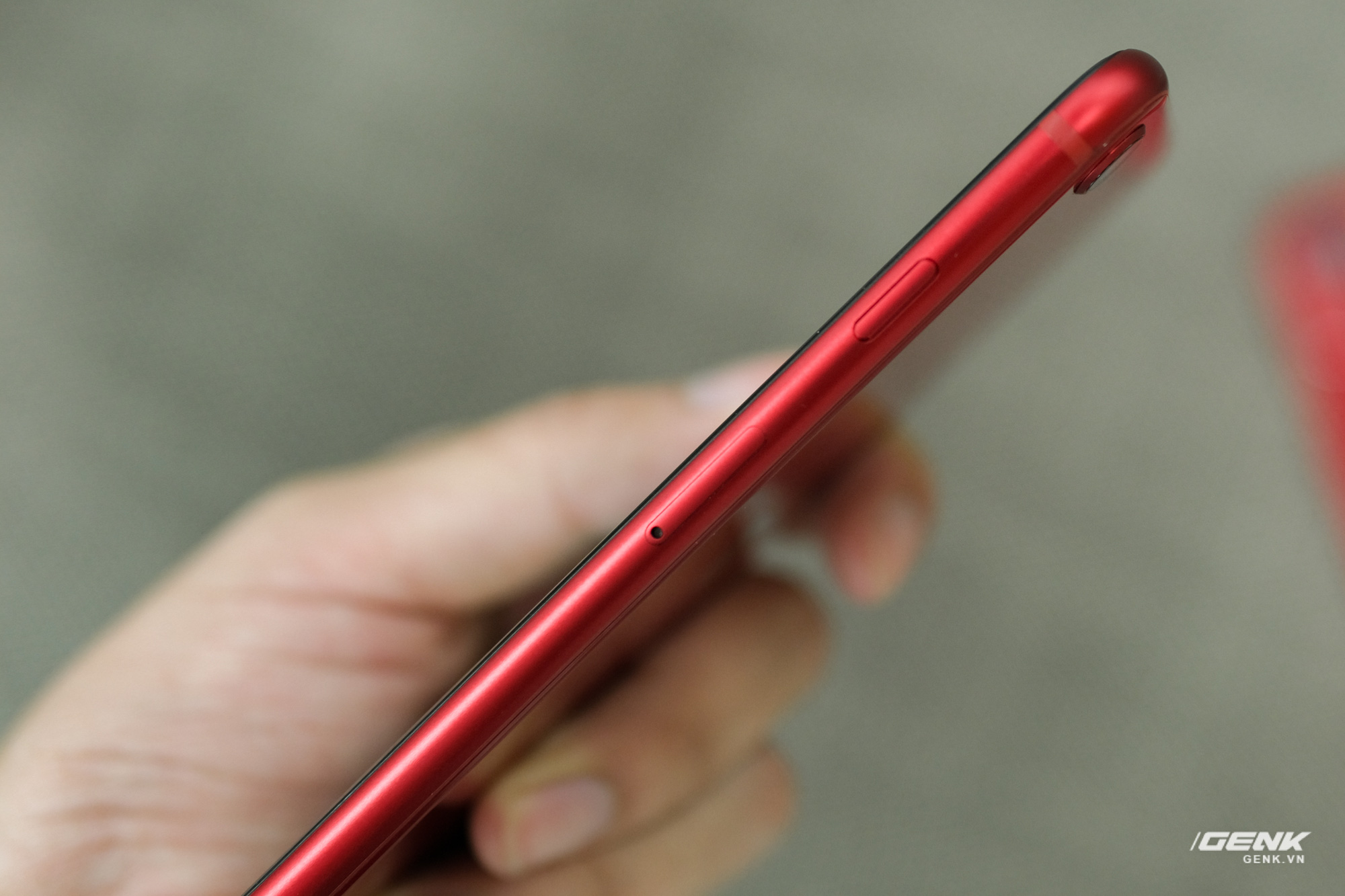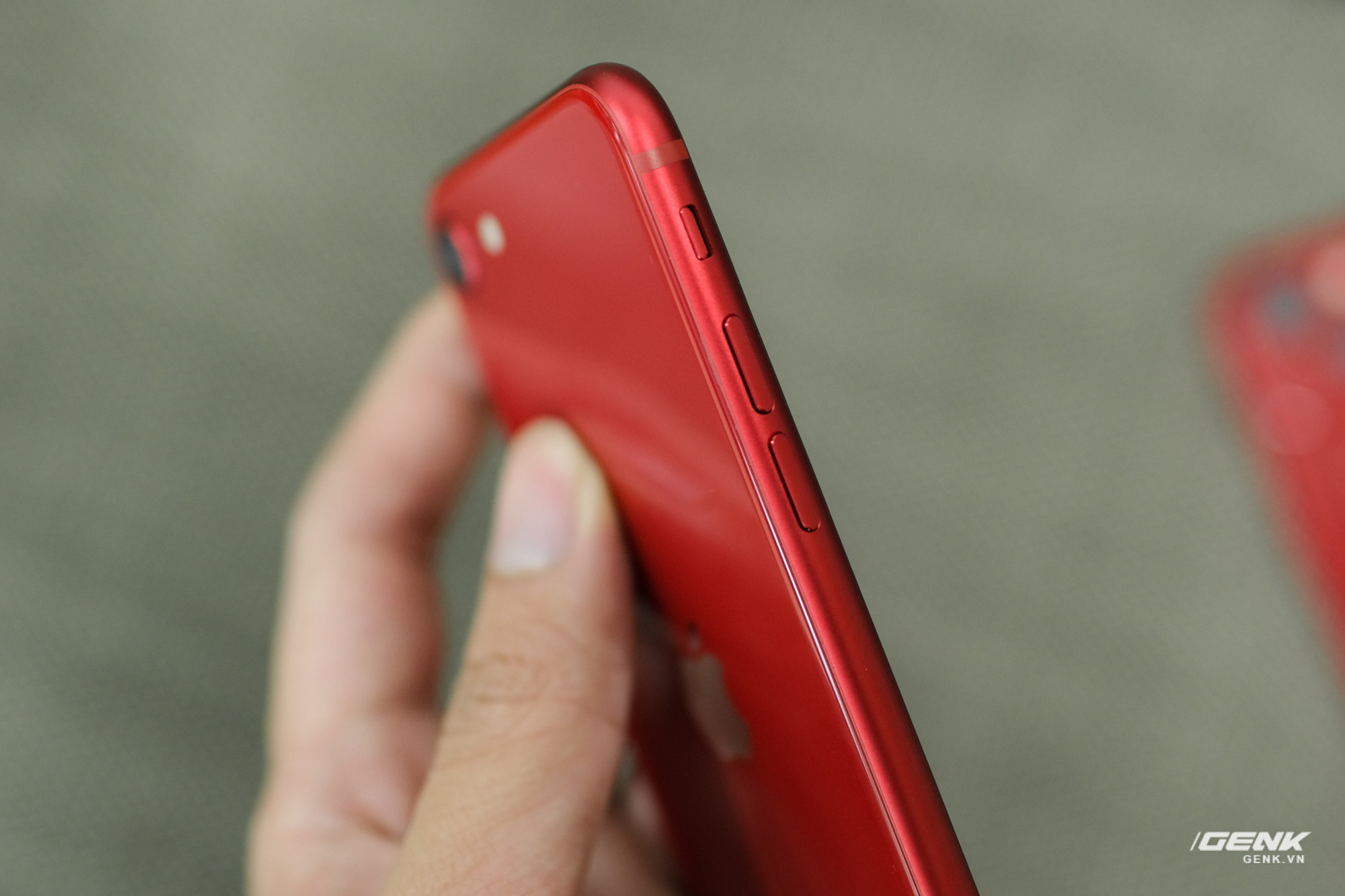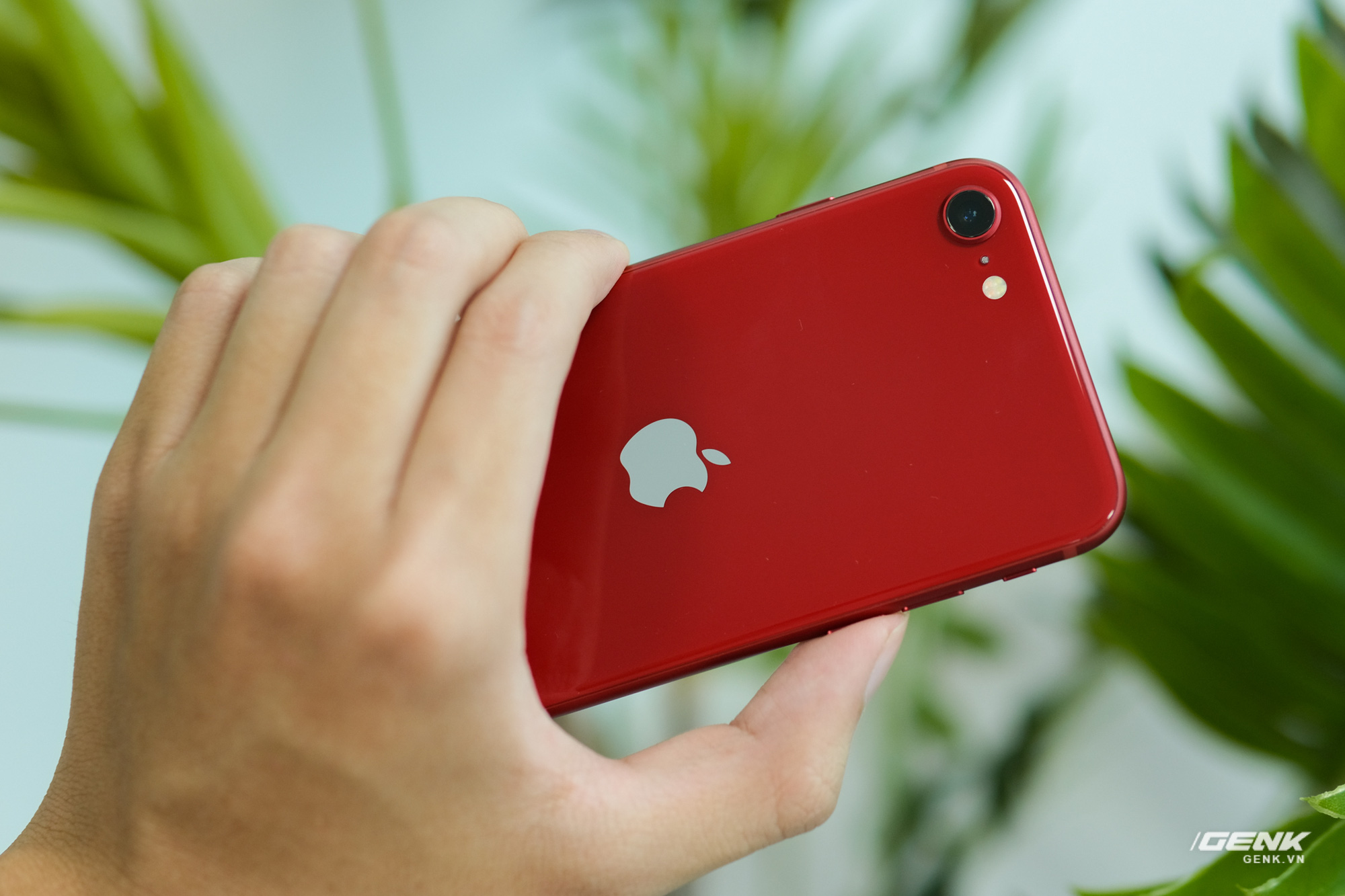 iPhone SE 2022 also does not have a "trendy" square border design. Looking at it, no one will know you are using a new iPhone
Apple A15: The most worthwhile upgrade, but for whom?
At the launch event, Apple said that the iPhone SE 2022 is equipped with the latest and most powerful Apple A15 Bionic chip appearing on the iPhone 13 series. Indeed, if you list the new upgrade points of this year's iPhone SE compared to iPhone SE 2020, it is clear that performance is the most improved factor. The A15 chip for outstanding performance can beat any Android smartphone in the same segment, even in the high-end segment. iPhone SE 2022 is also the cheapest iPhone equipped with A15 chip, and is the phone with the most attractive price-performance level at the moment.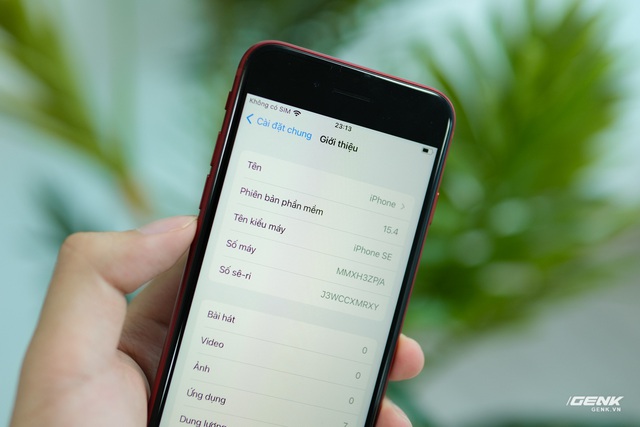 However, what will users need in such a strong configuration? If you answer that to play games, for "chip players", the answer is too obvious: No one wants to play games on a tiny 4.7-inch screen, especially heavy graphics games like PUBG Mobile, Genshin Impact. It is true that the iPhone SE 2022 with the A15 chip is completely capable of smoothing these games, but these games require players to manipulate many touch keys, which iPhone SE users with a 4.7-inch screen will feel uncomfortable at all.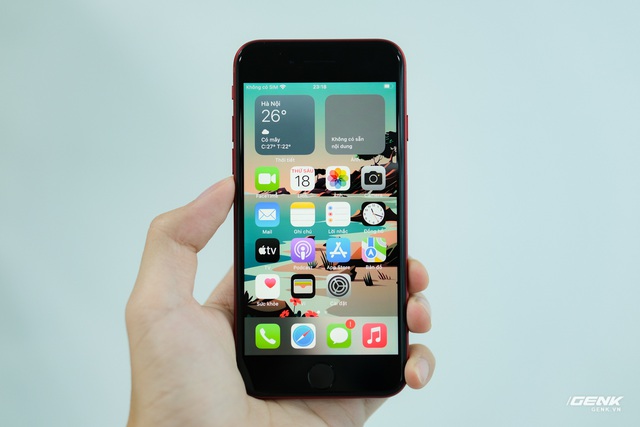 The 4.7-inch screen on the iPhone in 2022 feels very secretive, the content displayed is less, if you want to display a lot, the text is small, playing games is not "happy" because what you see is not clear, not to mention the resolution. The resolution is not high, only at HD +.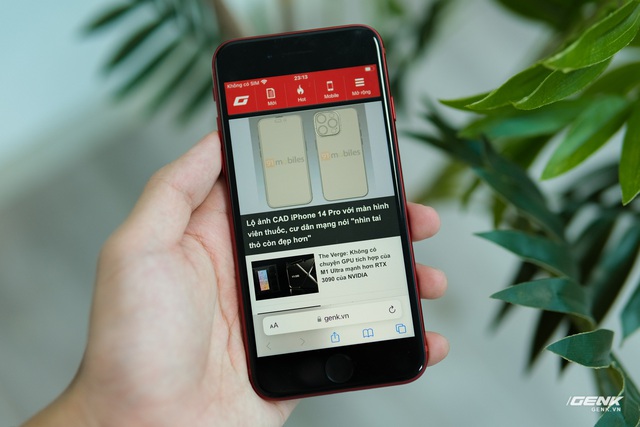 Because of the limitations of the small screen, the iPhone SE 2022 becomes a machine just to perform common user tasks such as making calls, texting or simply as a secondary device. As a secondary device, performance is not a factor that users care about and it makes the iPhone SE 2022 not worth owning because it is even more expensive than the 2020 version.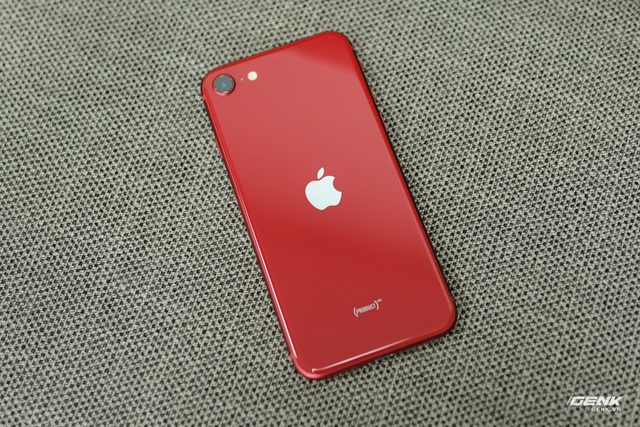 According to Apple, with the A15 chip, the iPhone SE 2022 will have improved camera quality. However, the 12MP main camera and 7MP selfie camera along with the A15 chip are like "sanding millet", which means using buffalo slaughter to kill chickens.
5G: Upgrade is not attractive to Vietnamese users
After the A15 chip, 5G is also an upgrade factor of the iPhone SE 2022. However, according to Apple, 5G on the iPhone SE 2022 is not as good as the 5G on the iPhone 13 series. iPhone SE 2022 only supports 5G sub-6GHz band, not mmWave. However, currently only the US and a few markets use mmWave 5G, the rest of the world, including Vietnam, has only deployed 5G sub-GHz.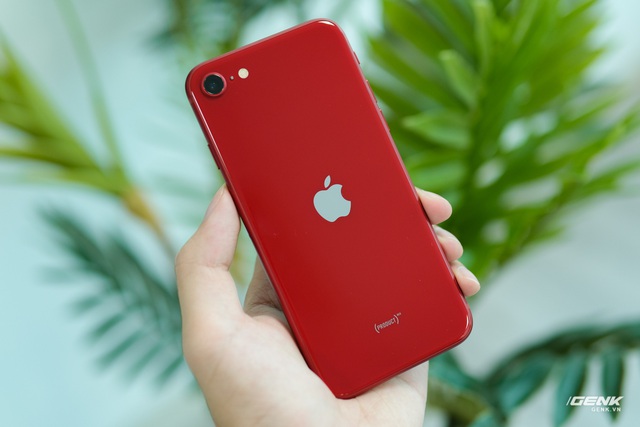 However, Vietnam is currently only testing 5G, not officially broadcasting it. 5G in Vietnam is only broadcast in certain locations in big cities. So upgrading to 5G on iPhone SE 2022 is a pretty useless upgrade, and no one chooses a smartphone just because it supports 5G.
The battery is more upgraded, but still worse than the iPhone 13 mini
If you thought the iPhone 13 mini had less than impressive battery life, the iPhone SE 2022 is even worse. Although Apple says that the iPhone SE 2022 offers improved battery life compared to the iPhone SE 2020, and it is true, but when compared to the iPhone 13 mini, the iPhone SE 2022 is still one notch lower.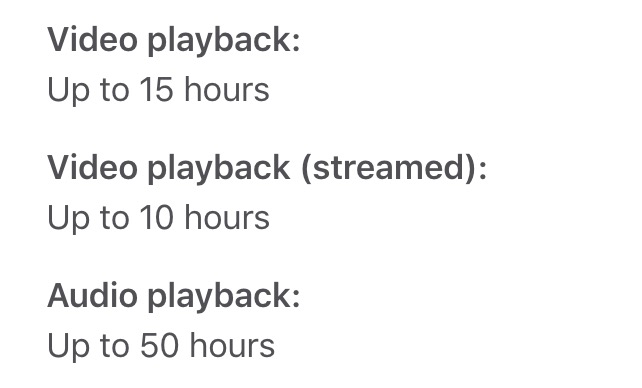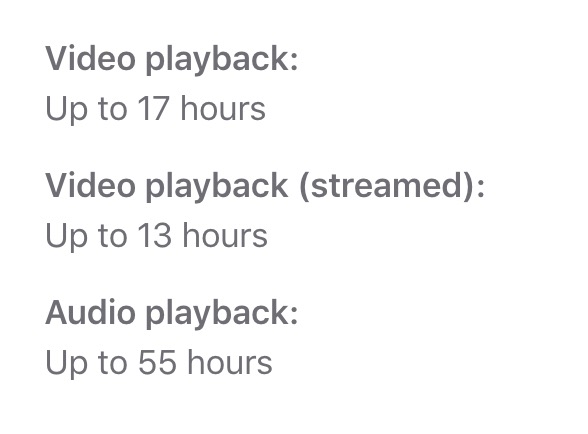 Battery life on iPhone SE 2022 (left) and on iPhone 13 mini (right) as announced by Apple
Who is iPhone SE 2022 for?
It's hard to recommend someone to buy the iPhone SE 2022 at the moment. In terms of everything this iPhone has to offer: design, performance, battery, screen… iPhone SE 2022 is a boring iPhone, even though Apple has tried to pick up the most powerful performance upgrade available. possible, but other factors make this machine not worth buying. Especially when the price of the new iPhone SE is 30 USD more expensive than its predecessor, users have little reason to choose this device.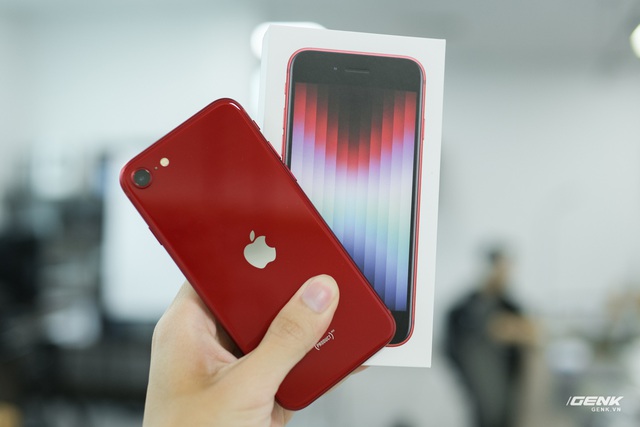 Perhaps the iPhone SE 2022 is really only suitable for those who are still attached to Apple's old design language, those who need Touch ID more than Face ID and above all those who do not have enough money to "buy" more expensive iPhones. As for those who need an extra device, the iPhone SE 2022 is the machine for those who … have too much money.
iPhone SE 2022 is expected to be sold genuine in Vietnam in April, the expected price is about 12.5 – 13 million VND for the lowest memory version.
Thank you CellphoneS for helping us make this article

https://genk.vn/chi-tiet-iphone-se-2022-chiec-iphone-nham-chan-nhat-cua-apple-20220319163936295.chn
You are reading the article
Apple's most boring iPhone

at
Blogtuan.info
– Source:
genk.vn
– Read the original article
here