Games
Manga/Film
Blue-eyed white dragon and 6 cards associated with the names of important characters
In the anime Yu-Gi-Oh! first, almost all the major characters have their own pillar cards!
1. Dark Magician – Yami Yugi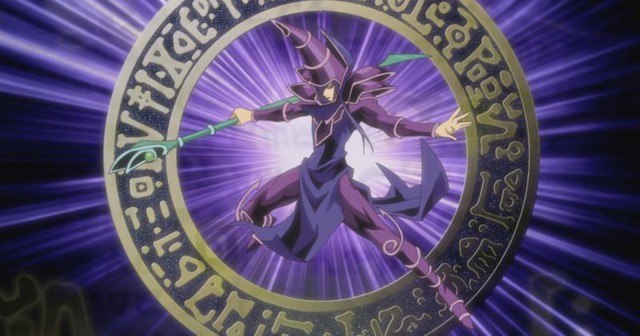 Dark Magician is Yami Yugi's main card and always accompanies him in most card battles. Dark Magician is inspired by the spirit of Mahado, a friend of Pharaoh Atem, the true identity of Yami Yugi in ancient Egypt.
Since this card is used by the main character of Yu-Gi-Oh! so until now Konami quite often released many other cards that support the power of Dark Magician.
2. Blue-Eyes White Dragon – Seto Kaiba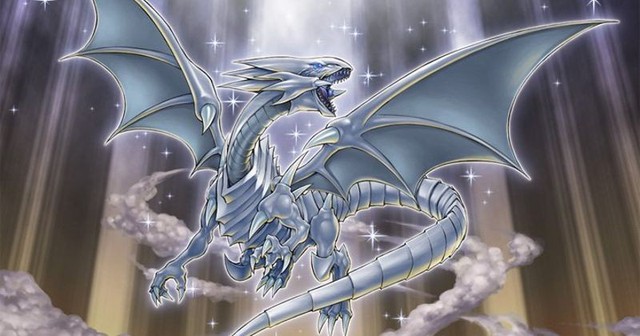 Blue-Eyes White Dragon is the trump card of Seto Kaiba, Yugi's main rival and Yugi's toughest opponent since the beginning of Yu-Gi-Oh! Just like the Dark Magician, Blue-Eyes White Dragon is one of Konami's favorite cards that should receive many support cards.
Even now, this card still ranks as the normal monster card with the highest ATK value.
3. Gandora the Dragon of Destruction – Yugi Muto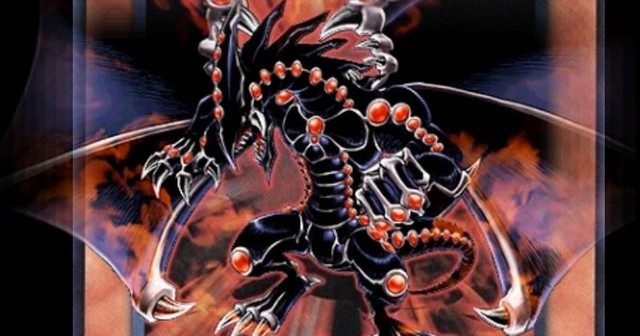 Yugi Muto actually also has his own trump card which he often uses against his enemies. The card is named Gandora the Dragon of Destruction, a monster that has troubled Yami Bakura and has also been used against Yami Yugi's Dark Magician.
Unfortunately, this card only appears twice in the anime, so Konami didn't make many support cards for Gandora the Dragon of Destruction either.
4. Red-Eyes Black Dragon – Joey Wheeler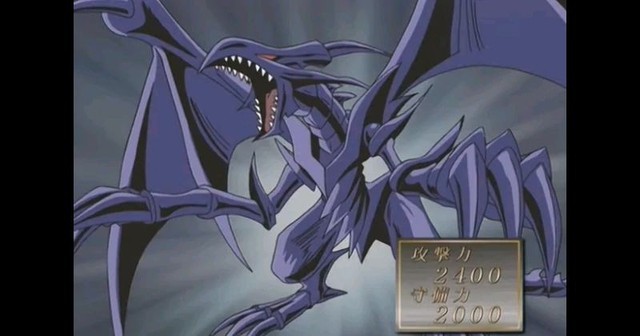 If Kaiba has a Blue-Eyeed White Dragon, then Joey Wheeler has a Red-Eyeed Black Dragon. Although at first glance this card seems weaker Blue-Eyes and Dark Magicianbut the card Red-Eyes There are also many support cards Konami still released so far.
Interestingly, this card originally belonged to Rex Raptor but he was risk it to get it Time witch by Joey. Fortunately, Rex lost so Joey won get Red-Eyes which belonged to Rex. Since then, Red-Eyes has become Joey's main card in every fight.
5. Harpie Lady – Mai Valentine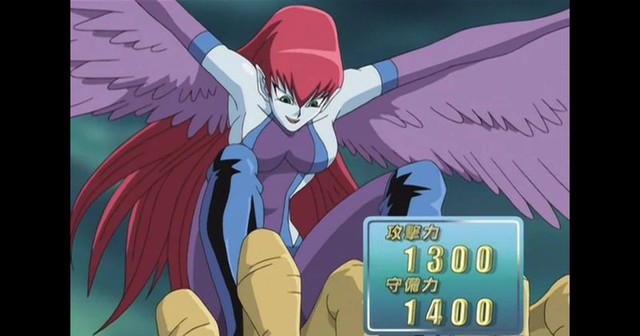 The Harpie Lady is the card of Mai Valentine, an important character who often participates in card tournaments with Yugi and Joey. Both Yami Yugi and Joey have had time to fight Mai Valentine, and both find it difficult to deal with. The Harpie Lady card.
This card is also the card that receives the support card even though it no longer appears in the anime series.
6. Dark Necrofear and Destiny Board – Yami Bakura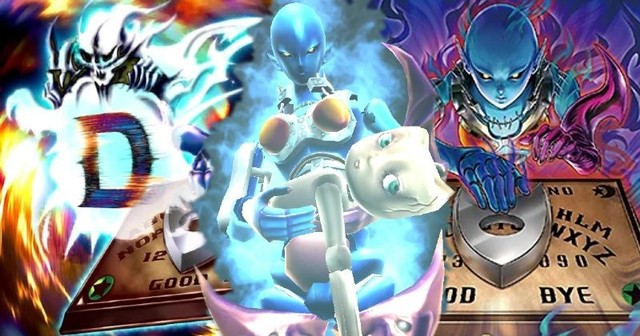 For Yami Bakura, it's a bit difficult to determine which cards are actually considered his main cards as Yami Bakura almost always changes his deck in every Yu-Gi-Oh match. !.
The Dark Necrofear and Destiny Board cards themselves are only used twice by Yami Bakura in the anime, namely during a duel with Yami Yugi and Yami Marik. Even so, for most people, the combination of Dark Necrofear and Destiny Board can be considered as one of the strongest combinations since Yami Yugi was made difficult by this combination.
7. The Winged Dragon of Ra – Marik Ishtar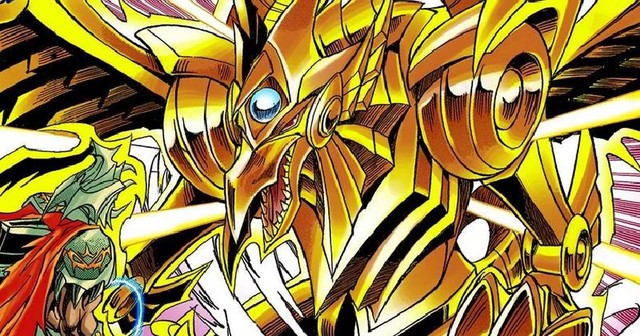 Winged Dragon of Ra is Yami Marik's main card and the only magic card on this list. Even though Yugi and Kaiba also use magic cards, neither of them can turn the god cards into the chest of cards Yu -Gi-Oh!
Interestingly, before Yami Yugi's memory returned, only Yami Marik was able to use The Winged Dragon of Ra card as only he could read the letters written on the card. This card is advertised as the strongest god card so deck of cards Yami Marik's is structured to be summonable The Winged Dragon of Ra.
You are reading the article
Blue-eyed white dragon and 6 cards associated with the names of important characters

at
Blogtuan.info
– Source:
gamek.vn
– Read the original article
here