Games
Mobile & Social
Not Quach Tinh, only 2 people who really understand the Nine Yin Chan Kinh but don't use it and force themselves to forget it
Condor Condor Tam Bo Khuc mainly revolves around the story of the Nine Yin Chan Kinh, the secret book of superhuman martial arts. The first person mentioned to possess this secret was Vuong Trung Duong, but the head of the Toan Chan sect did not practice and of course could not fully understand the source of this secret.
There is an opinion that Vuong Trung Duong studied a part of the Nine Yin Chan Kinh mainly to decipher Ngoc Nu Tam Kinh. After that, Guo Jing with his own luck obtained the entire contents of the Nine Yin Chan Kinh from Lao Ngoan Tong and became the only person who could practice all the scriptures. Since then, it gradually became the first great hero in the Condor Heroes and later the Condor Heroes.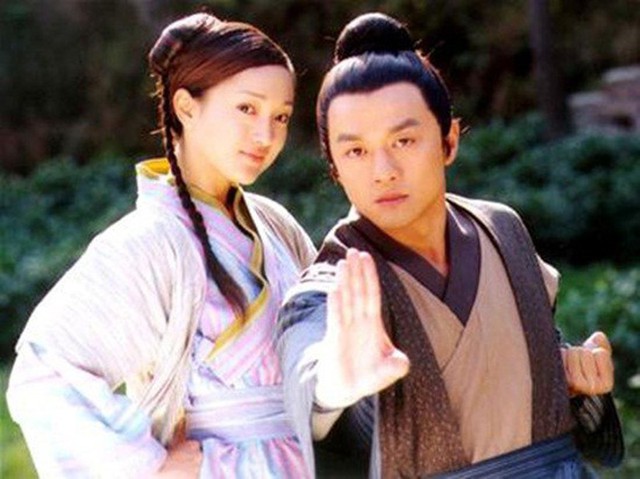 However, does Quach Tinh really understand the meaning of the Nine Yin Chan Kinh? Many recent opinions have commented that in fact, the profound meaning of this set of secrets is longevity. Among the masters who have come into contact with the Nine Yin Chan Kinh, only two have truly "passed through the secret realm", one is Chu Ba Thong and the second is Tieu Long Nu who has fully understood the source of this secret.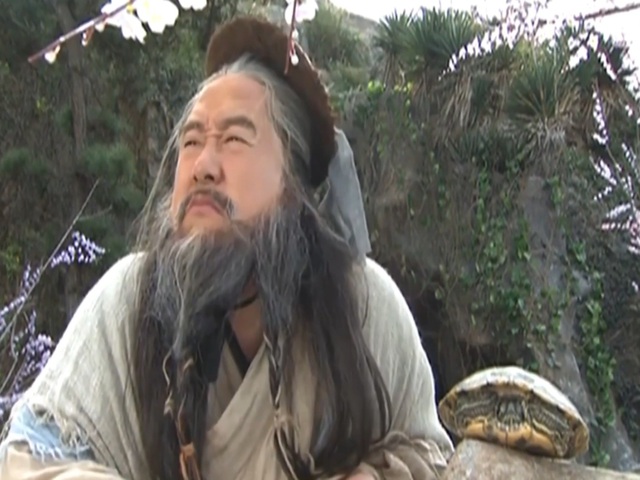 Chu Ba Thong lived in Bach Hoa Coc, Duong Qua discovered that Lao Ngoan Dong not only had no more gray hair but also saw more black hair. The secret is that living in a valley surrounded by four seasons of green flowers and leaves like spring, Chu Ba Thong lives a carefree life, with high inner strength and great honey as food. At this time, although Lao Ngoan Dong was old, his strength was still full, even living to a hundred years old.
With Tieu Long Nu, after saying goodbye to Duong Qua at Tuyet Tinh Coc and meeting again after sixteen years, Co Co remained almost unchanged. The secret of Tieu Long Nu is the secret of the Ancient Mu sect, which nurtures and cultivates the 12 essential principles: "Low thought, Little thought, Little desire, Few things, Few words, Little laughter, Little sorrow, Little pleasure, and Little joy. joy, little anger, little filial piety, little stain (less thinking, little thought, little desire, little work, little talk, little laughter, little sadness, little happiness, little joy, little anger, little liking, little hate ).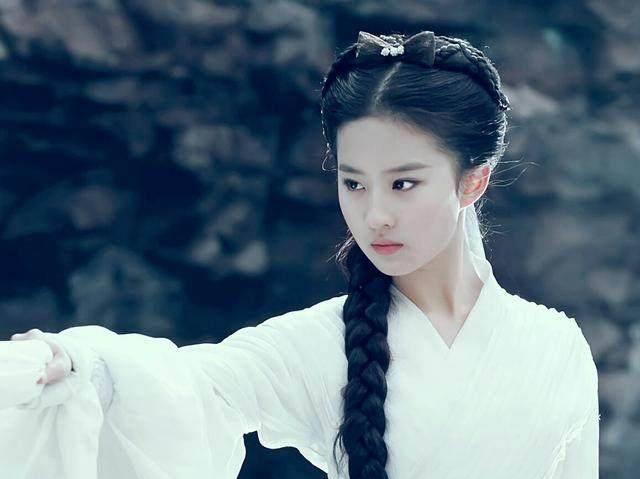 Thinking too much will lead to sluggishness, too much desire will damage the spirit, many problems will hurt, if you are sad, your mind will capture… In the end, Tieu Long Nu not only keeps her beauty but also her longevity. Nine Yin Chan Kinh is a profound and sublime martial arts secret book, many opinions in China (Sohu) believe that this method of immortality cannot be understood by anyone but Tieu Long Nu and Lao Good Dong.
Remember, Old Good Guy remembers all the contents of the Nine Yin Chan Kinh, but always tries to forget them. While Tieu Long Nu with her super memory has memorized all the main ideas of the Nine Yin Chan Kinh, but never "looked at". It can be seen that in order to understand the true meaning of the Nine Yin True Sutras, it is not possible to practice in the "literal sense". Tieu Long Nu and Lao Dong Dong understood all of the true scriptures with their own hearts, but both tried to "break up" with it.
Article summarizing opinions of Sohu
You are reading the article
Not Quach Tinh, only 2 people who really understand the Nine Yin Chan Kinh but don't use it and force themselves to forget it

at
Blogtuan.info
– Source:
gamek.vn
– Read the original article
here