The fairy tale love story Cinderella – prince still happens a lot in modern times, especially when the concept of the royal family is much more open. In the beautiful Nordic country of Denmark, Princess Mary – who will be the future Queen is such a typical Cinderella with an interesting love story that has been made into many Hollywood movies such as: The Prince and Me (2004) nice Mary: The Making of a Princess (2015).
Love at first sight
In the summer of 2000, Crown Prince Frederik, then 32 years old, went to Sydney, Australia to attend the Summer Olympics. One evening, the Crown Prince was with many other royal figures such as his younger brother – Prince Joachim, cousin – Prince Nikolaos of Greece, Norwegian Princess Martha Louise, King Felipe of Spain,… to the famous Slip Inn bar in the heart of Sydney for entertainment. Here they had the opportunity to meet and chat happily with many indigenous people, including Mary Donaldson, then 28 years old, an ordinary marketing staff from the remote Tasmania state of Australia.
The royal couple met by chance in a bar
Frederik and Mary fell in love at first sight and they talked all night without stopping. It was not until she left the bar after exchanging phone numbers with the Crown Prince of Denmark that the office worker was told by her friend that he turned out to be the heir to the throne of the Nordic country thousands of miles away. km.
At first, the young girl thought this was a fleeting encounter and she had no chance, until the Crown Prince Frederik actually took the initiative to call Mary the next day. They try to spend the little time remaining of the Olympic season to get to know and date. However, only a week later, the Crown Prince received the news that his grandmother, Queen Ingrid, had passed away and had to rush home. Mary once again thinks that this fairy-tale love is just an illusion.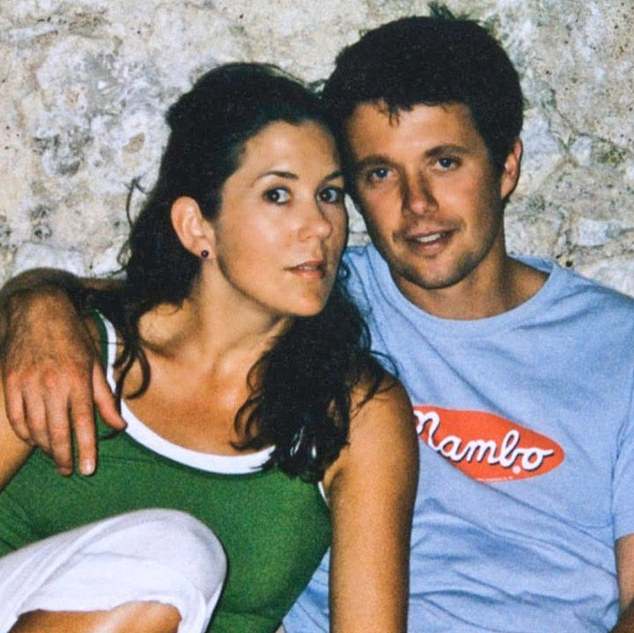 No need for her outstanding beauty, the office worker still conquered the prince of her dreams
Love journey thousands of kilometers away
After returning to Denmark, Crown Prince Frederik still kept in touch with Mary through constant calls and emails at a time when technology was not as developed as it is now. Amidst his hectic schedule, Frederik looking to fly to Australia every few months so that she can be with her lover. Towards the end of 2001, after more than a year of a long distance relationship, Mary decided to follow her heart and carry her suitcase to Denmark – a very foreign country to live.
Her decision was a big bet because it meant leaving her family and friends, giving up her thriving job to go to a place where she didn't even know the language and only knew her. exactly one person.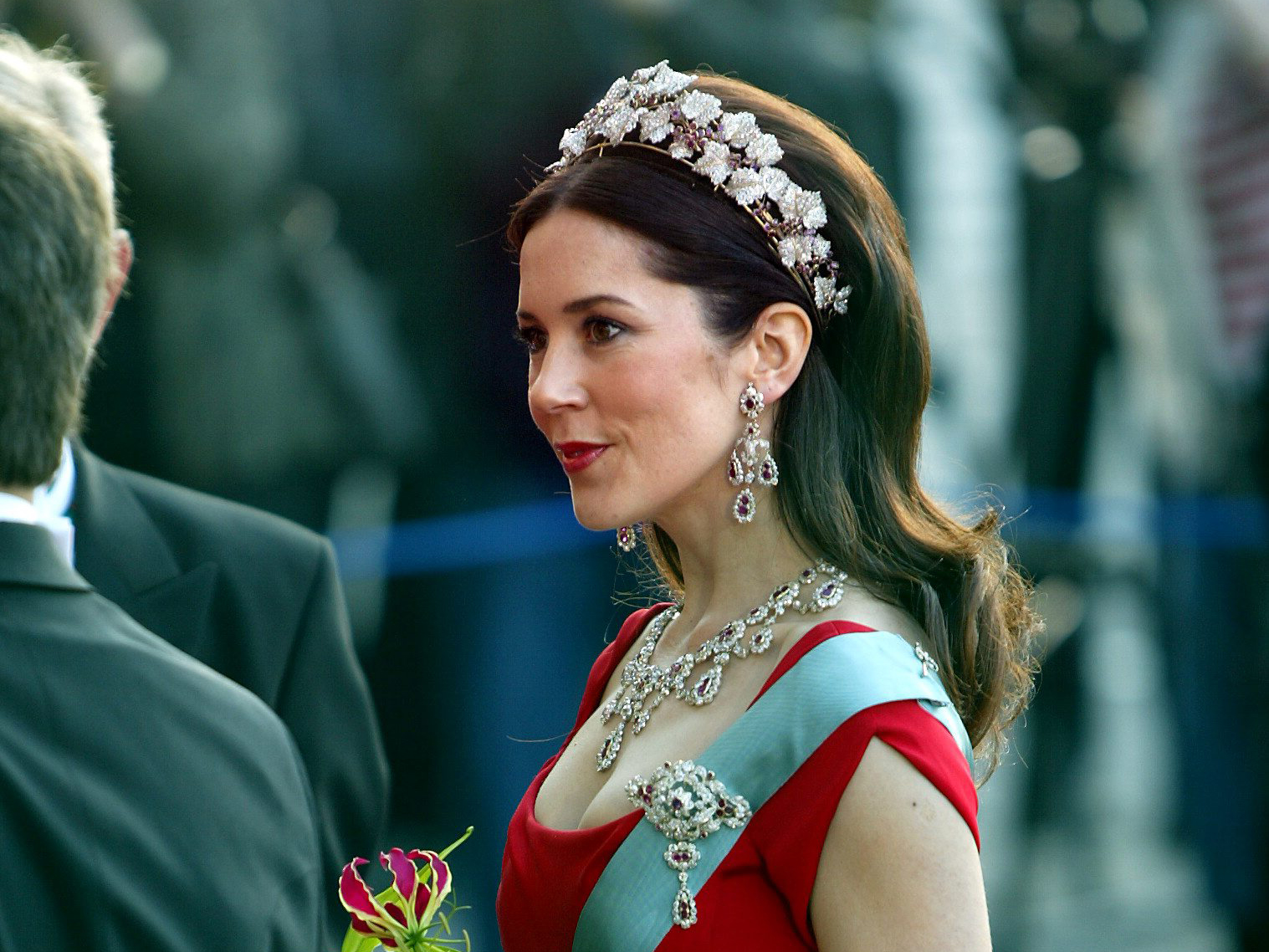 After moving to Copenhagen, Mary worked as a project consultant for Microsoft and continued a secret love affair with the Crown Prince. During this time, she tried to learn Danish – a language that is notoriously difficult to learn. By the end of 2002, the couple was caught by the paparazzi and the ordinary Australian office girl suddenly became famous nationwide. The press did not appreciate the Prince's love affair with a foreign girl too positively because Frederik was a man with a reputation for peach blossom, had countless noisy love affairs.
But this time, the fairy tale had a happy ending. In April 2003, the couple received the Queen's approval and blessing MargretheFrederik's mother. In June of that year, Mary accepted the Prince's marriage proposal while the two traveled in Rome, Italy.
To become the Crown Princess of Denmark, Mary had to give up her Australian citizenship, convert to a different religion and agree to an agreement to lose all custody of the children should the couple divorce in the future. On May 14, 2004, the couple's fairy tale wedding was held at Copenhagen church.
2004 royal wedding pictures
After 18 years together, Crown Prince Frederik and Princess Mary currently have a happy family with 4 children: Prince Christian (16 years old) – the next heir to the throne, Princess Isabella (14 years old), twins Prince Vincent and Princess Josephine (11 years old). After nearly two decades as Princess of Denmark, Mary has become one of the most popular members of the royal family.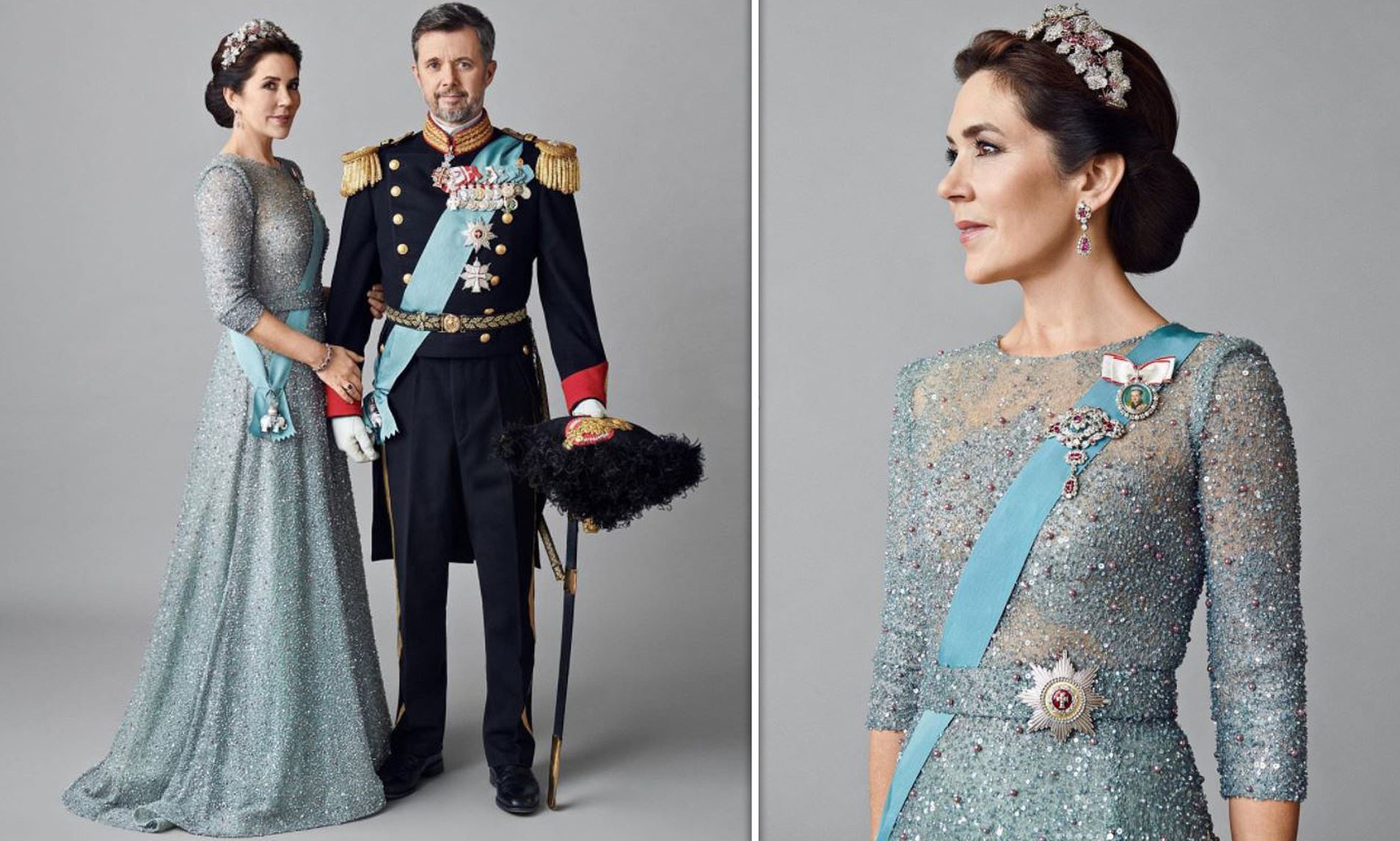 Princess Mary just turned 50 this past February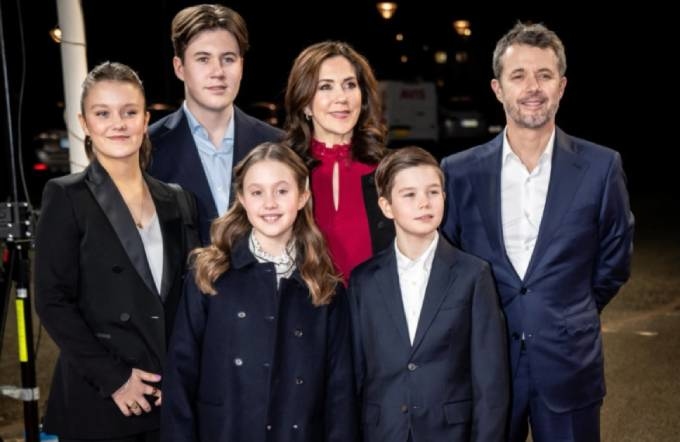 Overcoming many obstacles, the couple now has a happy family of 6
Source: SCMP
https://kenh14.vn/di-bar-va-phai-hoang-tu-la-co-that-hoang-hau-dan-mach-tuong-lai-va-chuyen-yeu-xa-nua-vong- trai-dat-nhu-tinh-tiet-phim-than-tuong-20220318175846441.chn
You are reading the article
Princess Mary's modern fairy-tale royal love story

at
Blogtuan.info
– Source:
Kenh14.Vn
– Read the original article
here