World
Sad for Vietnamese football when Mr. Park "retired from the bowl and left the tray", instead of letting go of the iron hunter..
Cut short bite long…
Yesterday (March 18), talking about young star Mbappe having the ability to leave Ligue 1 to go abroad, the head coach of the French national team – Didier Deschamps, said:
"As the head coach of the national team, I am not in the habit of talking about this. Mbappe is the decider and whatever decision he makes has nothing to do with the French team. It is his choice, his family's choice for what is best for his career at club level. I don't know anything about Mbappe going or staying at PSG and I'm not trying to find out.
At Mbappe's level, he doesn't have to worry much and doesn't affect his performance for France.".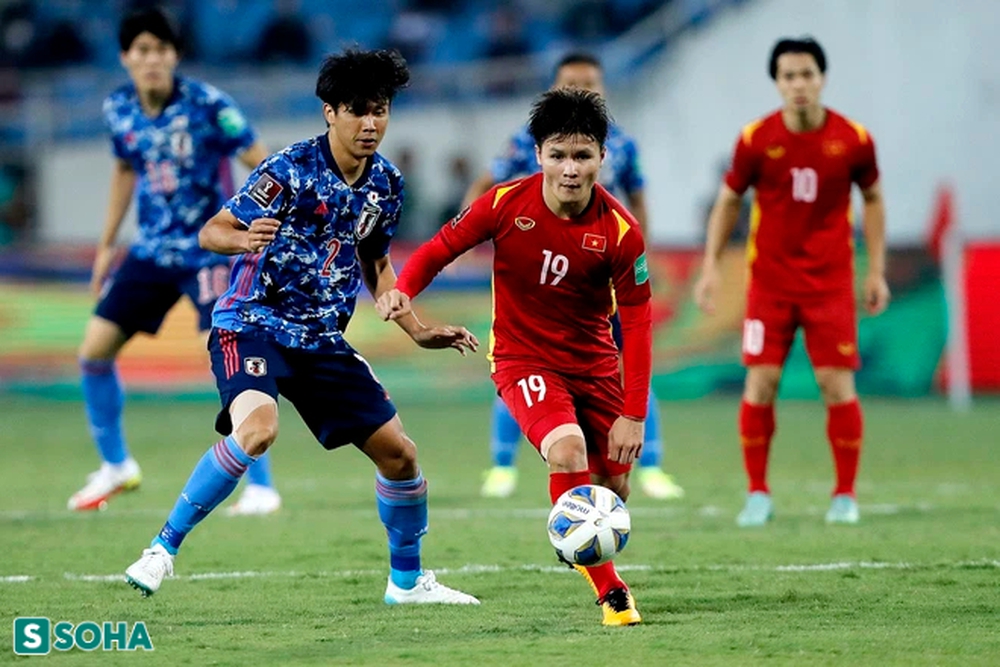 Compare Didier Deschamps' France team with Coach Park Hang-seo's Vietnam team, Mbappe with Quang Hai somewhat lame, but the common point is that they are all extremely important pillars, as well as a bright future ahead. While Coach Park Hang-seo is extremely determined to keep the top spot in Southeast Asia, the French team is also determined to maintain its world championship.
Moving from PSG to Real Madrid, with Mbappe will be a real transformation, and equally challenging. Look at David Beckham and Cristiano Ronaldo. As an important pillar of Man United – the top team in the world, but both chose Real Madrid to "elevate themselves", and reaped a lot of success from that resolute choice.
Playing in Europe is the dream of every Asian player. For Southeast Asian players, that's even a bigger dream. It is the peak that Vietnamese players always dream of reaching. In order to choose that "peak", Quang Hai was extremely brave, and instead of the Dong Anh midfielder's dedication to Vietnamese football, Mr. Park had to support him wholeheartedly, instead of "greedy". but "left the tray", pulling back the development of Quang Hai, and the opportunity to be raised by the players who brought the European dream of Vietnamese football.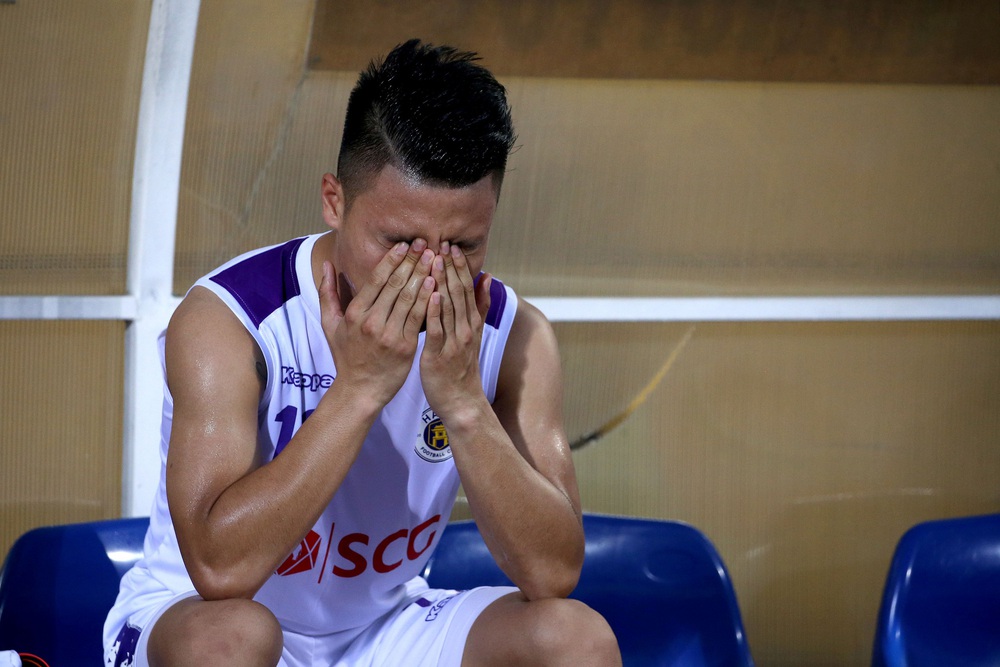 Flirty sluts…
Last year, when the Japanese football team went to Vietnam to compete in the final qualifying round of the 2022 World Cup in Asia, the president of the Japan Football Association – Kozo Takashima, once had extremely contemplative shares:
"To have a strong national team, you need long-term focus sessions and of course really top-notch players. European clubs have outstanding levels, playing for these teams every week will help players develop more and more perfect. That's why we send many players to Europe to play football.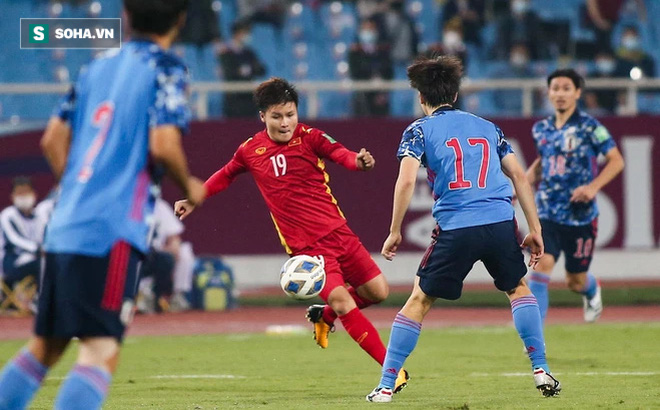 The players have improved their abilities and have a better team. Let's take Tomiyasu as an example for now. He is only 23 years old but has played in Belgium, Italy, and now Arsenal club. In Japan, we let the players decide what's best for themselves. I think Vietnamese players are capable of playing in Japan or Europe, they can".
Of course, if Quang Hai has success in Europe, that is just one of the conditions for the Vietnamese team and Vietnamese football to be raised. Not only Quang Hai, but more young players must be "tested by fire" in Europe, Vietnamese football can think of breaking out of the "squad" of Southeast Asia, to reach out to Asia. .
Thai football once brought "a generation" of young players to train at Leicester City to "find the sand for gold", and many players lived in the real English football environment then and now. is the mainstay of Thai football, helping "War Elephants" easily overcome Mr. Park's Vietnam team to regain the AFF Cup championship.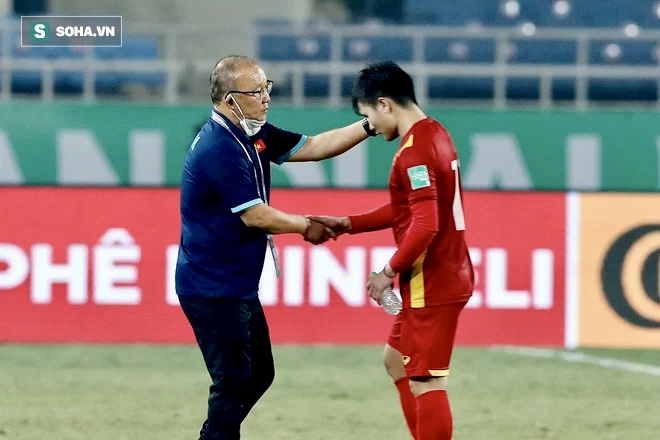 Of course, Coach Park Hang-seo knows that Quang Hai's move to Europe to play football will help a lot for the player himself, as well as raise the level of Vietnamese football, and the Vietnamese team will benefit first. But then he still said: "Quang Hai going abroad naturally affects the Vietnamese team. We can't have a better player in that position. I think VFF will have consultations and opinions on the contract with Quang Hai. But that's VFF's job, not mine".
Mr. Park was wrong, because VFF has no rights, and should not interfere in Quang Hai's contract with Hanoi Club or any other team.
The reason why Coach Park Hang-seo took the VFF in was because he knew as well as he – who had less than a year's contract left with Vietnamese football, the achievement in the 31st SEA Games or the 2022 AFF Cup was the big deal. the whole mind, occupying the whole eye, instead of a goal, a further path for both Quang Hai and Vietnamese football.
With that vision, that way of doing football, coach Park Hang-seo and VFF hope to be able to change the footballing mindset of home fans:Vietnamese people love football, but only love winning football.". Which layer of wind is clouded…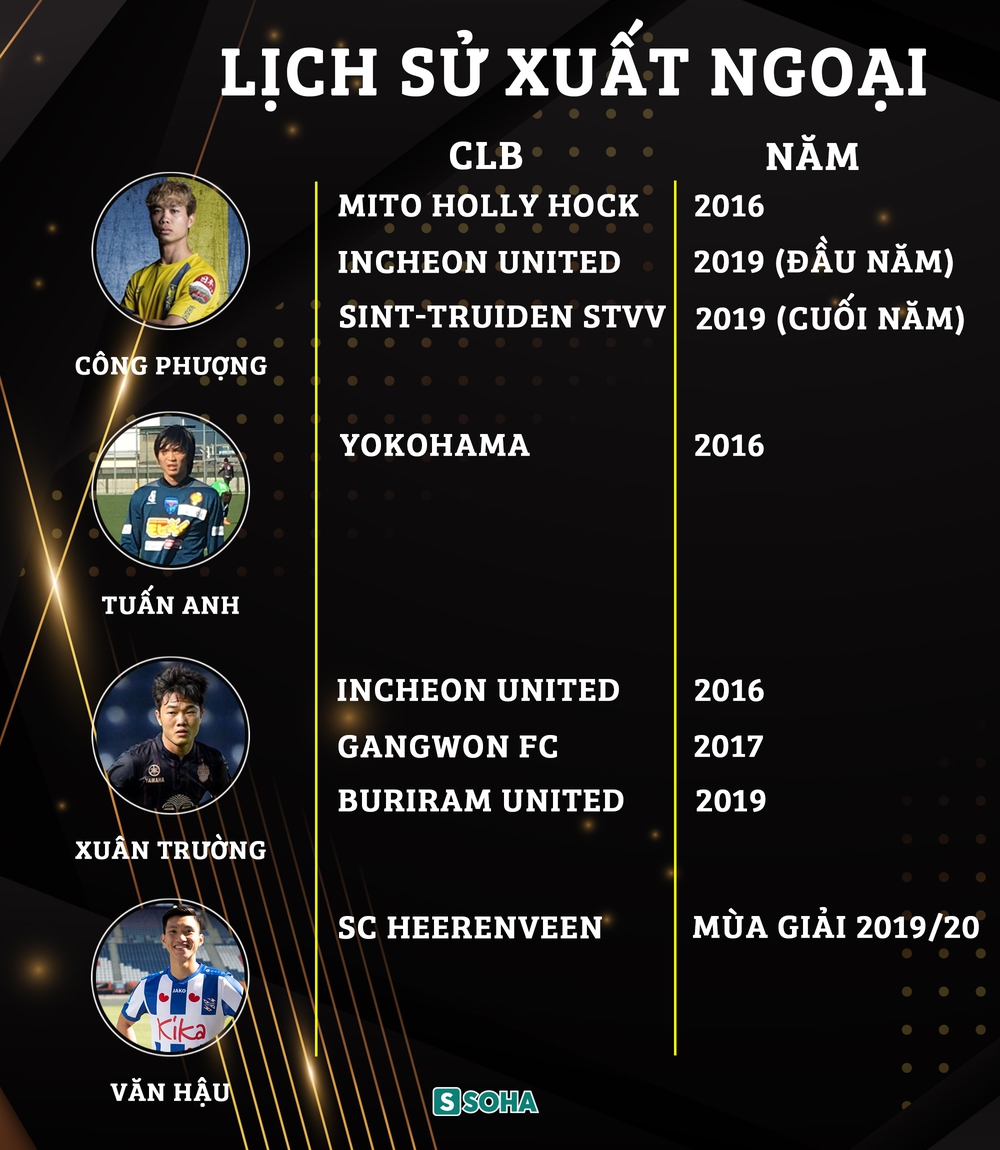 https://soha.vn/buon-cho-bong-da-viet-nam-khi-thay-park-tham-bat-bo-mam-thay-vi-tha-con-san-sat-20220319164548456.htm
You are reading the article
Sad for Vietnamese football when Mr. Park "retired from the bowl and left the tray", instead of letting go of the iron hunter..

at
Blogtuan.info
– Source:
Soha.vn
– Read the original article
here