Humans are forced to collide, experience and hurt in order to grow up. Society out there is a mess with a lot of hidden principles and dark sides that not everyone knows.
The more we interact, the more truths we realize in life. Some people are so shocked by humiliating life habits that they turn away from society, not wanting to face the tiring things out there.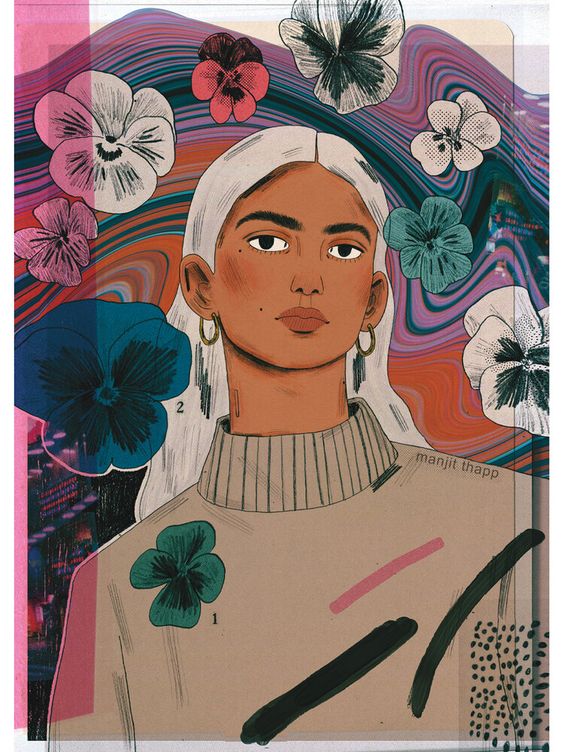 However, if we want to live well, we must be aggressive and move forward. Turning your back is not the way to happiness, but it only proves you are a coward and the outcome will be even more tragic.
Therefore, people who know how to live smart must realize these 6 truths, each of which is an experience and a secret to overcome difficulties and find success:
1. People who don't care about money can't grow up forever.
People always say money is not important, one is really rich, two is not knowing what the pain of lack of money is, third is accepting your own incompetence when you cannot earn money.
Money is important or not, just let yourself fall into poverty once, you can understand immediately. Don't feel like talking about money is rustic or pragmatic. Although money is the source of most conflicts in this world, it can solve almost any problem that arises.
2. In social relations, don't think of yourself as a petty person or always feel shy when it comes to benefits.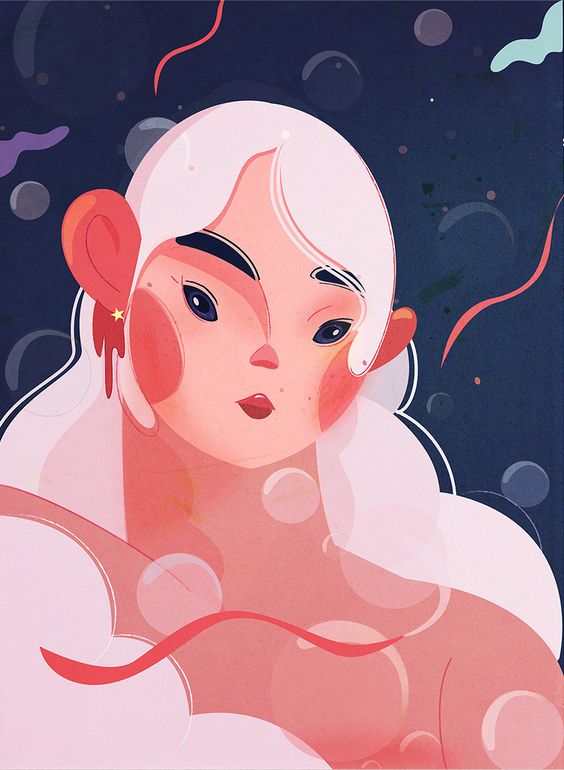 Because, through money and benefits, we can see through a person and their dignity. The way they view money will reflect their attitudes and limitations in dealing with others.
Understand the principle of benefit-benefit and gain-loss before thinking about talking about morality and humanity.
3. Human nature is: Seeing benefits is dazzling, seeing harm is to avoid like avoiding evil.
In contact with anyone, you should not bluntly show your bad points: Weak character, empty pocket, inability weaknesses, fears, unhappy family, debt piled up in debt,… All these things just make others feel that you're a useless kid, just causing trouble for others all day.
As a result, they will avoid you, since then relationships will also be lost, so don't ask why you live according to your nature but have no friends.
Indeed! No one likes to associate with losers, because losers cannot bring any benefit.
4. In this life, there is no free help.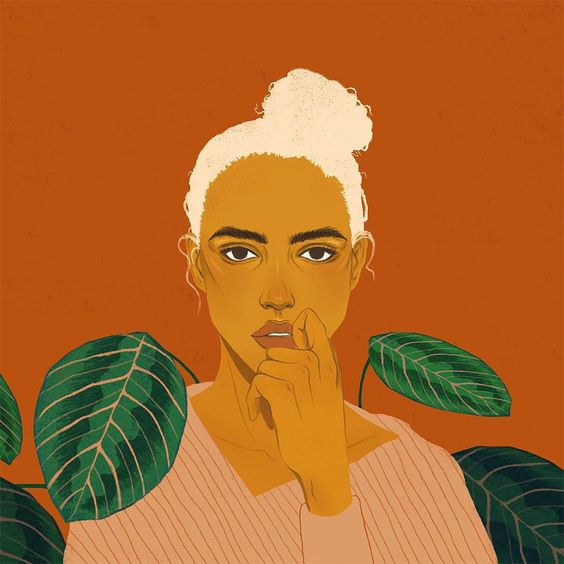 The essence of relationships is the exchange of value. Never see someone giving you a gift and think it's a gift from God. All giving has a purpose and you must instill this in order to practice social principles more maturely.
Other people give favors, you must remember to find opportunities to return the same. If you feel that you cannot pay, please refuse before accepting the favor. Don't let the balance between the two sides be unbalanced, eventually losing people's hearts, broken feelings.
5. Efforts to make yourself stronger, not complaining because life is unfair.
You should know, this world is always unfair, so get used to it. Instead of complaining all day about yourself being unlucky, life is not as rich as people, let's outline a goal to accomplish.
With action, at least we still have the opportunity to change our fate, but if we can only complain about heaven and earth, we cannot get better for the rest of our lives.
In fact, people who complain often are weak or have too many difficulties in life. Difficulties on the road of life sometimes make people frustrated, complaining a couple of sentences is also a common thing, but don't let it become a catchphrase that prevents us from making progress.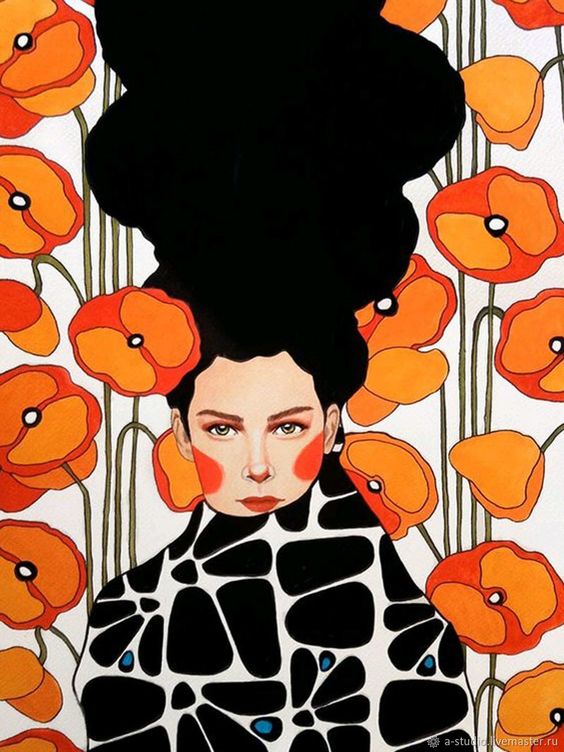 6. For every kind of relationship in this life, especially love and friendship, if you don't want to be hurt too much, give it a limited way.
The fullness of love from beginning to end is an incomparable blessing. But few people enjoy that kind of feeling.
If there is love, there will be pain and despair. Wounds will be proportional to the amount of affection given. The more you give, the more painful and insidious the wound becomes. This is an indisputable fact.
(Source: Zhihu)
https://afamily.vn/cho-di-cung-phai-co-gioi-han-nam-long-6-su-that-khong-phai-ai-cung-biet-moi-mot-dieu-deu- labi-quyet-de-hanh-phuc-va-thanh-cong-20220318212203091.chn
You are reading the article
Take to heart 6 TRUTH not everyone knows

at
Blogtuan.info
– Source:
Afamily.vn
– Read the original article
here