SAO
Sao Thế giới
Vi A and Dang Luan's tricks to cheat tens of millions of dollars
In order to evade and evade taxes, Chinese stars change the nature of their income by establishing many ghost companies, but not in their own name.
According to China Daily, the Chinese entertainment industry was once again shocked by Deng Luan's tax evasion scandal. The male artist was convicted by the Shanghai Tax Department of evading and underpaying nearly 10 million USD in taxes. On Weibo, Dang Luan said he felt "guilty" and pledged to pay a full fine of $16.6 million.
A representative of the Shanghai Tax Department said that the punishment of Dang Luan or Vi A is considered a warning to the world's artists of billions of people about tricks to get rich illegally.
How to "get rich" of Chinese stars
According to China Daily, Chinese artists earn tens of millions of dollars annually. To preserve their efforts, they have countless sophisticated methods of hiding personal income, dodging taxes. Like Pham Bang Bang or Trinh Sang using "yin and yang contracts" to cover up the huge income coming from art projects.
Meanwhile, Dang Luan or Vi A evaded the obligation to pay full tax by establishing a series of fictitious businesses to convert the nature of income from high tax rates to the scope of non-taxable or taxed business contracts. less than 30% of the specified level.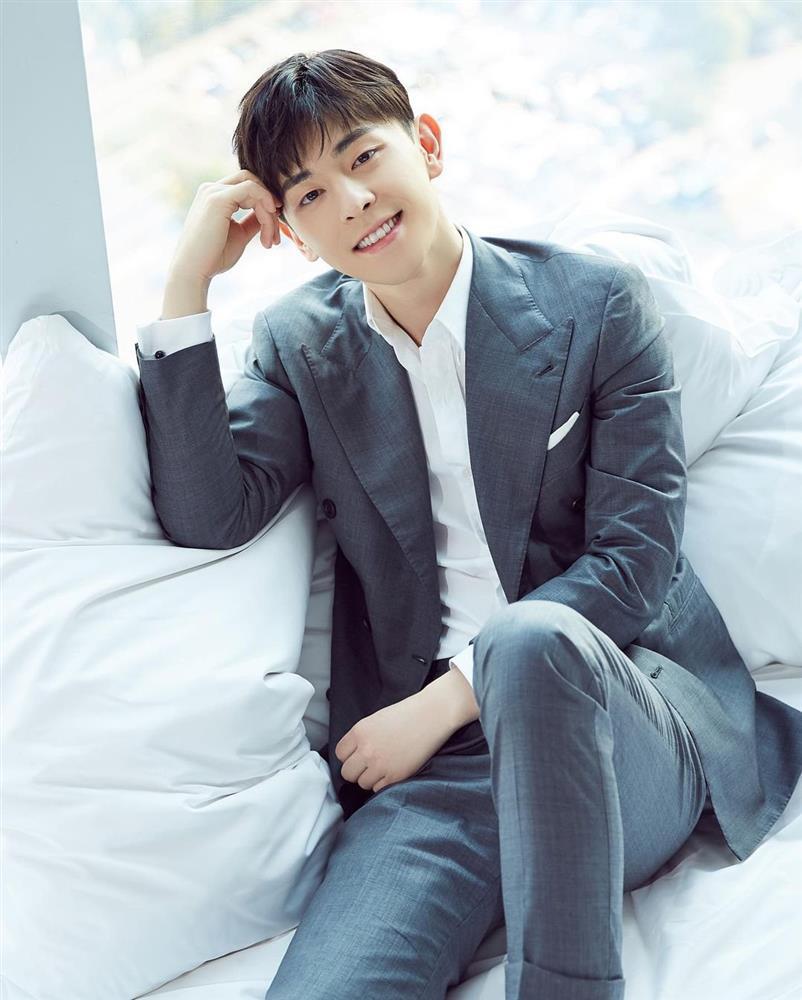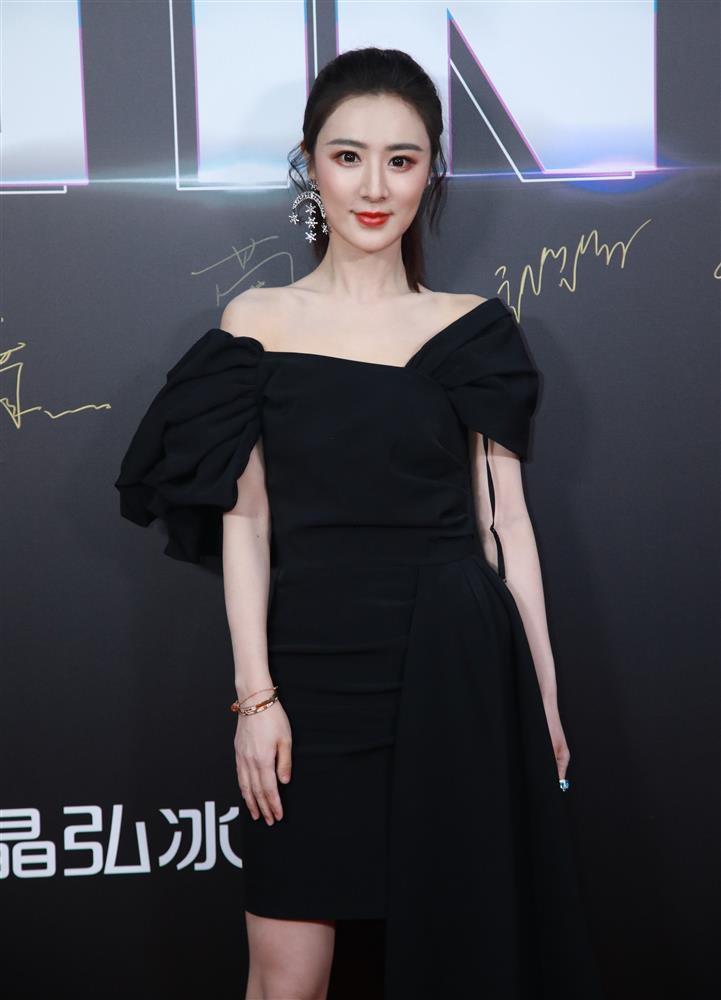 Vi A and Dang Luan were banned from performing arts after the tax evasion scandal. Photo: Sina.
An entertainment industry source shared with China Daily that Dang Luan or Vi A's tax fraud tactics have been applied by many high-income artists over the years. This method of tax avoidance is difficult to detect and trace if it is only based on a few documents because the artist's income source is converted round and round, through many intermediaries in a short time.
An investigation by the Hangzhou tax authority found that Vi Ya opened a monopoly to take advantage of a lower tax rate of 5%, a common tax avoidance strategy in the Chinese entertainment industry.
Typically in the area of ​​Chongming Island (Shanghai), Vi A registered to establish 8 representative offices. However, the companies of the livestream star are only on paper, and in fact do not have any business activities in Sung Minh.
It is worth mentioning that Vi A has hundreds of companies specializing in livestream sales all over China. Within only 2 years (2019 and 2020), by setting up a shell business, Vi A's tax evasion amount was 703 million yuan (110 million USD), 10 times higher than Dang Luan's.
With Dang Luan, the actor converted his income based on making the most of his personal relationship and the government's tax incentives. According to China Daily's investigation, in the 2019-2020 period, Chinese-language showbiz formed a trend of "depending on family members, asking acquaintances, opening a company for father, setting up business for mother".
In simple words, instead of receiving remuneration directly from a partner after signing a contract, the artist will find a 3rd party to support illegal income transactions. They will use the identity of acquaintances to set up a local monopoly business enjoying tax incentives. With this method, Chinese stars only have to pay 9.5% income tax, instead of 40-45% according to regulations. After letting the business survive for a year, the artist will quietly clean up the mess.
According to China Daily, the above trick helps artists save more than 3 million yuan ($470,000) in taxes/contract with a salary of 10 million yuan ($1.5 million).
The network of frauds is getting more and more complex
According to Xinhua, the service of setting up a "reasonable" tax savings plan for celebrities has blossomed in the past six years. This line is more active when the management agency tightens the remuneration for the artist world since 2018, and the explosion of the sales livestream trend in 2020.
The 5% tax rate difference between 40% of personal income tax and 35% of corporate income tax is enough for artists to save a large amount of money in the context of limited remuneration.
Not only that, the inability to make accurate statistics from online sales also makes many celebrities greedy to keep more commissions in the total revenue of billions of yuan in sales.
Since then, companies specializing in consulting and supporting artists to "evade" the tax authorities with many illegal money conversion transactions, gradually sprung up in China. Over time, a tax fraud criminal ecosystem has been formed in Chinese showbiz.

Vi A is the first star to be "beheaded" after the tax agency used high technology in the tax review process in showbiz.
Contacting a company specializing in "tax relief" services, the Xinhua reporter was informed that it takes about 2 weeks to open a company or film studio in the industry. entertain. To use this service, artists only need to provide a copy of their ID card, an application for a business license and an amount of 60,000 yuan ($9,400).
After the company is established, they will plan to fake transactions to create a cash flow of around 12.5 million USD during a year to avoid the eyes of the authorities. .
According to Sina, businesses established in this form, if unfortunately, are inspected, and artists are not involved because they do not have business papers in their names. Moreover, the dissolution of the company is also easy, just filing for business cancellation can completely erase the information in a way "I don't know, the devil is not good".
On China Daily, a brokerage company "reduced taxes" said that they used to use a trick to help an artist receive a salary of 4 million yuan (nearly 630,000 USD), just pay 59,000 USD in tax, instead of 251,000 USD as usual. Statutory.
On the People's Daily, a representative of the Shanghai Tax Department said that the tax violations of Deng Luan or Vi A were only discovered after they used a statistical big data application and analyzed 200 million pieces of tax data. This shows the sophisticated and complex cheating tricks of Chinese artists.
According to a report by the General Administration of Taxation of China, after the tax evasion campaign began in October 2018, the amount of tax paid by the art world was more than 11.747 billion yuan in just two months. This is more than the combined net profit of the 20 Chinese film and television companies listed on the stock exchange before 2017.
According to Zing
You are reading the article
Vi A and Dang Luan's tricks to cheat tens of millions of dollars

at
Blogtuan.info
– Source:
2sao.vn
– Read the original article
here