Đời sống
What do guys say about the 'sister, I love you' relationship?
"Girls older than their age have a very special kind of care; sometimes they're weak like other girls, but other times they're very strong and independent. She understands everything and doesn't react like a child." .
Let's listen to the boys talk about the ideal lover model being an older girl or the secrets of keeping the fire of love in the "sister – sister" relationship.
Conquering the older girl who needs the most sincerity
The love affair of Minh Hieu (25 years old) and Chi Doan (29 years old) began to be predestined 4 years ago, when they both participated in a competition about travel. Because he had a special impression on Chi, Hieu took the initiative to start a conversation and keep in touch after the contest ended.
Minh Hieu honestly said: "Conquering a girl older than her age, there is really no way or anything special. It's just that I always feel sympathy for the mature type in thinking and in every action. I'll just persevere until I show them my sincerity. That sincerity will eventually help the relationship between the two sisters turn into calling you brother and sister, affirming love.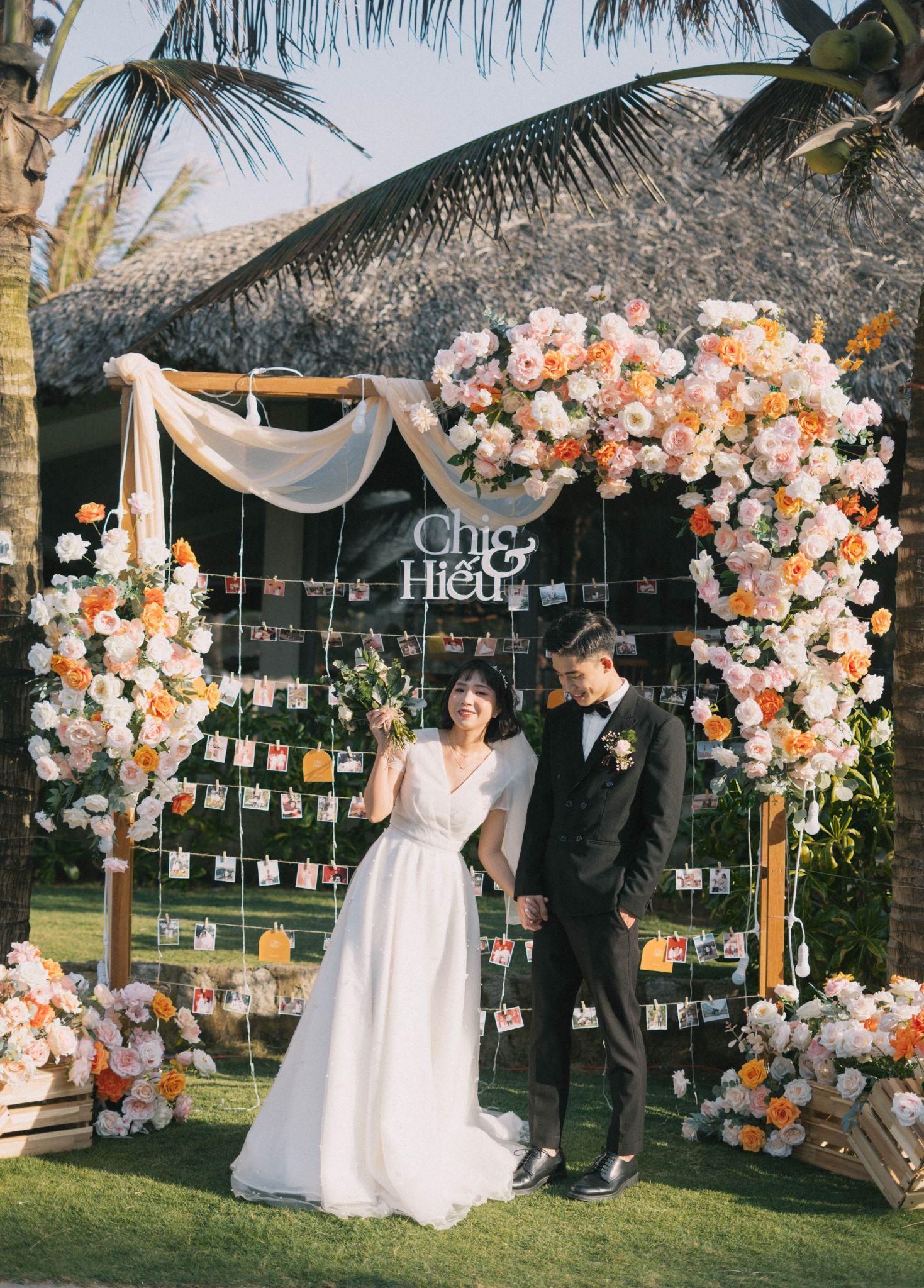 Minh Hieu and Chi Doan decided to "go back to the same house" with a sweet wedding on March 6.
At first, I also had a fear that it would be difficult for both of us to find a common voice. But then I understood, when both understand and cultivate, everything is not different.
About how to keep the fire of love from the first days to the present day in the same house, perhaps it is sharing and understanding each other. We told each other everything, without revealing anything. This makes them both feel confident in each other both in the relationship as well as in decision making.
I realize that girls older than their age have a very special attention, sometimes as weak as other girls but sometimes very strong and independent. She is someone who understands everything and doesn't react in a childish way anymore.
For couples with an age difference, try to change their egos for each other and accept the differences in the other's thoughts and actions. Just try to work together every day to be the two best pieces of each other."
Feeling mature when you are with a girlfriend who is older than your age
Dinh Duc (from Ha Tinh province) admits that he feels that older girls always have a special attraction. Duc used to have a happy relationship in school with the name "sister, I love you".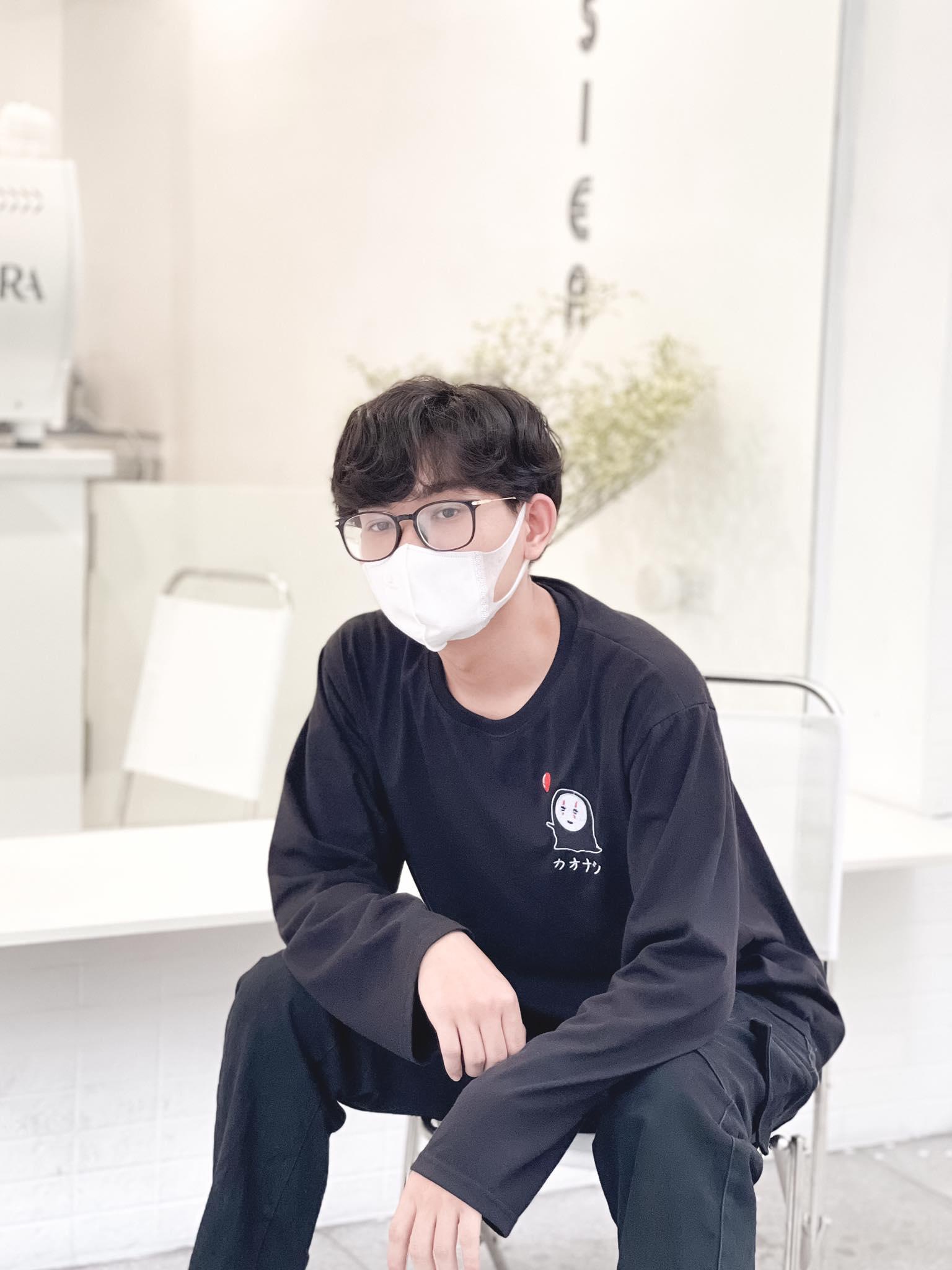 Dinh Duc's ideal model is mature, independent girls.
Sharing about this story, Duc said: "I think love always begins with sincerity, but cannot be equated with "loving women older than their age because they are rich." At that time, I didn't have anything in my hands and friends. She is also an ordinary girl, both of us have not had material conditions, but when we fall in love, we are very happy.Sometimes, I have to hear words like "likes to fly airplanes", "has to be a young pilot".. .
Older girlfriend is my first love. We got to know each other because we often went to the school library to study, everything blossomed naturally. I myself have grown a lot since being with her. I learned one thing from my sister's love – she is in love, age is just a number after all; It doesn't confirm anything, as long as the two sides understand each other's sincerity."
The attractiveness of older women is not only about looks
Hot TikToker Nguyen Cong Thuc also expressed that the attraction of older women is not only from their appearance, but also in the way they behave and have a profound life experience.
Accordingly, the older girl always remains calm and understanding for her lover. Being with someone like that makes him feel peaceful and light.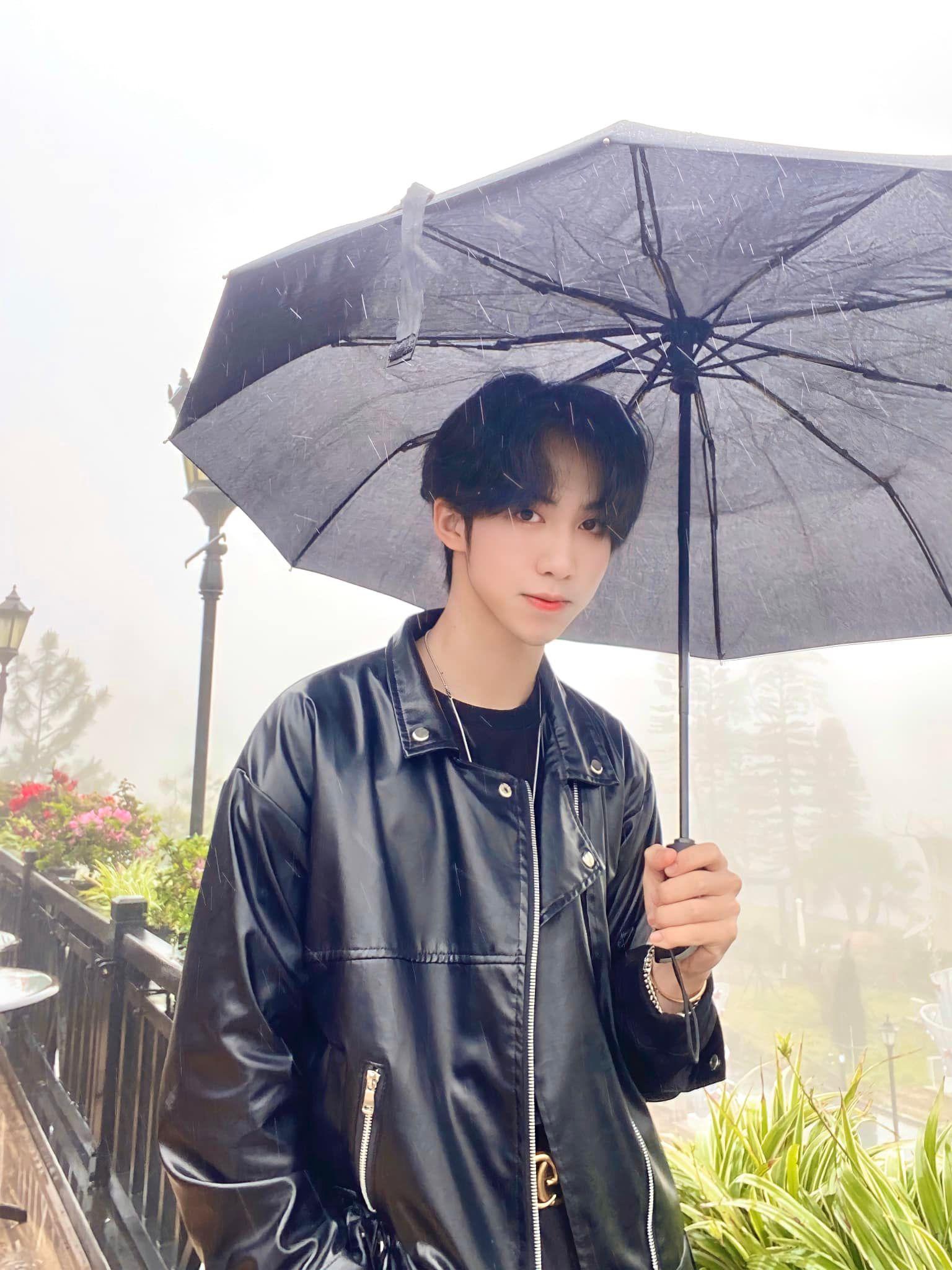 Formula always believes that women older than their age are not only attractive from their looks but also because of their inner thoughts and behavior.
"Although it is not a relationship that requires commitment, "sister-sister" love often finds a common goal of leading to a stable love rather than a fleeting relationship. age, the most important thing is that both of you are happy and suitable for each other, that's enough.
Concord here means that when they are together, both are comfortable being themselves, sharing to foster love. Moreover, society is now gradually more open to the issue of age difference love affairs. So for me, it's very normal to love women older than my age."
According to Dan Tri
You are reading the article
What do guys say about the 'sister, I love you' relationship?

at
Blogtuan.info
– Source:
vietnamnet.vn
– Read the original article
here