Games
"ADC in North America is trash"
Needless to say, Cloud9 is the team League of Legends Western has received the most attention from audiences in the past few months. The first is that they suddenly added and fired coach LS after only a short time of cooperation. Then it's work C9 brought back a series of extremely quality Korean rookies, not outdated players like before. Names like Summit, Winsome or especially Berserker have all shown their great value.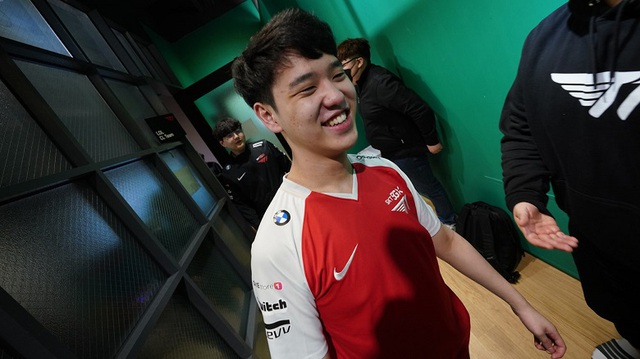 Former T1 trainee is showing great value when moving to Cloud9
And in a recent podcast by Cloud9 himself, the former intern T1 This guy has made extremely candid comments about the quality of players in the LCS. Specifically, when asked about his fellow ADCs in the LCS, Berserker initially downplayed a bit when he thought that they lacked something when playing. However, C9's manager seemed to be unhappy with this answer, so he asked Berserker to tell his truth and he thought they were all "junk".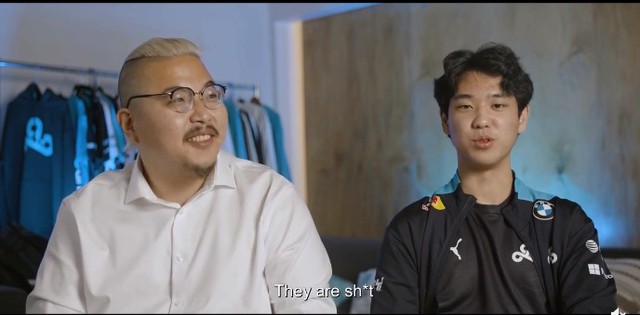 At first, Berserker also tried to understate his words, but C9's manager asked him to tell the truth
Berserker: Regarding the ADC players in North America, I think they just lack something to be called good.
Manager C9: Tell me clearly, brother, what is it like to be missing something? Just say they played lousy or something like that.
Berserker: Let me tell you, honestly, they're all "trash".
If you don't know, Berserker is a player who is only 18 years old this year but has had more than 1 year of training and playing for T1 in the Academy, Challengers teams. Of course, being trained in such an environment will give Berserker the opportunity to practice with excellent seniors like Gumayusi, even Teddy.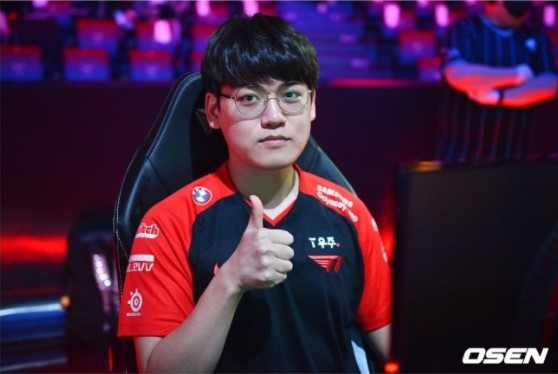 Berserker must have fought a lot with the seniors in T1's 1st team when he was a trainee
Therefore, when moving the competition and practice environment to North America, it is understandable that this young player feels that his opponent is too poor. Even when fighting a famous bot duo like Hans sama – CoreJJ of Team Liquid, Berserker and Winsome still won quite simply. It can be said that Cloud9 this season always has a bottom wing that automatically wins thanks to Berserker's excellence.
Despite facing the extremely powerful duo Hans sama – CoreJJ, Berserker and his teammates Winsome still won easily.
With the current high performance, it is understandable if Cloud9 wins the 2022 Spring LCS in the near future. At that time, Berserker will have the opportunity to compete with other strong teams at MSI and assert his ambition. Perhaps the LCS is too small a league for such a big talent as Berserker.
You are reading the article
"ADC in North America is trash"

at
Blogtuan.info
– Source:
gamek.vn
– Read the original article
here