Business
All cult beauties, the lucky one to be the billionaire's daughter-in-law, who was given a million dollar mansion
Entrepreneur Nguyen Quoc Cuong (Cuong Do La), although not active in art, is a familiar face in the Vietnamese entertainment world. Because, in addition to his "terrible" family and expensive supercar collection, this mountain town giant is also known for his love story with many famous beauties.
This businessman has been involved in many love rumors with the beauties in showbiz, but only the 5 people below are known and confirmed.
Tang Thanh Ha: The one who turned the giants who would play into "good boys"
The earliest "pink ball" to appear in Cuong Do La's life was Tang Thanh Ha. At that time, the "Vietnamese screen pearl" had just started her acting career, and the giant born in 1982 always appeared in the press with a playful image that made many people respect.
The public only knew about this love story when Tang Thanh Ha shared it with the press. Since then, the couple often side by side in events, not afraid to give wings to each other.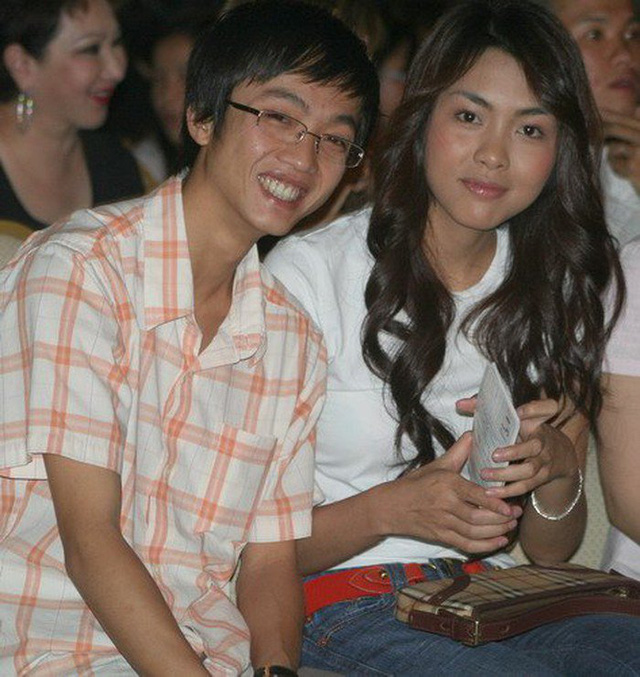 Cuong Do La and Tang Thanh Ha
"Cuong never did anything that bothered me, but on the contrary, always cared and worried about me. Remember when I went to film in Ben Tre, Long Xuyen continuously for several months, every Saturday he would drive down to visit me even though it's a few hundred kilometers away."the beauty recalled.
This love affair ended when Tang Thanh Ha went to Singapore to study. Currently, she is married to Louis Nguyen – the son of "branded billionaire" Johnathan Hanh Nguyen. In addition to a peaceful life with her husband and 3 children, "Vietnamese screen pearl" also has a quite successful business career with The Crab Shack brand.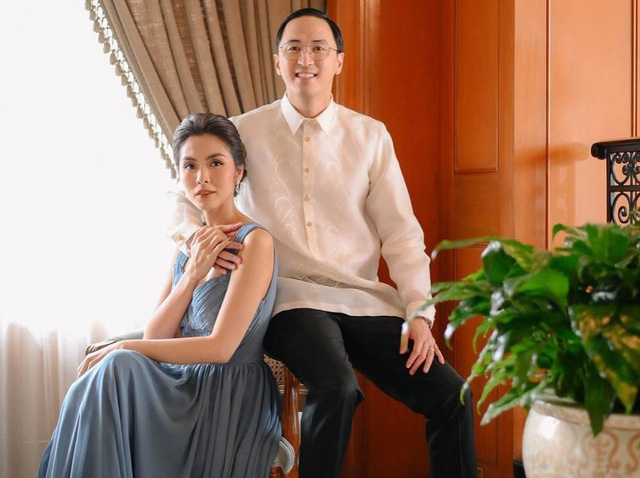 Tang Thanh Ha next to her husband Louis Nguyen
Yen Trang: Love "sweet candy" has never been mentioned

In 2009, Yen Trang was surprised when she revealed that she had a quick love affair with Cuong Do La. The female singer likened this period to "tallows and sweets", filled with the pure emotions of youth.
However, about 8 years later, Yen Trang stated that she did not want to talk about her old love, because she was once criticized for "seeing people to come and make them". In addition, she also admits that liking someone like Cuong Do La is completely understandable, especially for young people who like to fly like me.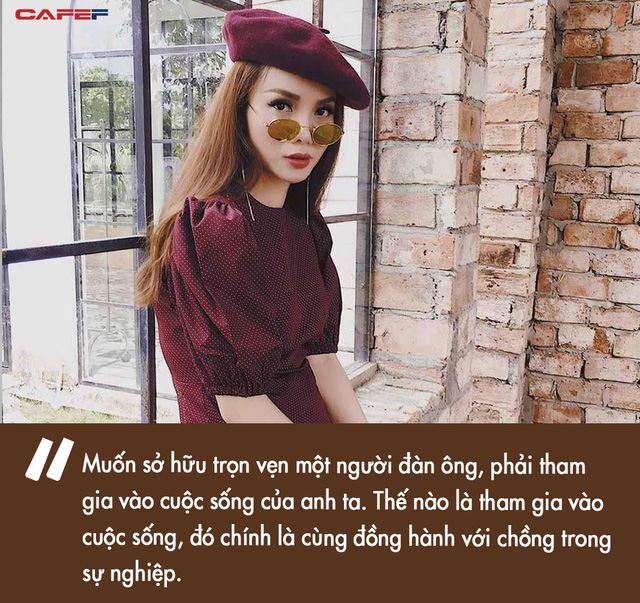 "If you're 20 years old and meet a guy with a car like Cuong Do La, you'll definitely think he's handsome and rich. Then when he comes to flirt with you like me, will you like him? ? Would you say: 'Well, you're a giant and I love you, people will think that and that!'"she said.
"There's nothing wrong with liking a successful person like Cuong Do La. Moreover, at that time, I was still young, I still liked flying things. Then why should I choose what is not good, not worthy of my age? my young?"
"For people with a bit of beauty and intelligence like me, do you think they will choose someone who succeeds or loses them? I'm also successful, have a certain amount of wealth, but don't go begging. Then why can't I choose Cuong Do La?".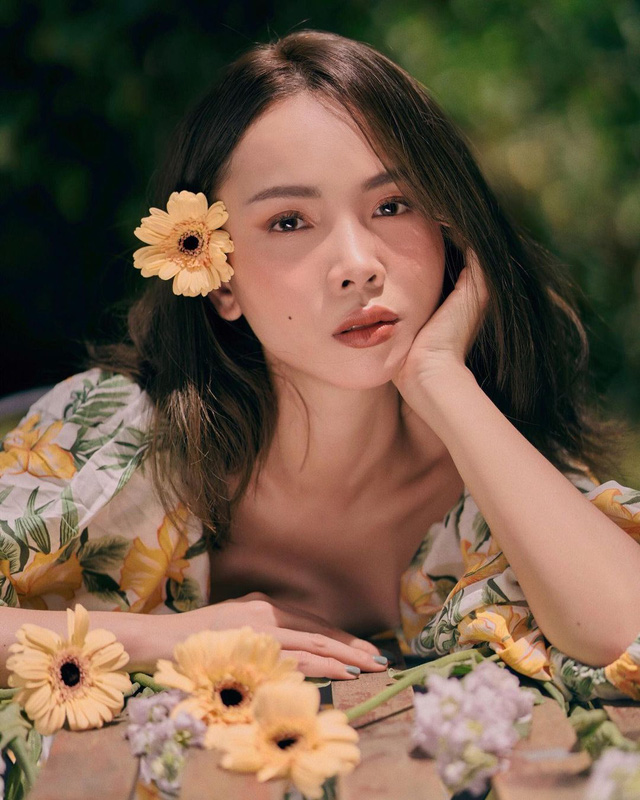 In recent years, Yen Trang has rarely appeared, limiting her artistic activities to focus on developing her business in the fashion field.
Ho Ngoc Ha: The wife did not get married but gave birth to her first son

Among the beauties passing by Cuong Do La, Ho Ngoc Ha is the name that consumes the most ink in the media. Because, the "entertainment queen" not only lived as husband and wife with the giant of the mountain town for 5 years, but also gave birth to a son.
The couple's love story began to rekindle in 2009, but both are quite private, not revealing anything. It was not until a year later that Ho Ngoc Ha confirmed that she was pregnant with the first child for Cuong Do La. Since then, the couple has publicly appeared together, sharing warm family punching moments.
Ho Ngoc Ha and Cuong Do La
In 2014, Cuong Do La and Ho Ngoc Ha announced their separation after many problems in their married life. However, the two still have good words for each other, shouldering the responsibility of raising their son Subeo.
Present. Ho Ngoc Ha is living happily with her husband Kim Ly and twins Leon-Lisa. Besides artistic activities, the female singer also has an impressive business career with MOI Cosmetics.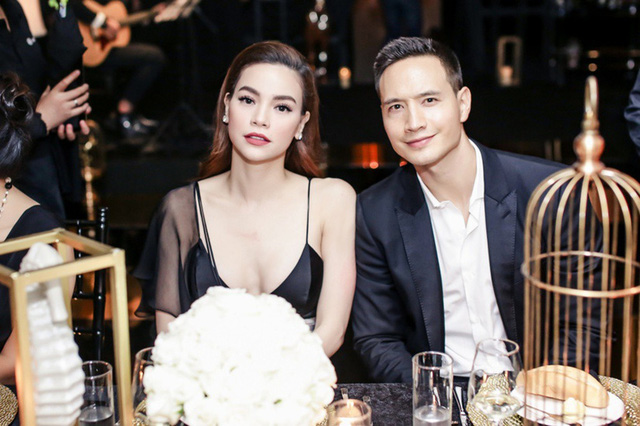 Ha Vi: "The beauty of ten thousand people" is known to rely on giants

After "everyone went their separate ways" with Ho Ngoc Ha, Cuong Do La began to appear quite intimately with the cult hotgirl Ha Vi. Although not public, the couple still often shows their affection through posts and photos on their personal pages. The mountain town businessman is not afraid to pick up beautiful people to events by supercar, take her to friends' weddings.
However, during the 2 years of dating, Ha Vi was constantly known as "depending on the giants", receiving many criticisms from the online community. In 2017, the couple officially broke up, because they could not find a common voice in love affairs.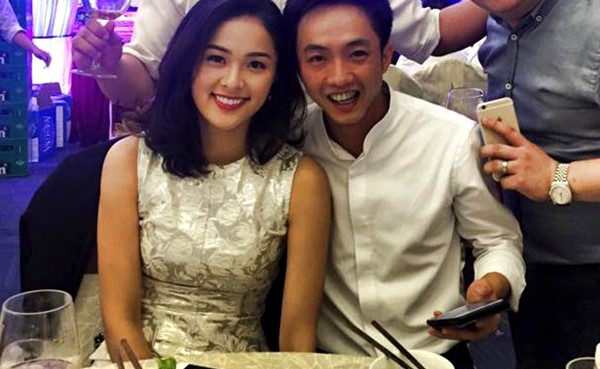 After that, the beauty withdrew from Vietnamese showbiz and stayed hidden for 2 years to take care of herself and support her family. She also does not want to be called "Cuong Do La's old love" because now both have a happy separate life.
"I don't contact, I don't meet, I don't care about my ex…"she said.
Dam Thu Trang: The person chosen to "knee-to-knee"
Dam Thu Trang is the most special name among the "pink balls" surrounding Cuong Do La. She was the first person to be photographed by the businessman on his personal page with the caption: "We – February 14, 2018". This beauty is also the one chosen by Cuong Do La as a berth for her life.
Possessing a hot body and beautiful face, Dam Thu Trang is no less than Cuong Do La's previous lovers. She was in Top 6's Vietnam Next Top Model 2010, Top 20 Miss Vietnam 2012,…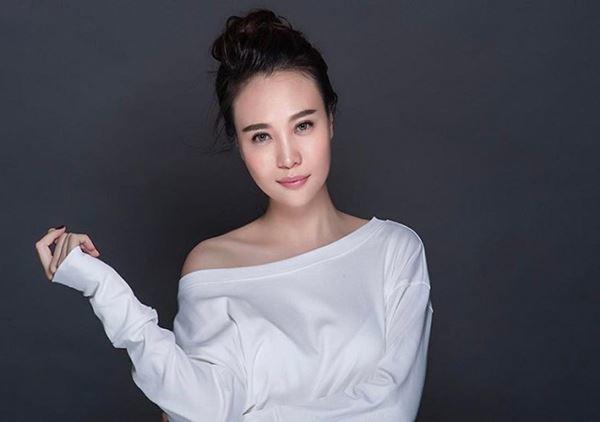 After only 1 year of love, the giant mountain town decided to "pick her up" with a cult wedding. At the end of 2020, Dam Thu Trang gave birth to her first daughter. To mark this event, businessman Cuong Do La built a million USD villa (about 20 billion VND) to give to his wife and daughter.
Since then, the couple has lived happily together, often sharing sweet family moments on social networks.
"Actually, Cuong and I love each other very simply, not as complicated and turbulent as people imagine."Dam Thu Trang once said.
"In the past, I didn't believe in love. I thought it was sublimated at first, but after many things affect, it will not be possible to hold hands for long. But Mr. Cuong is the second man after. My father gave me a strong belief in love."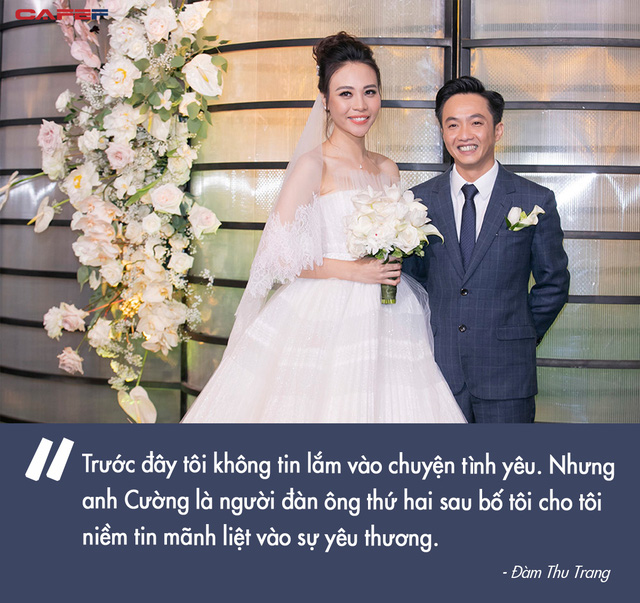 (Synthetic)
https://cafef.vn/5-bong-hong-showbiz-viet-xuat-hien-trong-doi-doanh-nhan-cuong-do-la-toan-my-nhan-dinh-dam-nguoi-may- man-lam-condau-nha-ty-phu-nguoi-duoc-tang-biet-thu-trieu-usd-20220320113655954.chn
You are reading the article
All cult beauties, the lucky one to be the billionaire's daughter-in-law, who was given a million dollar mansion

at
Blogtuan.info
– Source:
cafebiz.vn
– Read the original article
here