eSport
Life Style
Destroying DRX, Faker and his teammates officially set the "biggest" record in League of Legends history
In the match on the afternoon of March 20 (Vietnam time), T1 had a confrontation with DRX. Besides being the last match of the group stage of the LCK Spring 2022 of Faker and his teammates, this is also a match for T1 to establish a historic achievement. If they win against DRX, T1 will become the first team in League of Legends history to have a completely unbeaten record in the group stage.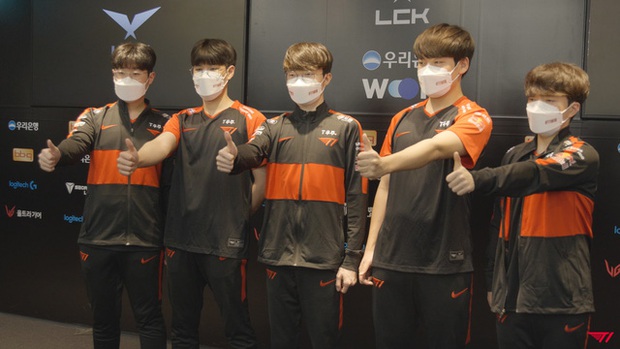 T1 is only 1 win away from the record for the most perfect group stage in League of Legends history
However, T1's rival, DRX, is not an "easy to eat" name. Deft and his teammates are in danger of losing the top 3 to DK if they lose the match against T1. Therefore, while it may be extremely difficult, DRX will be forced to do its best to end T1's undefeated streak.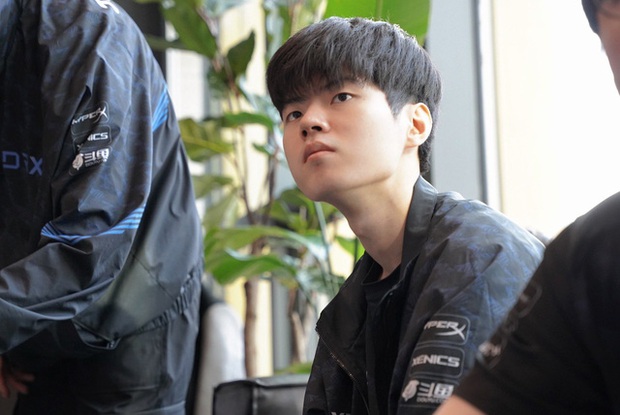 DRX also needs to win but it will be extremely difficult for Deft and his teammates
In game 1, both teams maintained a fairly even game. However, while the DRX doesn't really max ping in the move phases, the T1 plays more solidly. The match was not too fast, but T1 did not have much difficulty in gradually taking control. With small skirmishes, reasonable odd catches, Faker and his teammates got important advantages such as turrets, Baron, Dragon Soul… The score was 1-0 for T1 after the first game. helped Faker and the team get close to the historic record.
Highlights T1 vs DRX – Game 1 _ Week 9 Day 5 _ LCK Spring 2022
Entering the second game, Faker and his teammates continued to maintain a balance in the early game with DRX. However, after the 2nd Herald, things began to drift away from DRX's control. Still a slow, cautious style of play, but slowly suffocating the opponent's spirit as well as taking away all advantages like in game 1, T1 gradually controlled the entire game.
Although DRX also actively fought back, it was "relentless". When T1 obtained Tech Dragon Soul, everything was over for DRX. The game ended a few minutes later. Faker and his teammates officially set an 18-0 super record and the most perfect group stage in League of Legends history.
Highlights T1 vs DRX – Game 2 _ Week 9 Day 5 _ LCK Spring 2022
Thus, after all doubts about a quiet transfer period, T1 has shown its effectiveness when making good use of available resources. Faker himself also had an extremely sublime group stage when many matches, it was "Demon King" who helped T1 win with melancholy handling. The playoffs are about to take place and T1 is completely open to extending its record. Even if the competition is focused, Faker and his teammates can be completely undefeated even in the playoffs to become the most perfect champion that League of Legends has ever witnessed.
Photo: Internet
You are reading the article
Destroying DRX, Faker and his teammates officially set the "biggest" record in League of Legends history

at
Blogtuan.info
– Source:
Kenh14.Vn
– Read the original article
here