Many people don't go to the gym, but most of them still manage to stay slim and healthy. It is not always related to genetics, but rather depends on natural living habits. As long as you have the 6 habits listed below, you can reduce your calorie intake and even if you don't like exercising, your body will still enjoy unexpected benefits.
1. Eat lots of high-quality protein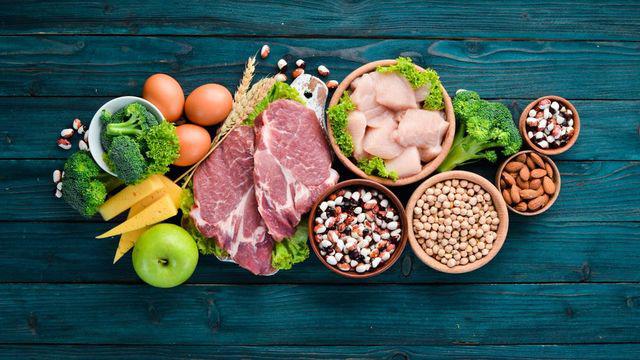 High-quality protein comes from foods like chicken, fish, eggs, dairy products, lean meats, nuts, soybeans, etc. Protein helps the body fight hunger and avoid eating too many calories.
A high-protein diet contributes to an increased metabolic rate, burns more calories, can help you lose weight and belly fat, and increase your muscle mass and strength. A high-protein diet also lowers blood pressure, fights diabetes, and more.
2. Drink 1 cup of black coffee every day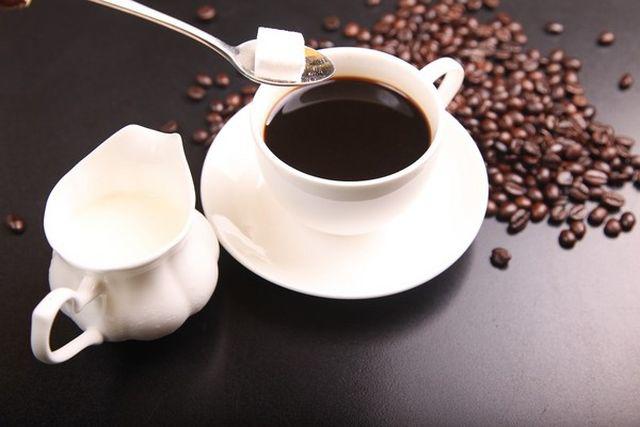 If your body doesn't feel comfortable absorbing caffeine, you can change your favorite coffee to black coffee. Not only is it low in calories, black coffee also contains a substance called chlorogenic acid, which helps you lose weight effectively. The presence of chlorogenic acid in black coffee helps to slow down the production of glucose in the body after dinner. This reduces the formation of fat cells, resulting in less calorie intake.
In addition, the amount of chlorogenic acid in black coffee also acts as an antioxidant, helps control high blood pressure, helps weight loss and maintains stable blood sugar levels.
3. Prepare food in advance and eat on a plate
Preparing food before you feel hungry, not only helps your body form normal eating habits, but also avoids buying too much food out of hunger. For example, prepare lunch to take to the office.
If you stay at home, make it a habit to also put your portions on a plate about 25 cm in diameter, this will help you cut your energy intake significantly without making you feel "full", stomach and hungry eyes. The body absorbs all the nutrients, Avoid increasing the load on the stomach.
4. Keep the kitchen clean
This may sound a little strange, but keeping it clean will reduce your unconscious cravings. You must have a clean and tidy food rack. Rearrange food, store low-calorie foods, and remove unnecessary foods from the cupboard. In addition, a clean kitchen fosters a spirit of joy and comfort, making a significant contribution to prolonging life.
5. Use less oil for cooking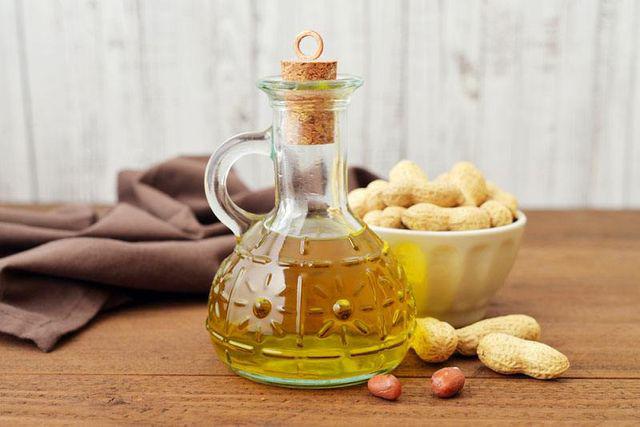 If you're only using cooking oil to keep it from sticking to the pan, use a spray bottle to reduce the amount of cooking oil. Because every tablespoon of oil added during cooking will add 124 calories to your body. Instead of enjoying fried and oily foods, you should apply cooking methods such as steaming or boiling. In addition, you can also replace the cooking oil you use with basil oil to further reduce 40 calories per serving.
6. Don't watch TV while eating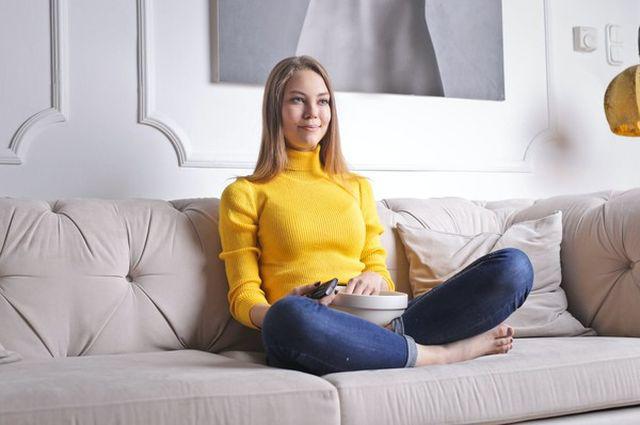 According to a study from the University of Massachusetts (USA), the average person can add up to 288 calories per serving if they watch TV while eating. The reason is, at that time, all focus on the program being broadcast rather than controlling the amount of food that enters the body, the brain has not received information whether it is "full" or not.
Similar results occur when you focus too much on technology products such as smartphones or computers while eating. So, make sure you have a comfortable enough dining area and focus on enjoying the taste of the food in the most peaceful way possible. Eating slowly, chewing well and walking gently after eating are all ways to help you have a perfect body.
You are reading the article
Do these 6 simple things well to help you stay fit and live long without exercise
at Blogtuan.info – Source: Eva.vn – Read the original article here