Life Style
Tâm sự
I don't want to live with a mother-in-law and daughter-in-law conflict
Yesterday, mother-in-law visited her children and grandchildren on the right day dinner. I quickly took the bowl and chopsticks to invite her to stay for dinner. As I ate, I brought her food.
Everyone was having a good time when I blurted out that my husband likes hard-boiled meat, so every time he cooks it is red. Mother-in-law stopped eating, looked at her daughter-in-law, then looked at her son and asked if all these dishes were cooked by my husband?
My husband told me to cook each dish of boiled meat, and the rest was cooked by my wife. I don't want to rob my husband, so I deny everything. I told my husband these days to cook very well, every dish is delicious.
Hearing this, the mother-in-law put the bowl and chopsticks on the tray and stood up. I don't understand why she has such a nasty attitude? I quickly got up and pulled my mother to sit on the chair to continue eating, but she said she couldn't swallow so she wanted to go home.
She did not specify the reason, I did not let her go. Seeing that I was eager, she agreed to tell the truth. She couldn't accept that I let my husband cook. Because my husband worked hard all day, when he got home, he should have had rice and water to pour, how could a husband serve his wife?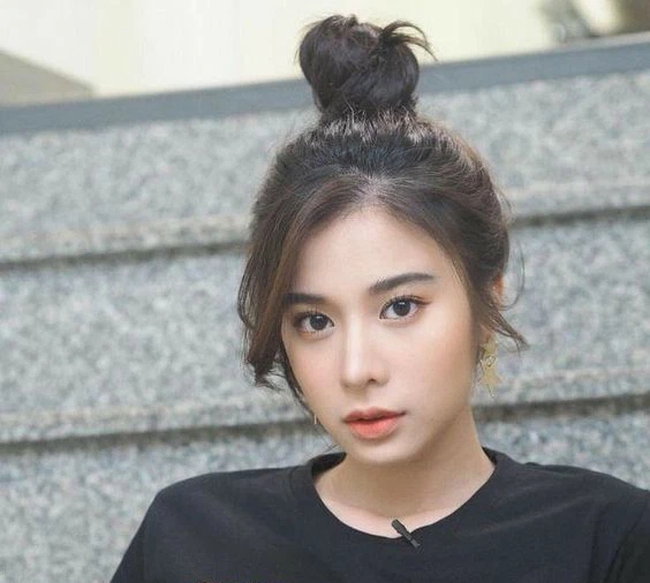 I told my husband and wife to work all day and come home tired, just want to eat quickly and go to bed. If you leave me alone to cook and wash for my two children, what does my husband do in the house?
I also always say that I still see my father-in-law serving food for my mother, why does the mother prevent her son from providing food for the family?
I couldn't argue anymore, my mother yelled at me to speak insolently, my mother-in-law said it was not finished. Seeing the mother and daughter quarrel getting bigger and bigger, my husband smashed the bowl. He later confessed that he had been unemployed for two months. At home, cook for his wife to go to work, there is nothing that the mother has to make a fuss about.
My husband said that now he understood his wife's hardships, and later went to work and often did housework with me. I can't let my wife work at the agency, and then the children and the family like before. So you have to take a quick look and not retort your daughter-in-law. My husband's words moved me to tears, and my mother-in-law was embarrassed and angry and left.
I don't want to live step mother conflict. I really don't know what to do to stop my mother's anger?
(tuquyen…@gmail.com)
https://afamily.vn/ngay-khi-biet-bua-com-do-chong-toi-nau-me-buong-bat-dua-gian-doi-bo-ve-thay-vay-chong-toi- noi-mot-cau-khien-ba-be-bang-20220318173219608.chn
You are reading the article
I don't want to live with a mother-in-law and daughter-in-law conflict

at
Blogtuan.info
– Source:
Afamily.vn
– Read the original article
here