Business
If you know how, getting rich is not difficult!
About my character: Barry Davret is a middle-class millionaire, a regular author on Medium and Business, with over 10,000 followers on Twitter. Here is Barry's story of getting rich from nothing: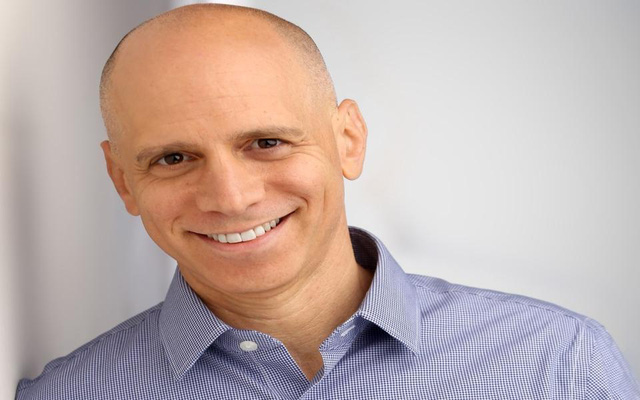 Sixteen years ago, I had no job, no income, less than $1,000 in savings, and $22,000 in total debt.
Today, I have become a middle-class millionaire, with a not-so-small net worth.
Usually, middle-class millionaires still worry about money, because most of their net worth exists on paper, like home equity or retirement accounts. Their wealth is always in danger of disappearing due to market conditions.
However, I don't have to worry about that myself. I earn enough to spend and save for the future. Of course, everything has a price, and here are the strategies I used to build my path to becoming a millionaire.
Learn the rules of the game
If you want to get ahead, you have to play the game by the rules.
Every industry has its own unwritten rules, and so does every business. Some rules seem meaningless, expressive, and often unfair. But to win, there is no other choice but to accept and follow. Must understand the game they want you to play.
The rules of the game are always an important thing that each of us must grasp, it is as important as performance and results. Master yourself, master the enemy.
Continuously renew yourself
I was a good software developer early in my life, before I quit my job and submitted hundreds of applications without getting a job anywhere.
Instead of continuing to search for a position in that role, I put away my programming and mortgage sales, took a few courses in project management and applied it all. for a more specialized job.
We need to constantly renew ourselves, not forever depending on a single skill learned long ago. Only then can we be safe from structural changes in the workplace, or economic downturns.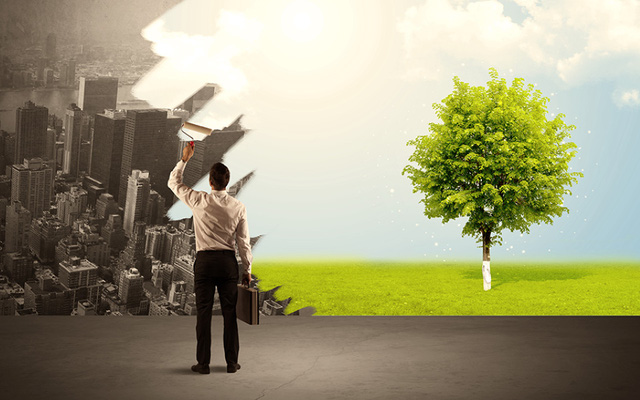 Do a side job
When I first got a job, my salary was barely enough to pay for the expensive standard of living in New York. I have moved elsewhere, but slowly rising wages are still not enough for living expenses and raising children.
Five years ago, I started a side job. It is that extra money that allows us to save and invest in home improvements.
Currently, we maintain three sources of income. It's also stressful and time-consuming, but it's something everyone should do. Side jobs not only help us earn extra income to invest and save, but also help us have a reserve fund for unexpected situations in life.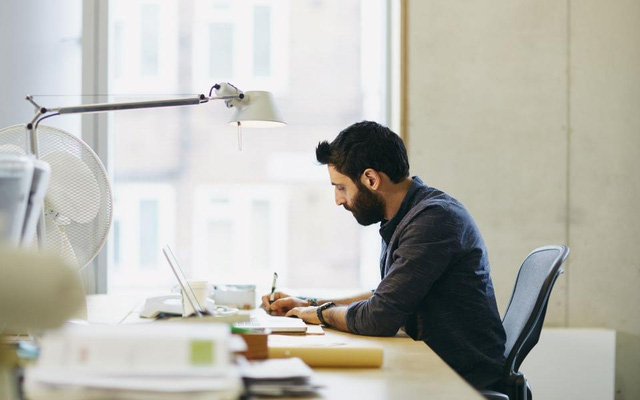 Always give priority to saving
Even with enough money, saving takes discipline. For most of my working life, I couldn't save up to ten percent. But now, with multiple sources of income, I am able to do just that.
Set aside a monthly savings account yourself, or set up an automatic deposit.
No matter how good a salary is, it will not guarantee a long-term future, let alone wealth, so start saving and investing, even with 1% initially, and then continue to open up. wide.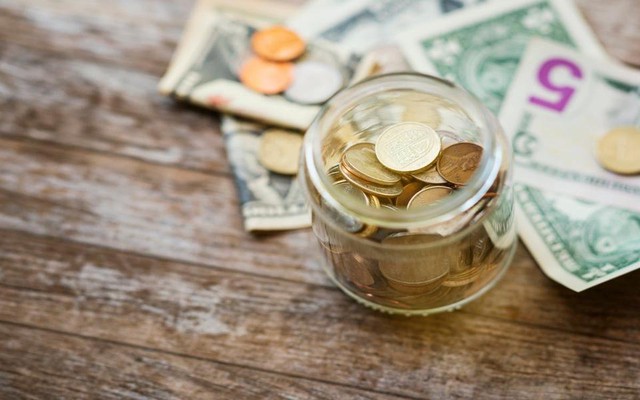 Own a home strategically
"Buy the best you can in a neighborhood with strong upside potential" – that's the advice that real estate professionals often give.
In theory, buying a house is very expensive. The maintenance cost alone is not small. But everyone wants to strive to own a home of their own. So, if you buy in an area with the potential to increase housing prices, there is always an opportunity to profit from your own real estate.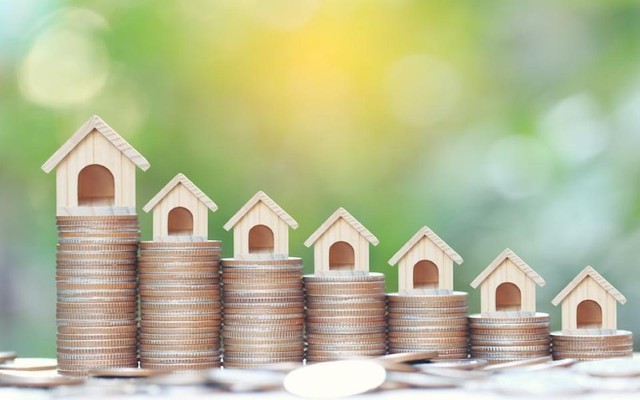 It's a method of net worth millions of dollars, although for many people, this method is not interesting or attractive, but I have applied and feel it is really a potential strategy. capable and valuable.
Source Entrepreneurshandbook
https://cafef.vn/tu-con-so-0-toi-da-tung-buoc-tro-thanh-mot-trieu-phu-trung-luu-nhu-the-nao-neu-biet-cach- thi-lam-giau-khong-kho-20220318095759484.chn
You are reading the article
If you know how, getting rich is not difficult!

at
Blogtuan.info
– Source:
cafebiz.vn
– Read the original article
here