Tech
It's time to stop "nostalgia", don't revive Nokia, BlackBerry, Palm anymore
In the history of the mobile industry, many brands have come and gone. The tech industry in general and mobile in particular devotes all its efforts to the future, but has time and again tried to revive brands that are dying or are past their glory days. Unfortunately, these efforts have never had the expected effect.
BlackBerry
The most recent example of a failed brand revival is the story of Onward Mobility and BlackBerry. The company announced plans to rebrand BlackBerry in 2020. Two years later, no phones launched and Onward Mobility closed. The company isn't the first to fail in a BlackBerry revival.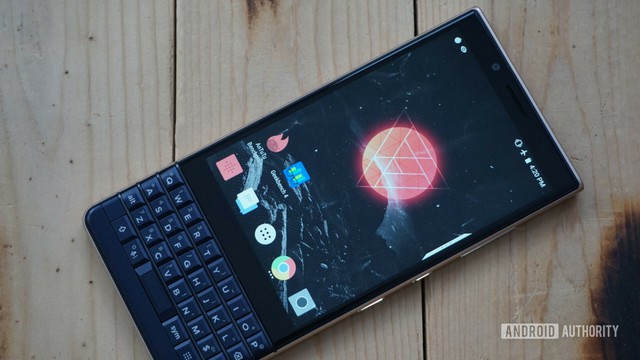 BlackBerry is famous for its business phones. The Canadian manufacturer has built its business around the BlackBerry Messenger service. The chat app, launched in 2005, allowed users to share texts, photos, voice notes, and even make calls, which is also what Apple later adopted on iMessage.
Like iMessage and iPhone, BBM was exclusive to BlackBerry users until 2013. This service helped BlackBerry attract and, more importantly, retain millions of users. That advantage was quickly lost as the company took too long to transition to the BlackBerry 10 platform. In the world of iPhones and Android devices, the antiquated BlackBerry operating system didn't stand a chance, a last-ditch effort. is that extending BBM to Android and iOS doesn't help for BlackBerry either.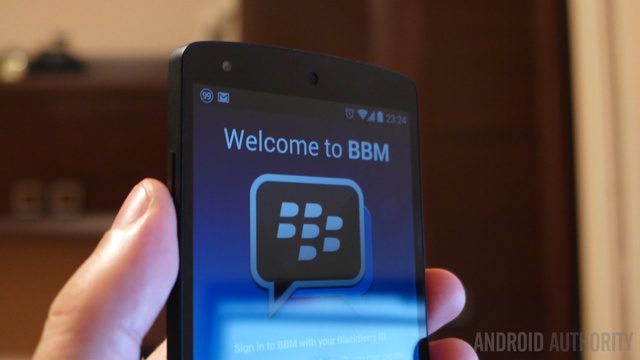 When Research In Motion, the parent company of BlackBerry, decided to shut down, they licensed the BlackBerry brand name to TCL, Optiemus Infracom, and others. These companies brought back the physical keyboard, but it was all too late. The next Android-based phones didn't have the soul of BlackBerry, and with the company shutting down chat services entirely, these phones simply bore the BlackBerry name.
Palms
The same story happened with Palm. Palm's legacy lies in the variety of PDAs it has developed. Founded in 1992, the company created smart mobile devices before the smartphone era as we know it, and laid the groundwork for modern interfaces when it launched WebOS in 2009. Palm Pre launched that year and introduced the world's first multitasking smartphone. Its legacy lives on in the swipe-based interface we're all too familiar with on today's iPhones and Android devices.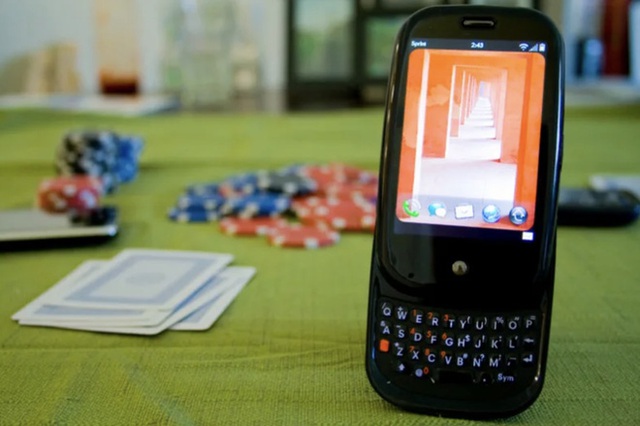 Like BlackBerry, Palm has passed through several companies. HP received the trademark in 2010 but quickly sold it to TCL after the failure of the WebOS-based TouchPad tablet. And again, TCL didn't realize what made Palm so special.
The most recent attempt to revive Palm is a small, crowdfunded smartphone, but it's also not based on Palm's idiosyncratic features, but only because of the brand's name. The palm-sized phone is designed as a companion to larger phones.
In fact, at launch, it was only usable when paired with a second device. Everyone realizes that the market demand for such a product is very small and of course cannot be achieved, it has disappeared since 2019.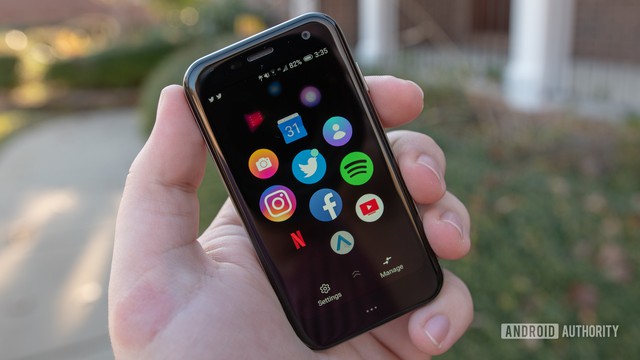 Time and again, the failures of these companies have proven that it is nearly impossible to revive a brand based on its name alone. The new BlackBerrys and Palms don't have much to do with the original device and the things that make them great.
The apps and accompanying services that were key to BlackBerry and Palm's sales are no longer relevant. By 2016, BlackBerry Messenger was no longer strong enough to be a customer attraction for BlackBerry users. Meanwhile, the new Palm phone is just a compact phone designed for a market that doesn't exist.
Nokia
But not all of them fail completely. HMD Global has taken over Nokia for 5 years in the market and has survived through some of the core characteristics that make Nokia great – reliability, good build quality.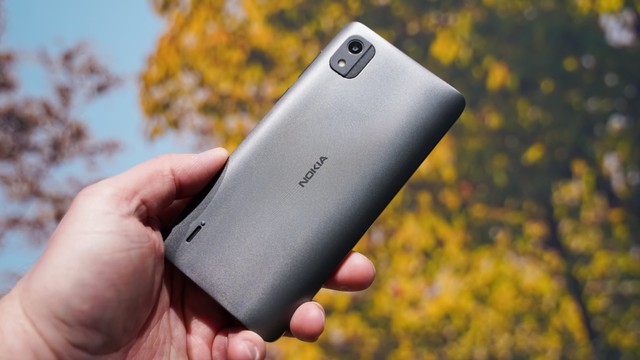 HMD may not have succeeded in the flagship market, but cheap and basic phones are a good business strategy. With its departure from the high-end smartphone market, Nokia today may not be the Nokia everyone wanted and not the Nokia we were promised, but the company is still making pretty good products. . This could help Nokia stay afloat.
However, this is not a strategy that needs the Nokia brand. Mid-range and low-cost smartphones have almost nothing reminiscent of Nokia, only "nostalgic" basic phones based on past designs. HMD has completely failed in its use of exciting materials, innovative design, groundbreaking features and top-notch cameras, the attributes that make up the success of the Nokia brand.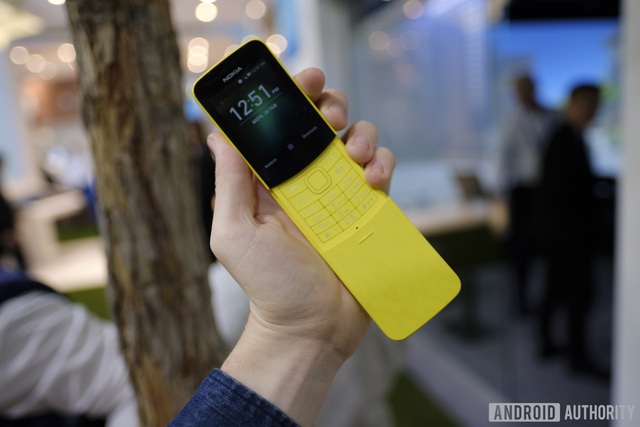 In fact, leaving the feature phone aside, HMD's Nokia is just a collection of generic Android products, with no idiosyncrasies. It may take a little longer, but HMD will more than likely achieve what it has in today's mid-range market without the Nokia branding.
Building a smartphone is not easy, and nostalgia can't get a company far. Building a company with a strong legacy of a giant brand in the past can only help when a company realizes what makes those brands successful.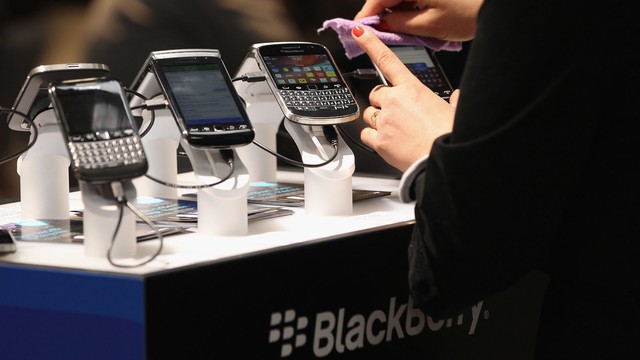 Putting a popular brand on an ordinary Android smartphone is not only ineffective, but can also destroy a brand's legacy. A brand can only revive if it fills the void in the market. Brands themselves cease to exist because they no longer serve the purposes that customers demand, which makes it even more difficult to come back.
Maybe it's time we let these brands really rest, instead of destroying their legacy just to make money easier.
Reference: AA

https://genk.vn/da-den-luc-nen-ngung-hoai-co-dung-hoi-sinh-nokia-blackberry-palm-nua-2022032000362358.chn
You are reading the article
It's time to stop "nostalgia", don't revive Nokia, BlackBerry, Palm anymore

at
Blogtuan.info
– Source:
genk.vn
– Read the original article
here