Thế Giới
List of Western weapons transferred to Ukraine against Russia
The West initially gave military aid to Ukraine cautiously, with only helmets and bulletproof vests. However, they are now transferring to Kiev a series of more powerful weapons to fight the Russian army.
Bayraktar TB2 . drone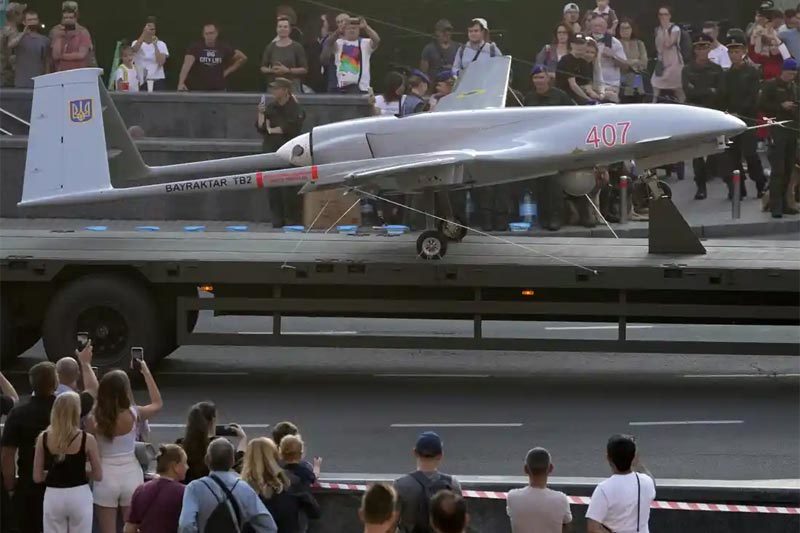 Photo: AP
These Turkish-made drones appear prominently in videos documenting the military situation when Russia first launched an offensive operation in Ukraine. They have carried out a number of successful raids on Russian tanks and armored vehicles. They became less effective after Russia established air defenses on the battlefield.
Turkey began selling TB2 drones to Ukraine in 2019. Officials in Ankara declined to disclose the number, but independent estimates suggest that Ukraine has up to 50 TB2. Aaron Stein, director of research at the Institute for Foreign Policy Studies, describes them as the "Toyota Corolla of drones".
Switchblade drone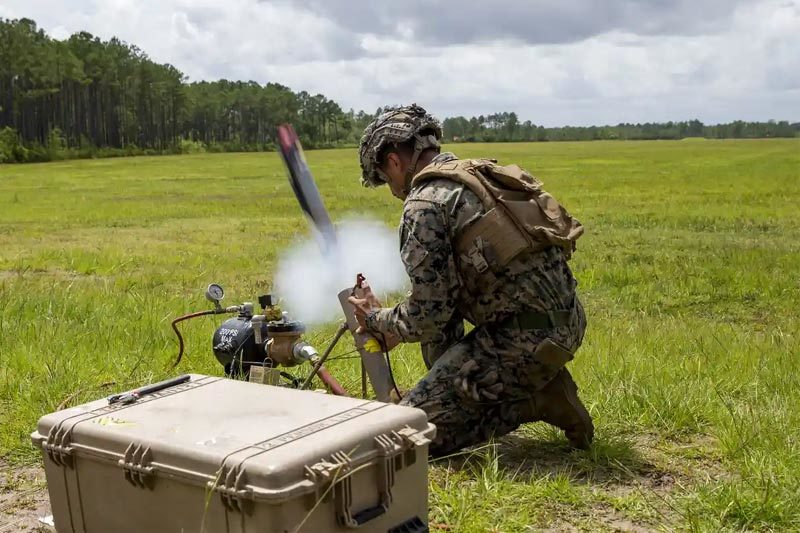 Photo: Cover-Images.com
The administration of US President Joe Biden has offered "unprecedented" assistance to Ukraine, including 100 Switchblade drones that exploded on impact. Each of these drones folds into a light mortar launcher. When fired, the aircraft's wings will open and be guided to the target. The most powerful version moves at a speed of 185 km / h and has a range of more than 80 km. The lighter version has a range of about 10km.
Stinger . anti-aircraft missiles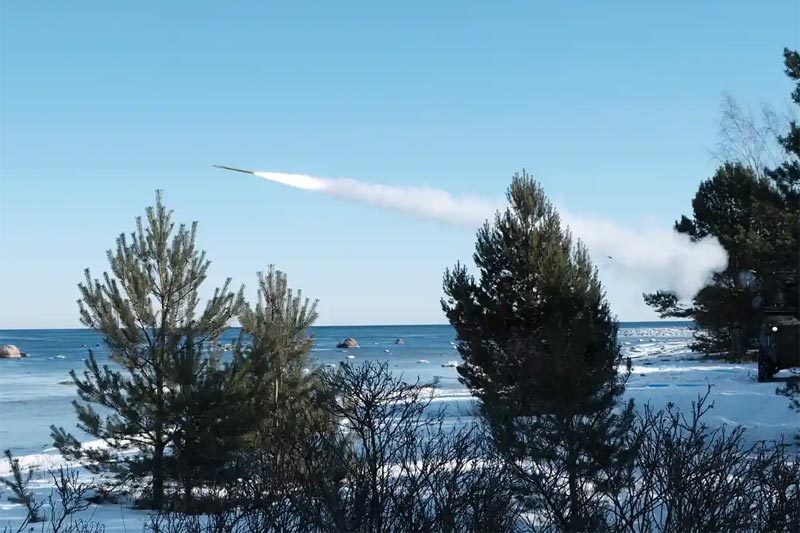 Photo: EPA
The latest US aid package, worth $800 million, includes 800 Stinger anti-aircraft missiles. The FIM-92 Stinger is a "portable air defense system", typically used by troops on the ground, but they can also be fired from helicopters. The weapon was considered crucial to the guerrilla war in Afghanistan in the 1980s. Germany also pledged to send 500 Stinger missiles to Ukraine.
Javelin . anti-tank missiles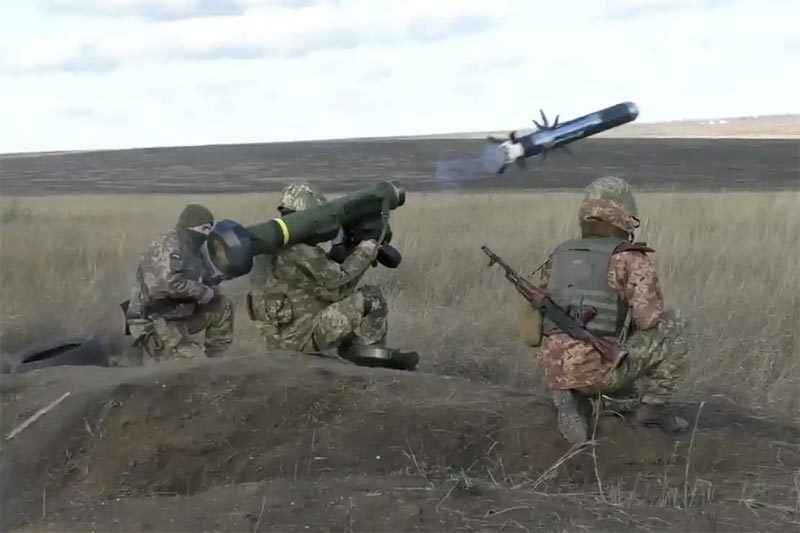 Photo: AP
Javelin is an anti-tank missile system that uses thermal imaging to find targets. In the latest US aid package for Ukraine, there are 2,000 missiles of this type. They can be fired from a shoulder launcher or from the ground.
Mobile anti-tank weapon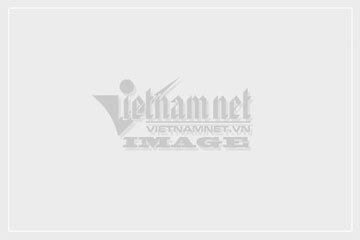 Photo: Reuters
The White House announced that it will send 6,000 AT4 mobile anti-tank weapons to Kiev. This weapon is manufactured in Sweden, has an 84mm caliber and has a range of 500 meters. This is a disposable weapon and should be thrown away after firing. They also require a bit of training for the soldiers to use.
Thousands more anti-tank weapons will be supplied to Ukraine by European countries. Of which, Germany committed to deliver 1,000 units, Norway 2,000 and Sweden 5,000.
NLAW . light anti-tank missile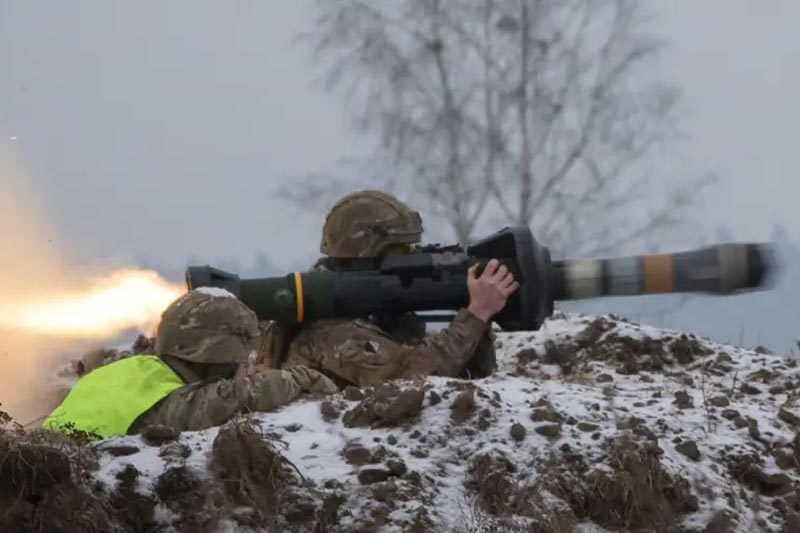 Photo: BIEN
Britain has supplied Ukraine with 3,615 next-generation short-range light anti-tank weapons (NLAW), produced by the country in cooperation with Sweden. Hundreds more are expected to be delivered to the Eastern European country, totaling nearly $160 million. The missile weighs only 12.5kg and is more than 1 meter long, making it easy for infantry to use. They have a maximum range of only 800 meters. In addition to the UK, the US also pledged to provide 1,000 light anti-tank weapons.
Starstreak air defense missile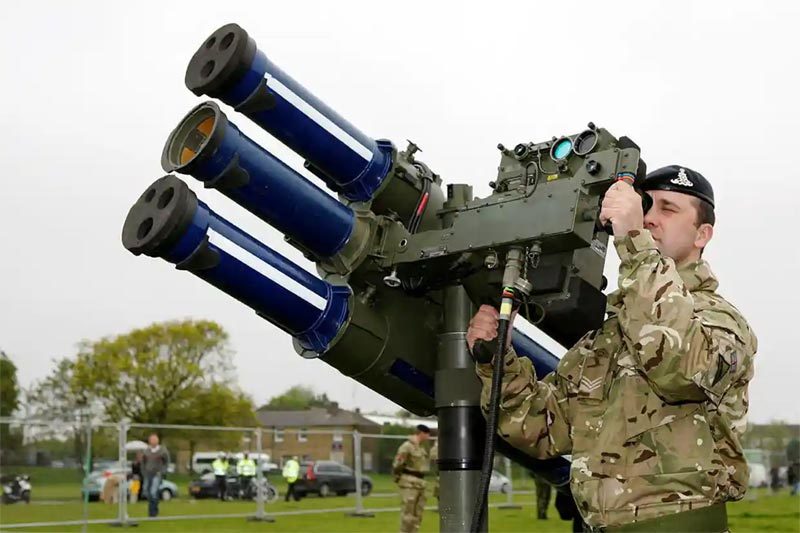 Photo: PA
British Defense Secretary Ben Wallace has promised to deliver Starstreak high-speed anti-aircraft weapons to Ukraine, although he did not specify the quantity. It is famous for being the world's fastest short-range surface-to-air missile. They accelerate immediately after leaving the launcher and have 3 laser-guided warheads to increase the chance of hitting the target.
Helicopter Mi-17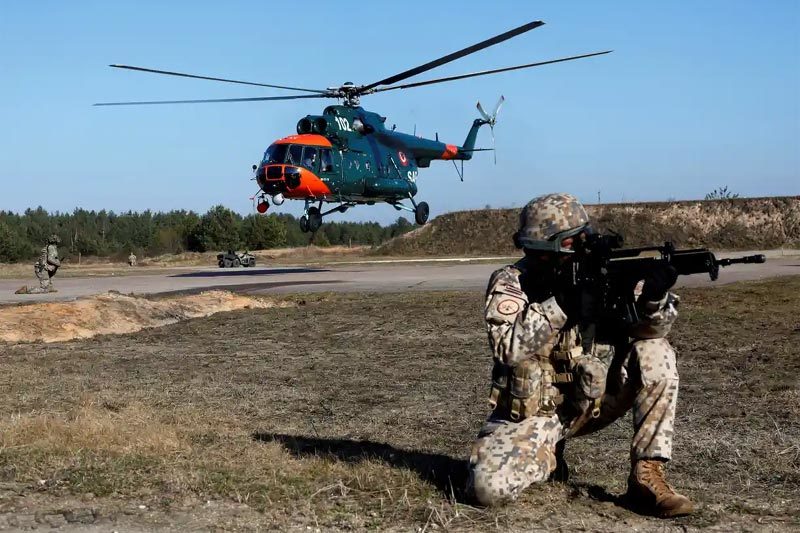 Photo: EPA
Poland has proposed transferring its MiG-29 fighters, a model familiar to Ukrainian pilots, through a US airbase in Germany. Washington has rejected the plan, but the US Department of Defense has sent other military aircraft from the Soviet era to Ukraine, including five Mi-17 helicopters.
Tuan Anh
>>> Update Russia-Ukraine war situation today
You are reading the article
List of Western weapons transferred to Ukraine against Russia

at
Blogtuan.info
– Source:
vietnamnet.vn
– Read the original article
here