Business
More than 10 years later, life has changed so dramatically
There are many parents who always expect their children to follow the path they have chosen, some people expect their children to be successful and talented so that the family can be cool… However, "human calculation is not equal to heaven's calculation". , it is unlikely that your child has followed the direction that the parents want, sometimes even deviating from the original plan that the parents drew.
Zhang Mingguang was born into a rural family in Shangqiu, Henan province (China). Although his parents are not intellectual, they know the importance of reading and always encourage their son to maintain this good habit.
Thanks to the profound educational lessons of his parents, Zhang Mingguang had a happy childhood, achieved excellent results in his studies, and was soon considered a model of "one's family".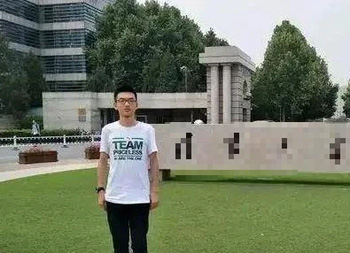 Zhang Mingguang is a typical "son of someone's family"
After high school, he easily passed the exam to Tsinghua University – one of the top schools in the country of billions of people. At that time, Zhang Mingguang became the pride of the whole village. It is known that his parents also set up dozens of dishes to celebrate their son's admission to a great university.
During his college years, Zhang Mingguang continued to maintain an excellent academic record, achieving outstanding grades in many subjects. After graduation, he successfully completed his master's and doctoral programs and applied for a job at a leading company.
However, after going to work, the genius student suddenly found it difficult to adapt to the fast-paced life of office workers. Zhang Mingguang began to hate his job, often asking himself what he wanted to pursue.
After many days of pondering, he suddenly had the idea of ​​becoming a monk. Because he believes that the pursuit of fame, fortune, and wealth in the world is futile. Zhang Mingguang said that the most important thing for him at that time was to study Buddhism.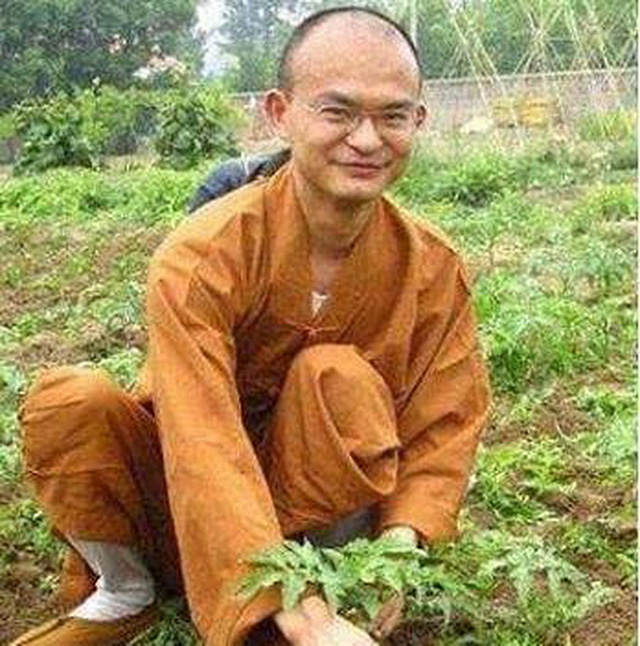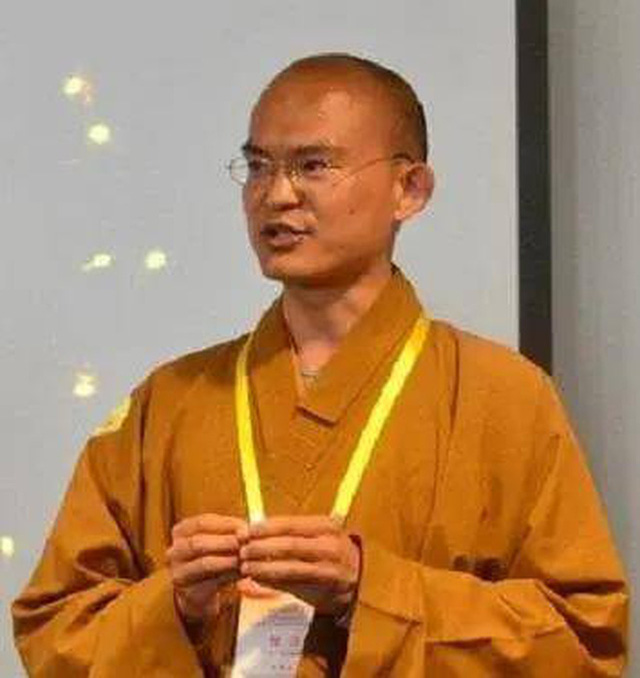 Although he has completed the PhD program and has an extensive career, Zhang Mingguang is still determined to go to the monastery
However, when Zhang Mingguang shared this view with his family, his father was almost dumbfounded, demanding to contact his son immediately. But all efforts to beg his son to change his mind were completely futile.
It is known that even after Zhang Mingguang had completed the rites to become a monk, his parents still went to the temple where their son was practicing to convince him to return. Parents even spent time in the temple for a day, crying while begging their son to change his mind, but the results were still not as expected.
Zhang Mingguang once shared: After entering the monastery, although he had to wake up at 4 a.m. every day to study Buddhism, he always felt full of energy and appreciated life more.
Although they know that their son has always lived a very happy life, there was a time when Zhang Mingguang's parents could not accept the fact that their son had become a monk. Whenever someone mentioned Zhang Mingguang, his parents would feel embarrassed and just say that their son was doing charity work somewhere.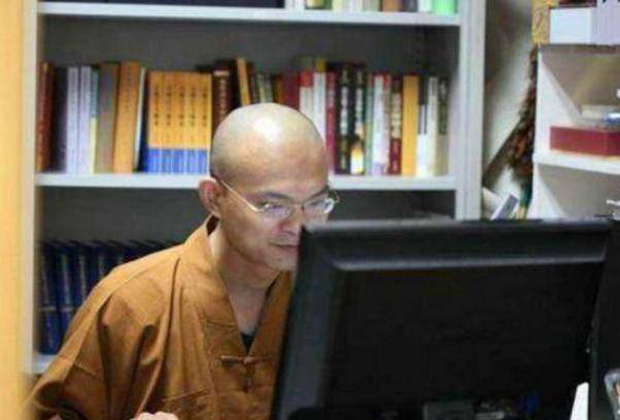 It was not easy for Zhang Mingguang's family to accept the genius son who became a monk
Twelve years have passed, and Zhang Mingguang has become the vice abbot of the temple he is cultivating. Every day, in addition to studying Buddhism, he also participates in teaching online teachings, helping patients have a new perspective on the world and remove anxiety from deep within.
When people ask about your opinion "To practice is to give up loved ones", Zhang Mingguang said that he still appreciates the nurturing gratitude of his parents. Although he cannot be with his parents early enough to take care of them, he always tries to help his parents solve their problems in his own way.
After many years, Zhang Mingguang's parents have gradually accepted the fact that their son has become a monk. In addition, his parents frequented their son's temple for a few days to spend time with him.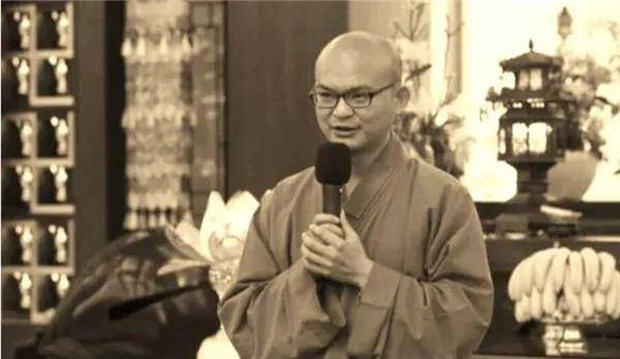 In life, parents will more or less always set expectations on their children. Especially genius children, who soon achieve success from an early age, the family's expectations on them may be higher than their peers.
In fact, no one can live someone else's life, including their parents. Therefore, what parents should do is not judge the child's every action.
Instead, parents should put their children's perspective, to be able to sympathize with their child's point of view. From there, we can easily talk and orient our children on the right path.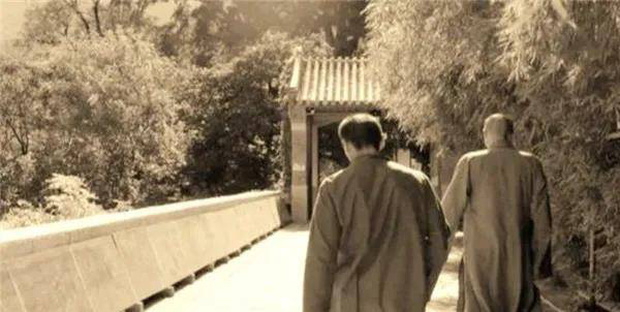 Source: Sohu
https://kenh14.vn/dang-la-tien-si-thien-tai-duoc-ca-que-huong-trong-doi-nam-sinh-dot-ngot-doi-di-tu-hon-10- south-next-door
You are reading the article
More than 10 years later, life has changed so dramatically

at
Blogtuan.info
– Source:
cafebiz.vn
– Read the original article
here