Life Style
Thế Giới
Mother-in-law returned to live together, in the middle of the night heard her daughter-in-law talking bad about her to her husband
The relationship between mother-in-law and daughter-in-law is an eternal problem, just disagreeing can cause conflicts that cannot be resolved, causing internal turmoil in the family.
The woman shared that the conflict arose after her mother-in-law moved.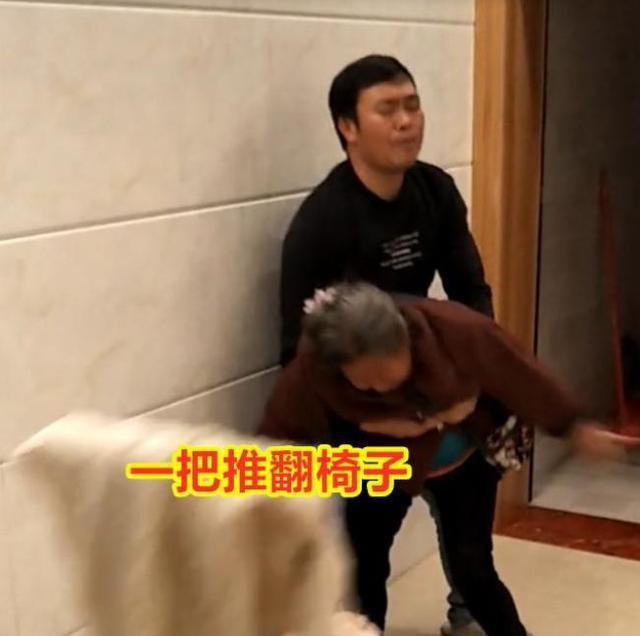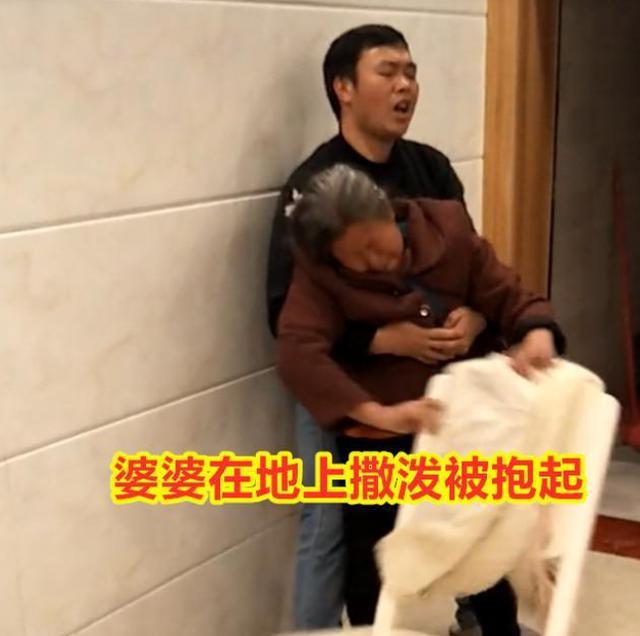 It is known that the health of the mother-in-law is not good. Her husband, because he loved his mother, did not want her to live alone in his hometown, so he took her to the city to live with him.
During the first time living together, the sister and her mother-in-law always got along with each other, so close that they were like biological mothers and daughters. But over time, the two people began to have conflicts, even the smallest things can be argued loudly.
The conflict this time comes from a time when a daughter-in-law talked to her husband privately and was overheard by her mother-in-law.
More than 10 o'clock on the evening of the incident, the daughter-in-law thought that her mother-in-law was asleep, so she sat and talked directly with her husband outside the living room.
"It's fine to bring mom over, but don't let her sleep in our children's room. Her body is very dirty, there may be lice, plus the unpleasant smell of old people. Our son is about to be born. I want her to stay in that room. How do you feel?", The woman told her husband.
Having just finished speaking, the mother-in-law suddenly ran out and shouted at her daughter-in-law: "Who do you say is dirty? Who do you say has a stench? Tell me clearly. Saying no is not done with me."
Daughter-in-law: "Have they said anything outrageous to you?"
This statement made the mother-in-law angry to the point of rushing to hit her daughter-in-law. If there is no sister's husband, hugging her mother-in-law from behind, the two sides will definitely fight mercilessly.
The daughter-in-law was still standing there without reacting, even taking her phone to record the scene where her mother-in-law was "crazy" while screaming and trying to beat her.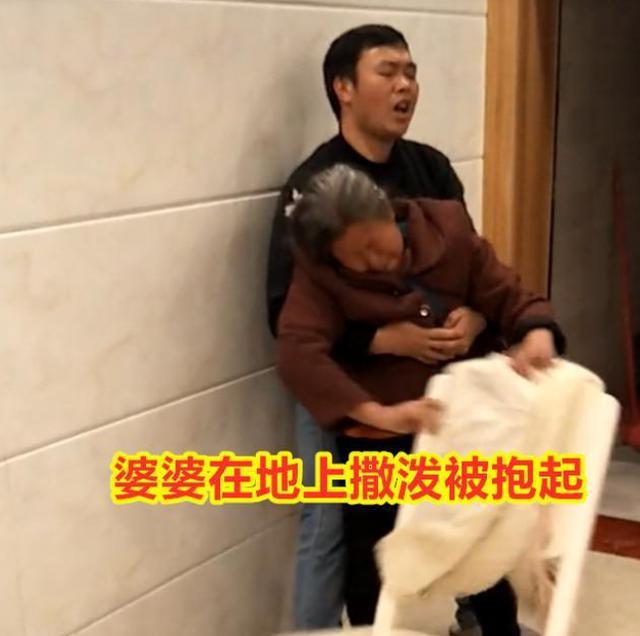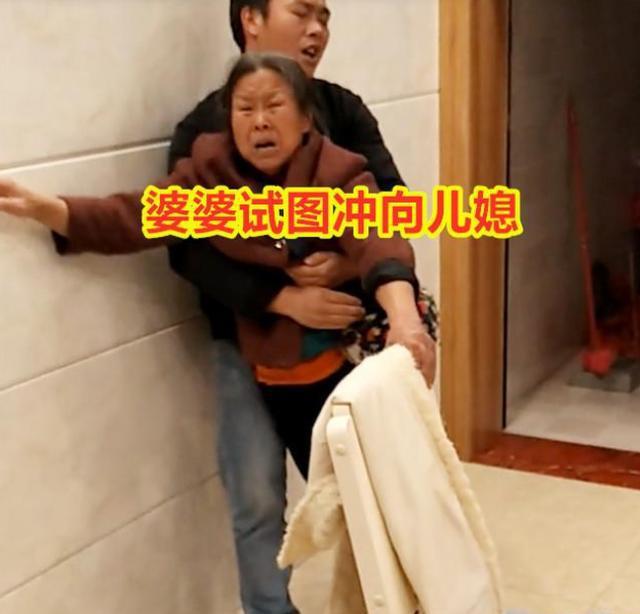 After the clip was posted by the woman on social networks, netizens were excited. However, the majority of opinions were neutral, neither defending the daughter-in-law nor criticizing the mother-in-law because both sides were at fault.
"If the mother-in-law of the daughter-in-law lives together, the arising of conflicts is inevitable, the most important thing is how the two sides must resolve it."
"My sister has a point to talk about, because everyone wants the best for their children. If you see that your mother-in-law's hygiene is not good, remind her to try it. If we have welcomed her to live with us, we must solve the problem thoroughly, not how to live in the future."
"This mother-in-law is extremely hot-tempered, but when others say she stinks, who can stand it?"
(Source: 163)
https://afamily.vn/me-chong-ve-song-chung-giua-dem-nghe-duoc-con-dau-noi-xau-minh-voi-chong-cau-noi-sau-cung-khien- three-way-finished-den-sap-la-ca-2022032009544039.chn
You are reading the article
Mother-in-law returned to live together, in the middle of the night heard her daughter-in-law talking bad about her to her husband

at
Blogtuan.info
– Source:
Afamily.vn
– Read the original article
here