Has worked as a collaborator to write articles for the newspapers Hoa Pui, Warm Fire, Little Angel, etc., and later as a script editor for several sitcoms such as The 10A8 Quartet, Funny reporter, etc., but Mr. Nguyen Vu Hoang Suddenly, he turned to bake. Admittedly, baking cookies helps her live life without worrying too much, just doing the things she loves.
Mr. Nguyen Vu Hoang Anh.
Passion for cake is just a coincidence
Mr. Hoang Anh said that he studied Chinese at Hanoi University but ended up not pursuing a Chinese-related career but pursuing a path he never thought of, which is baking. His love for cakes came to him by accident. On one occasion, his sister asked him to buy ingredients to make a cake and then came back to help, but he always fell in love. At first he was curious and wanted to explore, then he liked the feeling of making cakes to give to friends and people around him, liked to take care of him from the little sweet things.
"I was still on summer vacation, transitioning from 12 to university, so I had plenty of time, so I took my friend to get some groceries and then stopped by her house to help out with the cake. In the process, I found this quite interesting, because ten years ago cakes were not as popular as they are now, only bakeries or educated people could make them. several members present.
I also never thought I could make cakes at home until I saw my friend's sister make beautiful cakes herself, for friends and family, from small cakes for breakfast, to simple birthday cakes." Hoang Anh shared.
And the sister inspired him to love cake. Although he moved abroad to settle down, he no longer spoke as often as before, but every time he mentioned cakes, he remembered the early days when the two sisters were together, buying every little ingredient, making batches of cakes. until the morning to repeat until it works. He always cherishes the first memories because he loves the way he studied, learned to improve himself, and through the little things to take care of everyone around him.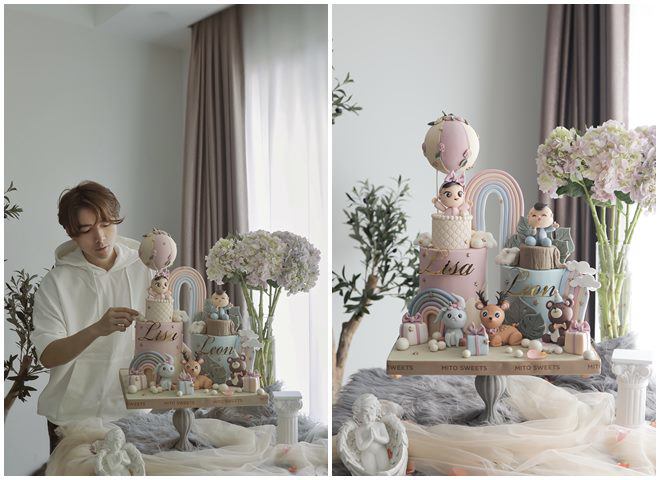 The neighbor's sister inspired her with cakes.
Recalling the first days of cakes, Mr Hoang Anh said the most difficult thing for him back then was the lack of materials and tools, as he chose to start with the line art of sugar cakes, a sport which required all ingredients imported. and tools. Meanwhile, ten years ago, this was still quite strange, only a few shops in Vietnam did it.
Besides, he had no one to study religion with, no one to open classes. So the only way is to learn through online tutorials, tinkering with recipe after recipe, and having to throw away a lot of ingredients to find a suitable recipe.
"At that time, I really wanted to make a cake decorated with roses with sugar on top. Actually, to make those roses, I had to buy a set of cutting molds, special petal molds, but I couldn't find them in Vietnam. It was just a set of round moulds, but since I couldn't find them, I took a big bottle of wine to make them, and when I was done, I twisted the cap and broke the cap of the wine bottle I bought. dad is kept in the cupboard.
At that time I was lacking a lot, now come to think of it, I don't understand how I can tinker, but sometimes thanks to that, I have a lot of experience, stumble a lot to have experience in teaching students later. " Hoang Anh confessed.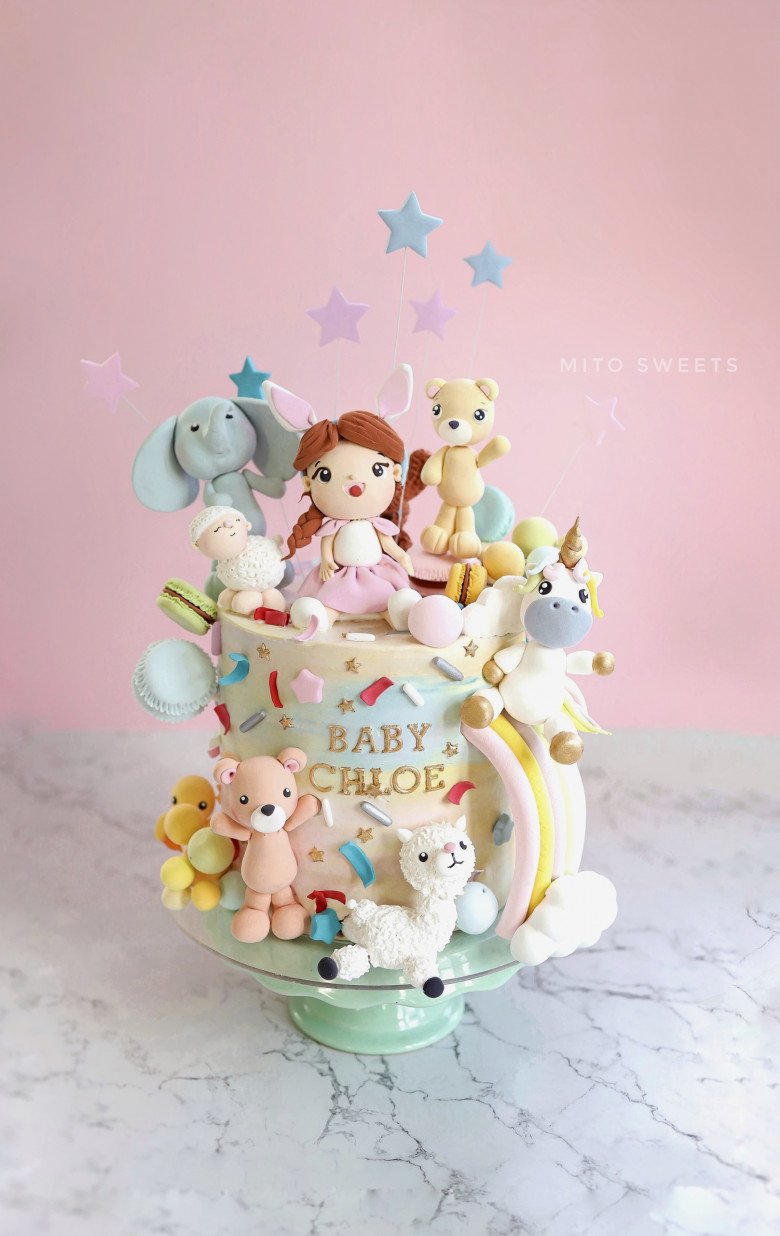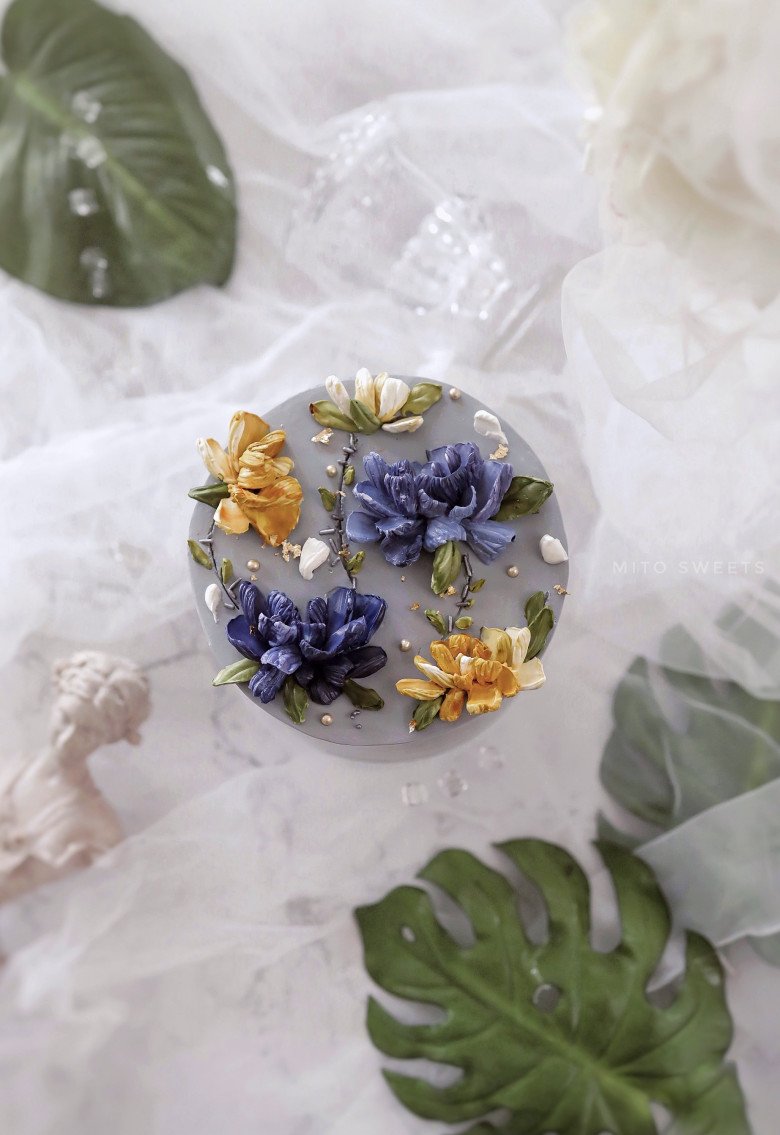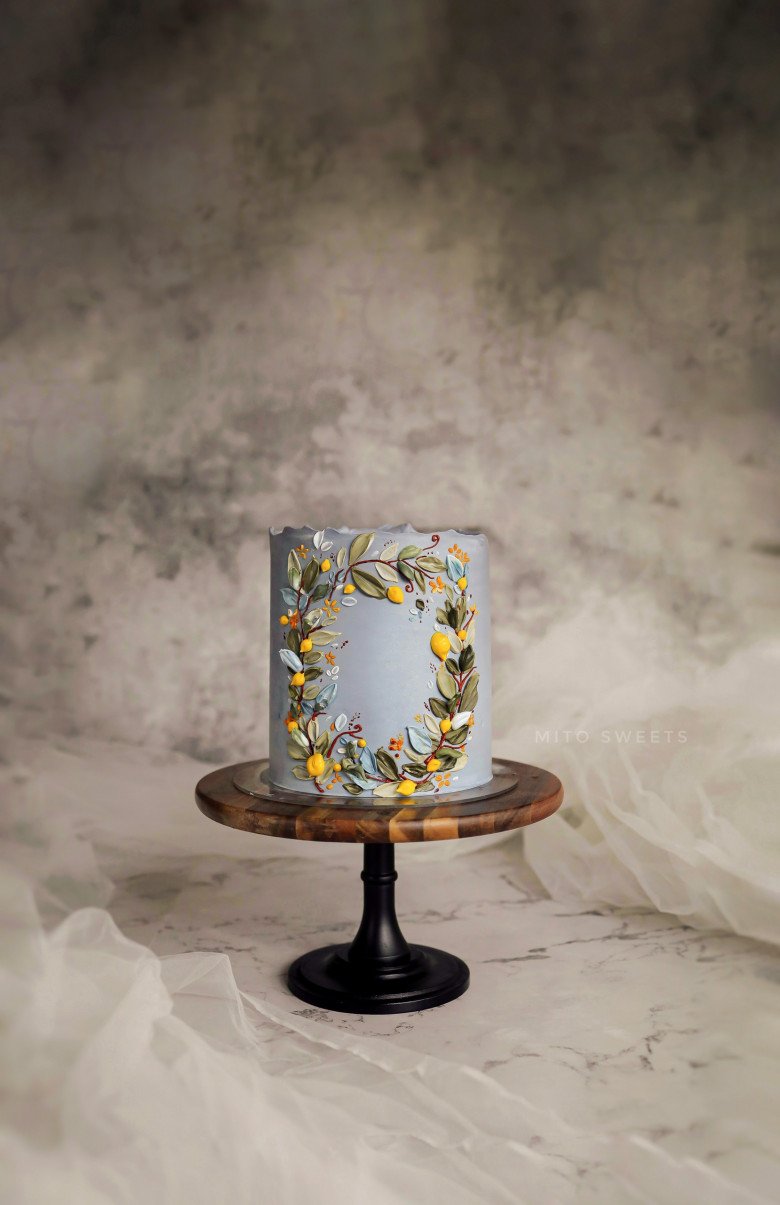 The cakes under his skillful hands are like art drawings.
"Cookies help me live life without much attention"
It is known that Mr. Hoang Anh has about 5-6 years to focus on developing his bakery brand. However, in recent years, it has narrowed down to focus solely on catering to high-end customers with special baking requirements for private events or large events to focus more on training. In addition, he wants to reserve the middle class market share for students who can develop after completing their studies.
In addition, he sometimes spends several days learning new things, new techniques to perfect himself, so as to produce products that are better both in terms of aesthetics and taste. Currently, she specializes in party cakes, a line of cakes with decorating preferences in various types of butter cream, fondant, nut cream, chocolate, and most recently, fresh milk cream. Each material has its own beauty and what he is most interested in is the combination of many of these ingredients to be able to create a work that is both delicious and beautiful.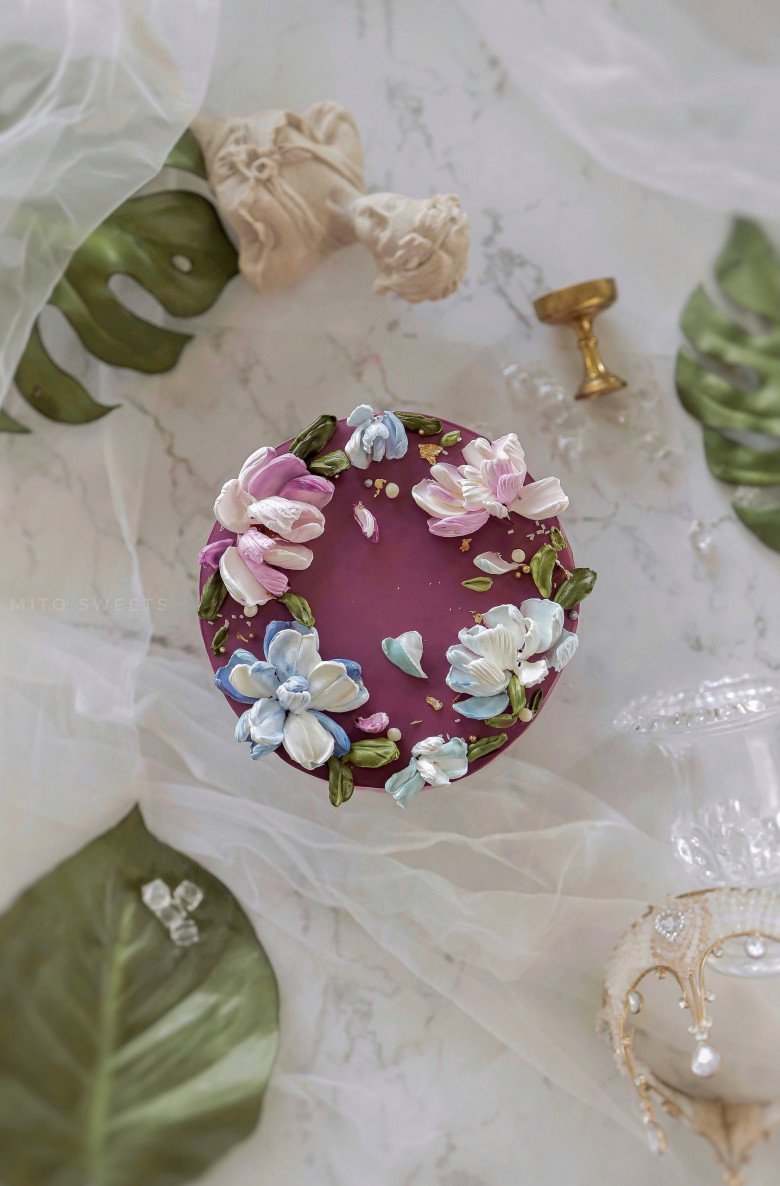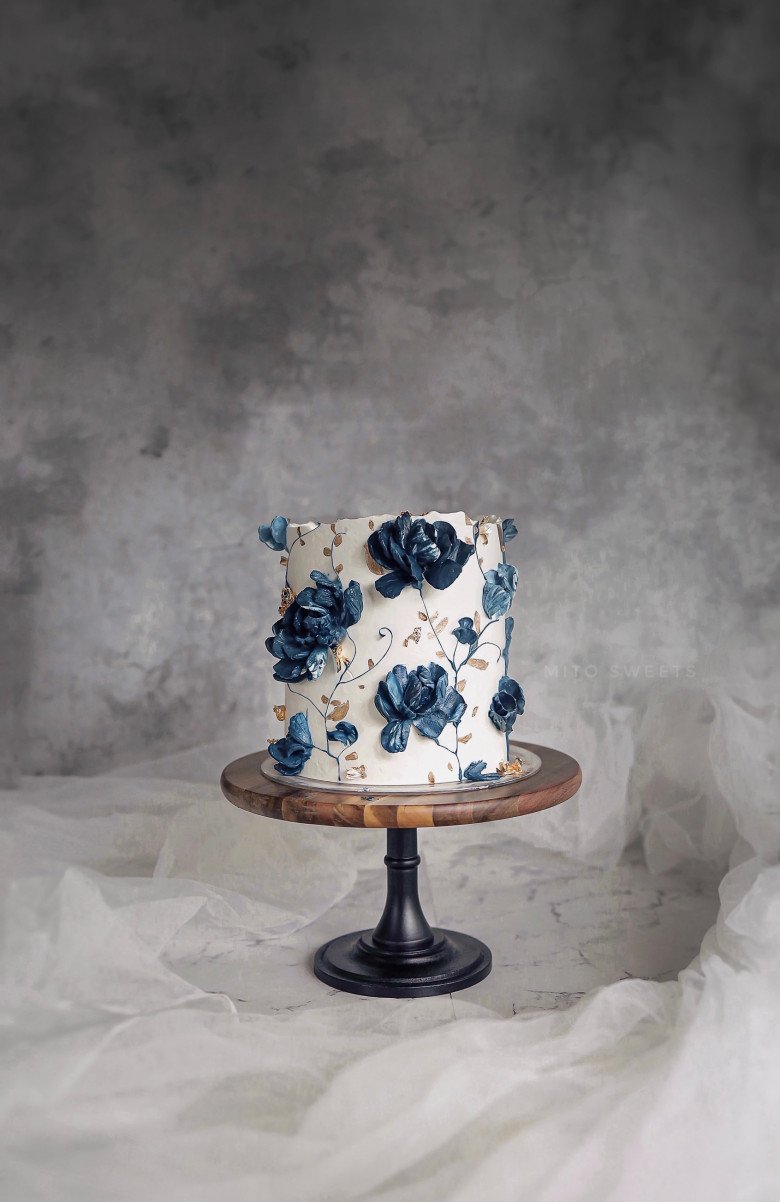 When he first came to cakes, he faced a lot of difficulties.
Admittedly, baking cookies helps her live life without worrying too much, just doing the things she loves. In the past, he made cakes out of passion because he likes to feel blessed by the people around him, later when he started selling, customer needs increased, each customer had a story to send. cake demands him to be more creative. And now when teaching about cakes, students always have new requirements for cake models and techniques that make them have to further improve themselves.
"Initially I was able to keep my passion thanks to my love of cake, but then to keep my passion and creativity, I always need students and customers to accompany me, keep on giving me more fire so I can improve this work more and more." he shared.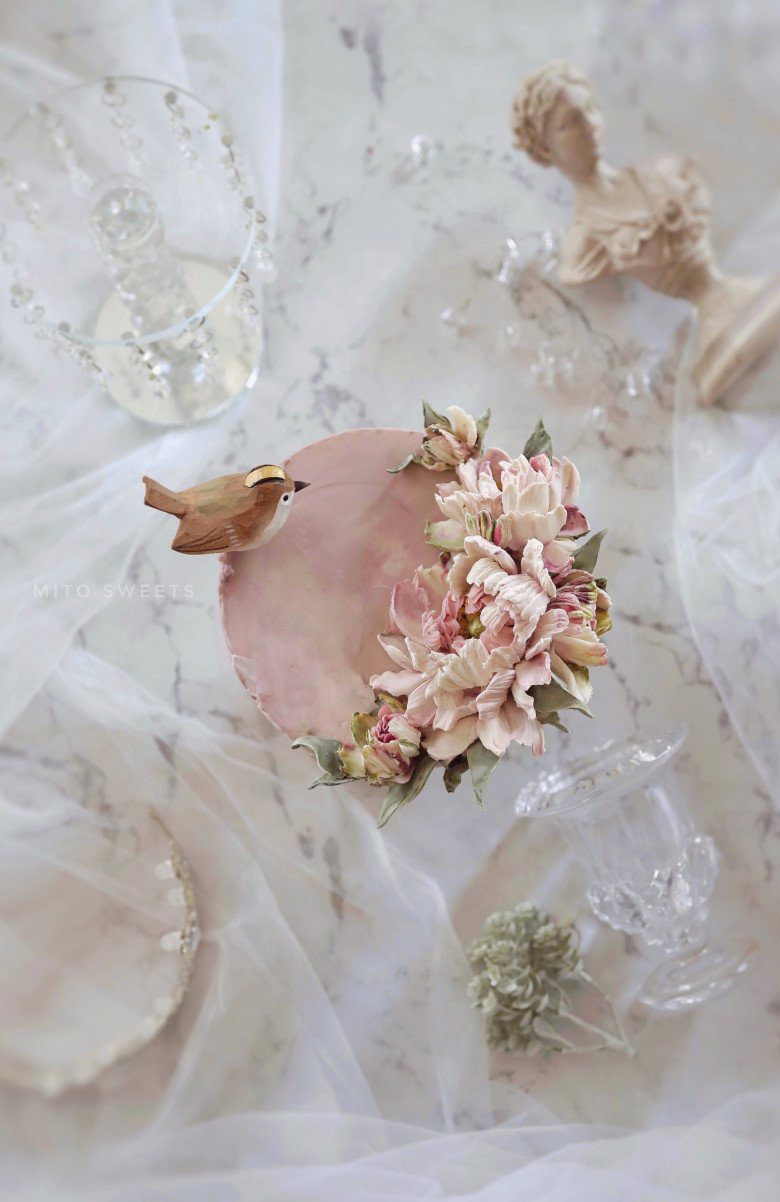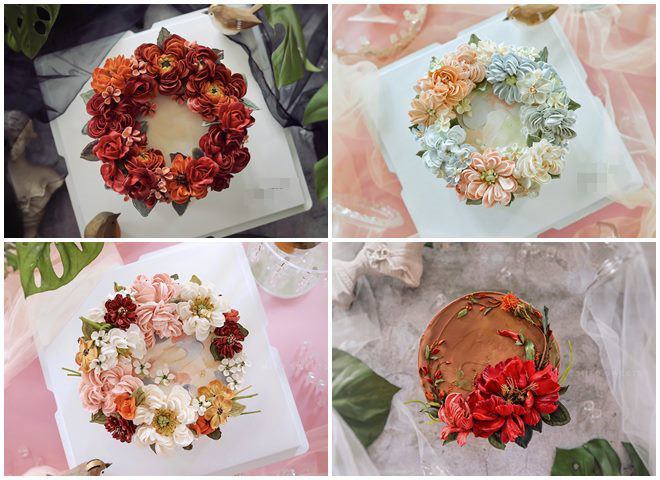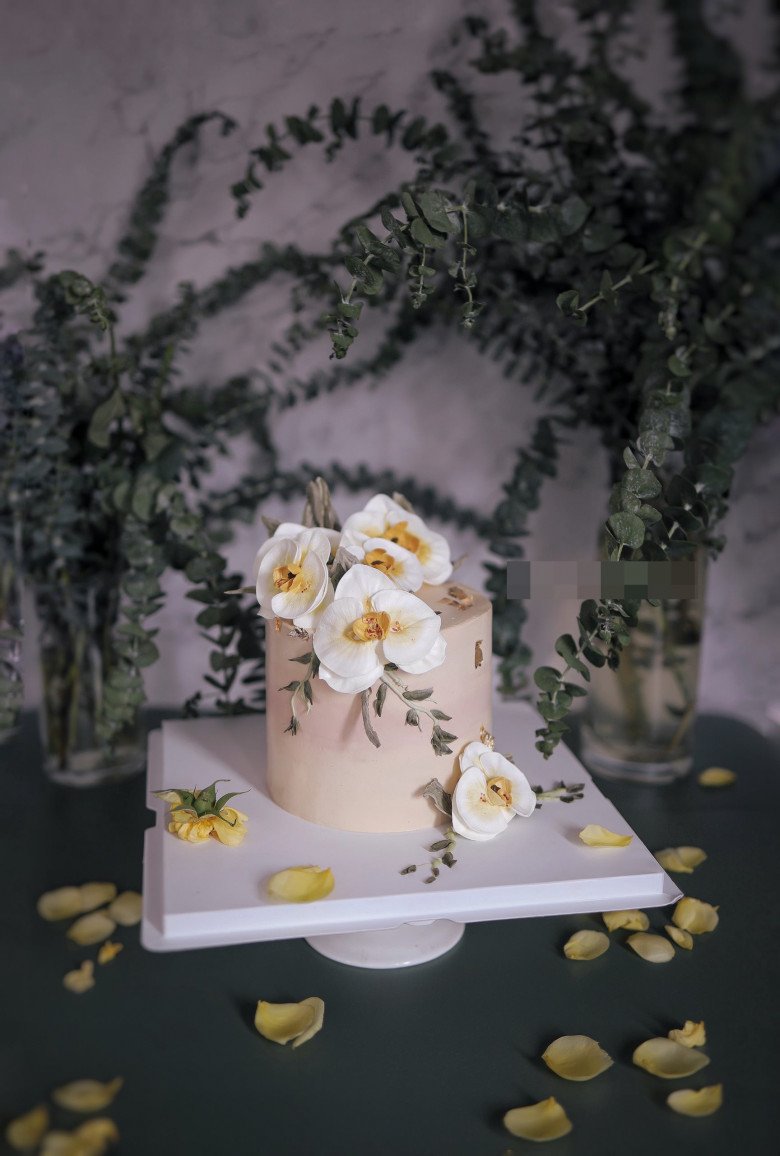 In addition, to be able to pursue his passion for cakes, he is always grateful to have a family that supports and supports every decision he makes. From the first days he didn't do any work related to his studies or the first days of baking cakes, my family was always there to support him, even though the first cake was not very tasty, everyone was very happy, happy, and then for the next decisions like teaching in abroad and set up a professional studio, his family has always been the one to help and nurture him from the smallest things. It is a blessing that he is always grateful to have this success.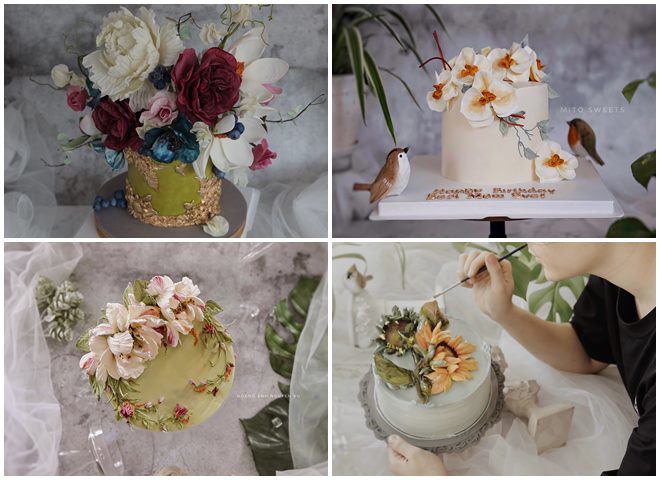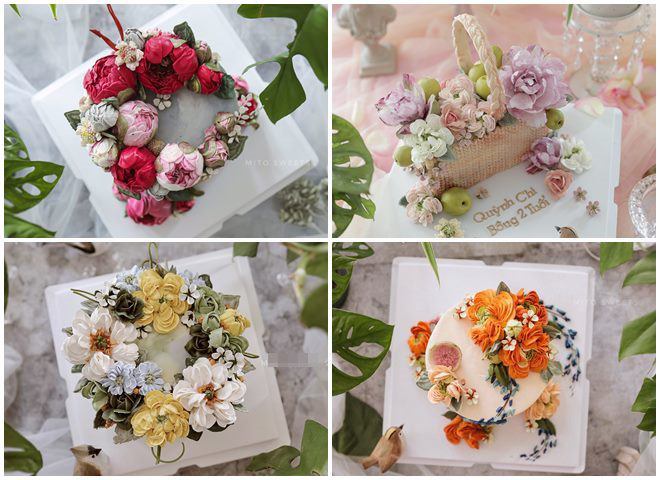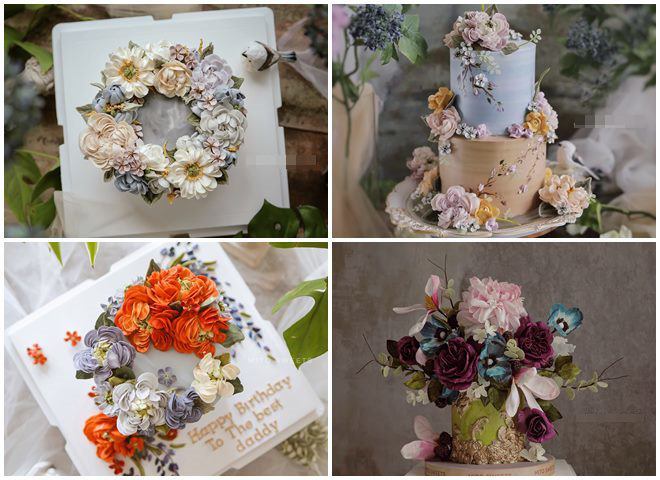 He is constantly learning to renew himself.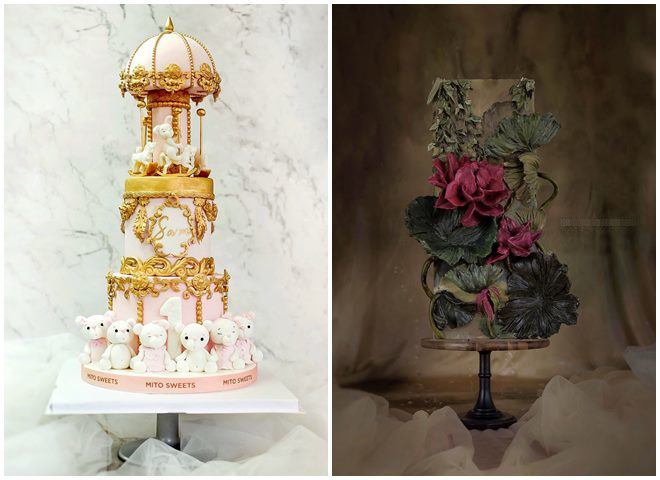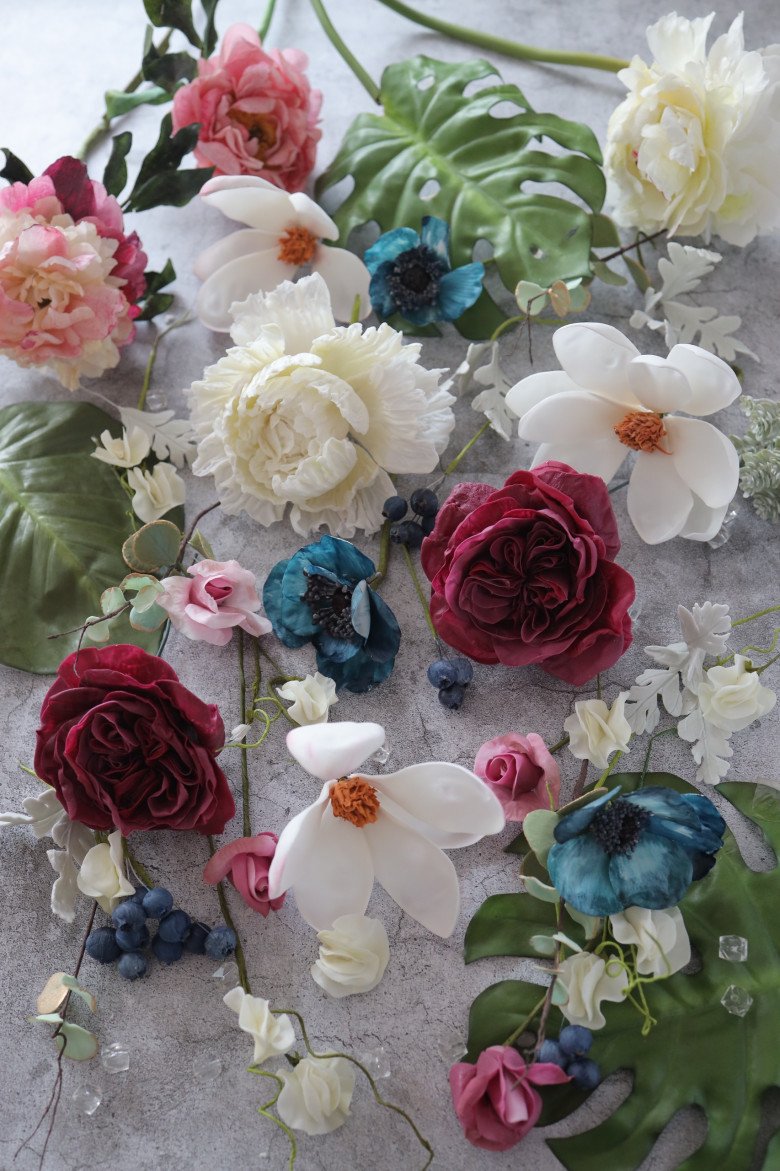 The flowers are shaped by him to look like the real thing.
You are reading the article
Quit a job learning to bake, 9X has a dream income, beautiful finished products
at Blogtuan.info – Source: Eva.vn – Read the original article here