Death has always been a part of life and is included in anime series. This detail plays an important role throughout the story. Sometimes the death of a favorite anime character makes the audience so shocked and sad that they don't want to follow the series anymore.
10. Gin – Into The Forest Of Fireflies Light
Gin is the male lead in the movie Into the Forest of Fireflies' Light. He was the spirit that roamed the forest that Hotaru visited every summer. During their time together, they fell in love. Unfortunately, they can never be together or even touch each other because, as a spirit, Gin would not exist if he touched a human.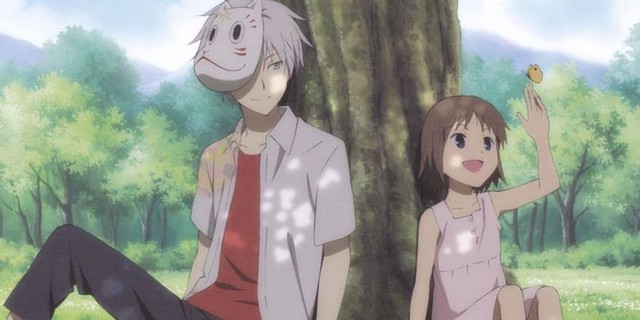 Gin's death struck when he saved a fallen boy without thinking. Gin instantly disintegrated into countless blobs of light. Before disappearing forever, he hugged Hotaru in his arms. This is the first and only time they can hug each other, be together like a normal couple. When he disappeared from Hotaru's arms, he confessed his love, leaving the audience in tears at his last words.
9. Eugeo – Sword Art Online: Alicization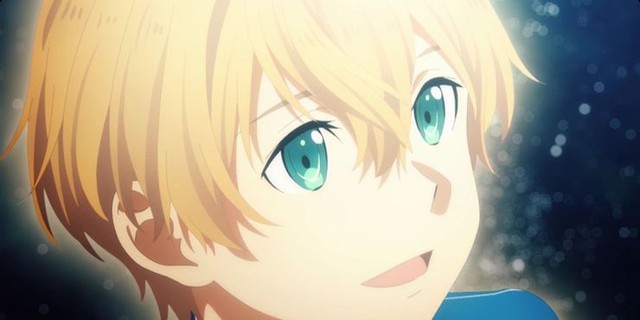 During the final battle of Sword Art Online: Alicization, Eugeo fused with Alice's memories and his sword to finally defeat Quinella. However, the cost of this was huge since he was badly injured from the last attack. He slowly left because of a seriously injured Kirito beside him. Finally, it was at this very last moment that Kirito regained his past memories. Later, Kirito also recalled his childhood friendship with Eugeo and Alice. This made the pain of loss at Eugeo's death even heavier, Kirito held his best friend in his arms. Eugeo disappeared, Kirito couldn't hold back his tears from his torment.
8. L – Death Note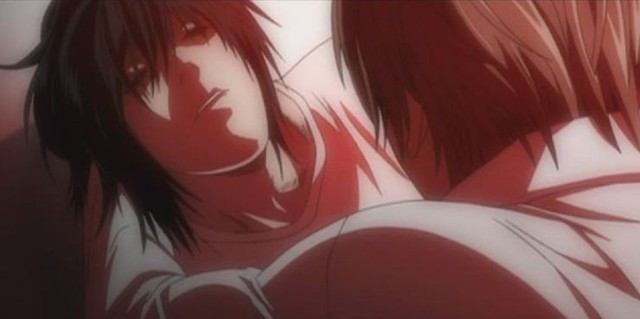 The cat-and-mouse game between Light Yagami and L in Death Note captivated fans from the start. The suspense of who will be the leader makes fans restless through each episode. The ending with L's sudden death in the first half made the audience extremely shocked. Light ultimately won their battle by tricking Rem into entering L's real name into her Death Note. No one could have predicted this ending, fans are still shocked about L's death and talk about it to this day.
7. Ushio Okazaki – Clannad: After Story
Clannad: After Story is one of the best horror anime series of all time. It starts off as a cute, romantic love story, but it ends up being a realistic story of pain and loss.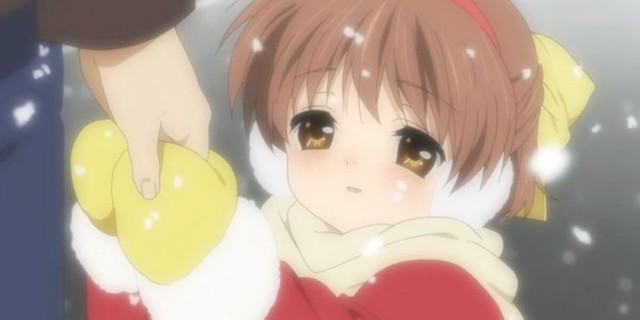 Many viewers have not stopped being shocked by the death of Ushio, Tomoya's daughter. This is probably the most heartbreaking death in the series. A few episodes earlier, she started getting sick, just like her late mother, Nagisa. Fans may have guessed Ushio's heartbreaking ending, but when it came to fruition, they still couldn't help but feel the cruelty it caused.
6. Sasha – Attack on Titan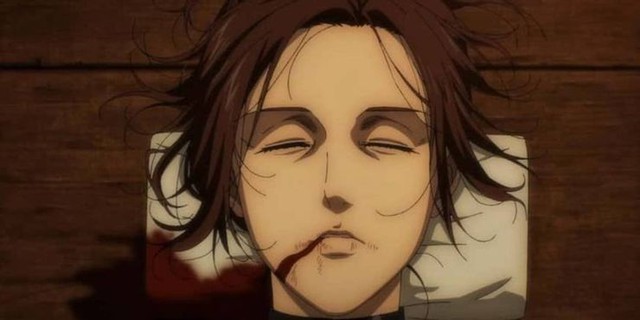 Sasha is the rare spark in Attack on Titan. She is a brave warrior, a beloved member of the team and adored by fans. Sasha's death took place too suddenly when she turned to face Gabi – who pointed a gun at her. Before anyone could react, Sasha was hit by a bullet and lost her blood to death. Fans were all horrified by her sudden, unannounced death. Perhaps of Attack on Titan's numerous deaths, Sasha is the most tragic and unexpected.
You are reading the article
The 10 most shocking departures in anime history, just need to remind fans of pity (P.1)

at
Blogtuan.info
– Source:
gamek.vn
– Read the original article
here