A special diet plays an important role in helping people in Okinawa live longer.
Okinawa is the largest island in the Ryukyu Islands located off the coast Japan. Okinawa belongs to one of the five regions in the world known as the "blue" zone.
People in the "blue" area live longer and healthier lives than the rest of the world's population.
According to statistics, Okinawa island is about 400 people over 100 years old (in 2016). The average life expectancy for women is 86 and men is 78. Meanwhile, the average life expectancy of Japanese people is 81 years old, Italians 83 years old, Singaporeans 82 years old, South Koreans 82 years old.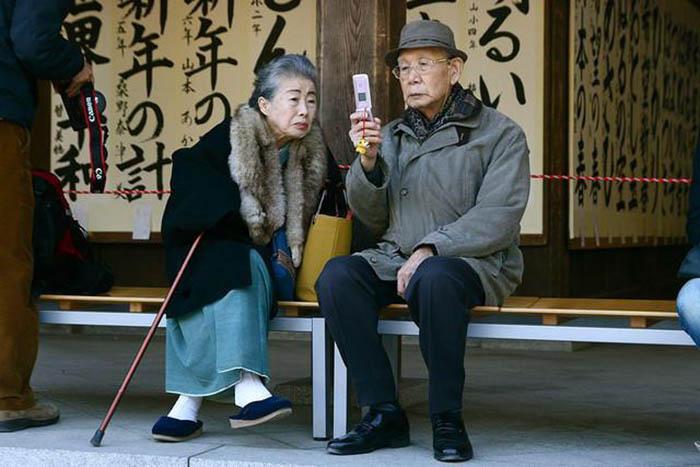 The life expectancy of Okinawans is related to genetic, environmental and lifestyle factors. Experts believe that the most influential factor is diet.
What is the Okinawa diet?
The Okinawans' distinct diets and lifestyles have helped them live the world's longest. In the Okinawan diet, people emphasize low-calorie, low-fat foods, with particular emphasis on vegetables, soy products, and small amounts of noodles, rice, pork, and fish.
In addition, Okinawan culture treats food as medicine and uses many traditional Chinese medicine methods. Therefore, the diet includes herbs and spices known to have health benefits such as turmeric and wormwood.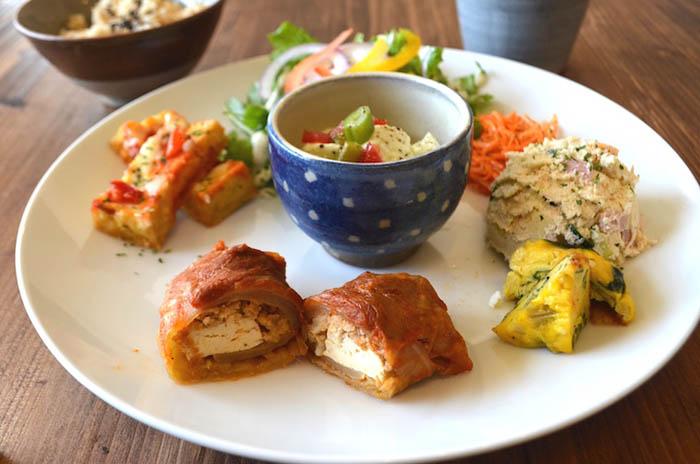 Unlike other Japanese, Okinawans consume very little rice. Instead, their main source of calories is sweet potatoes, followed by whole grains, legumes, and fiber-rich vegetables.
The traditional Okinawan diet includes:
– Vegetables (58 – 60%): Sweet potatoes, seaweed, kelp, bamboo shoots, radishes, bitter melons, cabbage, carrots, okra, pumpkin and papaya.
– Grains: (33%): Millet, wheat, rice.
– Food from soybeans (5%): Tofu, miso, natto and edamame.
– Meat and seafood (1 – 2%): White fish, seafood, pork (including offal).
– Other (1%): Wine, tea, condiments and dashi (broth).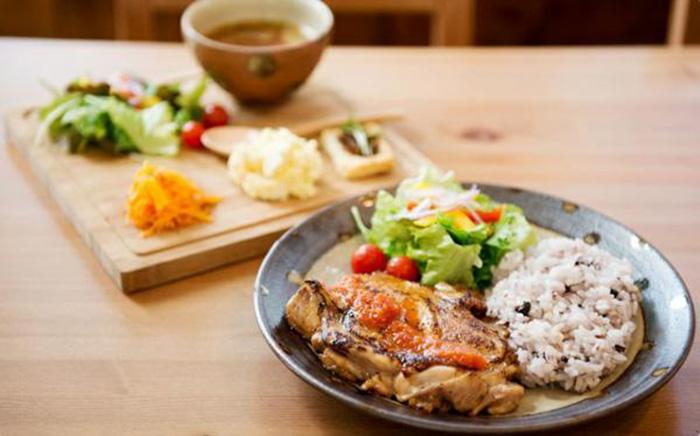 Health Benefits of the Okinawa Diet
The Okinawa diet has many health benefits, attributed to foods high in antioxidants, which are rich in nutrients.
– Longevity
The most notable benefit of the traditional Okinawa diet is longevity. Okinawa is home to more people living to the age of 100 than anywhere else in the world.
Many studies show that foods rich in antioxidants can slow down the aging process by protecting cells in the body from the damaging effects of free radicals, helping to reduce inflammation.
The traditional Okinawan diet consists mainly of plant-based foods, which provide potent antioxidant and anti-inflammatory capabilities. Low-calorie, low-protein, and high-carb foods in the diet can also help increase longevity.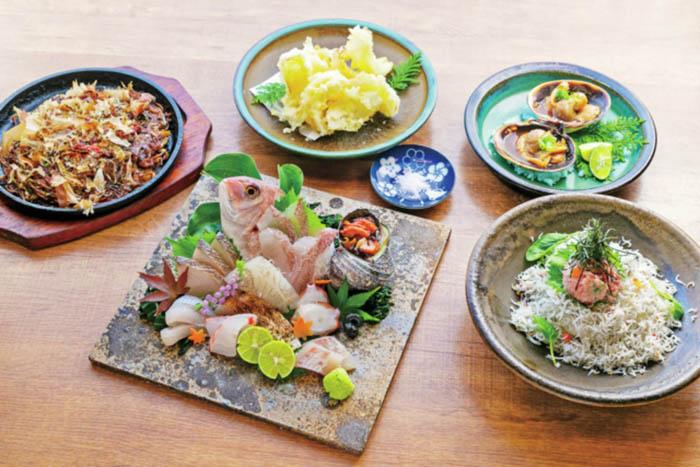 – Reduce the risk of chronic diseases
Not only do Okinawans live longer, but they are also less likely to suffer from chronic diseases like heart disease, cancer, and diabetes.
Diet can play an important role, as people's diets are full of essential nutrients, fiber, anti-inflammatory agents, and low in calories, sugar and saturated fat.
In the traditional diet, most of the calories come from sweet potatoes. Some experts claim that sweet potatoes are one of the healthy fiber-rich foods with a low glycemic index.
This means it does not raise blood sugar levels and provides many essential nutrients for the body.
The Okinawa diet also provides relatively high amounts of soy. Research shows that soy foods are associated with a reduced risk of chronic diseases such as heart disease and certain types of cancer, including breast cancer.
In summary, the Okinawa diet emphasizes various healthy eating and lifestyle principles, including eating lots of vegetables. In particular, this regimen is suitable for dieters who want to losing weight.
According to Dan Viet
You are reading the article
The diet that helps Japanese islanders have the longest life expectancy in the world

at
Blogtuan.info
– Source:
2sao.vn
– Read the original article
here