Life Style
Lifestyle
The Sisters Association digs up the love views of famous couples from luxurious golf course check-in to real life
Follow the personal pages of many new beauties, recognize that they really work hard to play golf, and that they are also really passionate. And it's not rare to see and every time you go out on the field, it's a time to "dress up" and check-in with the extremely hot sisters. But is the fact that they spend billions to go on the field for the sake of marrying a rich man, is it an "implicit rule" that ordinary people "have heard but not yet understood"?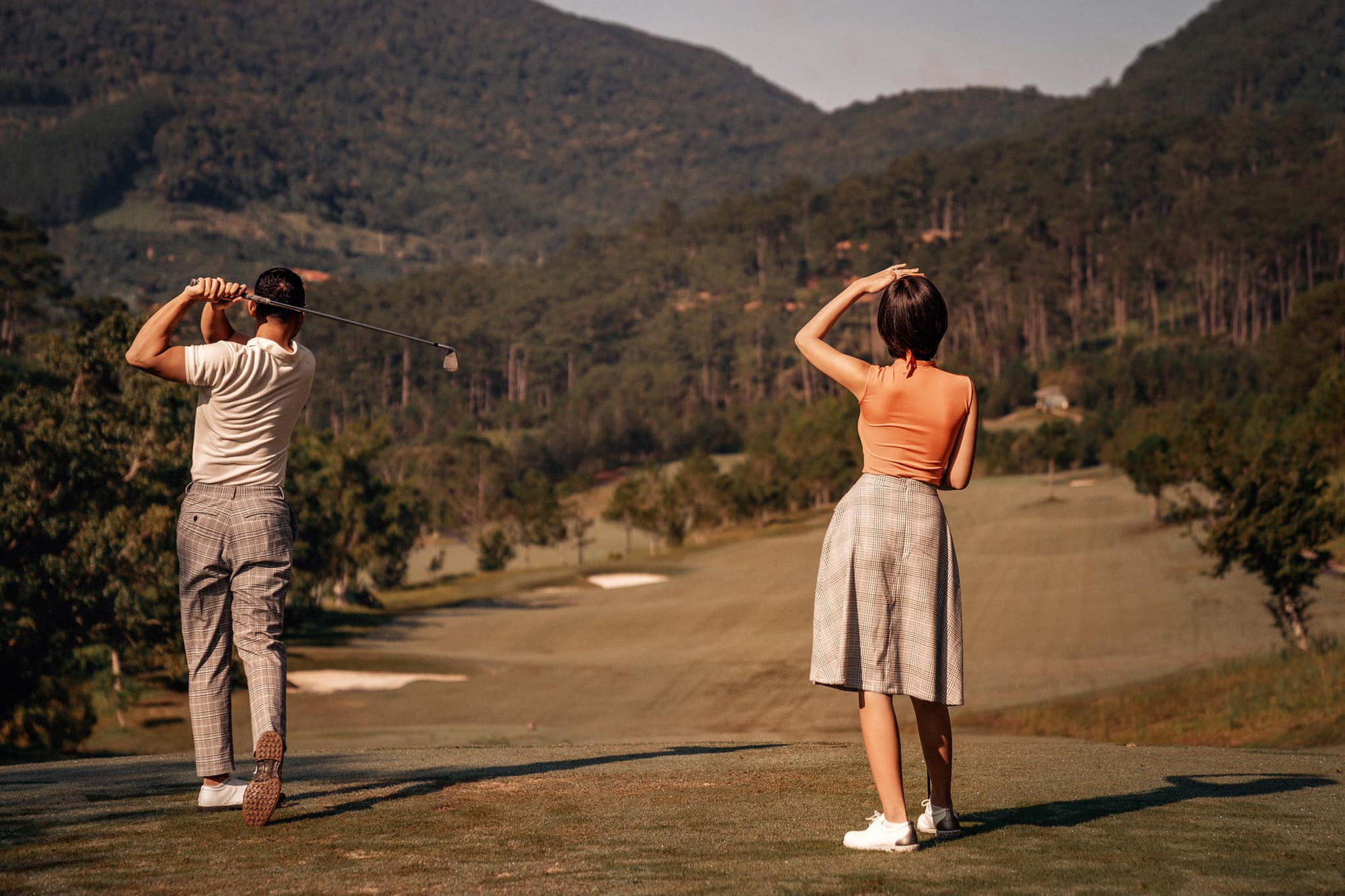 From Gen Z female singer Hien Ho and the mysterious Giant
Recently, the story of a Gen Z female singer "on the air" with the suspicion of "snatching her husband" throughout social networks, Hien Ho's name suddenly stood out in the center of the scandal. So what is the reason? Is it only recently that the singer born in 1997 has a special move when constantly shopping for cars and checking-in the golf course is more than recording activities?
Although, it is clear that female singer Gen Z has proven her ability when she won the runner-up prize of the Vietnamese Voice program at the age of 20. But in the storm of rumors "Senior husband couple" the beauty continued to be bullied. dug up with bold statements about love when the point of view: "I love 2-3 people, as long as I'm sincere". Obviously, this "bold" thought of hers has brought a lot of disapproval for the voice of "There is like no".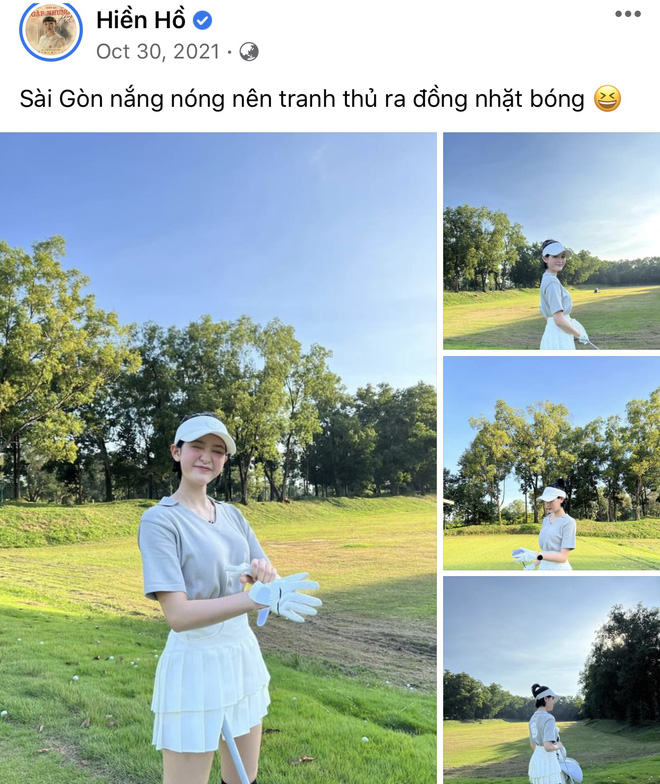 To Miss Transgender Huong Giang and Entrepreneur "Who Is That Person"
Appearing in a hot position in a few shows, radio dating gameshows with strict views about love after a few breaks, with the same words: "…what's over is okay, Giang rarely I talk and think about it a lot. I've had a lot of surgery, and my memory is bad." But in the August 2020 issue, Miss Transgender Huong Giang surprised fans when she stepped out of the cult pairing program "Who is that person" with Chinese-Singaporean businessman, Matt Liu.
It can be seen that during the time of loving Matt Liu, people have seen that the queen has less expressed her views on love, she has used actions and style to answer her views. She knows how to "modest" her personality to get closer, but she doesn't forget to show her radiant beauty.
It's been 2 years since she quit the role of "love advisor" on gameshows, the beauty and her boyfriend are still showing their passionate love from the golf course to real life. It is not easy for Matt Liu to accept the love of a transgender beauty and the queen also shows her closeness to her lover's family. With the frequency of recent broadcasts, fans of the couple can start thinking about a "Couple going to the same house" day.
And the "sweet marriage destination" of female MC BTV Thu Hoai went to the wrong golf course and was married to businessman Hoang Nam
If you've ever been enamored with national television news, it's certainly no wonder that the popular MCs of VTV station such as weather goddess Mai Ngoc, Thanh Thanh Huyen and especially female sports MCs. Thu Hoai and her dreamlike marriage with her husband, the owner of Hoang Nam Golf Academy.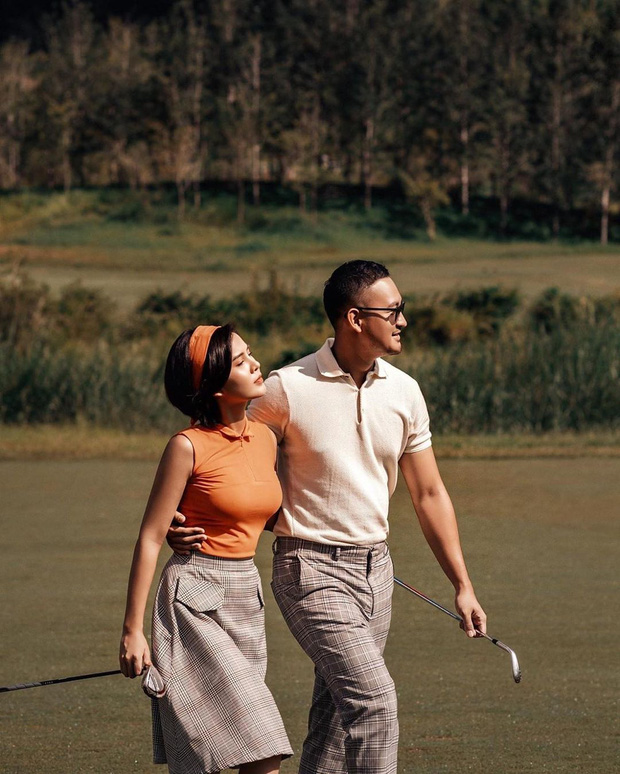 Sharing about the "woman" attitude shown on the golf course, female MC BTV if the opinion: "I'm just funny. I don't care if you're looking for a giant or not, but your expansion. The relationship is clear. It's not easy to find giants on the golf course, if it's simple, it means you don't know the rules of golf."
Conclusion:
I don't know when the golf course became a place for many beauties to show their elegance, fashion style and attract "contradictory" views in their love stories. Of course, with the above mentioned beauties who can themselves be confident about their self-made fortune, spending money on personal hobbies such as playing golf, buying branded bags, investing in a car collection. billion … is their business. However, on the emotional side, each family has an opinion, "each tree, each flower, each house, each scene".
https://afamily.vn/hoi-chi-em-dao-lai-quan-diem-tinh-yeu-cua-cac-cap-doi-noi-tieng-tu-check-in-san-golf-sang- lemon-den-out-of-town-20220320094116595.chn
You are reading the article
The Sisters Association digs up the love views of famous couples from luxurious golf course check-in to real life

at
Blogtuan.info
– Source:
Afamily.vn
– Read the original article
here