"Actually, I have finished transferring all the money and received this house a long time ago," Thuy Nga said.
Recently, on the YouTube channel of the comedian Thuy Nga posted a clip of her visiting a house over 1 million dollars that is causing a lot of noise on social networks.
Female comedian says: "As everyone knows, because I want to facilitate my daughter's education, I have to spend more than a million dollars to buy a new house in the US.
However, it was not until today that I dared to show everyone a close-up of my new home. This is the house that recently caused a stir on social networks with a clip of me being evicted from it by the US police.
Today is also the official day I return to this house. Actually, I have already finished transferring all the money and received this house a long time ago, but I was too obsessed with so much pain and boredom that I didn't come back.
I just go in and out a little bit from time to time to see how the house is or ask my daughter to come pick it up. Since this house has not been fully remodeled on the inside, I had to return today to make an appointment with an electrician to fix some things on the house.
I had to go back to show everyone that this house belongs to me, already belongs to me, but I don't like to show off anything online. I like to go here and there to film this and that, but I don't like to say anything about me.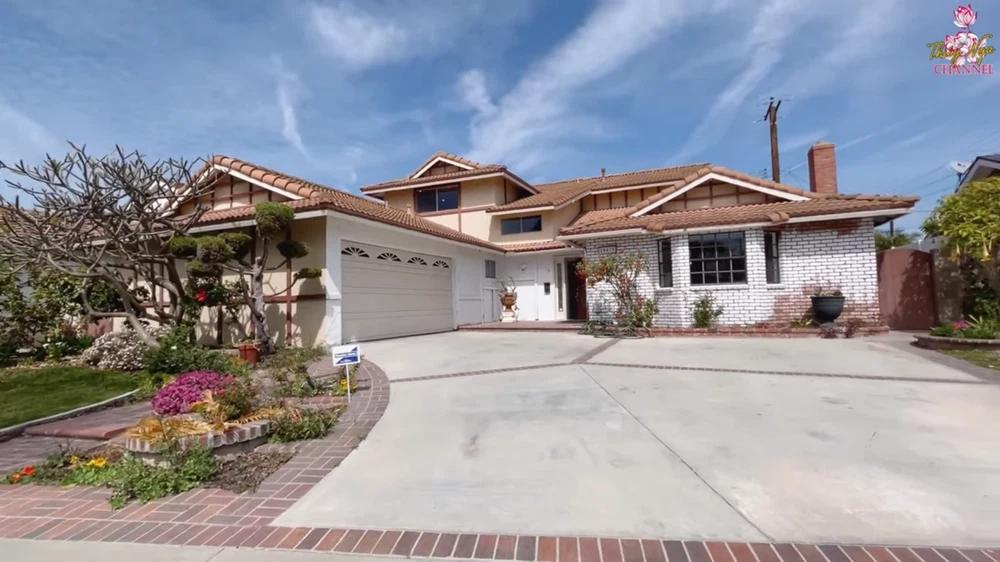 I also need my privacy, but the story of this house is known to the world, so I have nothing to hide.
To get this house back, I had to pay an extra $3,000 and 300 because the tenant said they had to pay for some repairs.
I invite everyone to tour the very house the day I was evicted from it.
At first, I didn't dare to take this house, but it turned into a long and fateful story that made me take it."
Having said that, Thuy Nga shot a close-up for the audience to see her newly bought million-dollar house. The house has a large and neatly arranged front garden with an area of ​​​​about 200 square meters. The garden is full of trees and flowers.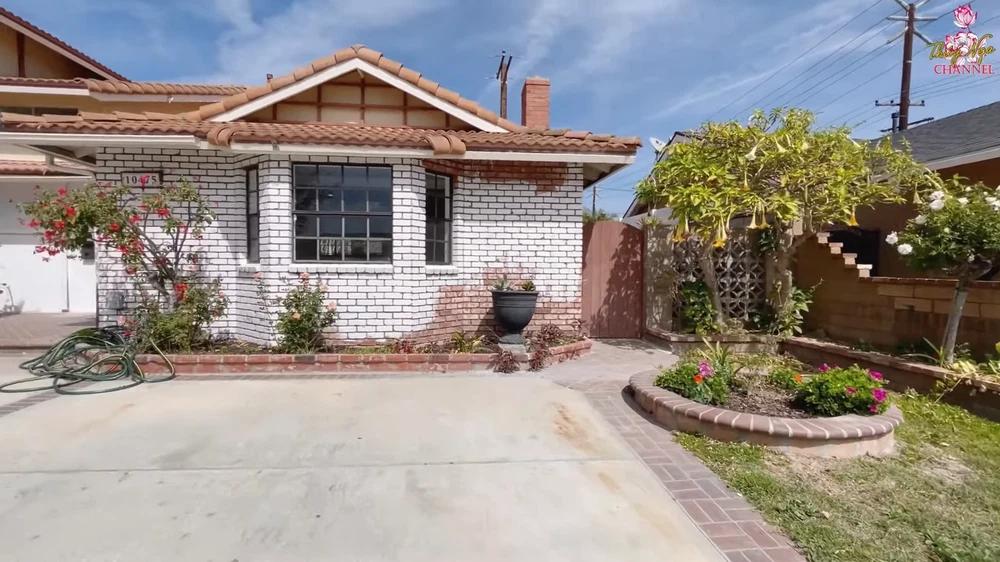 The house Thuy Nga just bought is not too high, only about two floors, but the interior is quite large, with a classic tile roof and brick wall design, so the female comedian is quite fond of it. Right in front of the house is a large car garage and a small wooden door.
She said: "I chose this house because it has a rather old design, which suits me. My taste is to like the old house features, must have tile roofs, red bricks.
The brick surrounding this house was supposed to be red, but when the agent let me bring the guests to rent, they automatically repainted it all white, and it was still patchy. I cannot accept this.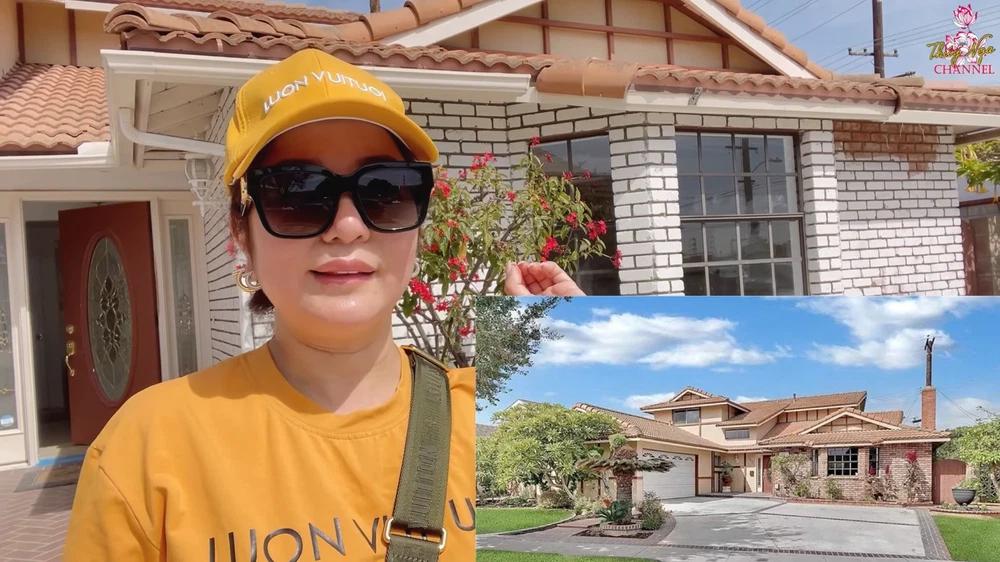 I want to ask the online community if anyone knows how to clean the white paint to regain the original natural red brick color, please tell me."
According to the Law & Readers
You are reading the article
Thuy Nga shows off a controversial house with more than 1 million dollars

at
Blogtuan.info
– Source:
2sao.vn
– Read the original article
here