Kinh doanh
Tips to save money even though the salary is only 7 million VND/month
Low salary, but you can still save if you spend wisely, or have a specific plan.
Let's assume your income is less than 7 million
The concept "let's say I have a salary less than 7 million" doesn't make sense, but it is very effective if you are looking to save. Because the mentality of having a lot of money will mean spending a lot and vice versa.
Let's fix that, your salary is only 5 million, 6 million … then you will spend less money. This is one of the simple ways you can save extra money.
If you form this mindset for a long time, you will be able to adjust your spending patterns and create savings habits for the future.
Divide spending, savings accounts
The way to "put money in each basket" is one of the secrets to helping many people save money successfully. Instead of just putting money in one big basket, break up your savings deposits.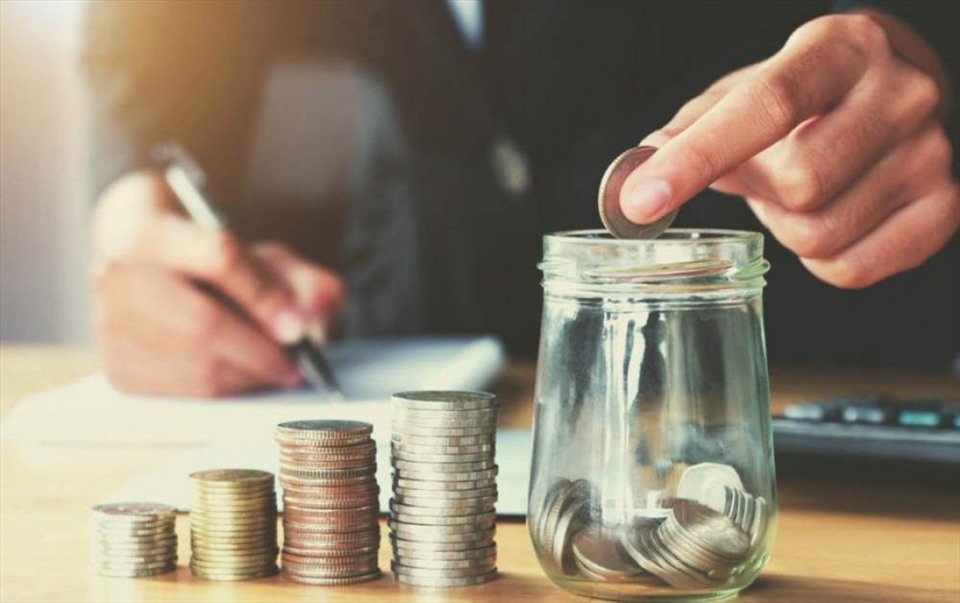 Low salary, but you can still save if you spend wisely, or have a specific plan. Photo: Google
In case you need money urgently, you can use it without affecting other savings baskets. Even withdrawing 1-2 baskets, the remaining savings deposits are still profitable.
In addition to the amount of money intended to be saved, spending money should also be divided into baskets, for example: Household expenses (electricity, water, meals); money for personal purchases; money for study, travel…
Please spend wisely and necessary
You will not have enough money to save if you spend too much, or do not have a specific plan. You will fall into a situation of "hole in your wallet" even though you have just received your salary.
Make yourself a suitable spending plan. Think carefully where to spend the money? How much money and always ask yourself "is it really necessary" to moderate your spending.
In addition, should limit eating at restaurants, using expensive services when not needed. Take advantage of everything possible, both to protect the environment and save money.
Find more ways to increase your income
With a salary of 7 million or less, if it lasts for a long time, it will also cause many people a headache, because maybe, it will not be enough to meet the necessary needs.
The way to spend money, have more money to save or invest, you can look for other jobs. However, consider and arrange scientific working time, especially those who are married and have small children.
(According to Labor)
You are reading the article
Tips to save money even though the salary is only 7 million VND/month

at
Blogtuan.info
– Source:
vietnamnet.vn
– Read the original article
here