Recently, on Hari Won's Youtube channel, a clip of her taking care of her has been uploaded Tran Thanh on the second day of having Covid.
In the clip, Hari Won carefully applied a wet towel and ice to his forehead and measured Tran Thanh's temperature, and found that he had a very high fever, up to 38.8 degrees. She panicked because Tran Thanh's body temperature was too high, hurriedly took something else to replace her husband and then took fever-reducing medicine for her husband to drink.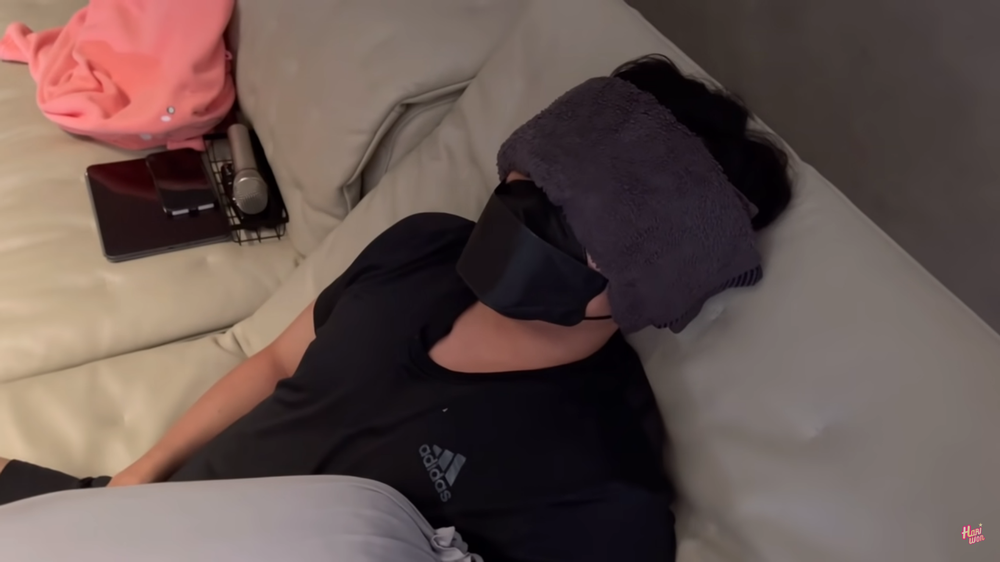 It can be seen that, despite initially discriminating against Tran Thanh, not allowing him to touch people, but then Hari Won still took care of her husband to the place, wiping his face and body fully. She recounted:
"The first day he was diagnosed with Covid, Tran Thanh was still healthy, sang karaoke until evening, then joked with me, talked until late at night. Of course, my wife and I still wore masks when joking with each other.
After singing karaoke, Tran Thanh told me to go to the bedroom and he slept on the sofa.
I slept for more than two hours, at 6:30 in the morning, Tran Thanh called me up, told him he was very tired, started to have a fever and wanted to take fever-reducing medicine but couldn't find it. Fortunately, I found a fever reducer for him.
Every 4 hours, I have to check Tran Thanh's temperature to see if it's okay and to know if I need to cover it with ice again. Finally, Tran Thanh also had a fever, the temperature returned to normal.
On the first day Tran Thanh had Covid, I informed the apartment and asked the nurse to check the PCR to be sure and I was still negative.
Although I live in the same house, I have to take care of Tran Thanh, but I always wear a mask, so it's still negative. I have to do a quick self-test every day.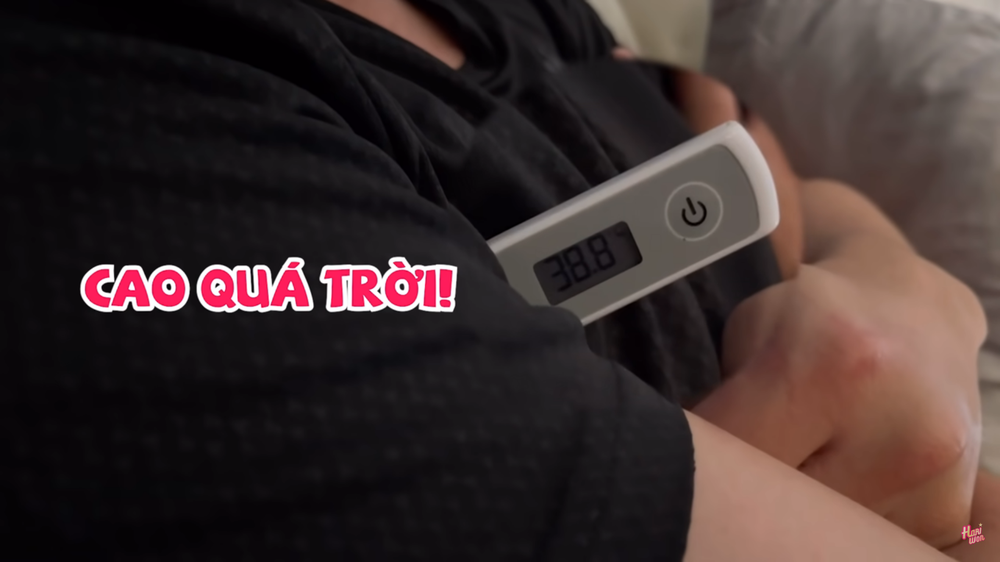 I was quite scared, I didn't know if I was positive or not, so I had to do a quick test often to know the way to declare. Tran Thanh has already made a full medical declaration.
It is always said that it takes 7 days for Tran Thanh to go out on the street. If I check I have two lines, I must report it immediately.
By the second day, I was still negative. What I fear most is that when Tran Thanh is about to recover from his illness, I will be positive again. Thus, Tran Thanh was forced to stay with me for another 7 days. For now, everything is fine."
On his side, Tran Thanh was quite grateful when he was taken care of by Hari Won. He shot his heart at Hari Won and said: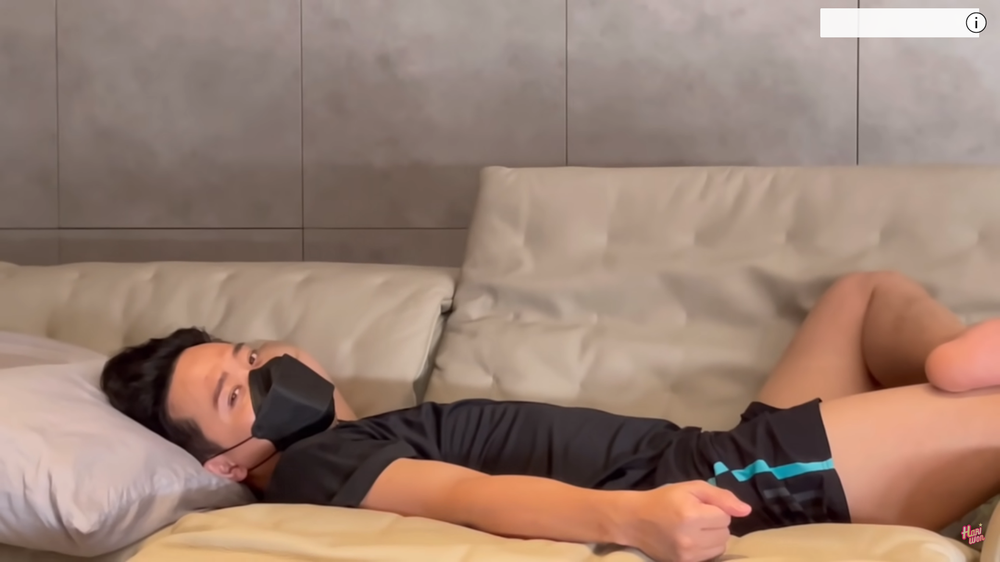 "I love you, my wife is so wonderful. When I'm tired like this, fortunately I have a wife to take care of. Without my wife by my side, I don't know how I will survive." Hari Won didn't believe it and asked again: "Can you tell me the truth?"
Tran Thanh affirmed: "He is being very honest, not lying."
https://soha.vn/tran-thanh-sot-gan-39-do-do-mac-covid-hari-won-lo-lang-cham-soc-tan-tinh-20220320064003748.htm
You are reading the article
Tran Thanh has a fever of nearly 39 degrees, Hari Won is worried and panicked

at
Blogtuan.info
– Source:
Soha.vn
– Read the original article
here