Business
"What are you complaining about, you're only 20 years old, you don't have to earn money, you don't have to bear the burden of your husband and children, you only have to eat and study…"
A friend told me that: "Twenties is scary." Turns out she just sent a few resumes to companies she liked, and bought a bunch of graduate entrance exam preparation materials from one of her upperclassmen. Obviously, both she and I are just new students, but now, walking in the schoolyard, someone calls us this and that sister. After two years of carefree university study, questions like where to practice, further study, whether to stay in the city or go back to the countryside with their parents are always lingering in the minds of children who are forced to grow up early. like us.
Perhaps in the eyes of others, 20-year-old young men and women living happily and enjoying the university environment, without financial pressure or getting married, do not need to worry much. But the truth is, at the age of 20, we have nothing but youth and anxiety.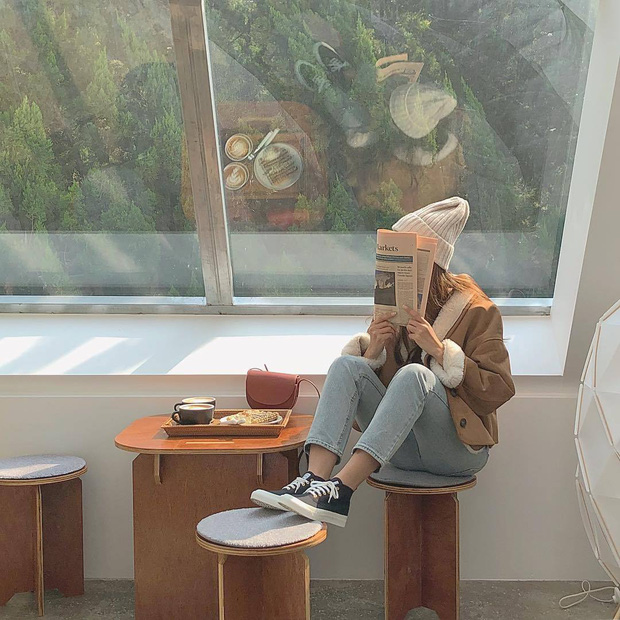 (Illustrated image)
When it comes to studying, I've long since forgotten that I can study more than ten hours a day in high school, not having much time for leisure. I even often fell asleep in class. Up to college, I was able to pass the test by taking it out to study right before the final exam. You can go to the lecture hall to play games, text your boyfriend without anyone noticing. Sometimes when I take my eyes off my phone, look at the blackboard and see strange words in a lecturer's powerpoint, I'll think in my head: Will I be able to pass the course if it stays like this?
My mind officially relaxed after the college entrance exam. At this point, will I still be able to cope with the graduate entrance exams and study abroad, or has this journey of my studies come to an end.
Even making friends becomes a problem for 20-year-olds. You and I have both tried to get involved in clubs and classes, but why are we further and further away from the crowd? There are many parties you don't want to go to but have to go. You like this person, that person on social networks but can't remember their names, even though you want to fall in love, you still don't want to take the initiative, all day long in the hope that your "potential lover" will take the initiative instead. But you still can't find people you can talk to, you can't find like-minded people, you can't even find friends you can eat together every day.
(Illustrated image)
We all desire to make our own decisions, but when choices are presented, we hesitate. Those who aspire to stay in the big city who suddenly want to return home, those who confidently prepare for graduate entrance exams may also hesitate because of an offer from a certain company. Your 20s are full of variables, and every little thing can affect the choices you make in life. The most important thing is that we cannot see the end result of each choice, we can only walk in the dark and silently change as we move forward.
"How will we be?" No one can answer that question exactly. In your 20s, "panic" is the most common thing. "Panic" means that you are taking charge of your own life, and it also means that you do not want to live a life following the crowd. People who don't have any emotions at the crossroads of life are either very well oriented, or they don't know what to do. But whether you are ready or not, time goes by, people of the same age will embark on different journeys.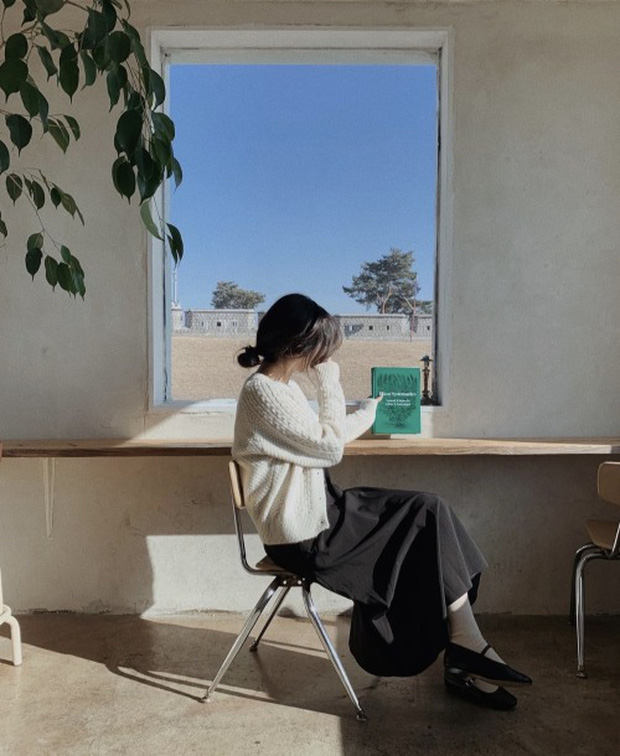 (Illustrated image)
After the anxiety has passed, it is more important to make the choice and take the first step courageously, rather than standing still. Remember to define a direction for yourself, don't look back, go forward boldly. There are no right answers in life, it just requires you to make choices that are not necessarily right, but must be sure. It's like walking on grassland, even though there's no road on the ground, isn't every step you take creating a brand new path?
https://kenh14.vn/keu-ca-cai-gi-moi-20-tuoi-dau-chua-phai-kiem-tien-chua-ganh-nang-chong-con-co-moi-an-voi- school-20220319230034892.chn
You are reading the article
"What are you complaining about, you're only 20 years old, you don't have to earn money, you don't have to bear the burden of your husband and children, you only have to eat and study…"

at
Blogtuan.info
– Source:
cafebiz.vn
– Read the original article
here