Golf originated in Europe and specifically Scotland. The first recorded record of golf here is the ban on playing this game by James II in 1452 because it caused soldiers here to neglect archery practice. King James IV lifted the ban in 1502 when he himself became a skilled golfer.
From here, this sport began to spread to England and gradually became a sport loved by many people.
This can also be considered a sport associated with the image of the rich. But why do rich people like to play golf? The top six reasons why the rich play golf are presented below.
1. Very high cost
There is no sport that requires you to spend a lot of money just to be fully equipped like Golf. Some clubs may charge more than $100 for a one-time fee.
Next, golf equipment has a lot of price, but qualified for entertainment can cost more than 1000 USD. A box of golf balls can be around $50 and your driver is around $500.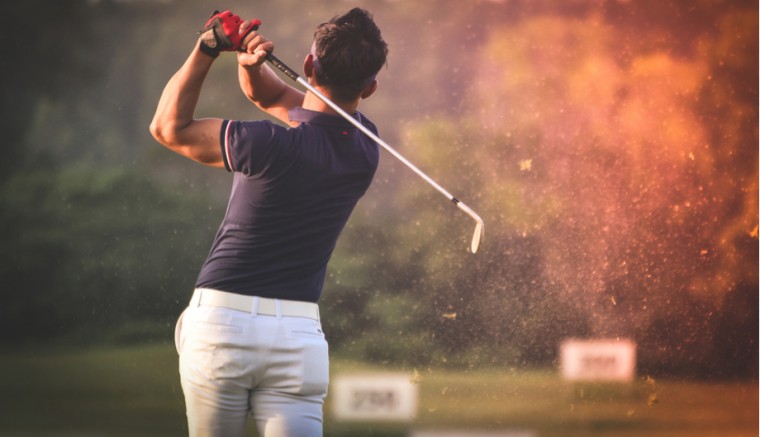 Golf courses must be taken care of daily to stay neat and clean. If the grass is not cut correctly, the ball will not be able to roll properly.
It can be seen that the cost of playing golf is extremely expensive and even if anyone else loves the sport, it is very difficult for people with average incomes to have the opportunity to regularly access it.
2. You play golf – You are rich
This slogan will be repeated over and over again because it is obvious.
Don't forget that every sport represents some aspect of society. If you want to be recognized as a wealthy individual in the community, thenTry to bring your golf set to the street.
Without causing drama, it is enough to make many eyes turn.
Plus, keep an eye on the audience for each sport. Golf courses are always packed with upper-class people, while that image would never happen at a football field or a sports car race.
Golf is the sport of the rich and it always will be.
3. You can connect and create relationships with rich people
Rich people like to be surrounded by like-minded people. Playing a sport allows them to be comfortable with their friends and can easily discuss many issues. Why should they bother learning billiards when they don't want to go to a crowded place?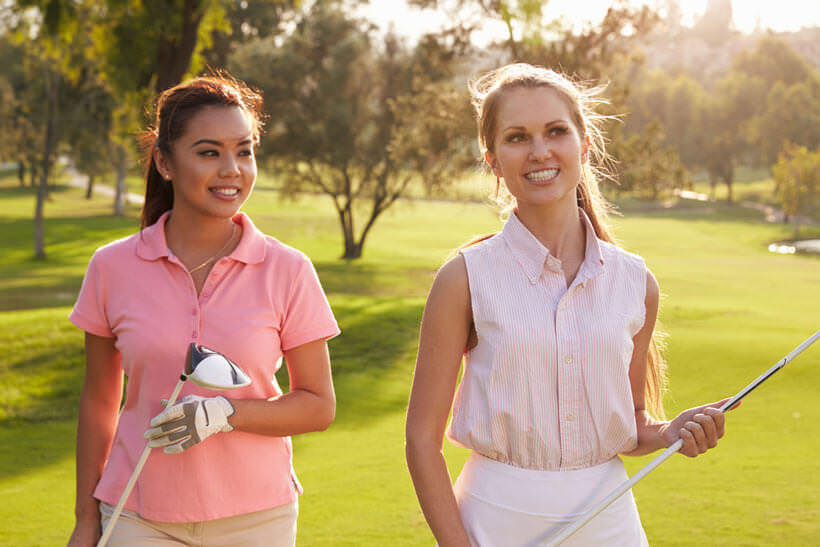 Golf separates them from the rest of society and saves them the trouble of getting to know people who won't work for their benefit in the future.
4. Provides challenge and focus
Golf may not be one of those sports that focuses on running fast or having strong enough legs, but it is quite challenging. Have you ever tried to hit a hole in golf? We can assure you that it is not as easy as you imagine.
Rich people are often old and they can't focus their efforts on physically demanding sports like football and baseball where you have to run and get tired. With this sport, you don't have to sweat and get your hands dirty. Its entire philosophy is based on focus and precision.
5. You don't have to love sports to start playing golf (but you need to be rich)
Golf is a sport that doesn't require great physical condition to get started.

Some people become rich because they are willing to stay and work long hours and focus on how to manage their profits. This has caused the fund to invest time to get in shape and impress with their appearance not much.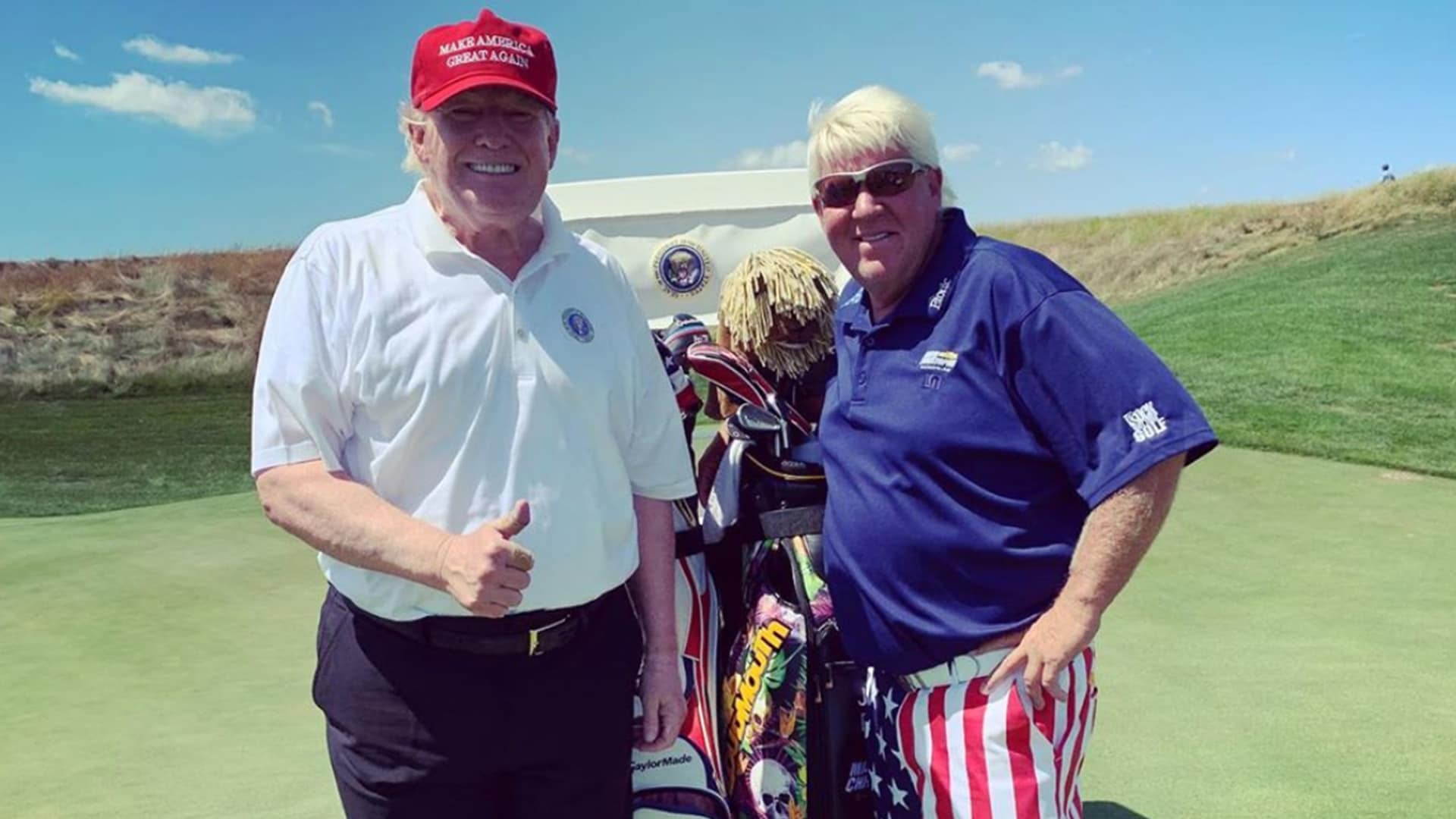 Former US President Donald Trump is also a golf enthusiast
And the rich are usually old and calm, so they don't need to race or compete with anyone.
6. Safer than most other sports
One aspect that is really important and serves as a plus for the popularity of this sport is that it is super safe. Injuries at golf courses are almost 0%.
This can be considered a super safe sport that allows people to exercise without fear of injury while practicing their favorite sport. No one wants to risk their physical health while pursuing a hobby.
On the other hand, sports such as football and martial arts have significant annual injury rates. Fortunately with golf that is not the case. You can enjoy a relaxing time without fear that you might hurt yourself and stop working for a while.
No wonder there are girls who are willing to go to the golf course to practice hitting without fear. But what kind of girl would want to compete for a ball?
Source: CeoWolrd
https://kenh14.vn/tai-sao-dan-ong-giau-co-thuong-choi-golf-20220320202300878.chn
You are reading the article
Why do rich men often play golf?

at
Blogtuan.info
– Source:
Kenh14.Vn
– Read the original article
here