Giải trí
5 ways to reduce stretch marks very effectively with simple methods-Beauty
If you are looking for a way to "fly away" ugly stretch marks, then apply these simple but very effective methods of using ingredients.
Summer is approaching. That means that women will be able to wear cooler and more liberal outfits. If you have beautiful skin and a well-balanced body, then summer is the right "land" for you. And if there are defects on the skin such as scars or stretch marks, you will more or less feel self-conscious. Stretch marks are a condition that many girls from single to married encounter when the body gains weight too quickly and the skin has not yet adapted. To reduce stretch marks, you can apply the following natural recipes.
1. Aloe vera
Aloe vera is well known in the skin care industry because it is a natural humectant that helps the skin to recover, the skin cells to become healthy. It heals the skin from burns and stretch marks – a type of wound caused by damaged skin. Aloe vera will help restore skin cells and prevent new stretch marks. You can use natural gel from aloe vera to apply on stretch marks every day.
2. Egg whites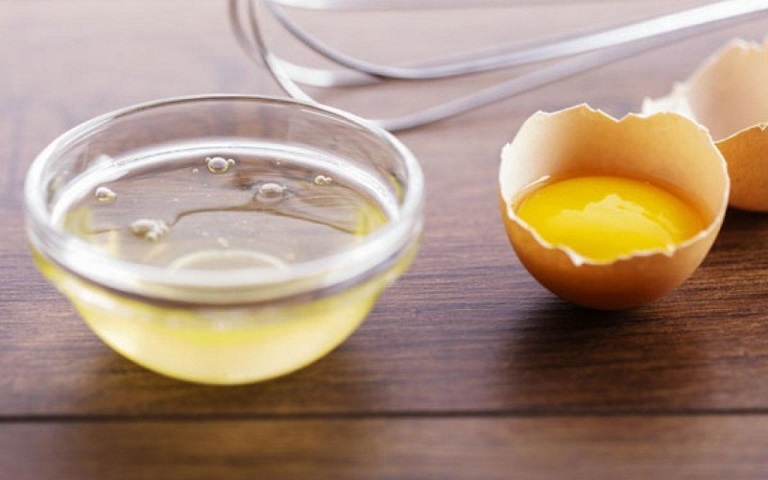 Egg whites smell a little bit, but to beautify and restore smooth skin, you must definitely try this method. Because it is high in protein and amino acids, it is like a great food for the skin. When you apply egg white to stretch marks, it helps to tighten the skin, making it soft. You should beat egg whites together, then apply evenly on the stretch marks. Persevere every day for high efficiency.
3. Coconut oil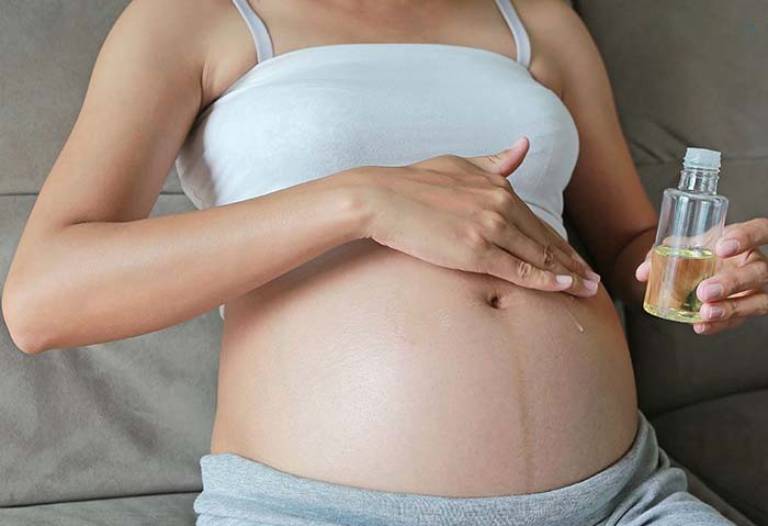 Coconut oil will help prevent stretch marks, support building the skin barrier, not cause more stretch marks. So if you want to reduce the appearance of stretch marks, you must apply coconut oil as soon as possible when you notice that your body begins to gain weight or show signs of stretch marks. Apply coconut oil to the skin and gently massage daily, your skin will definitely return to a more even and smooth color.
4. Almond oil
Almond oil is a natural ingredient that nourishes the skin, helping to reduce the appearance of dark circles and stretch marks. This oil is also rich in vitamin E and other essential nutrients that help moisturize the skin. It deeply nourishes, reducing redness and stretch marks over time. How to apply is not difficult at all, just warm the almond oil, then massage the skin around the stretch mark, massage in a circular motion to absorb the oil into the skin. Do this daily and then apply moisturizer for support.
5. Castor Oil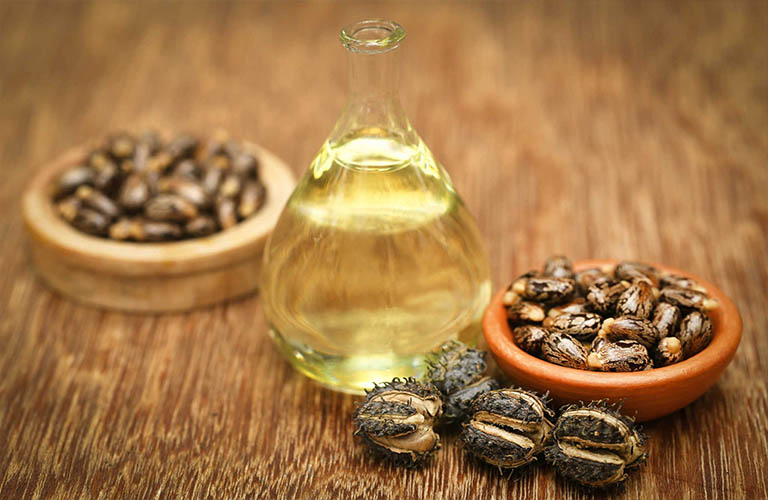 Castor oil helps prevent stretch marks, making the skin softer and more moist. When massaged onto the skin, it helps to heal the skin and flatten stretch marks gradually. Massage the stretch marks with castor oil in a circular motion for 15-20 minutes, then cover with a thin towel and use a warm water bottle to compress the towel to help more oil penetrate the skin. Do it continuously for about 1 month, you will see the results of using castor oil to help reduce stretch marks.
You are reading the article
5 ways to reduce stretch marks very effectively with simple methods-Beauty

at
Blogtuan.info
– Source:
24h.com.vn
– Read the original article
here