Life Style
Sức Khỏe
A disease that causes cancer very quickly, everyone can easily mistake it for fatigue
The type of disease in question is a brain tumor, which is a growth of abnormal cells in the brain. Brain tumor has many types, if it is benign, it can be cured by surgery, but if it is malignant, it will turn into a primary brain tumor and brain cancer danger. However, not everyone knows the early signs of brain tumors to visit a doctor.
Malignant brain tumors are often severe and life-threatening. They grow very quickly and invade surrounding healthy tissue. The exact cause of brain tumors is still unknown. Therefore, people need to be alert and detect early signs to conduct treatment.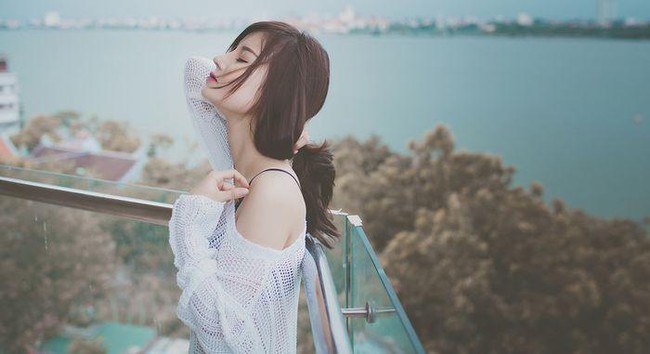 According to Sumeer Sathi – neurosurgeon and director of Mather Hospital (USA) said: The longer this brain tumor is left, the faster it shortens life expectancy. So, be aware of the following 5 signs to prevent early.
5 signs of brain tumor absolutely must not be ignored
1. Severe headache
Severe headaches are the most common symptom of a brain tumor. The pain is most severe in the early morning or midnight in the morning, the pain is persistent and repeats every day. No matter how much medication you take, your symptoms will not go away, and the pain will increase over time.
Also because headache is a common phenomenon, everyone suffers from it, so the patient's psychology is very subjective. As the brain tumor grows, the pain gets worse. In young children who do not yet know how to complain of pain, it can be manifested by refusing to eat, crying, sleeping less, and struggling.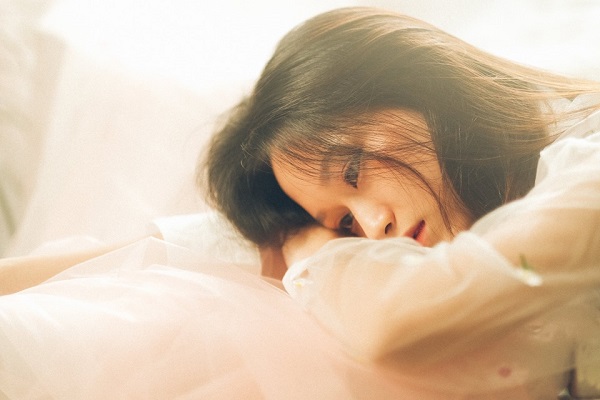 2. Vomiting and Nausea
People with brain tumors often have nausea, accompanied by headaches that cause a lot of hangover in the morning. After each vomiting, the patient will be more tired but less headache. If vomiting occurs continuously, it can lead to exhaustion, dehydration and electrolyte disturbances.
At first, this sign is very easy to be confused with simple vomiting or digestive diseases, daily fatigue. If you want to be sure what the disease is, you must definitely go to the hospital, the doctor will check and give the most accurate results. So absolutely do not be subjective when encountering this sign.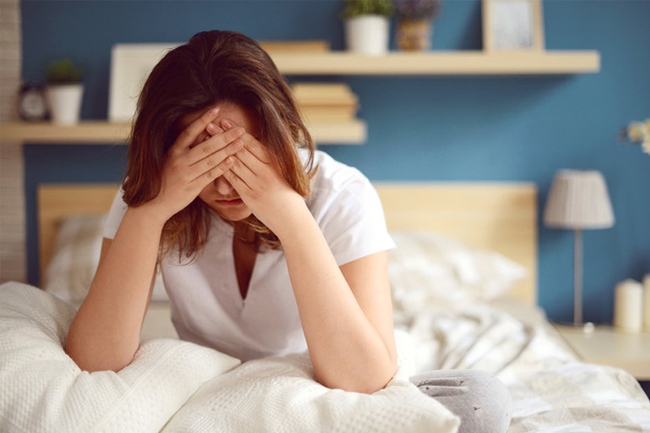 3. Muscle weakness and numbness in limbs
When you have a brain tumor, you will often have a feeling of muscle weakness and numbness in limbs, everyone mistook it for a sign of fatigue. These symptoms of numbness tend to occur in half of the person, causing hemiparesis, weakness and hemimotor paralysis, speech disorders (can understand speech but cannot respond).
In addition, this muscle weakness and numbness of the limbs also reduces the strength in the limbs, affecting the patient's daily activities. It makes the patient feel the ability to hold, grasp objects or walk more difficult, lack of agility. For example, when a tumor affects the left brain, people will feel that their right limb becomes much weaker.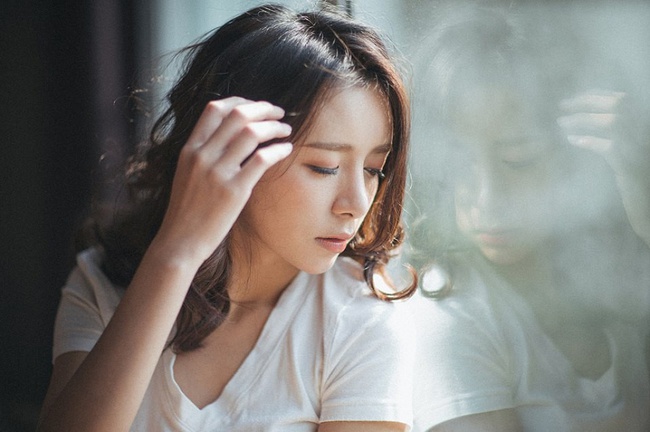 4. Vision and hearing are inefficient
A sign of a brain tumor that has been growing for a while is poor vision and hearing. Tumors will affect the patient to see blurred vision, double vision. In addition, the patient's hearing ability is also significantly impaired.
5. Prolonged stress, loss of behavioral control
Symptoms of irritability, fatigue, stress, irritability, poor concentration, sleeping a lot or always in a sleepy state… is also one of the signs of brain tumors that need attention. They are the same as when everyone is tired, overworked, so everyone ignores them.
In addition, brain tumor patients are still unsteady walking, stumbling or falling, leading to balance disorders. The disease, if severe, also paralyzes the cranial nerves, causing the patient to lose control of his or her behavior.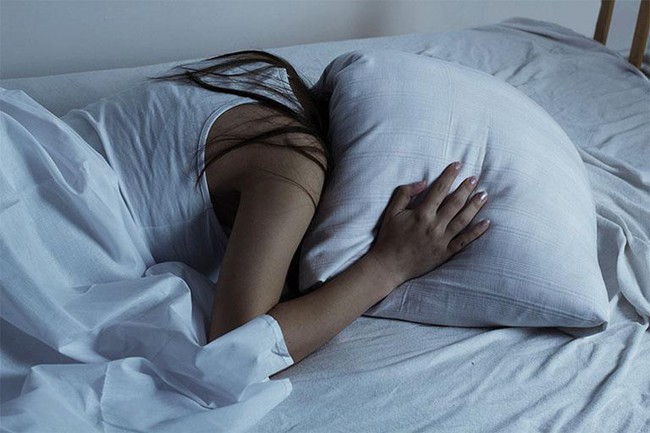 Why go to the brain tumor early?
Not only brain tumors, but any disease if detected early, the cure rate is higher. In the early stages, the tumor is still growing and has not affected the brain much. In this case, the doctor will have many treatment options suitable for each person.
Brain tumors are monitored and evaluated according to levels from I – IV:
– Grade I: The tumor grows slowly, does not affect the surrounding area. Use surgical methods to cure.
– Grade II: The tumor grows very little but spreads widely and is likely to recur after treatment.
– Level III: The growth rate of the tumor increases rapidly, the cancer cells divide rapidly without any cells dying.
– Grade IV: The tumor grows quickly and widely, divides very quickly, invades blood vessels, and enters dead tissues around the brain.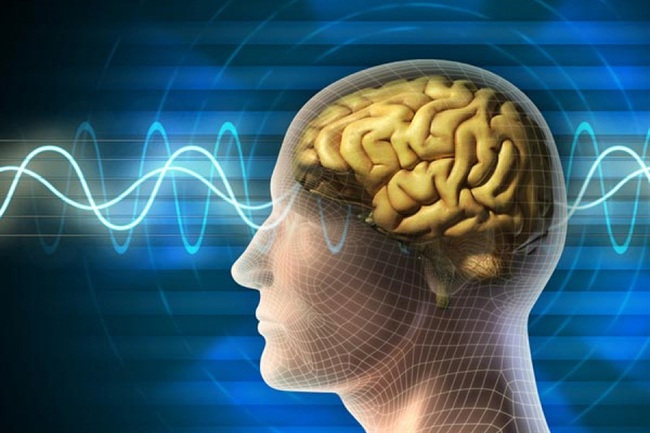 According to Matherhospital, Healthline
https://afamily.vn/loai-dau-hieu-canh-bao-ung-thu-tien-trien-giong-voi-met-moi-nen-de-bo-qua-du-ban-may-cung- fade-de-y-glue-doan-tho-20220317021803941.chn
You are reading the article
A disease that causes cancer very quickly, everyone can easily mistake it for fatigue

at
Blogtuan.info
– Source:
Afamily.vn
– Read the original article
here