Life Style
Dr Green – Health handbook, useful medical information channel for the community: What health issues of Dr Green are you interested in?
Health is becoming more and more a top concern of people
The world is constantly facing many challenges, including health. Since the appearance of the COVID-19 epidemic, covering the whole world with constantly changing variations, we have lived and faced a whole way of medical and health crisis. But since then, we have become more and more aware of the importance of protecting our health.
According to the report of the second quarter of 2019 of Nielsen – a Nielsen market research company, the health factor has surpassed Job stability to become the top concern of Vietnamese people.
Health is a precious gift in everyone's life. That's why we still say "Having health is having everything". Taking the initiative to take care of and protect the health of yourself and your loved ones has gradually been placed at the top of the list of things to do daily, not monthly or yearly. Because the consequences of declining health not only affect you but also those around you, and also economic damage.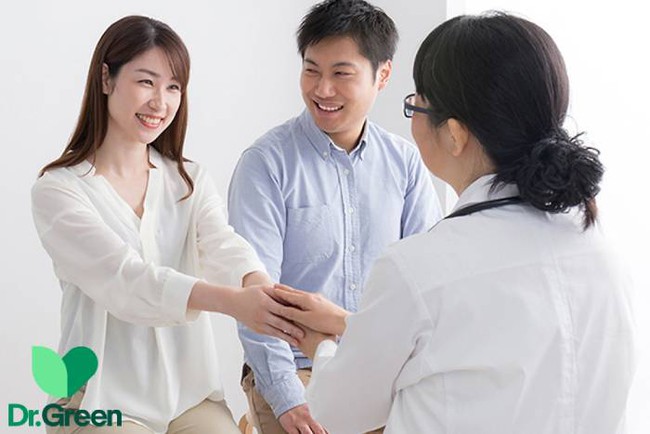 Take care of your health, but it must be done properly
Everyone thinks that regular health care is the best thing to do to stay healthy and detect diseases early. This is true but not enough.
Health is the foundation of a quality life. But how to take care of health in the best way is not everyone knows how.
We need to "maintain" our health every day. This means that you must always learn information about health, disease, and disease prevention to best control your health.
In modern life, information technology develops, people can find all the information they want through just one click, one phone call. Wherever you are, you can fully access medical knowledge through search sites, social networking applications, hospital applications…
However, in the midst of countless rampant information sources, choosing a reputable information source to monitor, learn and update is the most important thing.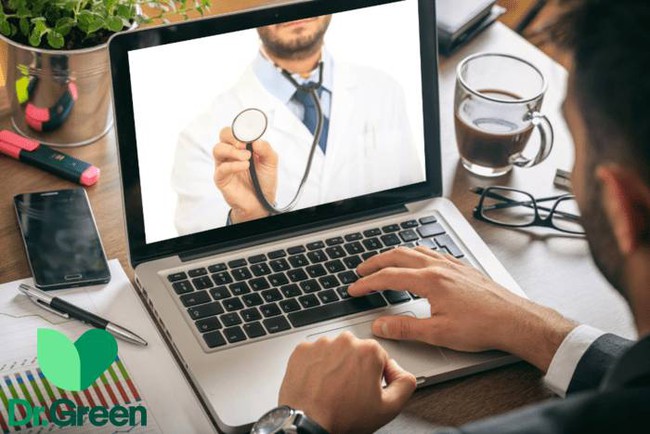 Dr Green – a source of useful medical information for the community
Grasping the practical needs of public health, the Dr Green project was born. Dr Green is a project to take care of physical and mental health for the community born in October 2021 with many activities over the past year. The Dr Green project is deployed on the entire system, newspaper sites of VC Corp joint stock company such as Soha, Channel 14, Afamily, Cafef, Cafebiz… and Lotus social network with specific content from time to time. points for readers to easily follow and access.
Up to now, Dr Green has run 6 main topics: Live healthy – gift for grandchildren; Breathe freely; Diabetes do not ignore; Cancer is not the end; F0- don't panic; Reproductive Health. All of Dr Green's content routes have the guarantee of expertise, opinions, and construction by doctors at major hospitals.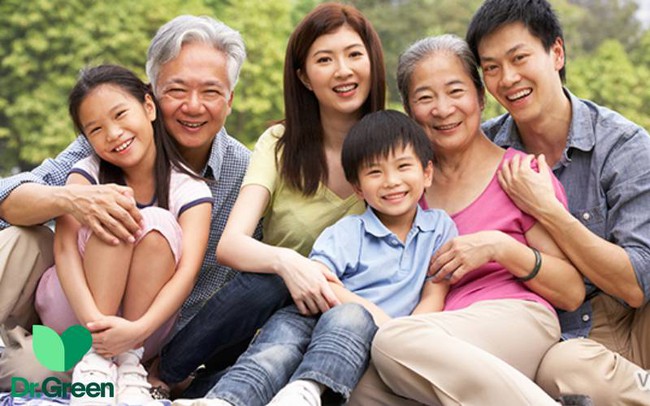 Dr Green's content activities have reached millions of people, providing opportunities to raise awareness about physical and mental health every day for the community, helping more people access health knowledge. prestigious health, with the advice of experts, leading doctors.
Specifically, starting from the topic "Healthy living – gifts for grandchildren" lasting for 3 months with professional endorsement by Hanoi Medical University Hospital. With 5 livestreams conducted with doctors at the Hospital, the topic has attracted 700,000 views and shares. The topic has brought useful health care knowledge for the elderly, transmitted positive life energy to the previous generation and helped the following generations learn to empathize with the elderly in the family. thereby creating a healthy and happy Vietnam.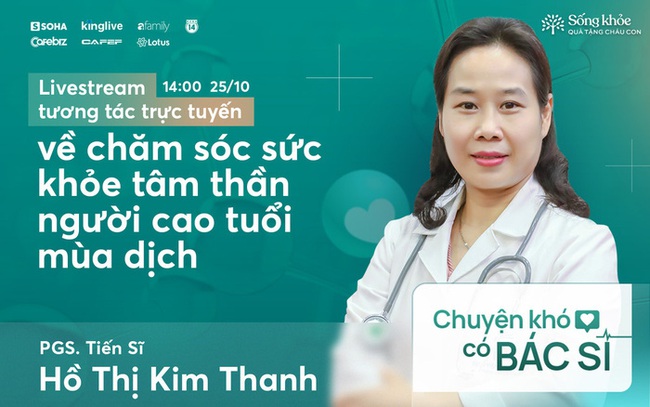 Good health care also needs to be at the right time. That is why Dr Green has focused on the topic "Breathing freely" at a time when the COVID-19 epidemic is still complicated. The respiratory symposium "Breathe freely" with useful knowledge during the COVID-19 epidemic to meet the urgent needs of the people has also garnered more than 8 million likes on the platforms.
Also related to the COVID-19 epidemic, the "F0-don't panic" content route was promptly deployed. Thanks to the connection and consultation of reputable experts and doctors, the contents related to COVID treatment, prevention of post-COVID complications, and prevention of re-infection after recovering from illness… were deployed quickly and continuously. vulgar, seasoned, livestreams "F0 Child Care", "Post-COVID-19 Recovery" performed weekly. As a result, people not only have more correct knowledge about COVID-19 but also calmly face it, know how to best take care of themselves and their loved ones when infected at home in order to quickly recover. Avoid excessive anxiety.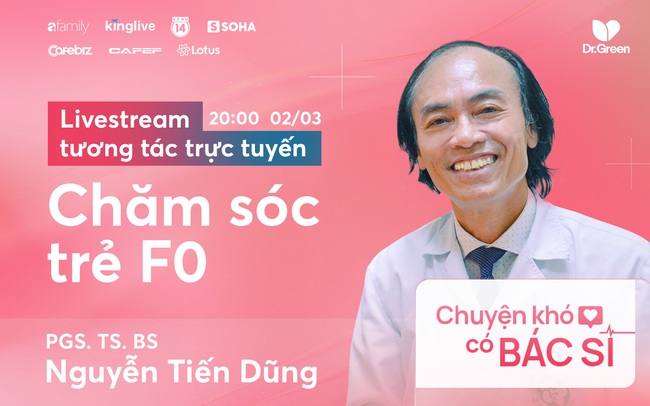 Besides, content routes on Diabetes, Cancer, Reproductive Health also received much attention from the community. A variety of livestreams "It's hard to have a doctor" on related topics such as "Diabetes in 40-year-old women", "Nutrition for people with diabetes", "Don't underestimate diabetes complications: A warning from the doctor"… Made weekly with millions of readers.
With vivid, easy-to-understand and intuitive implementation forms… so far, Dr Green has become an indispensable daily information channel of the community.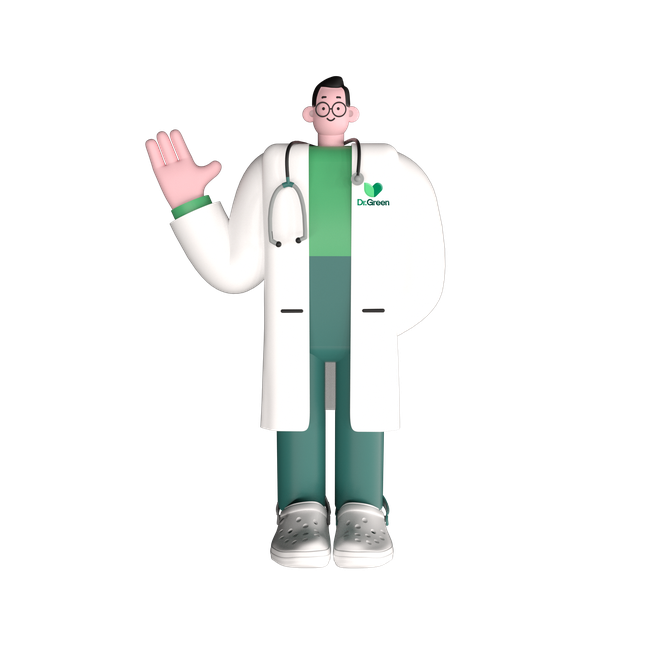 With the desire to become a free, accessible, easy-to-practice health care program for the community, especially in the context of limited exposure due to COVID-19, in 2022, Dr Green will continue to its mission with the plan every 2 months there will be a thematic route around health issues of concern such as: Children's health; Office people's health; Prevention of cardiovascular disease, blood pressure; Women's health, men's health…
It can be said that Dr Green is gradually becoming a health manual for everyone, every home thanks to its usefulness and practicality. So what health issues are you interested in? Please let Gr Green know?
https://afamily.vn/dr-green-cam-nang-suc-khoe-kenh-thong-tin-y-te-huu-ich-cho-cong-dong-ban-quan-tam-den-van- dr-green-20220321163700108.chn
You are reading the article
Dr Green – Health handbook, useful medical information channel for the community: What health issues of Dr Green are you interested in?

at
Blogtuan.info
– Source:
Afamily.vn
– Read the original article
here