Life Style
How to invest profitable that you can't see!
Buying a supercar and owning a luxury car is already familiar to the showbiz world and wealthy businessmen of not only Vietnam but also the world.
Briefly in Vietnamese showbiz, many popular singers have owned luxury cars at a very young age like Hien Ho, Son Tung all own Mercedes G63 worth 13 billion dong; giant Cuong Do with a huge box car like the Ferrari SF90 Stradale hybrid supercar costing about 60 billion, especially this is not the only box driver in his collection of supercars worth more than one hundred billion. Besides, another name that cannot be ignored is Minh Plastic – a giant who owns many famous luxury car brands such as Roll Royce, Lamborghini, Bugatti, …
It's common for many singers and entrepreneurs to buy luxury cars and supercars with more than ten billion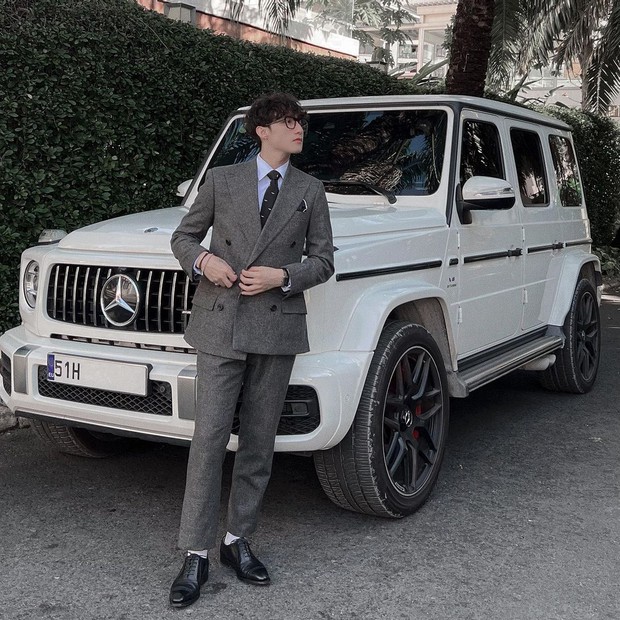 So spending too much money to buy supercars is considered a liability or not, and why do the giants still spend money to buy them?
Money may be lost, but fame remains forever
Super car brands are always considered to be easy to depreciate cars because of their expensive prices and low applicability, but many giants still spend "mountain of money" to buy, making many people wonder. The question is why are the same cars for commuting, but there are people who spend tens of billions, even hundreds of billions to buy, not to mention the cost of maintenance and repair is also 10 times more expensive than cars? usually, along with other costs incurred.
Seamless supercar of giant Cuong dollar
Reality, spending tens of billions of money Not just for commuting, the important thing is that it will make more people notice you. Obviously, when you see someone driving a supercar, you tend to be interested in who owns the car, what do they do to have so much money to buy a car, right?
Buying a car is expensive, but makes tens or thousands of people curious to search without advertising, is it a good thing? Fame will indirectly help work and business progress easier.
Having a relationship is having it all
"Rich for you, rich for your wife" is not wrong. Buying a good driver makes it easy for you to get acquainted with people of "the same level", build business relationships, polish your name to find many customers and important partners. And if you build a diverse source of customers and reputable partners, the money will automatically flow into your pocket, sometimes even more than the value of the car.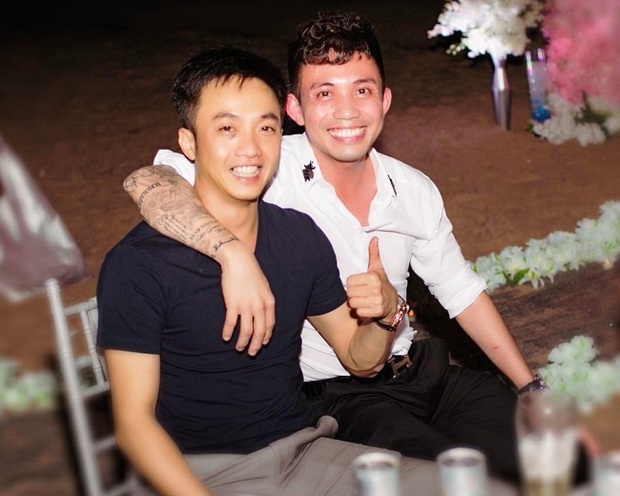 Minh Plastic and Cuong Do
Moreover, supercars help raise the status of owners or be a PR product for the owner, helping to strengthen and develop the image and brand not only of individuals but also of the person's company/business product. there.
Buying a supercar is also a form of indirect investment
For many people, a car that costs tens of billions of dollars is really too wasteful, except that each passing month and year also causes the car to depreciate a lot. But so you don't know, if you know how to take advantage of the car to raise the name of the whole company, bring many great deals, create relationships and promote new projects, the value received may be urgent. many times.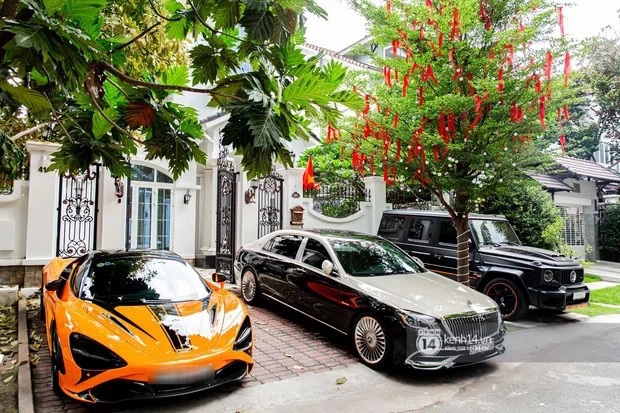 Cars of Doan Di Bang and his wife
For example, when you go to "see the eyes", you will obviously always have a better impression of guys who are more attractive or richer. Another example, graduates also tend to like working in large companies, with spacious and airy physical environment, modern design. The same applies to supercars.
Finally, if you just look at the surface and assume that buying a tens of billion supercars is a loss, you are wrong. Buying a super car for the super-rich is no longer within the scope of serving the needs of life and travel, but also a lever for their career and image and personal brand. However, their success is also based on many factors such as hard work, effort, skill, ability to seize opportunities quickly. But there is no denying that supercars will always be a factor worth investing in if you want to upgrade your career and personal image!
Photo: Synthesis
https://kenh14.vn/vi-sao-dai-gia-san-sang-vung-ca-chuc-ty-de-mua-sieu-xe-xe-xin-cach-dau-tu-sinh-loi- ma-ban-khong-the-nhin-ra-20220320215240568.chn
You are reading the article
How to invest profitable that you can't see!

at
Blogtuan.info
– Source:
Kenh14.Vn
– Read the original article
here