Giải trí
Luu Giang – Once a famous TVB actor, male star was forced to leave, sad with artist life
It is undeniable that in recent years, TVB has left more and more artists due to low wages and poor treatment. Moreover, TVB dramas are not as popular as they used to be. There are many people who have been with the station all their lives, despite being suppressed, but still have one heart to look forward to. Veteran artist Luu Giang is such a person.
Luu Giang is a veteran TVB artist.
At the age of 76, Luu Giang was deeply affected by the spending cuts at TVB. Initially the remuneration was reduced to 7500 HKD (~22 million VND). After that, TVB further cut his salary to over 5000 HKD (~14.5 million VND). This is considered a very low salary compared to the average in Hong Kong. In the end, Luu Giang himself had his personnel cut. The station no longer gave him the opportunity to contribute.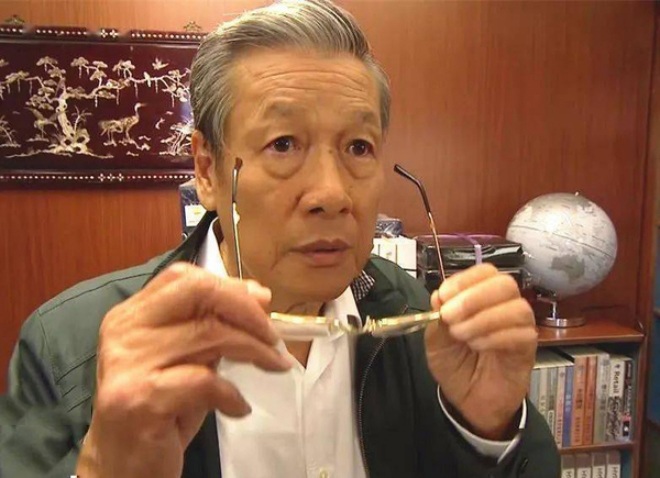 Luu Giang had a pay cut, was pressured and eventually left the station.
Unable to continue at the station, artist Luu Giang officially said goodbye to his former colleague, leaving TVB in early 2020. This story made it difficult for him to calm down. Luu Giang still wanted to continue to contribute until the end of his life but couldn't so he was completely heartbroken.
"Sometimes when I'm at home watching movies, when I see people acting, I wonder why the company doesn't come to me? … Maybe TVB doesn't want to work with me anymore… I guess I've learned to let go hand, just retire!", the male artist once shared.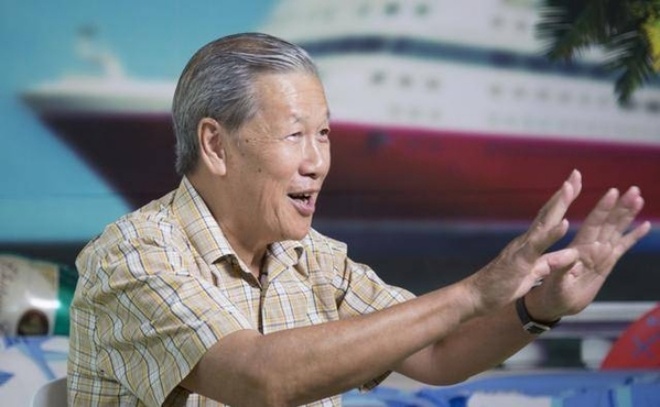 Despite leaving, Luu Giang still has a lot of love for TVB.
It was reported that after leaving TVB, artist Luu Giang signed a contract with a representative agency on the mainland. He is ready to take on any role even the smallest. The male artist was still hoping to make his contribution to TVB again, but in reality his time had run out. Despite being forced to leave, Luu Giang never spoke ill of the station. He is still grateful to the old roof for giving him the chance to shine like in the past.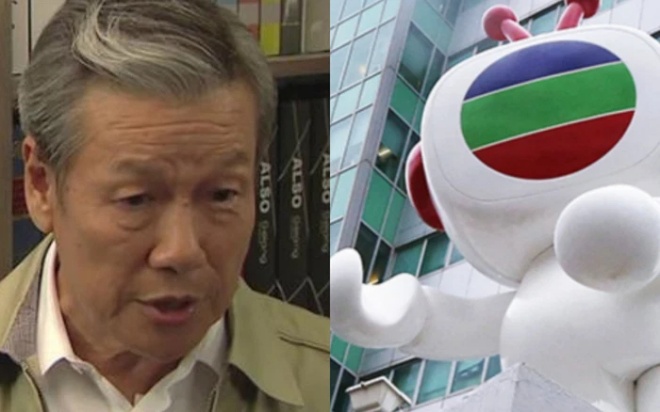 Luu Giang still wants to dedicate himself to TVB because he spent his life here.
Luu Giang – TVB's "Big Brother"
Born in 1946, Luu Giang is an artist popular Hong Kong. He studied Peking Opera in Taiwan. But when he realized that he could not make a living from this profession, Luu Giang decided to join the Hong Kong entertainment industry and start as a martial arts director.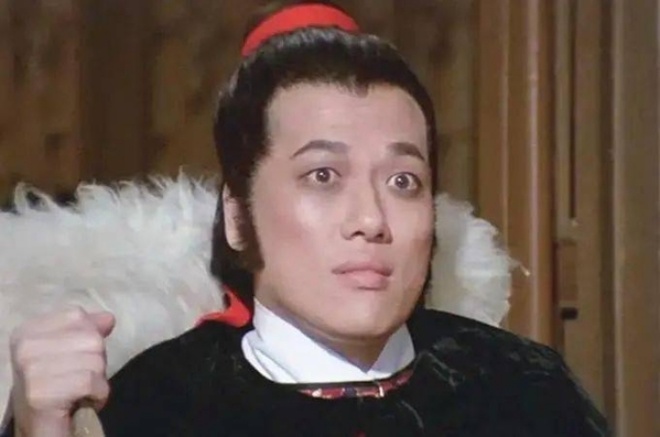 Luu Giang entered the world of film as a martial arts director.
To date, Luu Giang has more than 50 years of dedication to the Hong Kong film industry. He devoted 40 years of his life to TVB. If summing up the number of films that Luu Giang participated in, perhaps he had appeared in hundreds of films big and small at the station.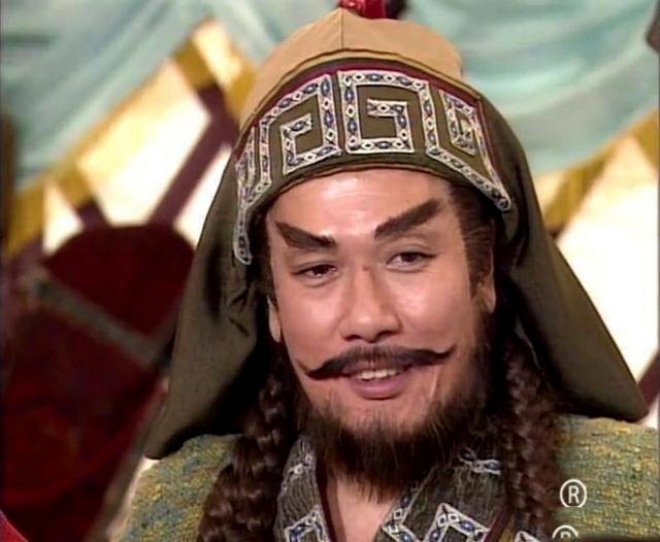 During his career, Liu Jiang acted in hundreds of films.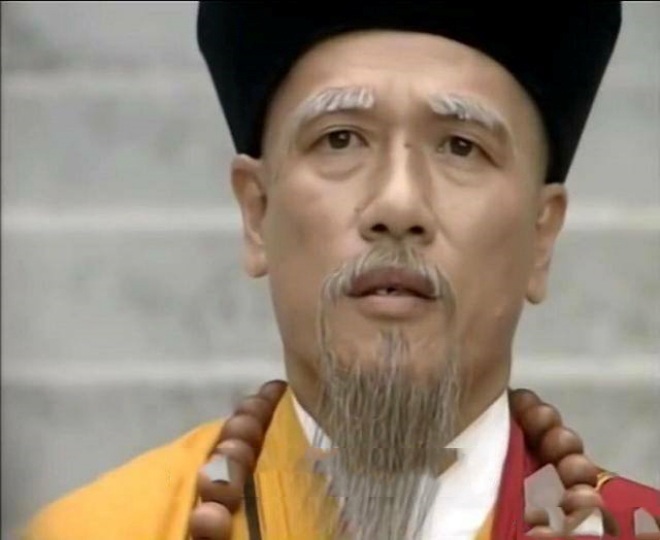 Although only as a supporting actor, it is undeniable that this male artist is good at acting.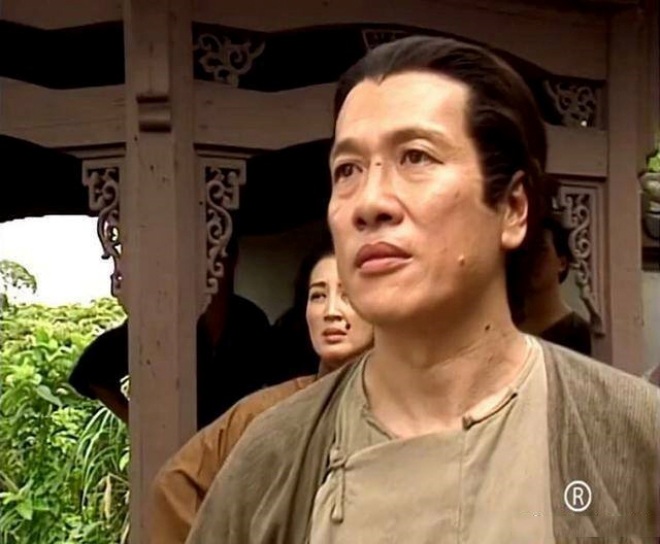 He was highly regarded by experts and left an impression on the audience.
Fans used to like Luu Giang in Condor Hero Thien Long Bat Bo Tieu Arrogant Gypsy Great Tang Song Long Story… Although his role is only as a supporting actor, not the male lead, it can be emphasized that his acting charm is able to amaze the audience.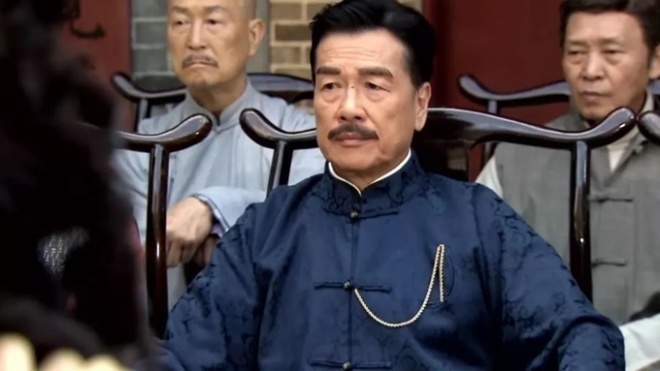 Luu Giang used to be highly respected by TVB.
In the past, Luu Giang was used by TVB and was the "big brother" of the station due to his hard work and dedication to the role. He has the second highest income in Hong Kong. It was reported that at his peak, this male artist used to make over 60,000 HKD (~175 million VND) per month.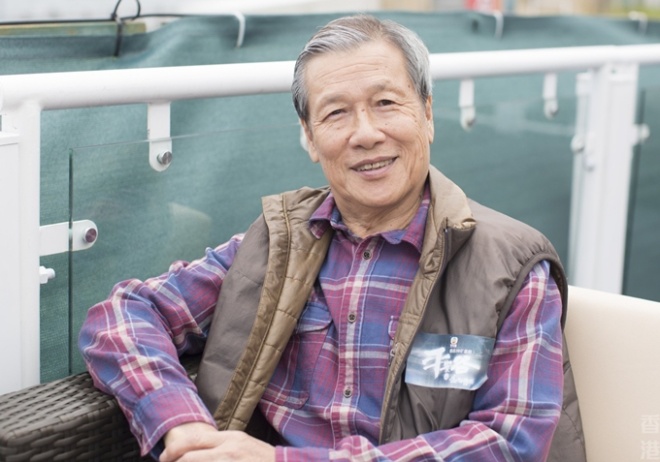 In his youth, Luu Giang's income was the second highest in the entertainment world.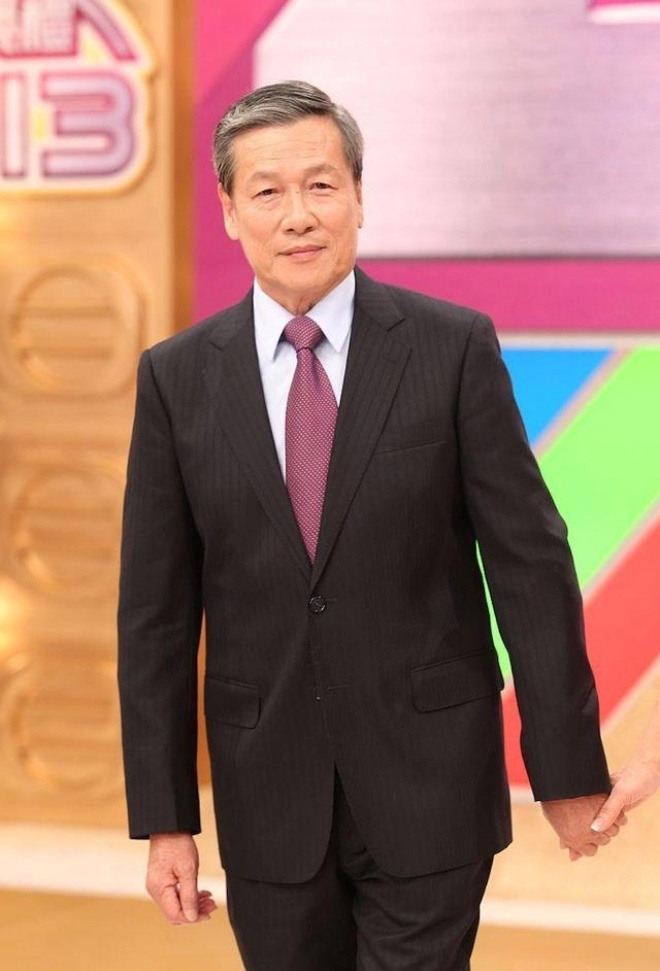 Because of his glorious past, he doesn't want to leave TVB.
Because of his high income, as well as being good at counting and saving, Luu Giang bought a house and gave money to his children to study abroad. He supports a large family by acting in films. Also because of his glorious past and being a very affectionate person, Luu Giang never thought about leaving TVB. He insists that he will devote himself to the station until his health does not allow it. Unfortunately, TVB does not agree with this veteran male artist.
You are reading the article
Luu Giang – Once a famous TVB actor, male star was forced to leave, sad with artist life
at Blogtuan.info – Source: Eva.vn – Read the original article here