Yolo
Mi Van discussed the shock of the purchase of Mother G63 thanks to her own start-up
In addition to Hang "Bag", recently hot mom Mi Van also shared that it is believed to be related to singer HH
Recently, a popular female Z singer dating a married giant has received great attention. As soon as the incident happened, if the "boy's family" confirmed that they were just "relying brothers", the girl's family chose "silence is golden" without any response.
Currently, in addition to paying attention to the next developments, netizens are also especially looking forward to the reactions of the actors hot mom – people who are extremely sensitive to the phrases "tieu tam", "rain sister", "reliance cousin",…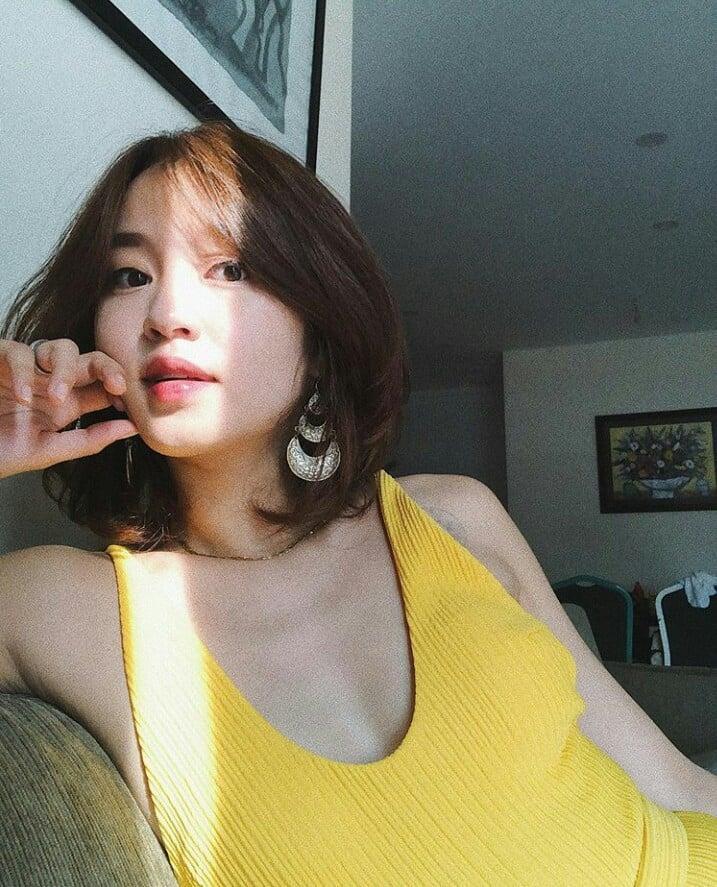 Recent example Mi Van also attracted attention when there was a share to touch on the case.
On her personal page, the young mother expressed her views: "Children, the voice of 'If anyone buys a G63 for a gift, they will fall in love quickly', you can't swallow it. If you die half-dead with floating digital stars, go and cram the idea of ​​starting your own business, getting rich is not difficult. At this rate, an entire generation is ruined in the head of teenage girls."
This share immediately attracted great attention. Although not mentioning anyone by name, through some "data", netizens are thinking of the noise of singer HH.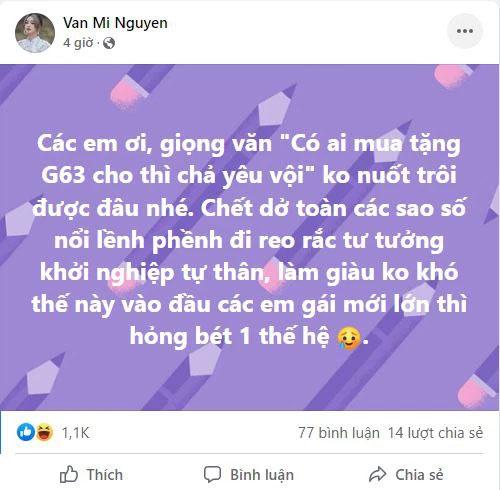 In addition to Mi Van, a few hours ago Hang "Bag" also shared about the incident. On her personal page, the mother of 6 children shows an article published in 2019 with pictures of herself when she was young.
Attached, she expressed pride when at the age of 18, although she did not have a G63 to go, she was given a Mini Cooper by her parents.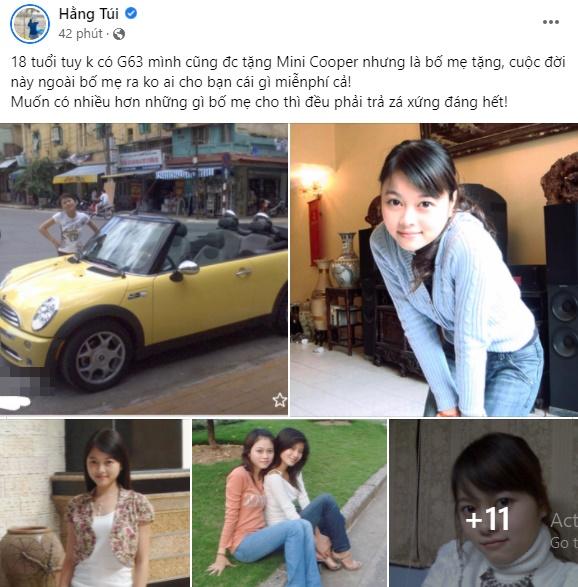 Hang "Bag" is the case that the singer of the Z generation snatched her husband.
Thereby Hang "Bag" I think that, in this world, nothing is free except what parents give. If you want more, you have to pay the price.
"Even though I'm 18 years old, I don't have a G63, I'm also given a Mini Cooper, but my parents gave it to me. In this life, no one else gives you anything except your parents. If you want more than what your parents give, you have to pay a price. deserve it all." hot mom expressed.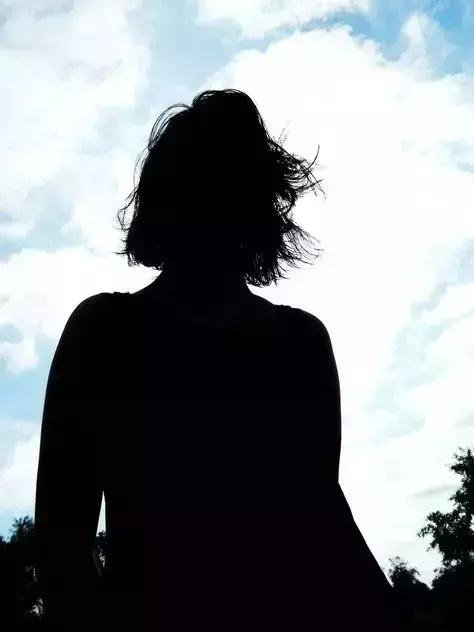 Hang "Bag"'s share, although not directly referring to the ruckus of singer Z, but through the words netizens think that hot mom is implicitly referring to the incident that caused a stir in the internet in the past few days.
Specifically, the G63 is the car that costs more than 10 billion that the Z singer is riding but is said to be bought by the giants. Or the fact that Hang "Bag" says "no one in the world gives you anything for free" or if you do, you will have to pay a worthy price, … is said to be lightly reminding someone of the law of life.
Sam
According to Vietnamnet
You are reading the article
Mi Van discussed the shock of the purchase of Mother G63 thanks to her own start-up

at
Blogtuan.info
– Source:
2sao.vn
– Read the original article
here