Quân Sự
Opportunities for US defense contractors from the Russia-Ukraine conflict
According to the Eurasian Times (Eurasiantimes.com), Russia's special military operation in Ukraine has raised security concerns among countries in different regions, prompting them to find a way. strengthen their defenses. This seems to have created a "golden opportunity" for US arms manufacturers.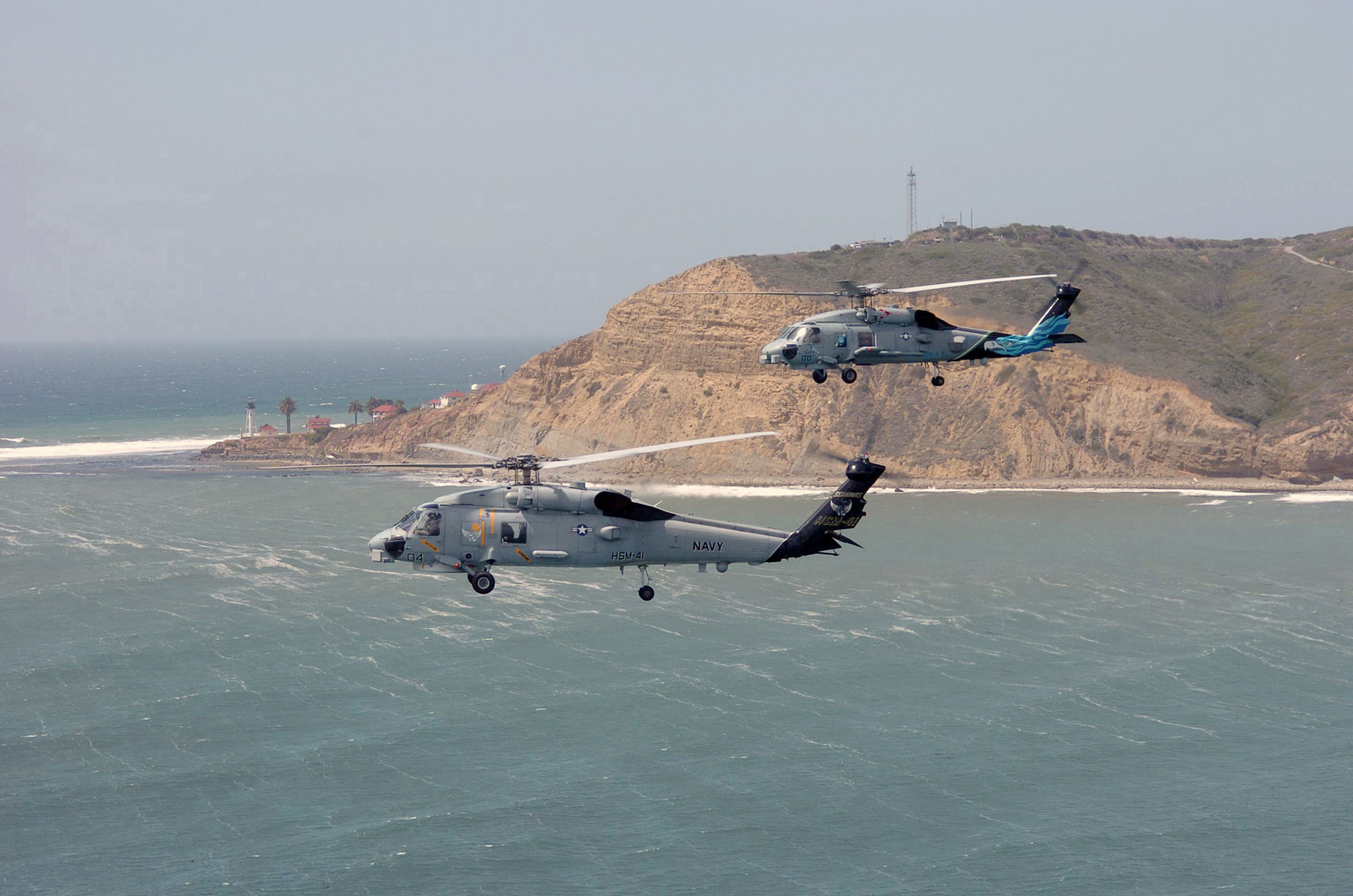 In fact, major defense contracts are already underway. On March 15, the US State Department authorized the sale of eight Sikorsky MH-60R Seahawk multirole helicopters to Spain, a NATO country, with related support and equipment, for 950 million USD.
Spain has offered to buy eight MH-60R helicopters, 20 T-700-GE-401C engines, 32 AGM-114R (N) Hellfire missiles, two Hellfire II training missiles (CATM ), and a number of other related equipment.
The MH-60R Seahawk, which Spain bought from the US, is a multi-role helicopter, considered the most advanced maritime helicopter in the world. This type of helicopter is capable of anti-submarine warfare (ASW), surface warfare (ASuW), search and rescue (SAR), support, surveillance, communications relay, rear support. needed and moved troops.
The US State Department believes that the helicopters will enhance the capabilities of the Spanish Navy and maintain interoperability with the US and NATO.
In addition, the ongoing conflict in Ukraine along with Western concerns about the possibility of escalation has led to an increase in defense spending of European nations.
NATO says it will not fight against Russia. NATO Secretary General Jens Stoltenberg said: "We are not part of this conflict. However, the military alliance is committed to providing support in the form of weapons to Ukraine."
At the same time, European nations have agreed to increase their defense spending. Germany, which has been committed to peaceful development since World War II, has announced plans to spend more than 100 billion euros on its military, more than double the total defense budget for 2021 (47 billion euros).
Moreover, Germany also announced on March 14 that it will buy 35 F-35A fighters made in the US. It is the first major arms sale to be publicly disclosed since Prime Minister Olaf Scholz pledged to increase defense spending.
Poland also said it would increase defense spending. The country said it planned to increase defense spending to 3% of GDP from 2023. Moreover, the US State Department authorized the sale of 250 M1A2 SEPv3 Abrams main battle tanks worth $ 6 billion to Poland just before. when the conflict broke out.
Denmark will also significantly increase its defense budget and seek to become self-sufficient in natural gas, reducing dependence on Russia, Prime Minister Mette Frederiksen said. Under an agreement signed between the major political parties, Denmark will gradually increase military spending to reach 2% of GDP by 2033, equivalent to an annual increase in defense spending of about 3 billion euros.
Denmark is also planning to hold a referendum on the adoption of a common military policy with the EU on June 1. The Danish government announced that the country's major political parties "agree that European security is at stake".
Besides the individual members, the European Union, which has long focused on its "soft power", also pledged hundreds of millions of dollars to buy weapons for Ukraine's military.
These developments are opening up new opportunities for leading US defense contractors in supplying weapons and military equipment to Europe.
You are reading the article
Opportunities for US defense contractors from the Russia-Ukraine conflict

at
Blogtuan.info
– Source:
baotintuc.vn
– Read the original article
here