Thế Giới
Russia-India relations are increasingly strong thanks to arms sales agreements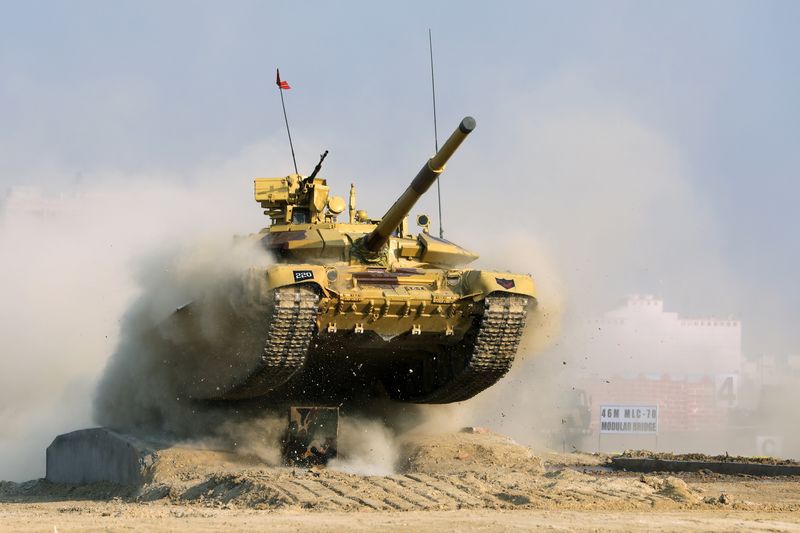 According to Bloomberg, Prime Minister Narendra Modi's Indian government is facing greater pressure than ever from members of the "Quartet of Diamonds" (QUAD) countries – including the US, Japan and Australia. These countries are pushing Russia towards a ceasefire in Ukraine.
After meeting Prime Minister Narendra Modi in New Delhi on March 19, Japanese Prime Minister Fumio Kishida called on countries to work together, noting that Russia's military campaign in Ukraine had "shaken order" Global". However, the Indian leader only mentioned economic issues.
Prime Minister Modi is expected to hold an online summit with his Australian counterpart Scott Morrison on March 21. Meanwhile, US Deputy Secretary of State Victoria Nuland – who coordinates the US response to Ukraine – is expected to visit New Delhi later this week.
India, the world's largest importer of Russian weapons, says military agreements with Moscow are essential to ensure security on its borders with China and another neighbor, Pakistan. In addition, according to a source close to the situation, Prime Minister Modi's government also said alternatives to Russian weapons are too expensive.
India operates more than 250 Russian-made Su-30 MKi fighter jets, seven Kilo-class submarines and about 1,200 Russian T-90 tanks. All of these weapons will work fine for another decade. India has also signed a $10 billion arms deal with Russia, including a nuclear submarine and batteries of the S-400 air defense system.
The Indian Defense Ministry did not respond to a request for comment on the matter.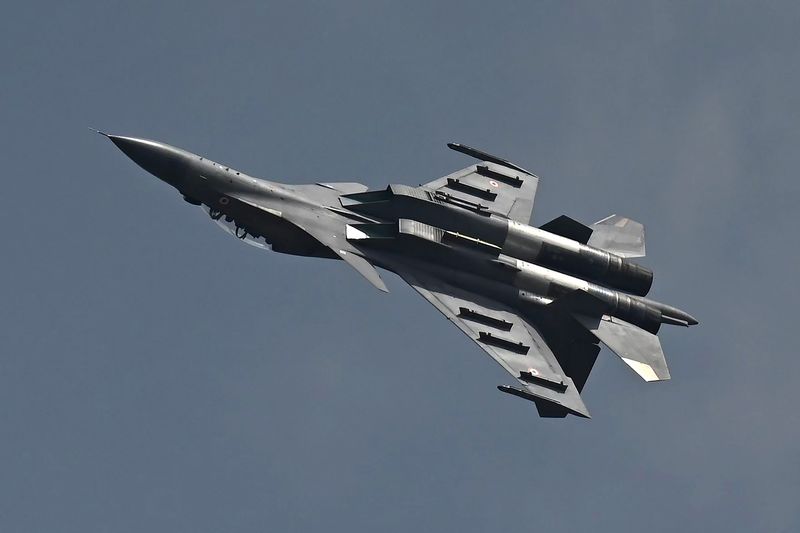 Manjari Chatterjee Miller, senior fellow for India, Pakistan and South Asia at the Council on Foreign Relations, said that despite efforts to diversify, 70% of India's military hardware is purchased from Russia. . She also added that India still has to depend on the supply of parts, maintenance and weapons upgrades from Russia.
The cost of replacing all Russian military equipment is a difficult issue for India. New Delhi's entire defense budget for the period 2021-2022 is $70 billion. While the plan to buy 114 fighter jets to supplement and replace old Russian aircraft, is estimated to cost India about 15 billion to 18 billion USD, even if they are produced domestically.
"New Delhi also lacks alternative systems," explains Ian Hall, professor of international relations at Griffith University and author of the book "Modi and the Reinvention of Indian Foreign Policy." military systems, such as air defense platforms that they cannot easily procure from other suppliers."
Despite supporting calls for a ceasefire and finding a diplomatic solution to the conflict in Ukraine, India abstained from voting on the draft UN Security Council resolution. So far, however, the US and its allies have managed to avoid a public rift with India.
This is largely because India remains an important US partner in dealing with China. After the clashes in the Himalayas, Prime Minister Modi has sent Russian troops and weapons to key flashpoints. India has also changed its laws to restrict Chinese companies and investments, banning more than 300 mobile apps linked to China and cutting visas for Indian entrepreneurs as border unrest. escalator world.
"Right now, India is a really important security partner for us," Donald Lu, US assistant secretary of state for South and Central Asian affairs, said at the US Senate on Monday. when asked if India could face sanctions for buying Russian weapons.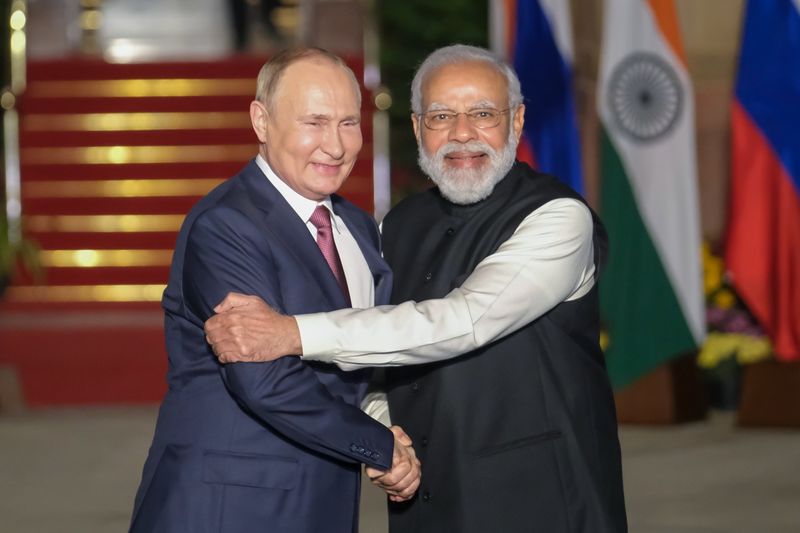 He added: "We appreciate the effort moving forward in that partnership. But recently India has signed several agreements to buy MiG-29 fighters, helicopters and anti-tank weapons from Russia. I hope that in light of the criticism that Russia is facing, India will see that it is time to move forward on its own."
One of the other reasons is that India also wants to limit Russia from becoming closer to Pakistan. This is more likely to happen if the New Delhi government and US allies join in condemning Russia.
Last month, Pakistani Prime Minister Imran Khan led the country's first delegation to Moscow in two decades, shortly after Russia launched a special military operation in Ukraine. Last year, Russian Foreign Minister Sergei Lavrov visited Pakistan as Moscow sought to strengthen its position in the region, especially after the withdrawal of US troops from Afghanistan.
Pakistan is the world's eighth largest arms buyer in the period 2017-2021, of which a small part is imported from Russia. According to Richard M. Rossow, US-India policy researcher at the Center for Strategic and International Studies, India is concerned that buying more Russian weapons could "give Pakistan a qualitative advantage." ".
However, it is difficult for India to maintain a "truly neutral position" without alienating the US and other QUAD countries, especially since Russia views New Delhi's presence as "silent support". , said Miller of the Council on Foreign Relations.
"The crisis in Ukraine is not just a crisis that is geographically confined to the euro area and does not affect India. It has implications for the future of world order," Miller said.
You are reading the article
Russia-India relations are increasingly strong thanks to arms sales agreements

at
Blogtuan.info
– Source:
baotintuc.vn
– Read the original article
here