Life Style
Thought unrelated but impossibly related!
Golf is becoming a "trendy" word nowadays. Some people are having certain prejudices against it. But, in essence, this is a sport. More than that, there is an interesting connection between golf and the story of money.
For those who play golf Over the years, they see some connection between the sport and the world of finance. Through the use of some golf comparisons, it is possible to highlight the important things when it comes to mastering investments and financial planning.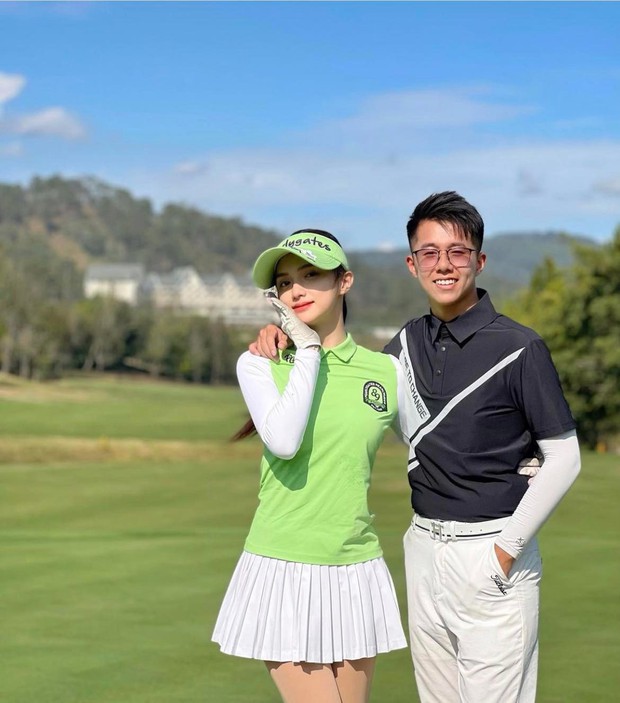 1. A golf club set is like a portfolio
Just as you need to use a variety of clubs on the course, you should build a diversified portfolio with a mix of different types of investments.
In golf, different types of clubs have different purposes. However, sometimes you may not necessarily understand the types of clubs in your bag. For example, you can hit the basic lines with any stick. However, in special cases with higher requirements, you may need to use a 5 club, for example. At that time, you will feel lucky to own it.
The same goes for investing. An investor should have different asset classes in its portfolio. It can help you survive any stage of the market. For example, if unfortunately the stock code you invest in is falling, you still have interest from bonds or real estate to "row against" the portfolio.
Just like the 5th stick mentioned above, maybe on "clear skies" days, you don't find it really useful. But when the market is volatile, an asset that "shines" can also help you dispel the cloud.
When building a portfolio, it's wise that you diversified investment portfolio. During the entire market cycle, these types (like golf clubs) come into play at different times. Although, some asset classes may not be "used" in the short term. However, over time, they can yield incredible interest rates.
2. Getting along with a caddy is like having a trusted money advisor
Caddy (also known as caddie) is a guide, serving golf guests at golf courses in resorts or independent golf courses.
Like a caddy, you should work with a financial advisor who understands your money goals. Having an expert to support is much better than fighting alone. The caddy's primary job is to carry the club, find and clean your ball, and help with seemingly trivial tasks. But a good caddy can support and guide you to successful golf. They are knowledgeable about the courses and can offer helpful professional opinions.
The key to recognizing a good caddy is their willingness to disagree with you. Partnering with someone who will always give you the motivation to try, having the confidence and courage to tell a player when they're doing something wrong is the most helpful way to get better at golf.
Similar to working with a financial advisor. Partnering with an expert will help you have a safer financial future. Avoid mistakes when deciding on money-related matters, especially when you could lose a lot of money from it. A great advisor will keep you on track to make risk management decisions based on your financial resources and needs.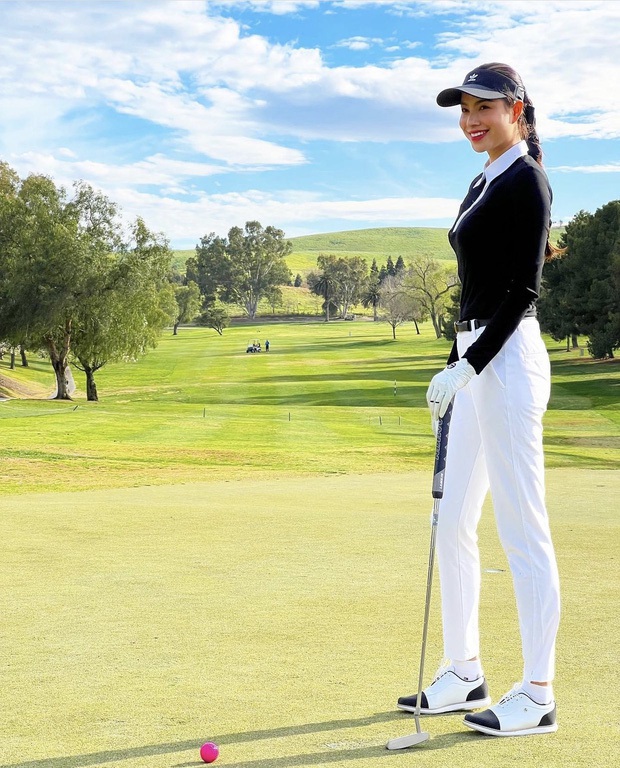 3. Have a strategy in everything
Be strategic about your retirement and investment plans; Don't throw money at random investments and hope it's the right decision.
Most amateur golfers will walk up to the teeing ground, use any club, and perform a series of instinctive moves. It means they don't plan how to hit the target or hit the hole.
It's obviously not strategic and can get your ball into a lot of bad spots (in bunkers, rough terrain,…). Experienced golfers plan shots. They know what shots they have to take in the first place to get the ball to the hole and have the highest success rate.
When it comes to your investments and financial goals, use the same strategy. For example, instead of throwing money into random accounts or investments, envision what you want your retirement life to look like. Understanding how much money you need for a long-term goal will help you plan better. For example, how much return on investment you need and how much you need to save.
Playing golf with the financial world seems unrelated, but it is closely linked. Whether playing golf or investing, saving, the most important thing is discipline and knowing what you are doing, what is the goal for these stories.
https://kenh14.vn/choi-golf-va-chuyen-tien-bac-tuong-khong-lien-quan-ma-lien-quan-khong-tuong-2022032115301187.chn
You are reading the article
Thought unrelated but impossibly related!

at
Blogtuan.info
– Source:
Kenh14.Vn
– Read the original article
here