Thế Giới
Vaccines are still the most effective tool in the prevention of COVID-19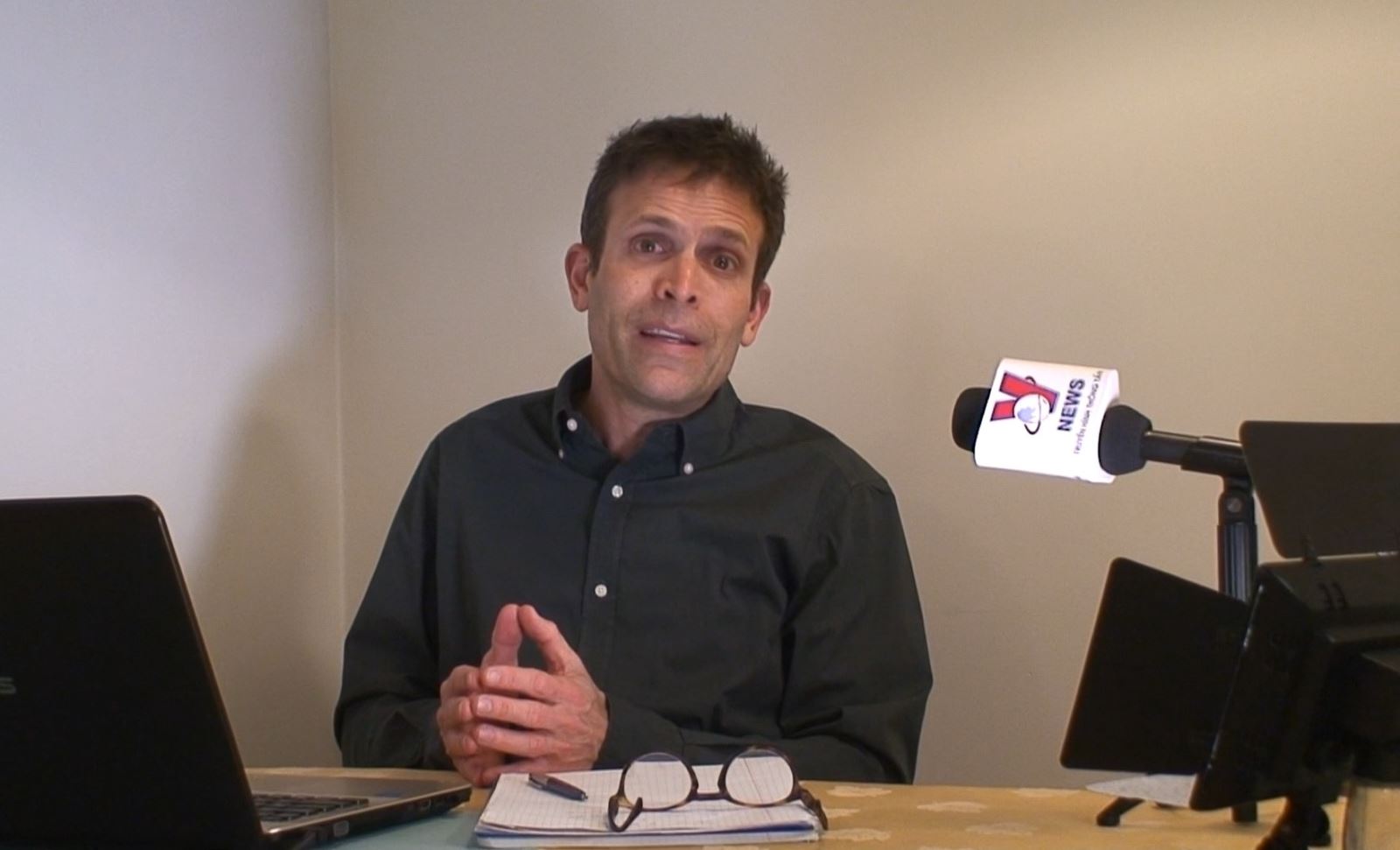 Could you please tell me something about the test results?
In this trial, Sheba Medical Center selected 1,000 medical staff, who received three doses of the vaccine, of which 100 received the fourth dose of Pfizer vaccine, another 100 received the Moderna vaccine. and 400 others did not get the 4th injection as a control.
When we first looked at the antibody data, we found that the 4th dose helped increase antibody levels. Next, we look at the infection data. There was a slight decrease in the number of infections in the group of people who received the 4th dose, suggesting that the 4th dose seemed to have some effect. In terms of numbers, it is not large, the number of infections decreased by about 20-30%. However, because of the small number of people participating in the trial, we are not sure about the effectiveness of the fourth dose in preventing infection.
So how do you evaluate the effectiveness of vaccination in general?
I think one of the most important issues that needs to be determined is that the vaccines we have such as Pfizer, Moderna, Astra Zeneka, Sinovac or Sinopharm have all been tested for safety and are administered to customers. million people. In particular, these vaccines are safe and very important for people who are elderly and have underlying medical conditions, such as lung disease, heart disease, diabetes, etc. They are at high risk of severe complications from COVID. -19 and vaccines are the most effective tools of protection. Vaccines do not pose a danger to the elderly, on the contrary, they help protect them from serious illness. Therefore, in Israel, we recommend vaccination for people over 60 years old, people with underlying diseases such as diabetes, heart disease, lung should be vaccinated. To date, more than 90% of the population over 60 years of age has been vaccinated and that is why the epidemic situation in Israel is progressing so well.
For younger age groups, the vaccine is still effective, while the risk is low. If the risk of complications is low and the infection is reduced, why not get the shot? However, for countries with large populations, this is not a priority. Countries with tens of millions of people or more should prioritize vaccination for high-risk groups, then younger groups and even those aged 5-11.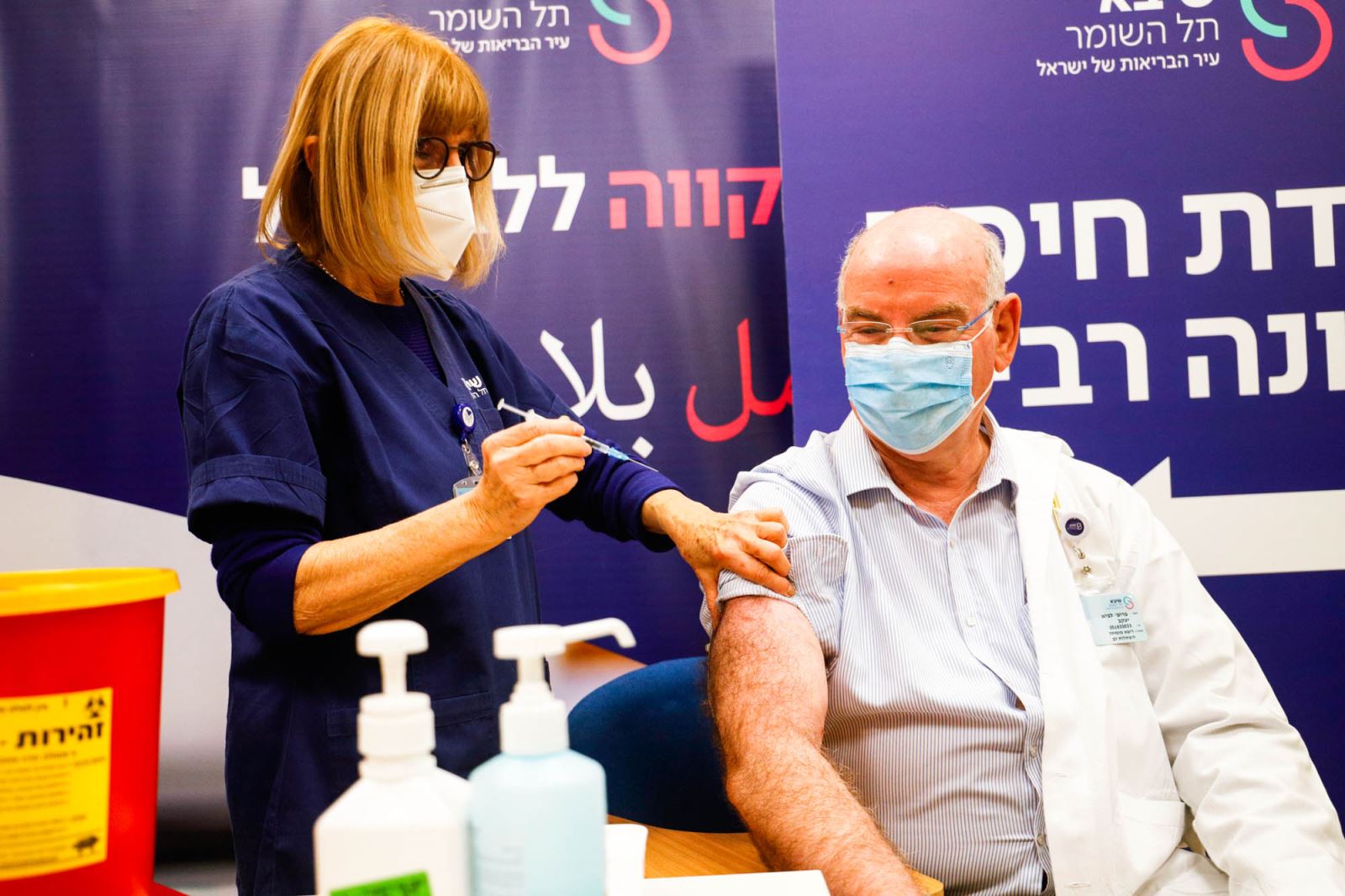 Besides vaccines, is there any other method, professor?
By far, the most effective measure is still vaccination. While the vaccine does not completely protect against infection, most people who have been vaccinated will avoid the risk of being hospitalized. They will only have mild symptoms, possibly a sore throat, cough, and will recover quickly. Meanwhile, for those who have not been vaccinated, the risk of pneumonia, hospitalization or death is much, much higher. Therefore, vaccines are still considered the most effective tool in the fight against COVID-19. We are currently adding some new tools, for example some drugs that are effective for severe patients, such as Pfizer's Paxlovid, Molnupiravir… Of course, social distancing rules should also be applied. society. People who are sick should not go to crowded places, should have antigen tests or PCR tests, and need to wear masks when in enclosed spaces.
As a country that is always at the forefront of the world in vaccination, what is the current situation of the COVID-19 epidemic in Israel, professor?
The epidemic wave caused by the Omicron variant is very different. About 2.5 million of Israel's nearly 10 million population has been infected, or in other words, over a quarter of Israel's population becomes F0. Many of them were infected a second time, and most of them were vaccinated. The number of infections is huge, but the number of people hospitalized is low, much lower than the COVID-19 waves caused by the Alpha and Delta variants, when the proportion of people being vaccinated was lower and the virus much more toxic. We've also noticed some new variations, we don't know how they'll work yet. But from experience, they may be contagious, but the level of disease will not be serious, especially for people who have been vaccinated or have been infected with COVID-19.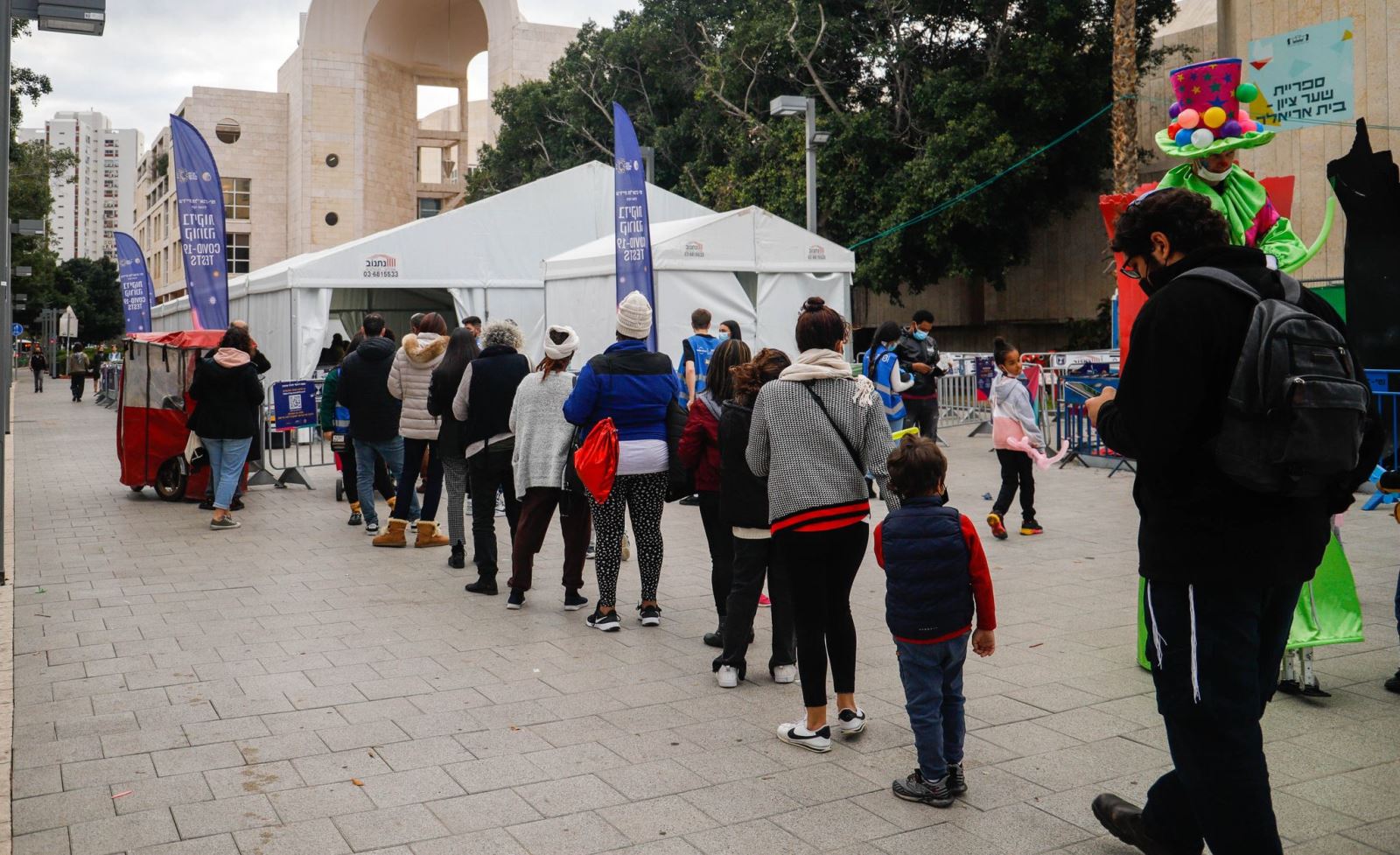 Is it possible to say that the COVID-19 epidemic is about to end?
We all know that people who have been vaccinated or recovered from F0 are protected and less likely to have serious complications. COVID-19 is not over, but COVID-19 has changed. From being a highly fatal disease, it became a disease that was re-infected, maybe 2-3 times, but only caused mild symptoms such as sore throat, cough and cold like the flu. They are no longer dangerous COVID-19 epidemics.
Thank you very much, professor.
You are reading the article
Vaccines are still the most effective tool in the prevention of COVID-19

at
Blogtuan.info
– Source:
baotintuc.vn
– Read the original article
here