Kinh doanh
Banks continue to be bountiful, will interest rates decrease?
Many banks forecast that large profits will continue in the first quarter and the whole of 2022. High credit growth right from the beginning of the year, while low deposit interest rates and high anchor lending rates will bring big profits. for banks.
bumper bank
Sharing at the shareholders meeting of International Commercial Joint Stock Bank (VIB) on March 16, Mr. Ho Van Long, Deputy General Director said, profit VIB's first quarter of 2022 is estimated at VND 2,200 billion, up 24-25% over the same period and equivalent to 21% of the year plan.
A representative of Military Commercial Joint Stock Bank (MB), at a meeting with analysts and investors on March 15, said that the credit growth rate at this bank is about 10%. With the above growth, it is expected that the consolidated profit in the first quarter of 2022 will reach 5,500 billion dong and the realized figure in 2 months has closely followed this target.
According to analysts, the business activities of the banking industry in the first quarter and the whole year of 2022 are very bright, thanks to the recovery of the economy, the demand for credit increased strongly again. Many banks forecast continued large profits for the whole year.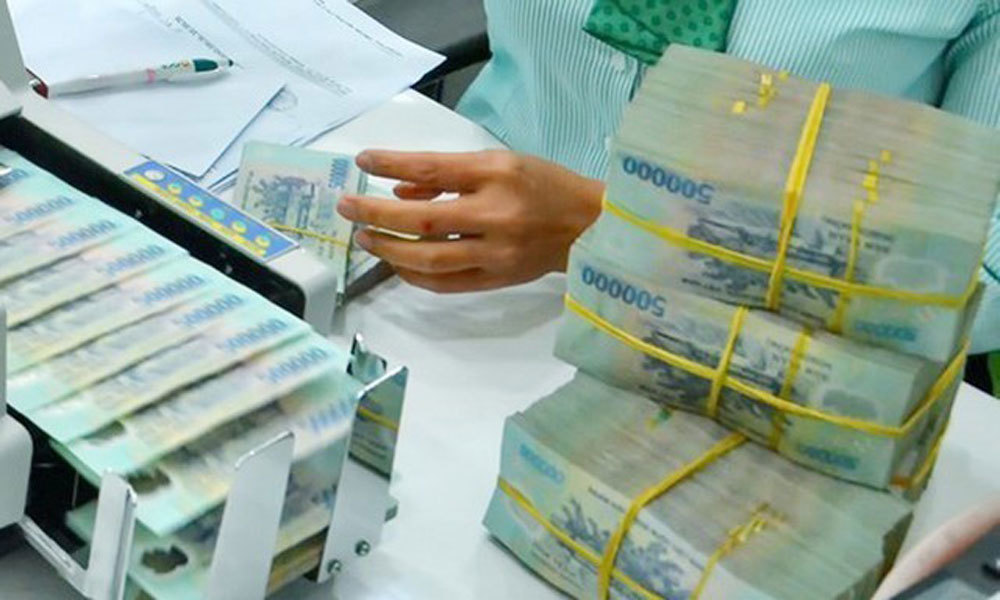 The bank forecasts continued bumper sales in 2022.
Leaders of Maritime Commercial Joint Stock Bank (MSB) expect the profit in 2022 to reach VND 6,800 billion, equivalent to a growth rate of 30%. VIB is expected to achieve a record profit of 10,500 billion dong, up 31% compared to 2021. Eximbank expects to collect 2,500 billion dong in pre-tax profit this year, up 107%. Vietcombank aims to increase profit before tax by at least 12% compared to 2021 (last year was VND 27,376 billion). VietinBank plans to grow its individual and consolidated profit before tax in 2022 to 10-20% compared to 2021 (last year was 17,589 billion VND).
According to SSI Securities, in 2022, the average growth in pre-tax profits of banks is 21%, excluding potential extraordinary income from exclusive insurance distribution fees or divestment from the company. children of several banks.
In which, the state-owned joint stock commercial banks are estimated to increase by 19%, while other joint stock commercial banks can achieve a growth rate of 22% compared to 2021. Profit growth will accelerate strongly from the second quarter with the banks such as VietinBank, Vietcombank, MB and from the third quarter with other banks.
According to Vietcombank Securities Company's forecast, the pre-tax profit of the banking industry in 2022 will grow positively, but there is a clear difference with the breakthrough of the private banking group. Among them, there are names like Techcombank, ACB, MSB, TPBank, MB and BIDV, with high profit growth of over 20%.
High credit growth at the beginning of the year and low deposit interest rates, while high anchor lending rates, are factors that bring good profits to banks. Not to mention, banks are competing to attract demand deposits (CASA), with interest rates often much lower than term deposits, only around 0.2%/year. In addition, because customers increase the use of digital channels, attracting CASA also helps banks reduce investment costs in renting offices, equipment, and personnel… because they do not have to open more branches and delivery rooms. Translate.
According to the State Bank of Vietnam, by the end of the third quarter of 2021, there were more than 110 million individual payment accounts opened at banks. Deposit balances at these accounts also reached a record level of nearly VND 800,000 billion. On average, a customer has more than 7 million VND in his account. This figure is expected to exceed 1 million billion dong in 2022. This large amount creates a cheap source of capital, giving banks the opportunity to expand profit margins.
Will interest rates decrease?
From the beginning of 2022, the Government has directed credit institutions to continue to reduce management costs, strive to reduce lending interest rates by at least 0.5-1%/year for 2 years to support businesses in recovering production return.
In 2020, the ground interest rate loans will decrease by about 1% and about 0.7% in 2021, if further reduced will definitely better support production and business activities. However, it is unknown if this will materialize.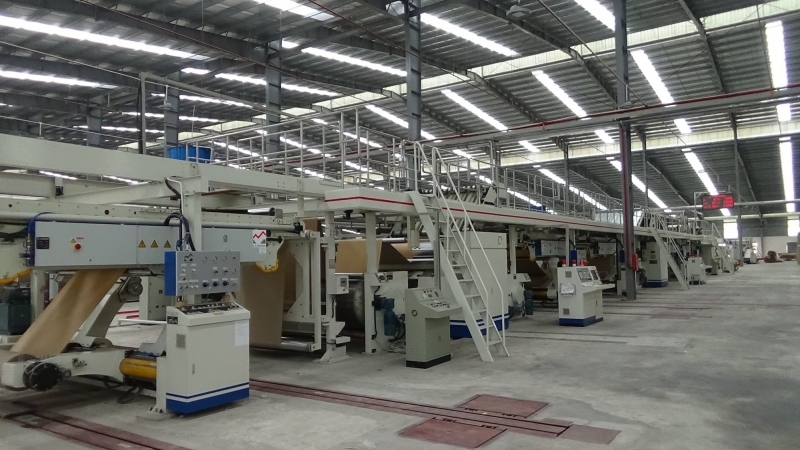 Businesses face difficulties but still have to borrow capital with high interest rates.
Some banks think that there is no room for interest rate reduction. Currently, there are only two solutions for banks to further reduce interest rates, which is to reduce operating costs and improve asset portfolio quality to reduce risk provisioning costs. However, banks' operating costs have been kept to a minimum after several cuts in the past two years, while facing increased bad debt risks. The forecast is narrower when inflation also tends to increase.
Meanwhile, businesses face difficulties but still have to borrow capital with high interest rates. In fact, many commercial banks recently only reduced interest rates for a narrow group of people and attached a lot of conditions for approval. In particular, the private commercial joint stock banks cut interest rates in a "trickle-down" fashion.
The survey showed that lending interest rates to corporate customers and some commercial banks in the first quarter of 2022 were quite high. Loan interest rates range from 7-8%/year for terms that are less accessible to businesses, most of them borrow at higher interest rates.
Specifically, businesses are required to borrow with a 6-month term of about 8.5-9%/year, a 9-month term of 9-9.5%/year and a 12-month term of 9.25-9.75% /five. However, these interest rates are not fixed. Adjust once every 3 months, plus the margin. The plus rate is from 1-3% for a 6-month term, from 1.25-2.25% for a 9-month term and from 1.5-2.5% for a 12-month term, depending on customers. Calculating, the lowest average interest rate businesses borrow for a 6-month term is 9%/year.
Meanwhile, the average deposit interest rate is only 4-5.5%/year. The problem is that banks always want to maintain a high profit rate, so it is difficult to reduce the actual interest rate. With high interest rates, the year-end reports of new banks are bright.
In addition, according to the Vietnam Confederation of Trade and Industry (VCCI), small and medium-sized enterprises account for 97% of the total number of enterprises in the country, but only have a credit balance of 22-25%, meaning only 1/ 5 total outstanding loans nationwide. Although Vietnam is ranked 29th out of 190 countries in the credit access index, up to now, 60% of small and medium enterprises have not had access to capital.
Tran Thuy
You are reading the article
Banks continue to be bountiful, will interest rates decrease?

at
Blogtuan.info
– Source:
vietnamnet.vn
– Read the original article
here