Until he accidentally connected with the real Erik later, Duc Phuc realized he had been tricked.
On the evening of March 22, Duc Phuc There are interesting posts on the personal page. The male singer said that he had just become a victim of a scam, 32 million VND was "flying with the wind".
Specifically, one object (or group) impersonated two very close people of Duc Phuc, Erik and Minh Hai – Hoa Minzy's ex-boyfriend.
The fake person has set up a group chat with 3 accounts, in which fake Minh Hai asks his juniors to help book a plane ticket from Australia to Vietnam, and then sends it back.
Because he did not detect any abnormality in the conversation, Duc Phuc directly transferred 32 million VND to a number of accounts provided by the fake person.
Until he accidentally connected with the real Erik later, Duc Phuc realized he had been tricked. The male singer reported the incident to the police in the area where he lives, with the desire to clearly investigate the incident.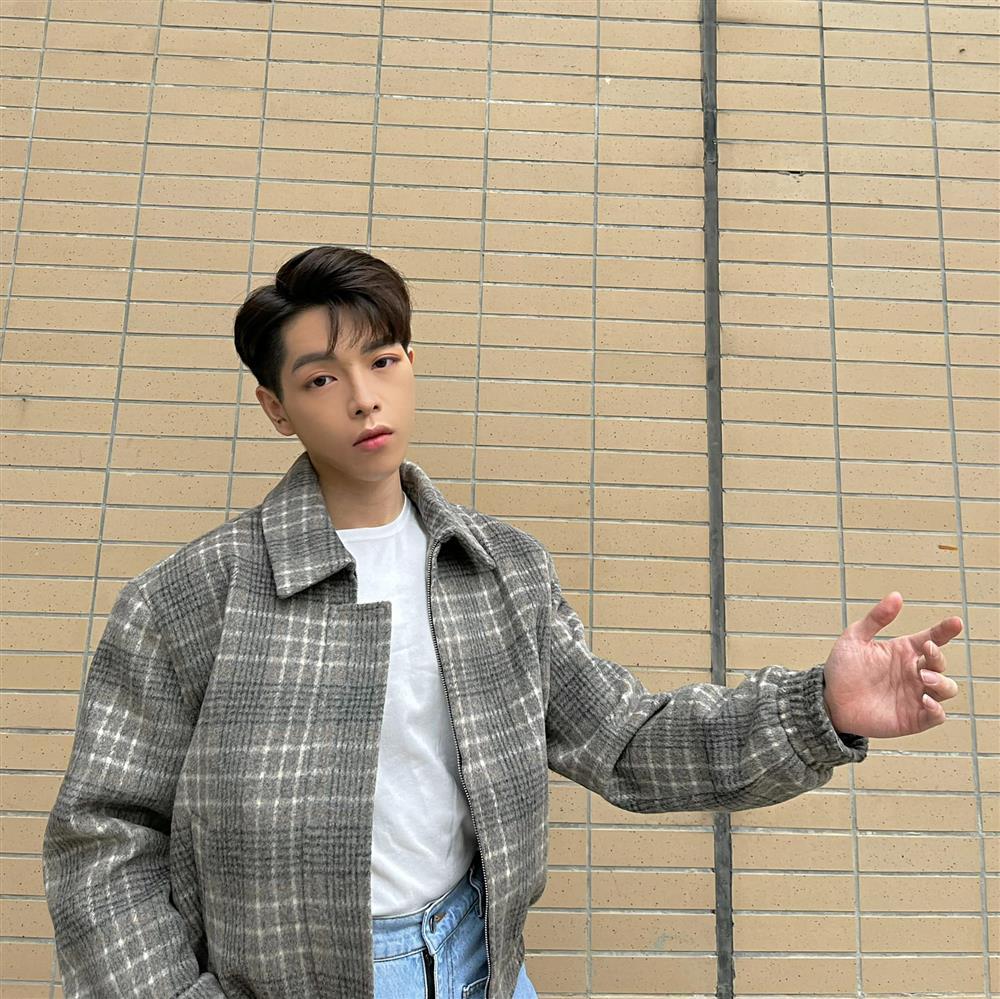 Singer Duc Phuc.
Excerpt from the main content in the post of the singer born in 1996:
"On the night of March 21, 2022, around 1am, Phuc was arrested by 2 (probably 1) subjects who pretended to be two of his friends, Mr. Nguyen Minh Hai (Bo Bo) and singer Erik, to deceive won the amount of 32,000,000 VND.
First, the subject Hai (fake) sent a message on the Viber application to Phuc (they got Phuc's phone number by pretending to be Mr. Hai, texting Phuc's manager to ask for it, and she believed it to be). really should give). Then start the story by talking about coming back to Vietnam and asking Phuc if he wants to buy anything in Australia, he will buy it and bring it home.
After that, the object Hai (fake) created a chat group on Viber including Hai (fake), Phuc and added Erik (fake) with the reason that the two of them would text the goods they wanted to buy in Australia into this group to summarize for ease.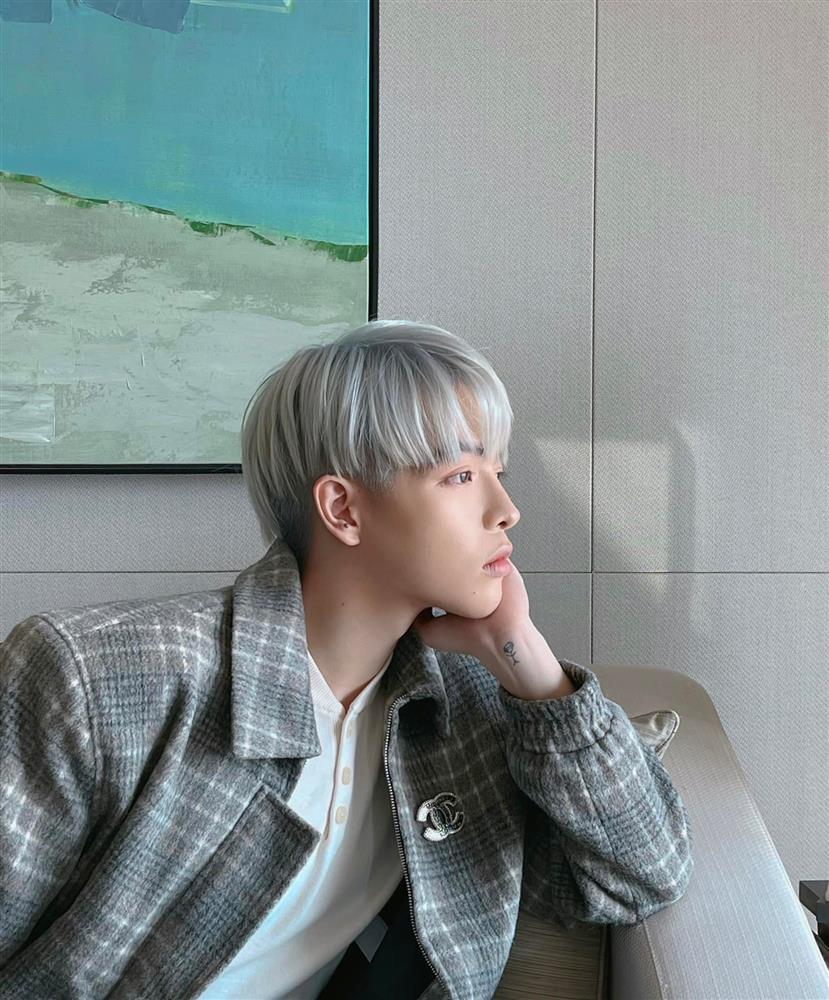 After discussing for a while about the items Phuc asked to buy, he began to mention the problem of asking Erik (fake) to transfer the airfare for the agent in Vietnam, at that time Erik (fake) asked Phuc to transfer. The household account will be sent to Phuc tomorrow.
(Coincidentally that night, Phuc met Erik and talked about wanting to borrow money, but Erik also replied that he doesn't have it yet, but he will probably transfer it tomorrow).
So Phuc didn't even think about it and was OK to replace Erik (fake) and transfer the money for that plane ticket to help Hai (fake). After transferring, Phuc still did not know that he had been cheated until 30 minutes later, when talking with Erik (real), Phuc discovered that he had been cheated.
But Phuc still kept a normal attitude in that group chat and gradually quieted down, but the two pretending subjects continued their fraudulent behavior.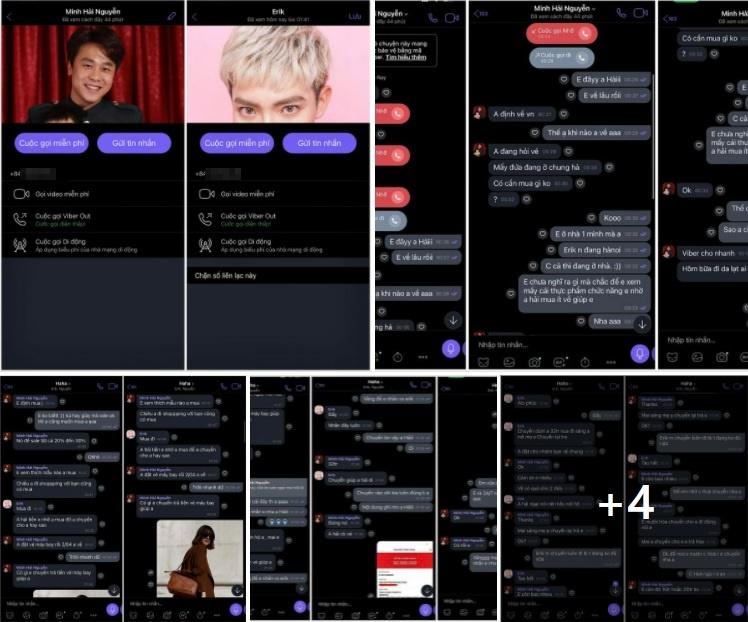 Long chat messages of Duc Phuc and fake Erik, fake Minh Hai.
After finding out the solution, at 9:00 am on March 21, 2022, Phuc went to the Investigation Police Department – City Police. Thu Duc (where Phuc is residing) to report this incident and provide sufficient evidence and information related to fraud.
Phuc has also made a Denunciation as directed by the Investigation Unit and is in the process of being resolved. Hopefully, the Investigation Police Agency will find the fraudsters and have appropriate punishments to deter those with similar behavior.
Looking back on the matter, Phuc finds that, blaming the scammers, Phuc will also have to blame himself more, because he trusted people too much and subjectively did not double-check all information before acting. This will be an expensive lesson for Phuc himself to learn from and be more careful from now on.
32,000,000 VND is an amount that is not too big but not too small, so Phuc hopes to find the culprit as soon as possible. If she is lucky enough to get the money back, Phuc will donate the entire amount to the Study Promotion Fund for poor children in difficult circumstances.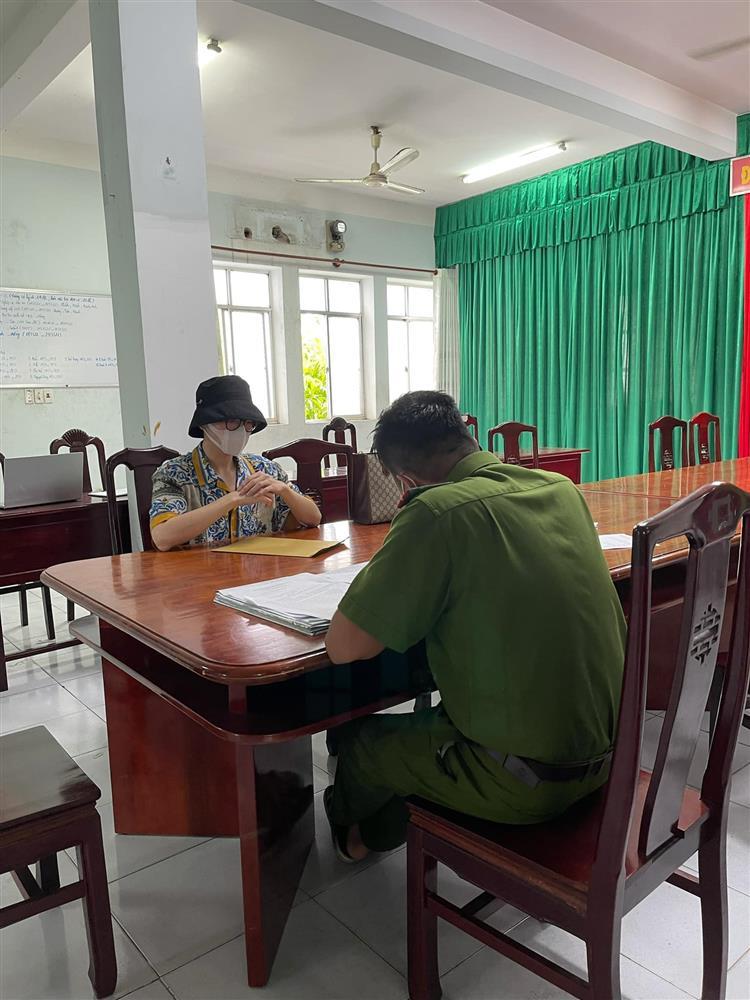 Duc Phuc works with authorities.
As for the reason why it's easy to be tricked by strangers, the "kilometer-long" text message was not detected, Duc Phuc explained: "Phuc did not have the slightest thought or doubt because the way the two pretenders spoke was very similar to his two friends.
Phuc thinks the subject also learns about himself and his friends a lot, so he can grasp so much information, not just talk. cheat".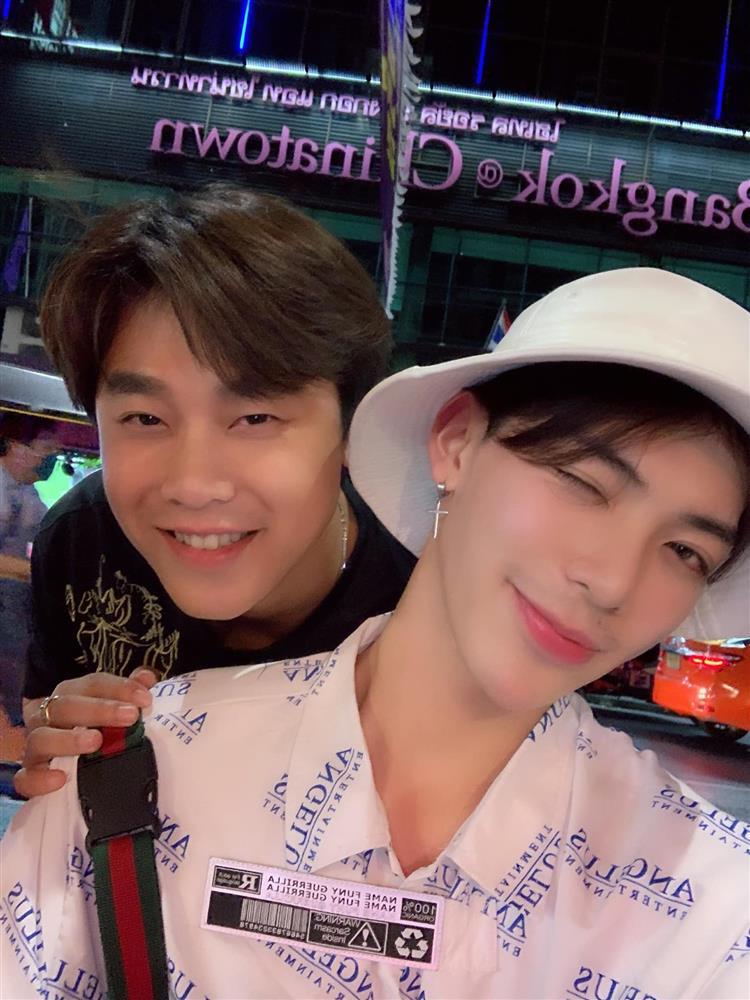 Minh Hai and Erik scammed by name.
Star Young also added that he just got the information about businessman Pham Kim Dung and "pet chicken" – Miss Do Thi Ha – fell for the same scam this morning.
Notably, the account numbers requested to transfer money in the two cases are identical. However, Mrs. Kim Dung's side was quite alert, so there was no "flying money" case.
Vq
According to Vietnamnet
You are reading the article
Duc Phuc was snatched 32 million by fake Minh Hai and Erik

at
Blogtuan.info
– Source:
2sao.vn
– Read the original article
here