Giải trí
Hien Ho when his career flourished but didn't know how to keep it
Having a career to promote many young singers, Hien Ho, instead of preserving and improving his career, is entangled in the noise of his private life.
Hien Ho was born into a farming family in Buon Ma Thuot. However, she did not want to attach her life to the family's coffee growing business, but decided to go to Ho Chi Minh City to look for opportunities. The singer went through a difficult time while studying and working; accept singing in tea rooms, cafes with foamy sands just to gain experience.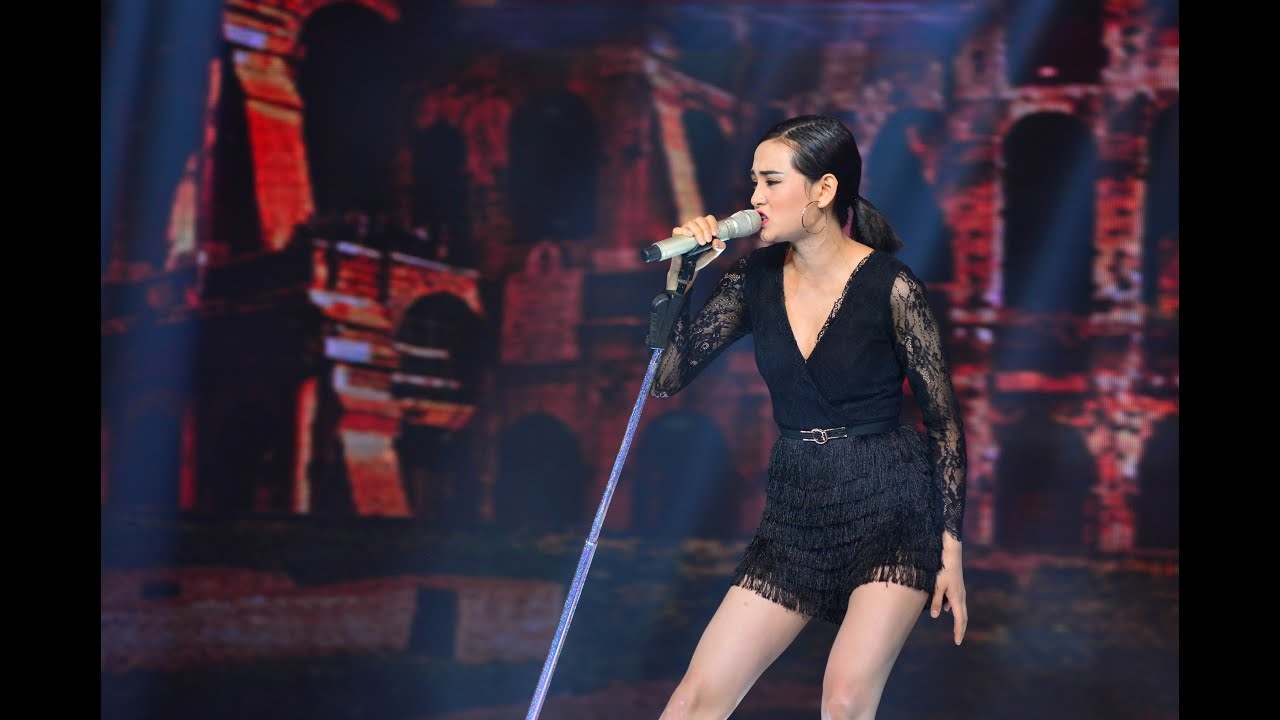 Hien Ho at the time of the competition.
During that time, Hien Ho tried to seize every opportunity that came his way. She tried her hand at the competition The X Factor but stopped early, the audience knew it mainly thanks to the label "copy of Miu Le". Even in 2017, Hien Ho stepped out of Vietnamese voice with runner-up but it doesn't get any better because it's the period Vietnamese voice in particular and reality television in general has declined.
After a year without sound, the name Hien Ho suddenly promoted "quickly". Start with MV I used to be differentHien Ho continuously created hits with Then the loved one also turns into a stranger, Don't call me crazy, Get married, Have it like nothing, Meet but don't stay,…
For young singers, this is the promotion that everyone desires. From an unknown singer who had to promote in the name of a copy of another singer, Hien Ho became a sought-after young star. Her efforts in the early days when she had just arrived in Saigon had yielded sweet results.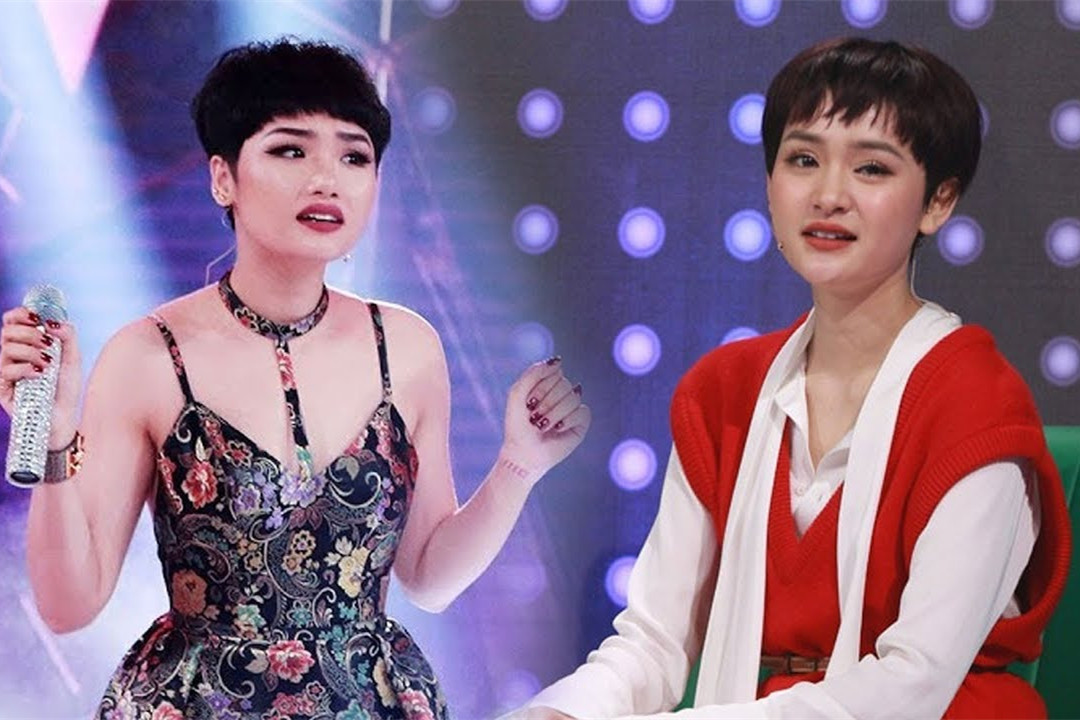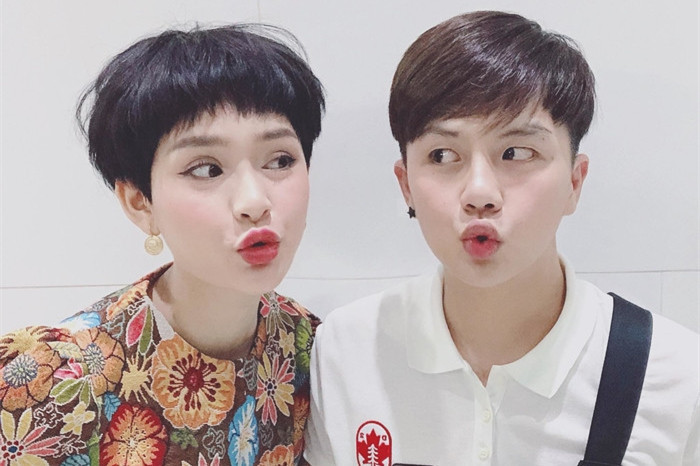 When there was no hit, Hien Ho was promoted as a "copy of Miu Le".
Among many factors, Hien Ho's success is partly due to his own internal strength. Her natural voice is high, bright, and has a wide range. With a strong stamina, Hien Ho easily built the brand of a high-note singer. The songs written for Hien Ho always design the climax with a string of notes hanging high for the singer to show off her voice. For many years now, Hien Ho fans have always proudly called their idols "Holy Shouts" because of their distinctive explosive and climactic singing style.
Although the start was quite smooth compared to many other singers, Hien Ho did not show dedication to improving singing techniques. First hit I used to be different once helped Hien Ho assert his voice thanks to the soaring 5th Fa note and a series of consecutive high notes. Over the years, she's performed this song countless times, but most of the time it's overwritten (playback vocal).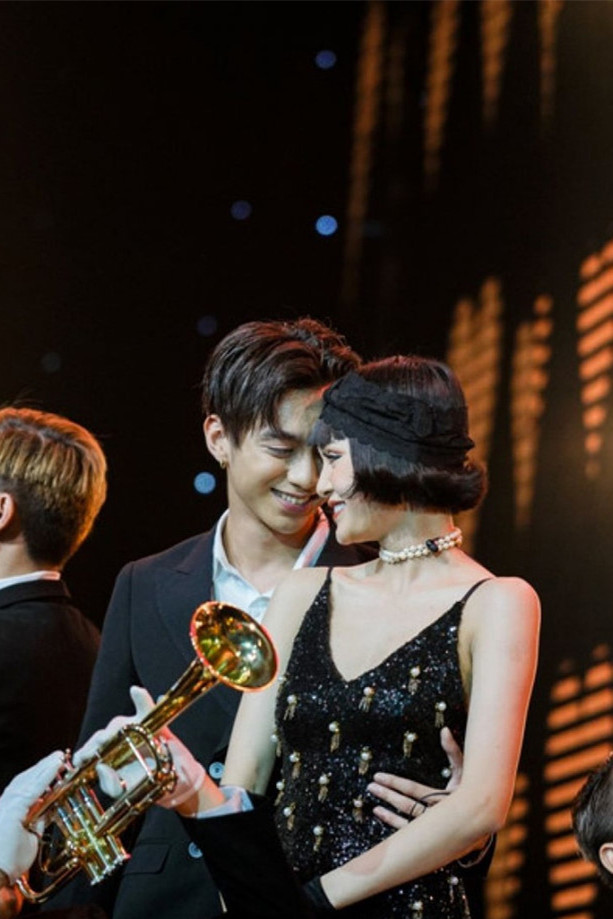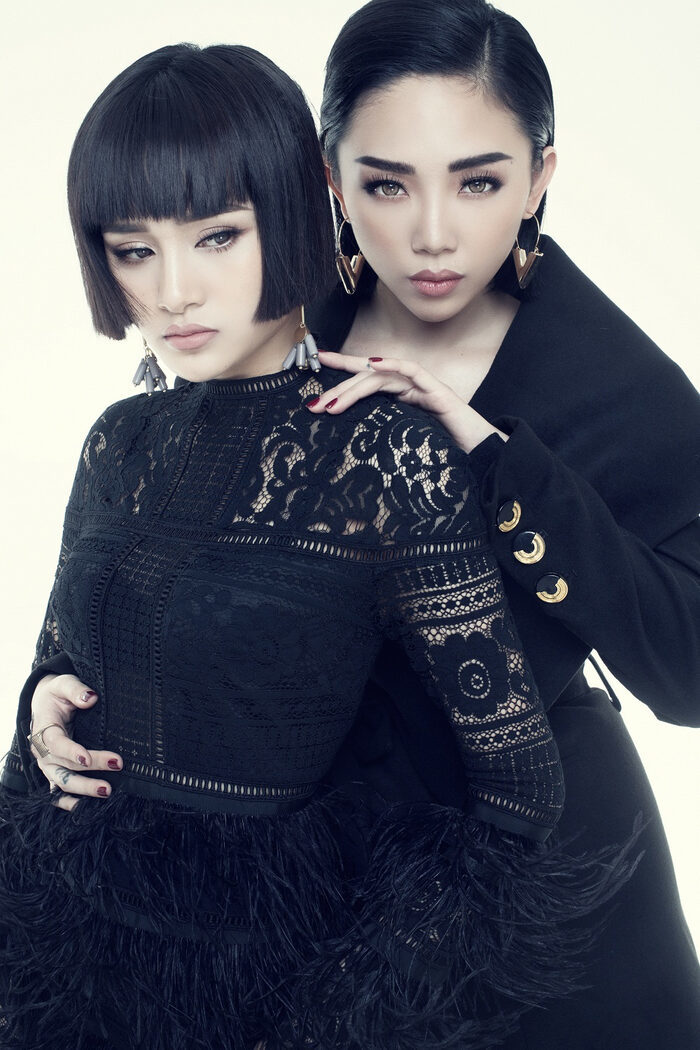 Noisy with Soobin in 2017 once caused the name Hien Ho to receive great attention.
Rare time Hien Ho sings 100% of the song live I used to be different mid-2021. She put strength into the neck muscles to push all the air through the vocal cords, the throat closed tightly, leading to the whole point of the bad and secretive climax. During the boom years, Hien Ho did not really spend time practicing vocals to serve the profession.
Hien Ho sings live 'I used to be different'
Besides career, Hien Ho's private life always interested in the audience. The singer has been rumored to be dating many times, especially with Soobin Hoang Son. In 2017, Soobin was the top young star, Hien Ho just stepped out Vietnamese voice. From vague suspicions that Hien Ho and Soobin are secretly dating, a photo of two lovers at the cinema suddenly appeared on social media. Public opinion at that time "wasted up", especially Soobin's fans expressed disappointment in the impression.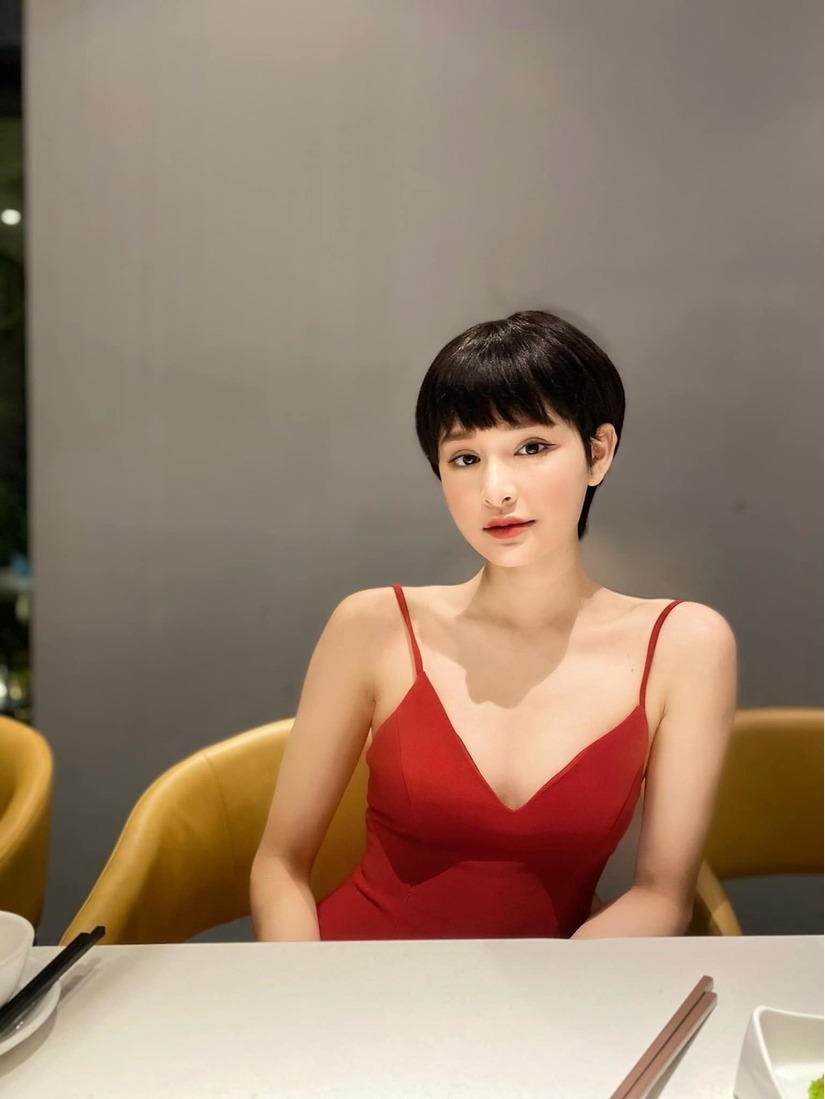 The sexy look of Hien Ho in recent years.
In the midst of the noise, Toc Tien – the coach who loved and supported Hien Ho at The Voice of Vietnam in 2017 – canceled friends, cut off contact with his old students. She shared an angry hidden meaning that her "brother" was "trapped". Love scandal, being ignored by the old coach made Hien Ho struggle for a long time. Fortunately, after that, she continuously had hits, the audience also gradually forgot about this incident.
The rumors of Hien Ho's love after that were hardly loud or long lasting. Because, the singer lives a very private life, rarely sharing about his private life. However, recently, she got caught up in a scandal with the giants of U60. Many pictures of Hien Ho and the "cousin" of the giant U60 were "smeared" on social networks.
There are many controversial opinions about Hien Ho's fate in entertainment. And even though the singer has now locked her personal page and chooses to remain silent regarding her scandalous stories, the audience who has loved her voice must have been disappointed and regretful.
Mist
You are reading the article
Hien Ho when his career flourished but didn't know how to keep it

at
Blogtuan.info
– Source:
vietnamnet.vn
– Read the original article
here