The kings and great ministers of the ancient Chinese royal family have always hidden certain mysteries and interests in the future generations. The posterity is curious about the shape, face, charisma and life of famous characters in the past. Therefore, portraits of kings and royalty are "welcome" with great enthusiasm.
In history, Qian Long was an emperor with many great merits of the Qing Dynasty, creating a period of prosperity, peace, prosperity, national peace and prosperity, and people settled down and lived happily. Qianlong is also known to posterity as a talented emperor, who wrote more than 40,000 poems in his lifetime, equivalent to the total number of poets in the Tang dynasty.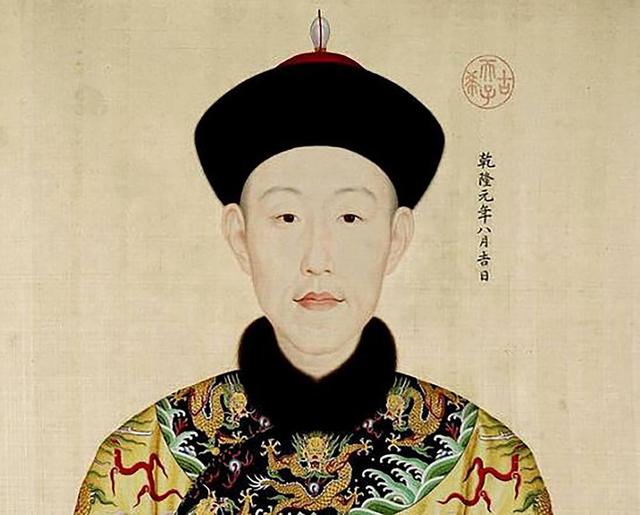 Portrait of Emperor Qianlong. Image: 163.com
So what does this seven-and-a-half-century emperor look like? There have been more than a dozen portraits of Qianlong preserved in history. Many people humorously think that if at that time there was modern photography technology like now, the Qianlong Emperor would have been a very passionate camera person.
In the past, there was a Western painter named Giuseppe Castiglione, also known as Lang The Ninh, who specialized in painting for the emperor and his concubines in the harem.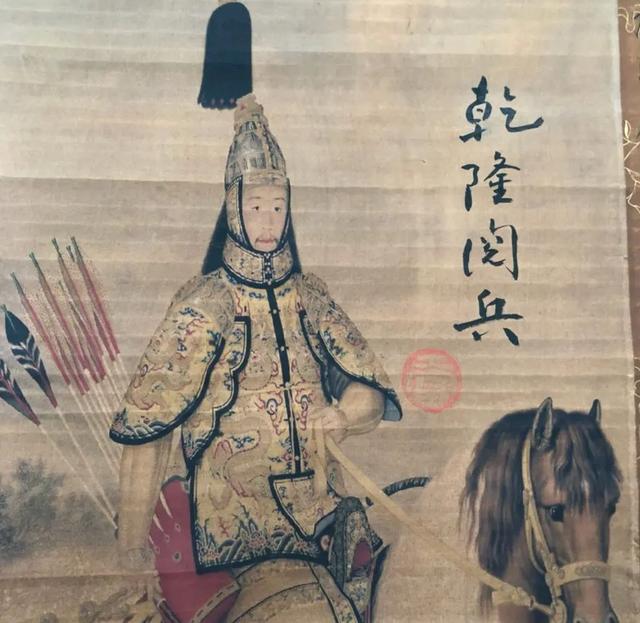 Emperor Qianlong in an ancient painting. Image: 163.com
Lang The Ninh came to China in the Yongzheng period, because of his extraordinary painting skills, he became a royal painter. Many of his works at that time have been handed down to this day, and have been of great help to future generations.
In Lang The Ninh's paintings, Qian Long has a rather thin, heroic face, a mustache and a hooked nose that makes people feel the majesty and domineering of the famous emperor.
Nearly 300 years later, when the Qianlong paintings were revisited, Many people have discovered that the Qianlong Emperor in the painting has many similarities with a modern Chinese movie actor – actor Tran Dao Minh.
The actor born in 1955 is a talented star of the Chinese screen. Considering from the eyes to the bridge of the nose, from the face to the lips of Tran Dao Minh, there are many similarities with the emperor of the Qing dynasty.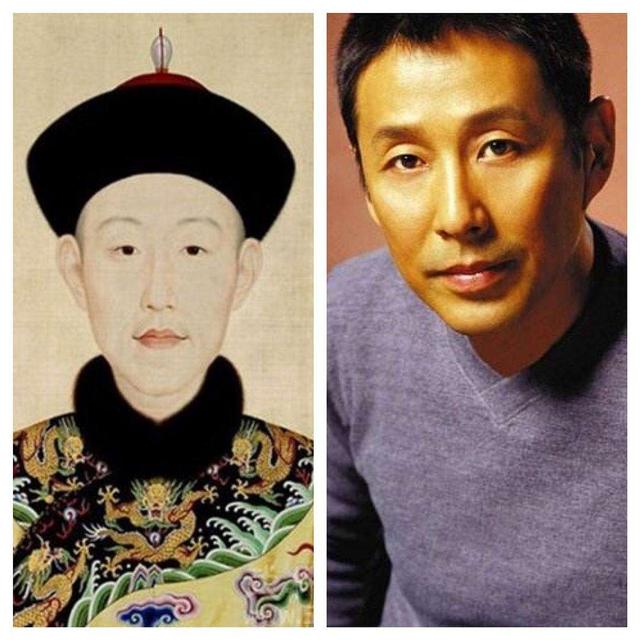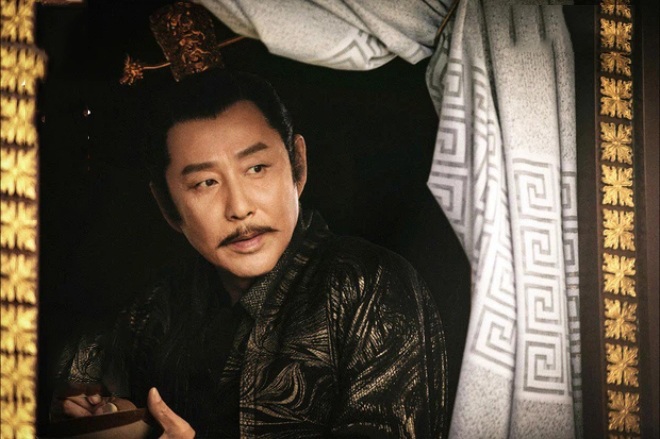 Tran Dao Minh plays the role of Tan Thuy Hoang. Photo: Sohu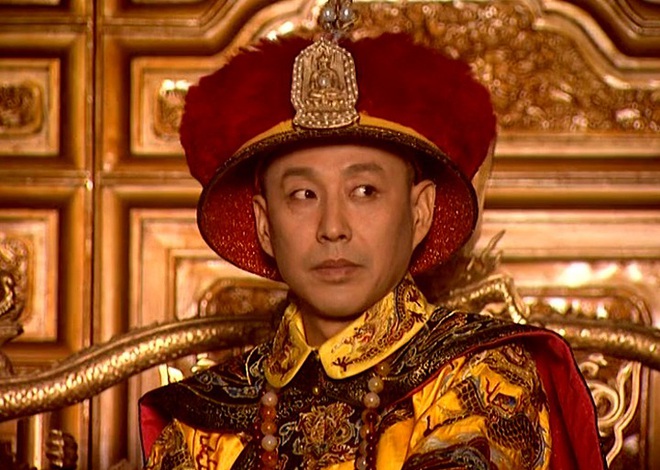 Does Qianlong in real life also look like this?. Photo: Sohu
Tran Dao Minh participated in very few films, he is famous as an artist who "does not act for money". However, the actor's charismatic and charismatic face has made him many times win the role of prince and emperor, such as the role of young Pho Nghi in the movie The Last Emperor (1987), playing the role of a young emperor. Qin Shi Huang in the work Hero (2002).
https://soha.vn/soi-dung-mao-can-long-trong-tranh-co-cu-dan-mang-xon-xao-giong-y-xi-nam-tai-tu-nay-20220321165125935. htm
You are reading the article
Just like this male actor!

at
Blogtuan.info
– Source:
Soha.vn
– Read the original article
here