Life Style
"Miss Co with chicken thighs" Tran Nghien Hy lost weight by maintaining this vegetable
From "the girl we chased that year" to "Miss Co Co with chicken thighs", Tran Nghien Hy is associated with the image of a pure and innocent girl with a plump and round face. Entering the age of 36, when she is a mother of 1 child, the beauty of Tran Nghien Hy still fresh and lovely like the new twenties.
Possessing a plump and round face, but Tran Nghien Hy herself is somewhat uncomfortable, because her face is easy to feel fat while her actual body is still slim. That's why Tran Nghien Hy is only suitable for young roles, but when she becomes "Tieu Long Nu", she gets many mixed results because her face is big and round and her hairstyle is like no other.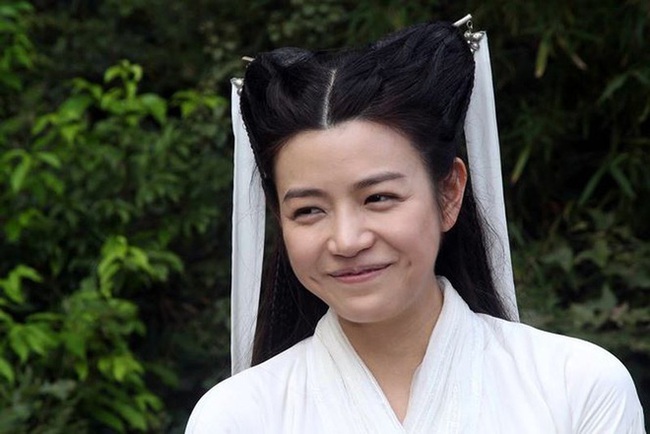 Also because of her big and round face, Tran Nghien Hy is very self-deprecating about her body. She feels that her face is too big and her body is also full, so she always works out and eats to lose weight. quickly get back in shape. Even after giving birth, she also exercises 2 hours a day to get in shape as quickly as possible.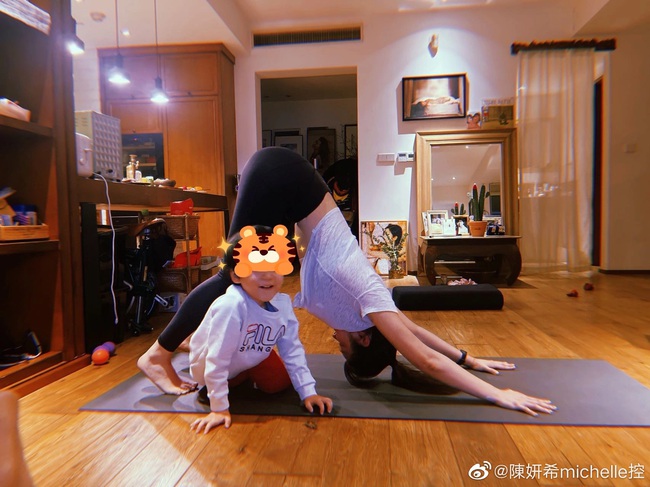 A vegetable that both lose weight and anti-aging is maintained by Tran Nghien Hy to eat every day
To keep the youthfulness of the skin and reduce edema of the face and body, Tran Nghien Hy maintains to eat boiled broccoli and pays special attention to the lightest diet possible.
Among cruciferous vegetables, broccoli is the vegetable containing the most Vitamin C, in addition, other antioxidants include Carotenoid Lutein Zeaxanthin and Beta-Carotene… so broccoli is always dubbed is an "anti-aging super food" for women's skin.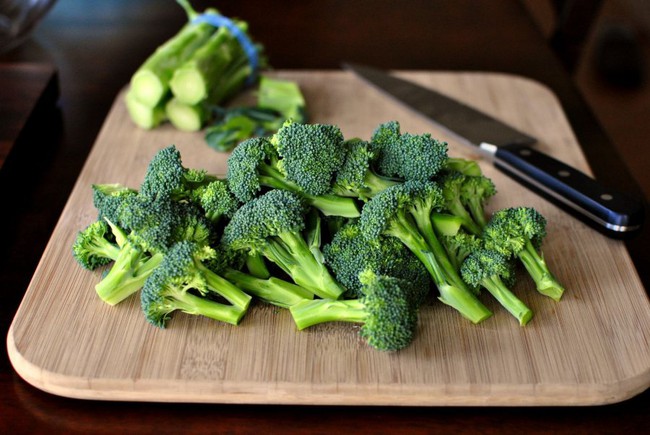 Broccoli contains very few calories but is very rich in vitamins and minerals, twice as many Vitamins A and C as oranges, and a lot of Vitamin B, Calcium, Magnesium, Potassium, fiber and Folic Acid… so it's not surprising. when this vegetable gives amazing weight loss results in just a few days.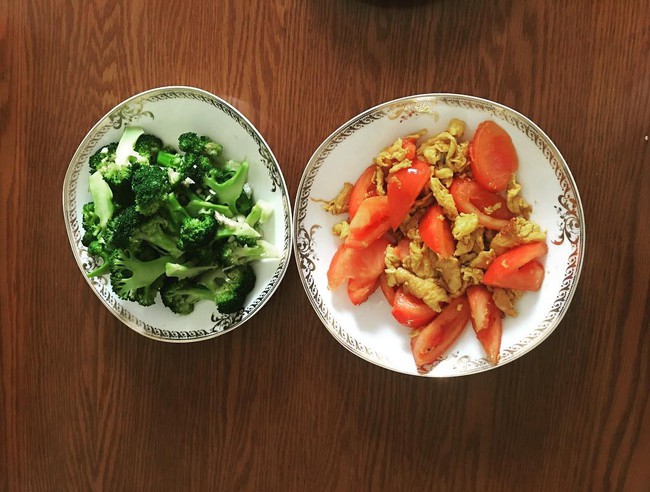 Always eat as light as possible: No soup powder, no soy sauce…
Salt is the cause of water retention (edema) on the body and on the face. As a person with a full face, Tran Nghien Hy limits the use of salt, monosodium glutamate and soy sauce… to both lose weight and retain the original flavor of food. "From the day I started eating lightly, limiting salt and soy sauce, I felt that my body was much more comfortable, my face was also slimmer, not as full as before." – Tran Nghien Hy shared.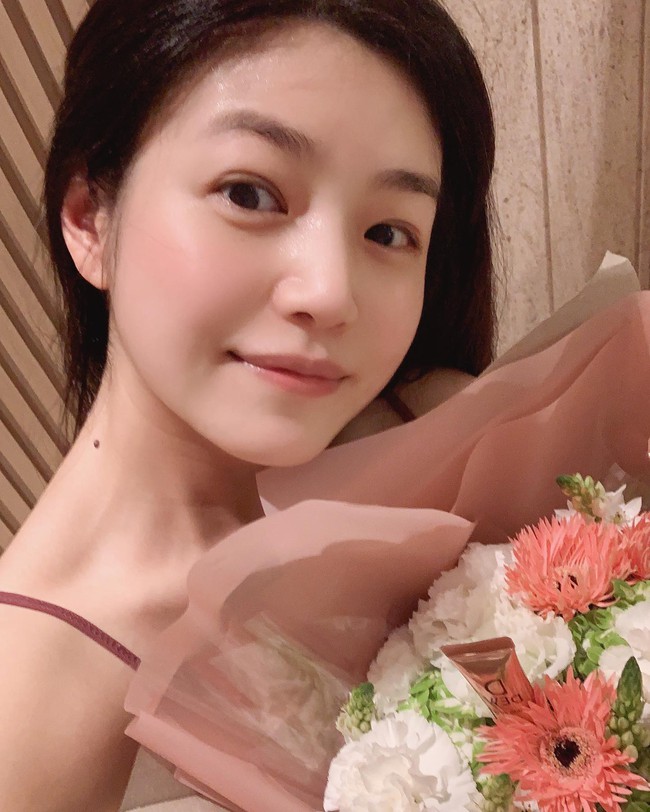 In addition to soy sauce, she also eats less sugar to reduce fat storage as well as to help smooth and youthful skin. Eating a lot of sugar will damage the skin, pimples and very quickly aging.
Source: ibeautyreport
https://afamily.vn/tran-nghien-hy-thoat-kiep-mat-tron-u-nu-nho-mot-loai-rau-chua-luong-vitamin-c-cao-ngat-20220309222652381.chn
You are reading the article
"Miss Co with chicken thighs" Tran Nghien Hy lost weight by maintaining this vegetable

at
Blogtuan.info
– Source:
Afamily.vn
– Read the original article
here