Ciné
Life Style
Missing love because of guilt, Shin Ha Ri, shine and cherish yourself!
Movie A Business Proposal (Dating in the Office) is currently being hotly discussed and receiving many positive responses from the audience. In particular, the heroine Shin Ha Ri (Kim Se Jeong) has won the hearts of viewers thanks to her talent and lovely personality. However, Shin Ha Ri seems to be very self-deprecating, especially when facing the love story with the CEO. She shut herself up like a Cinderella who didn't realize her true worth when facing the prince.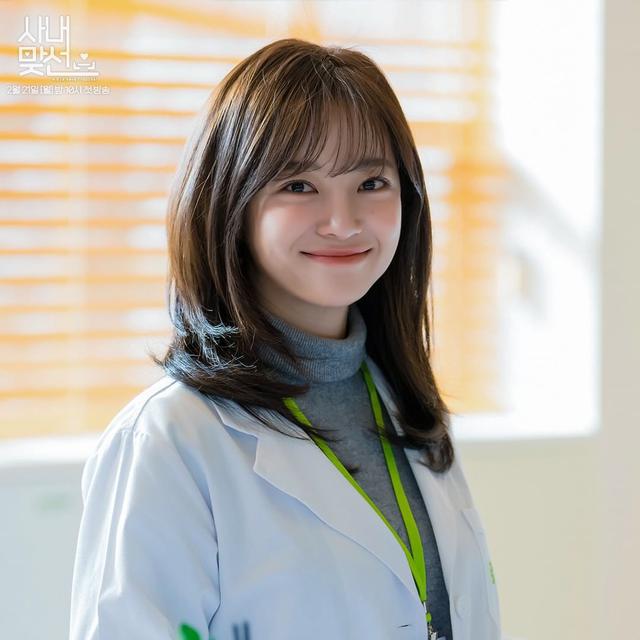 Is Shin Ha Ri just a prince charming Cinderella?
In the last episode 7, director Kang Tae Moo (Ahn Hyo Seop) confessed to Ha Ri after many proactive meetings, but she made no progress. In fact, Ha Ri has been in love with Tae Moo for a long time, but the girls still haven't accepted their feelings or accepted themselves, not sure if they're perfect enough when being with Tae Moo. . So, when Tae Moo confessed, Ha Ri chose to dodge continuously instead of directly refusing.
Not to mention, Ha Ri's friends think that she is too lucky to be pursued by director Tae Moo, colleagues in the same company impose the stereotype that Tae Moo's lover must be a successful and outstanding woman. It's just as good as Tae Moo. The above things have inadvertently turned an always cheerful Ha Ri into a Ha Ri with low self-esteem, low self-esteem about her own feelings. Ha Ri considers those prejudices more important than her feelings and thinks that her and Tae Moo's world are two completely different worlds, that she and Tae Moo being a couple is too far out of reach.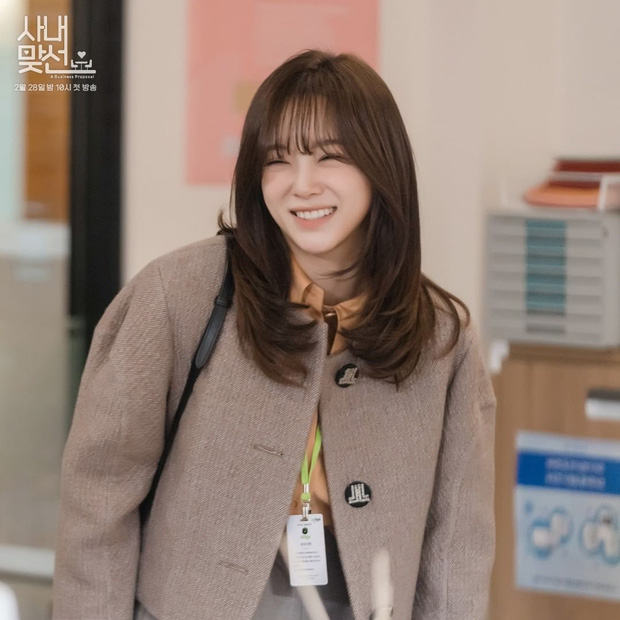 Who dares say Cinderella incompetent?
There are things that outsiders cannot fully understand, which is Ha Ri's hard work and efforts. But it seems that Ha Ri also underestimated her own hard work and efforts. This is also a common sense because when in love, people often feel small in front of their beloved. On the other hand, Tae Moo is Ha Ri's superior, a talented person that everyone must recognize.
In fact, Ha Ri is better than everyone around her knows about her and Ha Ri herself does not realize it. Ha Ri is a student at Seoul National University – a leading prestigious school in Korea; After graduating from college, she became an excellent PhD student at a large corporation, with many successful projects and recognized by many people. Even Tae Moo as a director highly appreciates Ha Ri's attitude at work.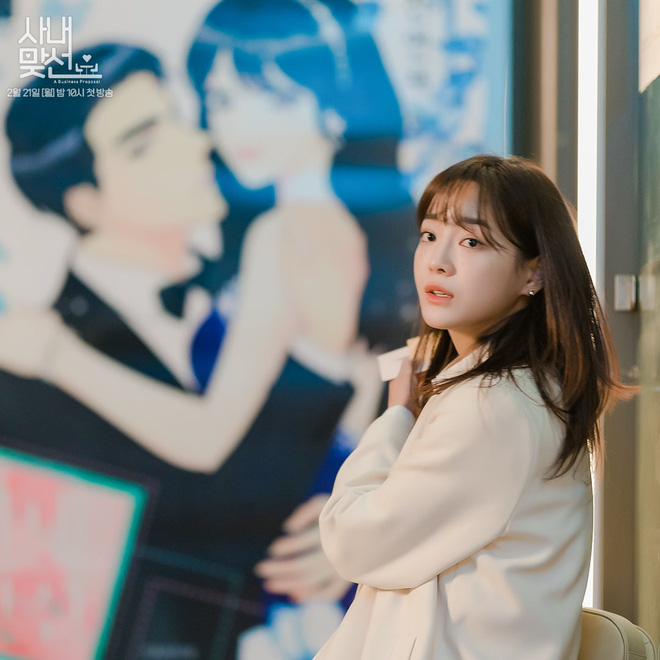 In the family, Ha Ri is the breadwinner of the family and the responsible eldest son. She is someone who has suffered a lot, sacrificing time and effort to shoulder the family's debt. But Ha Ri did not complain, but always loved and was filial to her parents. Even though she has spent a lot of time with her work at the company, she has always taken care of the family business and supported her parents.
For friends too, Young Seo (Seol In Ah) is Ha Ri's best friend, so she always listens and helps Young Seo to the best of her ability. Even with one-sided love Min Woo (Song Won Seok), despite witnessing him with other people, Ha Ri still did not stop supporting and helping Min Woo's career.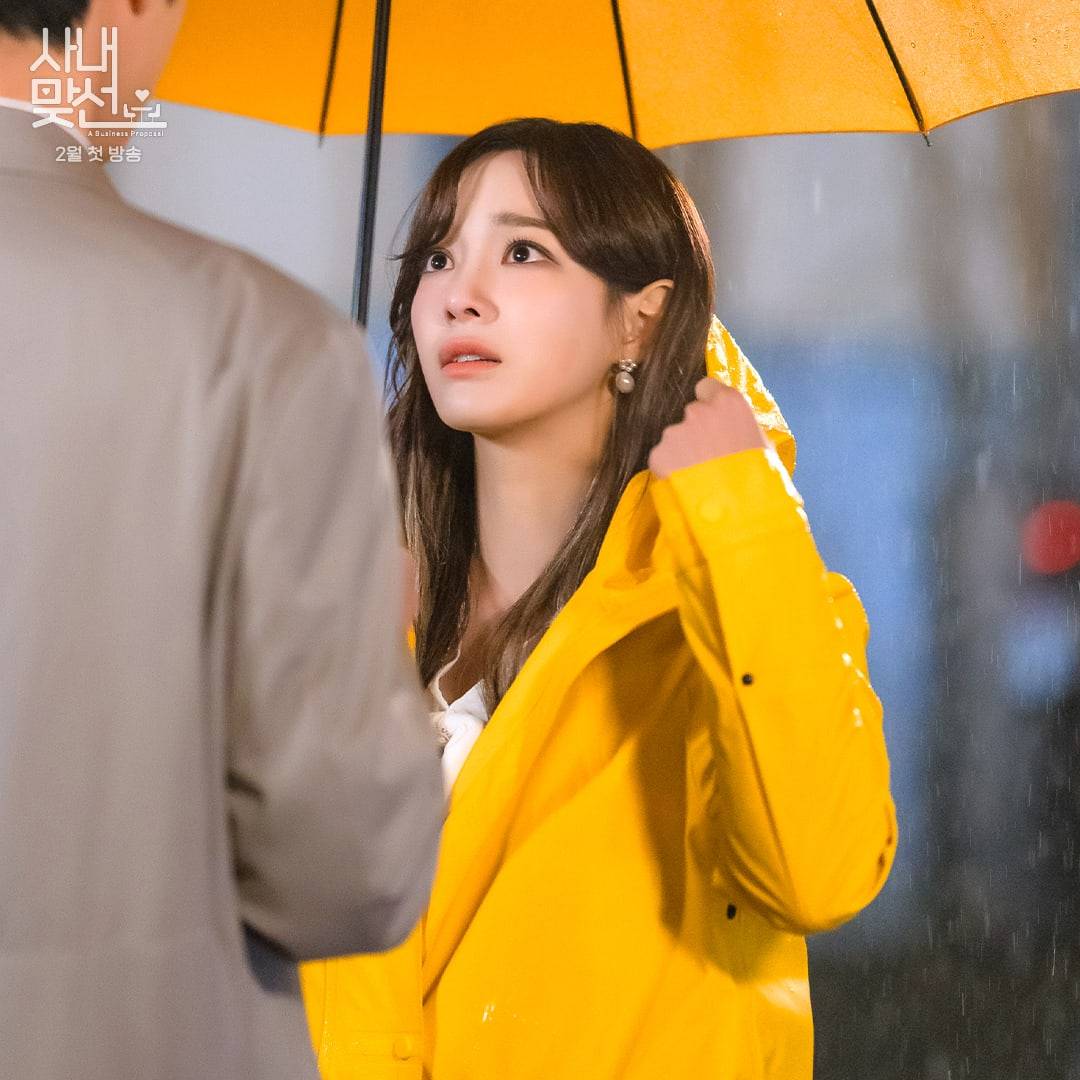 Shin Ha Ri, cherish yourself and shine!
To be able to do everything well is not easy for anyone in modern society. But Ha Ri can do all these things despite the difficulties, even if she suffers a disadvantage. Ha Ri is both a filial son to her parents, an excellent employee loved by her colleagues, and a great friend of Young Seo, Min Woo. From family to work and personal relationships, Ha Ri is handled satisfactorily. It can be said that Ha Ri is an almighty and more excellent woman than many people imagine.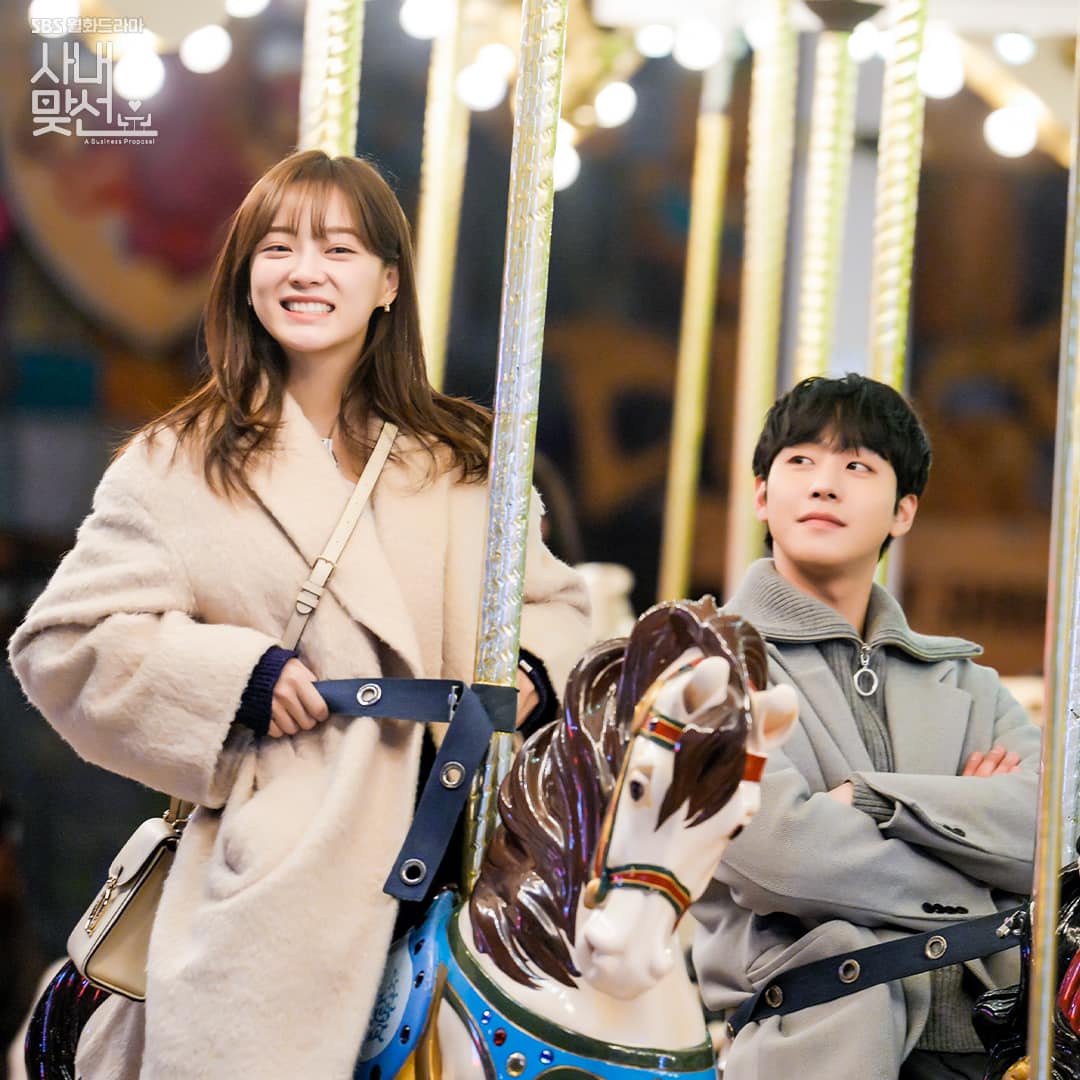 Ha Ri should be proud of what she has done, must be confident that she is a girl who is both talented and charming. But that girl was influenced by the prejudices around her and had low self-esteem, so she didn't let her feelings be shaken by Tae Moo's side.
Hopefully in the next developments of the film, Ha Ri will realize her worth and love herself more. Ha Ri has lived to the fullest for her family and work and now it's time for her to live for herself. I hope she will listen to her heart, open her heart and fully accept Tae Moo's love.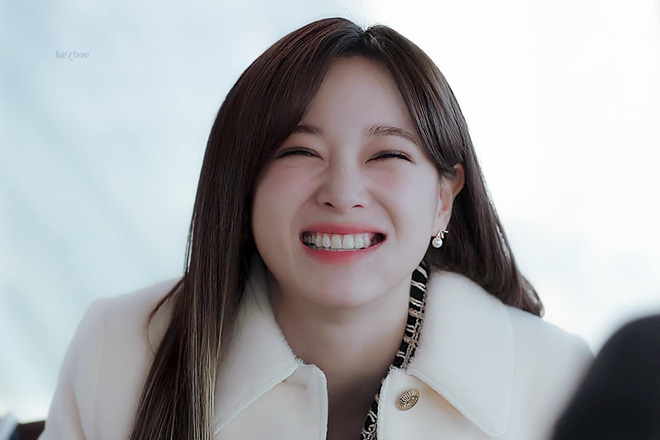 Movie A Business Proposal currently airing every Monday and Tuesday night on Netflix.
Image source: Synthesis
https://kenh14.vn/nang-lo-lem-cua-a-business-proposal-en-mac-cam-ma-bo-lo-tinh-yeu-shin-ha-ri-oi-toa-sang- va-tran-trong-ban-than-dinao-20220322145339078.chn
You are reading the article
Missing love because of guilt, Shin Ha Ri, shine and cherish yourself!

at
Blogtuan.info
– Source:
Kenh14.Vn
– Read the original article
here