Recently, many female artists in showbiz have been involved in a series of scandals about their private life and controversial love. Singer Phuong Thanh in an interview frankly said: "Working as a girl and then posting to claim to be an artist from time to time, we are very famous." This statement of Phuong Thanh caused many mixed opinions.
In the midst of this series of scandals, many viewers have a comparison between today's young generation of artists and the previous class of artists in terms of personality and morality. In there, Hoang Oanh is one of the names mentioned as a lifestyle standard for juniors to learn from.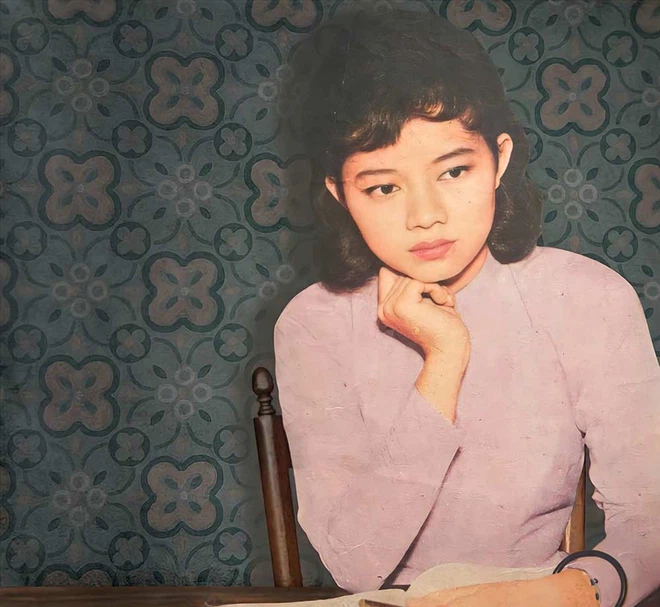 Singer Hoang Oanh in his youth
The singing prodigy has great influence
Hoang Oanh's real name is Huynh Kim Chi, born on November 6, 1946 in My Tho but grew up in Saigon. Hoang Oanh's family has 6 sisters.
Unlike many colleagues, Hoang Oanh's father is an artist, so she was given the opportunity to pursue a singing career.
As a child, Hoang Oanh attended Primary School in Phu Nhuan. She was taught to sing by her father when she was 5 years old. At the age of 8, she performed for the first time on stage at the Thu Duc Martial Arts School with two songs, Huong rice in the South and There is a flock of birds. She is known as a singing prodigy.
She also participated in Trong Lieu's Children's Committee, Kieu Hanh's Green Age and Nguyen Duc's Viet Children's Committee (along with Phuong Hong Que, Phuong Hong Ngoc, Phuong Hoai Tam, Thanh Lan…).
If other singers had to work very hard to become famous, Hoang Oanh with her gifted voice and skillful technique was quickly known from the very first years of her singing career.
Hoang Oanh won the hearts of the public and was warmly welcomed. During her time at school, she was constantly invited to record and perform.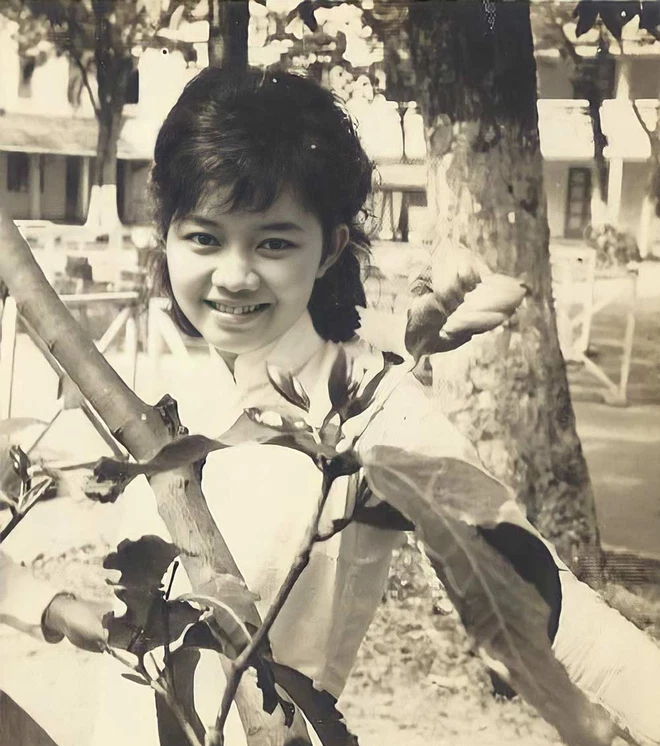 However, since childhood, Hoang Oanh received a strict upbringing from her father, so she lived a very standard and dignified life.
Thanks to that, Hoang Oanh did not fall into the theater world too early to run shows and earn money, but still focused on studying to accumulate knowledge.
Thanks to studying hard and keeping a closed lifestyle, Hoang Oanh graduated from Saigon University of Literature with a Bachelor of Arts degree.
Thanks to that, she possessed a vast knowledge of poetry, as well as folk songs from all over the country.
This is a great advantage that helps Hoang Oanh develop her unique talent for reciting poetry, making a complete difference between her and other singers of the same time.
After that, Hoang Oanh temporarily put aside her dream of becoming a teacher to enter the path of a professional singer. Although determined to pursue a singing career, Hoang Oanh appeared very selective.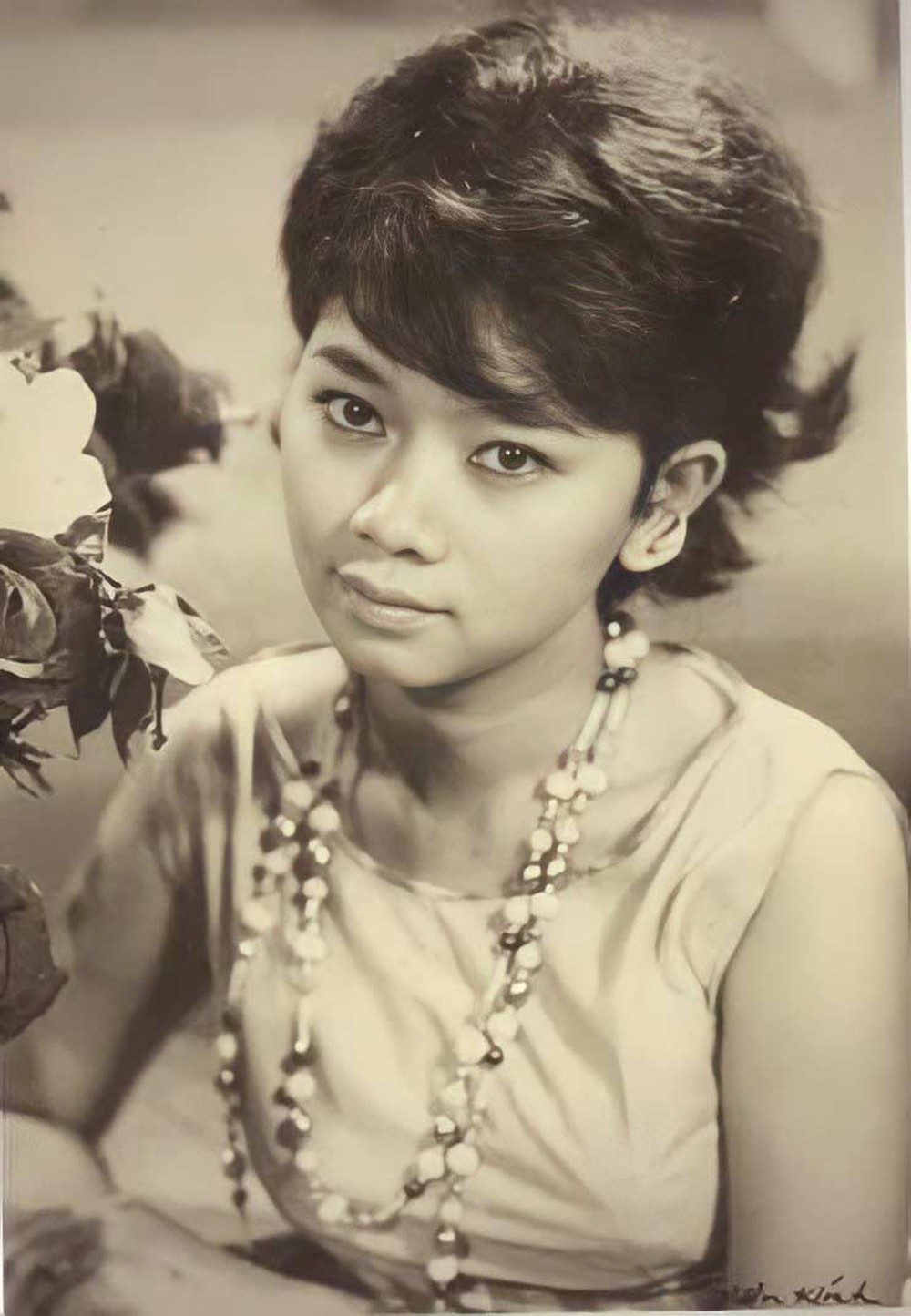 At first, the female singer only participated in prestigious music and poetry programs of radio and television stations such as: Voices of To Dong by Hoang Trong, program by Pham Manh Cuong, Singing Doi Moi by Nhat Truong and Truong. Paint by Duy Khanh, Golden Music by Pho Quoc Lan, Thuy Duong by Chau Ky, Tao Dan by Dinh Hung, Poetry by Thanh Nam, Ly Tao by Thai Thuy…
Hoang Oanh possesses diverse talents. She was called with many titles such as children's songs, student songs, hometown love songs, wartime songs, exiles songs, songs reminiscent of homeland and voice. reciting great poetry.
In his heyday, Hoang Oanh reigned on almost all radio and television waves. She is also the most invited singer to record, with more than 200 records as of 1975, at various record labels. Her coverage was widespread and covered every corner of Saigon that day.
Regarding the influence and weight of Hoanh Oanh's singing, writer Le Thanh Thai once said through two verses:
"Crossing the mountains of singing to Hue
The golden glow gently ripples the stream of Perfume"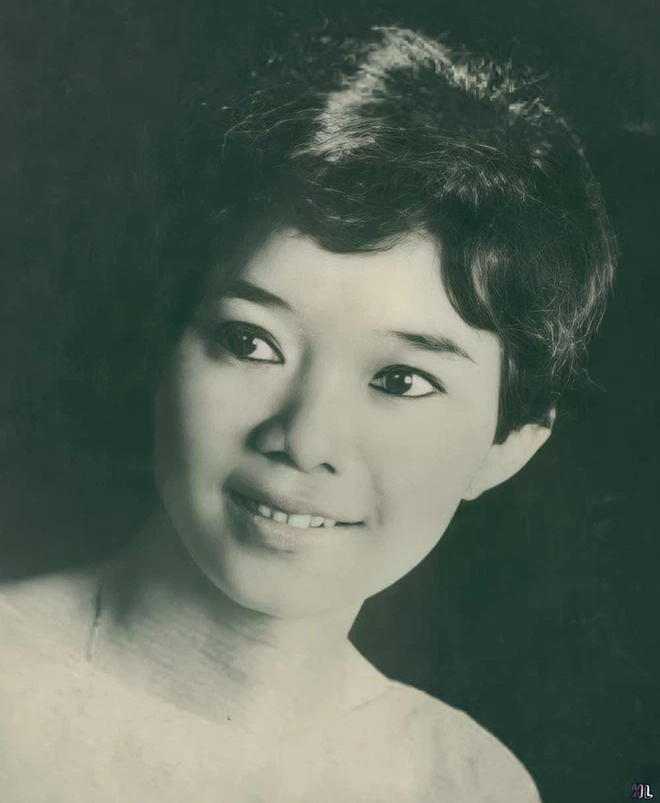 Don't sing disco to maintain self-respect
As a famous and sought-after singer, Hoang Oanh has always been reserved, modest, and kept her shining virtues, just as the writer Ho Truong An once said:
"Among the famous female singers in the past, only Le Thanh, Thanh Thuy and Hoang Oanh were meek, humble, docile and self-respecting.".
Regarding the beauty of Hoang Oanh's personality, musician Nguyen Anh 9 once said: "Hoang Oanh is really a loyal person, that is, she thinks about herself and others.
Another important factor is the tapes, records, and CDs, once released, she keeps them and keeps them carefully as if they were her children.".
Thanks to the strict upbringing from a young age and the complete education of a female student of Literature, Hoang Oanh has always maintained her noble virtues throughout her career. Despite standing in the spotlight and having to endure a lot of hustle and bustle, she still hasn't lost her personality and morality.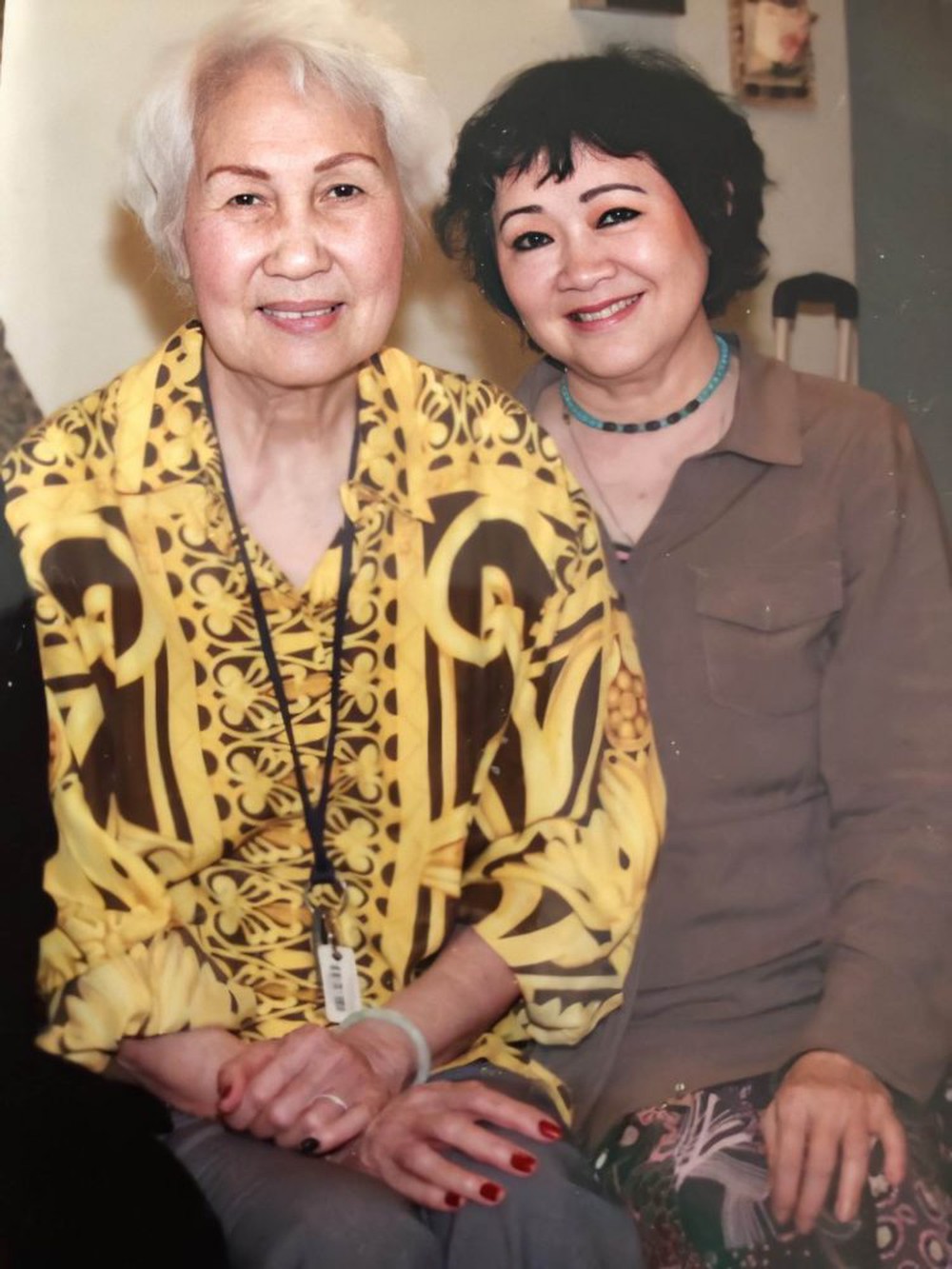 Thai Thanh and Hoang Oanh
Unlike many colleagues, Hoang Oanh absolutely does not sing in discos, nor does the tea room.
At that time, musician Pham Dinh Chuong invited Hoang Oanh to sing for his Rose Night Tea room, but Hoang Oanh refused with the excuse that he was busy with schoolwork in the evening. People only see Hoang Oanh appear on stages or big events.
Explaining this, Hoang Oanh said that because he lived with a very strict uncle when he was a child, he was forbidden to sing in discos. She said: "At that time, I was still in school. In addition to going to the radio station and going to school, I have to focus on studying and studying for exams.
And I realized that the bustling atmosphere in the tea room or discotheque was not suitable for my gentle and shy personality. I want to preserve my dignity".
Living such a quiet and closed life, rumors and marketing still sometimes surround Hoang Oanh. In 1967, she was once rumored to be killed in a car crash.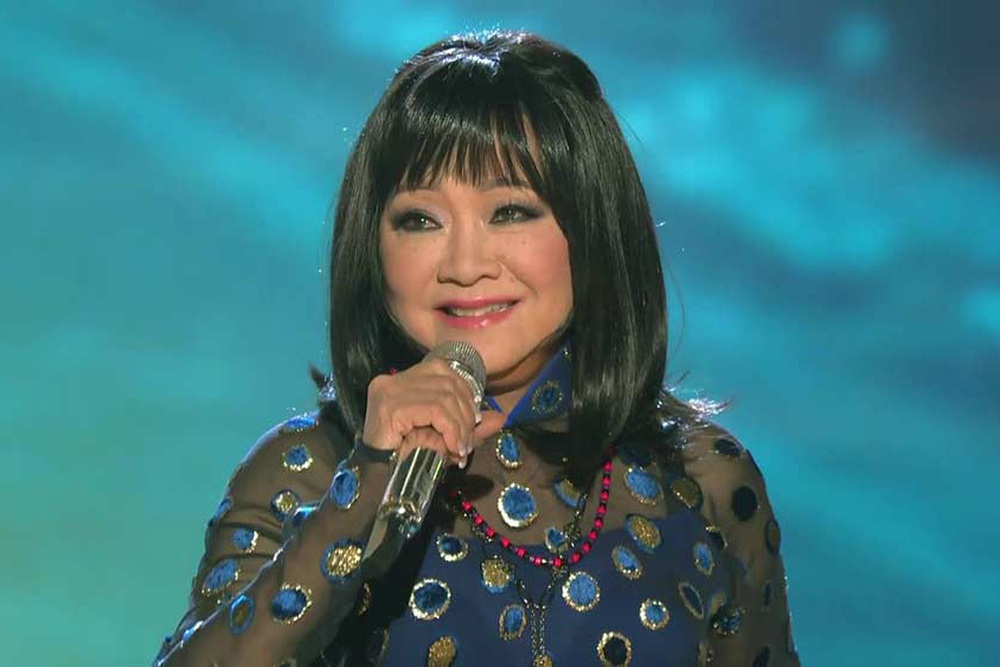 This rumor persisted so long that Song Nhac record label and television station had to clarify. The management board of Gia Long School also had to invite Hoang Oanh to the school to meet the girls to clear the dispute.
https://soha.vn/hoang-oanh-nu-danh-ca-biet-tu-trong-quyet-khong-hat-vu-truong-de-giu-nhan-pham-20220322094410103.htm
You are reading the article
The female singer knows self-respect and decides not to sing at the disco to keep her dignity

at
Blogtuan.info
– Source:
Soha.vn
– Read the original article
here