Participation Son and Wife programWestern couple Vietnamese wife: Emre Yusuf Sigura (41 years) and Nguyen Ho Tra My (32 years) bring to the audience a beautiful love story between a Turkish man and a Vietnamese girl.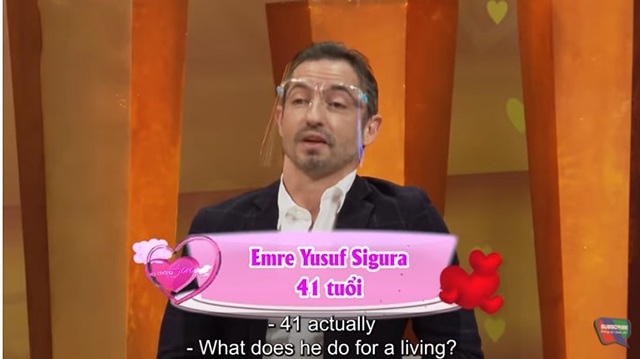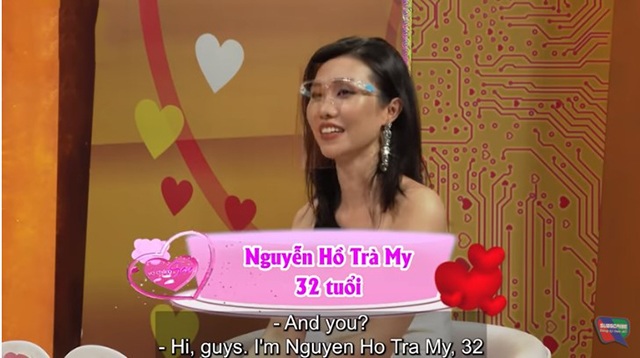 A Turkish boy falls in love with Vietnamese girl Tra My. They join the Son and Wife program to tell their beautiful love story.
According to the sexy woman Tiktoker that was shared, she and Emre got to know each other through a dating app. After a month of talking on the phone, the couple decided to meet. However, Emre made a bad impression on her beauty when he let Tra My wait for more than 1 hour to wait for her to go to the gym. But when she saw a handsome and "beautiful" Turkish boy, she was intrigued.
"He is very approachable and also quite mature for his age. And he was also very patient while waiting for me for more than an hour." Emre shares his first impressions of his wife.
On "2 upgrades", the couple invited each other to the pub. For "revenge" for making me wait so long, Tra My organized a "true or dare" game and asked Emre a lot of "18+" questions. And the two of them have fun together. "The first kiss happened when we said goodbye. I was bitten by it right on the lip, making it bleed. Looks like he doesn't want to go." Tra My is revealed.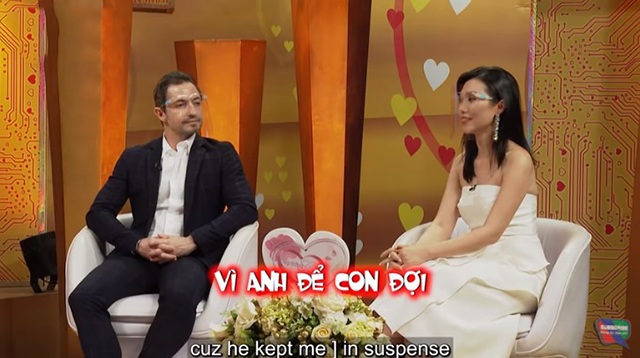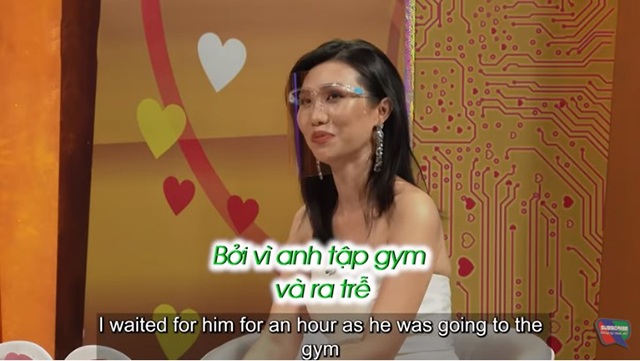 On the first date, Emre let the "beautiful" wait for more than 1 hour because he was busy working out at the gym.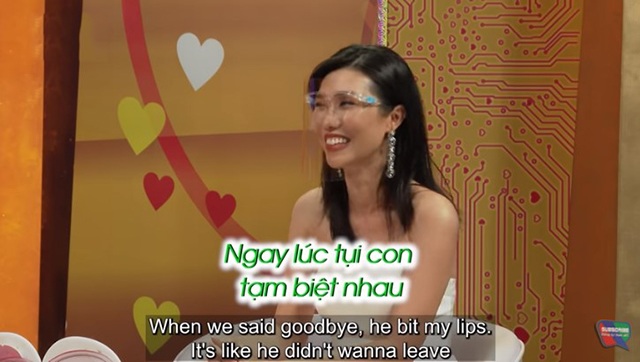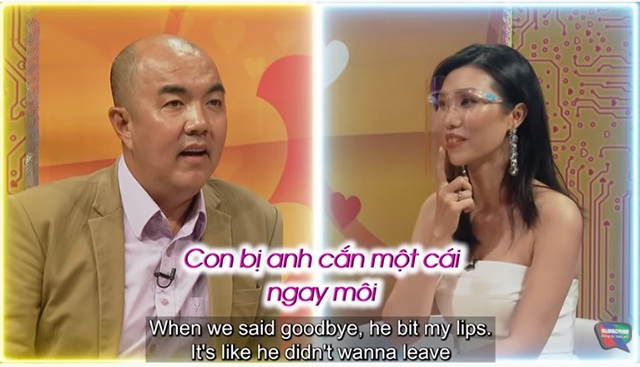 When she brought it back, she bit her lip until it bled as if she didn't want to leave.
Although she also likes "people", but the hot Tiktoker girl at that time was still cautious, she wanted to see many other "slices" of Emre, so on the next date, it was she who actively chose the location. Tra My tells: "The second time we saw each other on Christmas Eve, we both went out to eat together, then went out to listen to Jazz. I have seen the angle of this person is very romantic. For example, after we finished eating, we would walk past jazz music, and we would dance together in the street, not paying attention to anyone around.
On the third day, I asked him to become a vegetarian. I just discovered this person has a very gentle and emotional personality. Fourth time near the end of 2016, I went to Da Lat with a group of friends, then he went to Da Lat with me. After this trip, he officially became my girlfriend."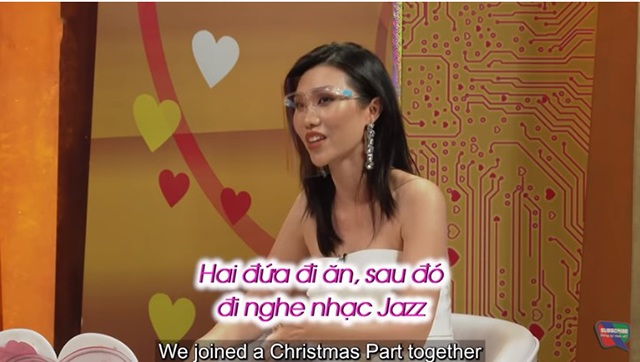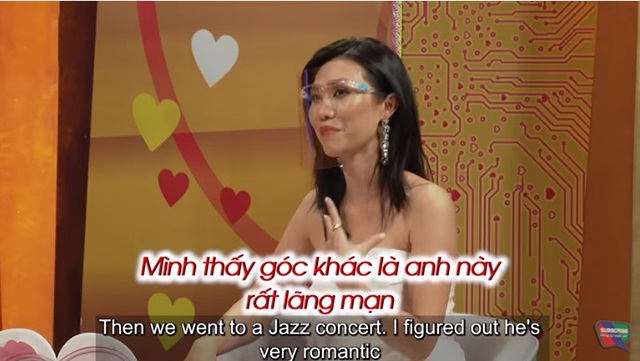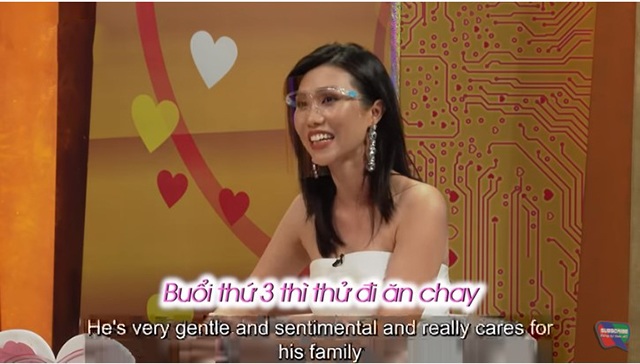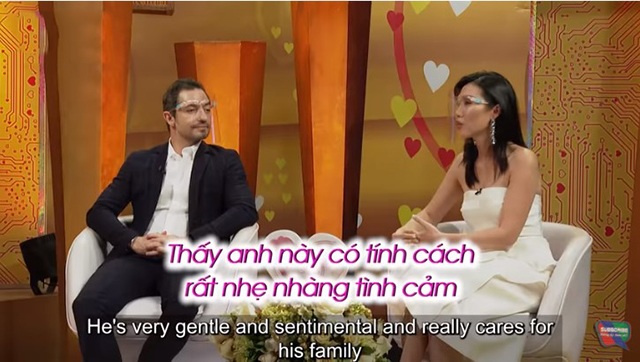 Every date, Tra My chooses a place to "dissect" Emre's true personality before officially falling in love.
After several years of being in the same house, Emre and Tra My understand each other as well as the back of the hand. The COO director shared: "I think husbands and wives need a connection. We have the same interests, but still give each other space. Besides our pretty faces, we've spent a lot of time together." However, Emre "accused" his wife of recklessness. Whenever my husband starts instructing me to do something, the first word too "I know".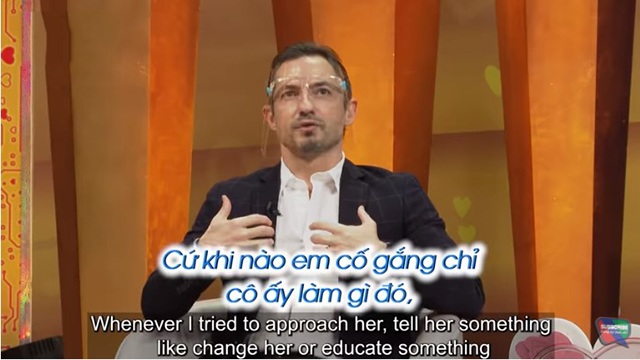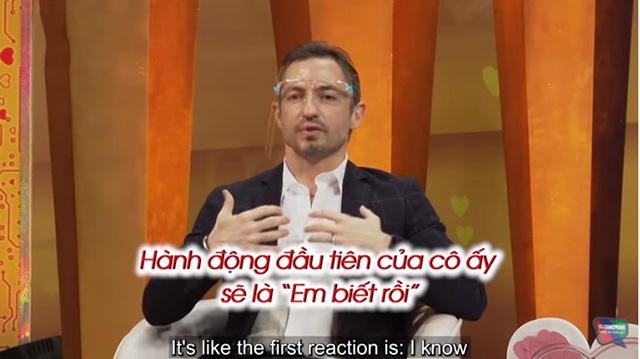 Emre complained that his wife was in a hurry, he didn't give any instructions and said "I know".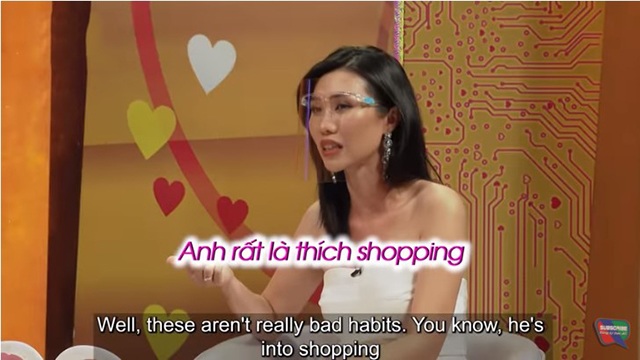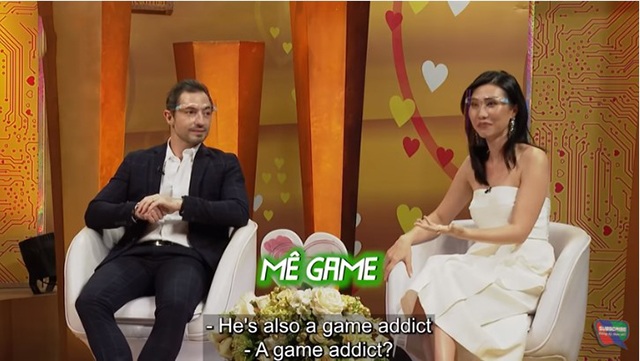 And Tra My "encouraged" her husband to love shopping and gaming.
On the other hand, Tra My compliments her husband on having no bad habits, just a few happy habits. For example, Emre likes shopping. "Usually I buy something, I buy two. For example, the sleeping machine must also buy two, one cheap and one expensive, to compare. Or buy shampoo, when you open the cupboard there is a pile of shampoo like someone's shop. And arranged very neatly, very carefully. Each type will be 2-3 bottles…", Tra My is revealed.
However, Emre was so addicted to the game that he could sit around all day. And when I come home, I often tease my wife. Currently, the couple is still enjoying their married life.
You are reading the article
The first appointment, the Turkish director is bold, causing the beauty to bleed but still love it
at Blogtuan.info – Source: Eva.vn – Read the original article here