Games
The League of Legends community considers Rookie to be the second best mid laner in the world after Faker, "Forget ShowMaker"
Maybe it won't be difficult to point out which is the best mid laner in history League of Legends as well as the best at the moment. That name, none other than Faker – mid laner and captain of T1. Faker is also the leader of the only team that is still unbeaten in Spring 2022 and is working with the T1 team towards titles this season.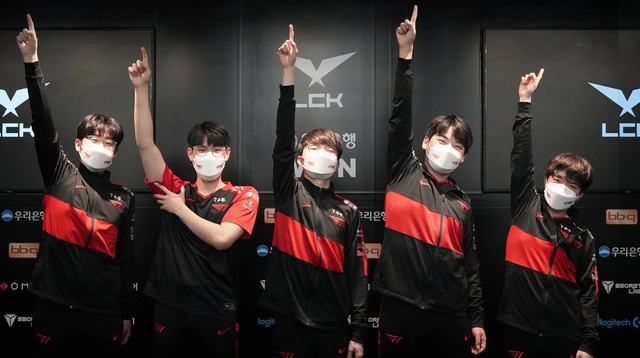 Faker is working with T1 to create an undefeated team with the best group stage record in League of Legends history
Despite being old, during the group stage journey LCK Spring 2022 Recently with T1, Faker has shown many qualities that have made him a legend. Also many times, Faker's melancholy handling is the premise for T1's victory. And Faker also has an extremely high MVP score (900 points), ranking 4th in the top MVP of this LCK Spring Split.
Faker had a good performance against Azir in game 3 that decided the match against NS
Faker will always be the best Mid laner in the history of League of Legends, but who will fall behind him is always a matter of controversy. But while many people are still talking about ShowMaker or Chovy, the League of Legends community has pointed out a name that deserves to be ranked 2nd, just behind Faker: Rookie – the current champion of Worlds 2018, Victory Five's current mid lane – the team that is also dominating the LPL Spring 2022 with an impressive record of 13 wins – 2 losses.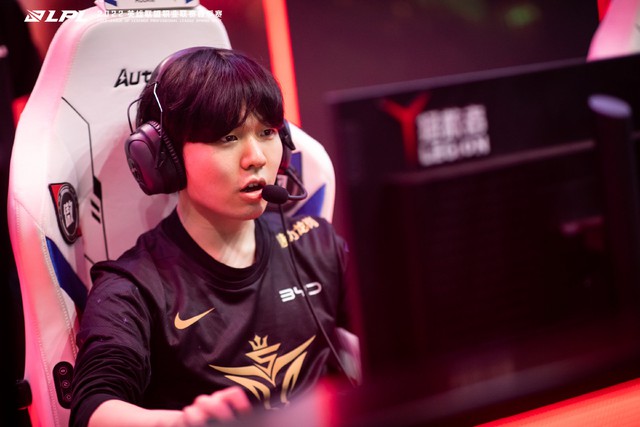 Rookie is flying high with V5 at LPL Spring 2022
In the current season, after "escape" from the ups and downs of Invictus Gaming, Rookie is playing more and more sublime. In fact, Rookie has never been a bad player. But because the performance of IG went down, he and TheShy were always looked down upon compared to their peers in the same position. Few people realize that, during the time when IG veterans like Ning, JackeyLove, Baolan… were down in form, IG was still formidable because of the couple Rookie – TheShy.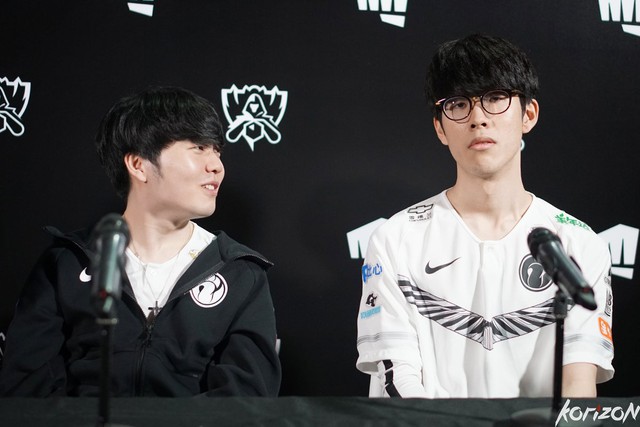 Rookie – TheShy: the couple who carried IG after the team passed its heyday
Although he is playing in the LPL, Rookie is highly appreciated by Korean LoL fans in general and LCK fans in particular, even more than names competing in the LCK like Chovy or ShowMaker. There is even an opinion that ShowMaker still cannot reach the level of the two seniors, especially when this player is having a performance that has not maxed ping in this year's LCK Spring.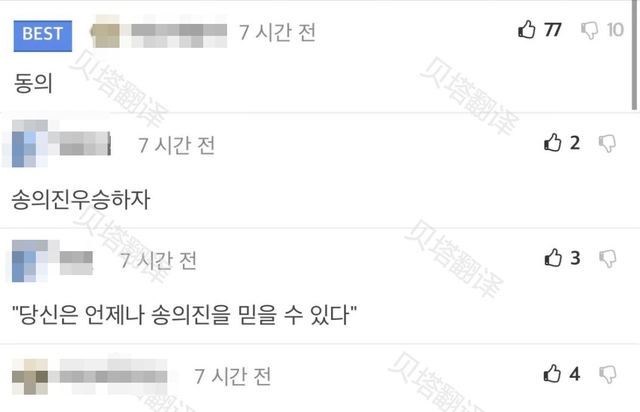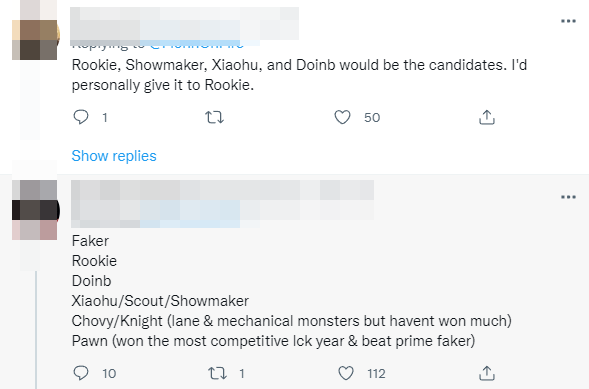 A lot of opinions say that Rookie deserves the 2nd best mid laner in the history of League of Legends, after Faker

As for ShowMaker, it is still controversial, some people even think that "We should forget about ShowMaker" and that DK's feat belongs to Nuguri.
Both T1 and V5 are dominating the LCK and LPL charts. And if they maintain such a good form to take the throne after Spring 2022 ends, it is likely that T1 and V5 will meet at MSI 2022. At that time, the confrontation between Faker and Rookie will become a classic, where where the two best Mid lanes in the history of League of Legends had the opportunity to face each other to win the final glory.
You are reading the article
The League of Legends community considers Rookie to be the second best mid laner in the world after Faker, "Forget ShowMaker"

at
Blogtuan.info
– Source:
gamek.vn
– Read the original article
here