Giáo dục
Life Style
What did the principal say about the case of "a famous teacher who has a wife but specializes in flirting with male students", what does the principal say?
The case of a hot tiktoker with more than 300k followers shared the incident The teacher harassed many male students get attention. The person mentioned is called teacher 3T for short, working at a high school in Tra Vinh province.
In the remarkable clip, this hot tiktoker said: "The third sexist teacher, but specializes in flirting with boys in school, especially straight boys. The school is in Tra Vinh. I won't say this teacher's name directly because some of my friends at school are related to him. These are all called 3T teachers.
This 3T teacher is the leader of the Literature group, and is a person with the name of studying abroad, possessing the following degrees: MBA from Australia, PSD from Japan. In addition, he is also known as an excellent teacher, respected by parents who entrust their children to him. But after all that, this teacher specializes in "SMLT" (Touching Randomly) with male friends, especially straight guys".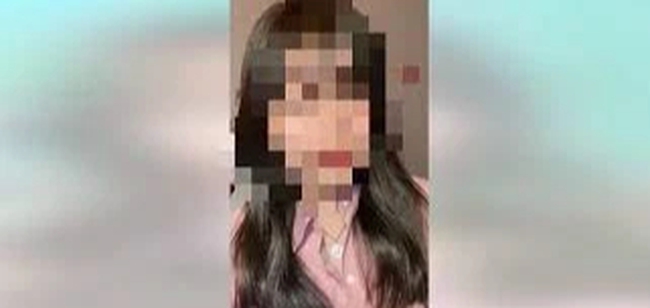 Besides, this tiktoker also confirmed that this teacher has a wife and children. The subjects that this 3T teacher is aiming for are usually those who lack conditions or the type of students who overcome difficulties. Many victims have begun to speak out, including a young man named T. started to set up a fanpage to attract male students' confessions related to this story, using public pressure to force the school to intervene. to stop the incident immediately. However, now everything is still going on and shows no sign of stopping.
"Teacher denies harassment, files a letter of complaint for reputational damage"
Contacting the principal of the high school where teacher 3T., who was accused of harassing male students, he said that he currently only gets information through social networks. However, from February 25, when we first heard about the incident, the school has held three meetings with the above 3T teacher to clarify related issues.
The principal said: "The information on social media was received by the school on February 25, and immediately after that, the school contacted teacher T. However, at that time, he reported that he was on a business trip.
On March 10, when Mr. T returned from a business trip, the school held an extended leadership meeting and also asked such related questions. But the school could not find relevant evidence. Therefore, the school has transferred those minutes and reports to the Department, which is currently being accepted by the Department. In general, the school has heard the information and researched, but up to this point, the school has not known whether the incident is as real as the accusations on social networks. The former students have graduated from school and have not filed a complaint, only posting it online."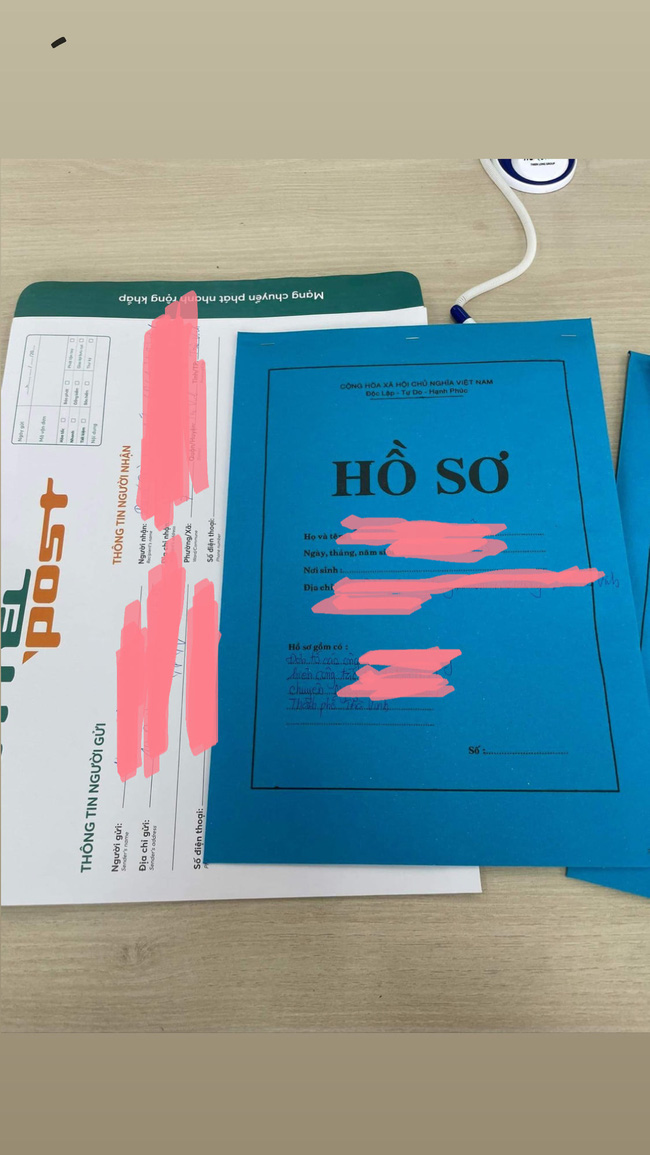 As for Mr. T., when questioned by the school, he replied that the school's leaders had no such incident as denounced. T.'s place also submitted an application to the police of Tra Vinh Province for verification and clarification of information affecting his reputation and honor.
"In general, up to this point, the school has had 3 reports sent to Tra Vinh Department of Education and Training, from February 26, after receiving information on March 25; on March 8, the school worked remotely by Mr. . suffered from F0 and most recently on March 10, the school worked with Mr. T and sent a report to the Department."the principal added.
Regarding information, former students have submitted the first round of denunciation to relevant authorities, including: Provincial Police, Provincial President, Provincial Party Secretary, and Director of Provincial Department of Education and Training (Provincial Department of Education and Training). The first batch consists of 4 applications from 4 victims), the principal said that the school has not yet received any letters of denunciation. Everything stops at information on social networks, but the school still learns and is in contact with its governing body.
We will continue to update the case…
https://afamily.vn/vu-thay-Giao-noi-tieng-bi-to-da-co-vo-nhung-chuyen-ve-van-nam-sinh-phia-nha-truong-chinh-thuc- len-tieng-thay-cung-co-dong-thai-20220322112959841.chn
You are reading the article
What did the principal say about the case of "a famous teacher who has a wife but specializes in flirting with male students", what does the principal say?

at
Blogtuan.info
– Source:
Afamily.vn
– Read the original article
here