Phim
A sentence by Kim Sejeong brought Business Proposal into controversy
Is this the reason why "Business Proposal" suddenly dropped in rating even though its popularity is still expanding?
Undisputed about the hotness of Business Proposal more recently. Hence, Kim Sejeong in the female lead Shin Hari is also recognized for her acting ability.
Talking about the character Shin Hari, this is the "old bottle of new wine" motif. Hari can be considered as Cinderella in the love story of a rich prince and a poor girl, but this Cinderella is both good at studying, hardworking, progressive at work, and not as stupid as typical characters from before to now.
Shin Hari is not only a graduate of the prestigious Seoul National University with a good degree, but also the youngest person to win the excellent employee award of a large corporation, run by Kang Tae Moo (Ahn Hyo Seop).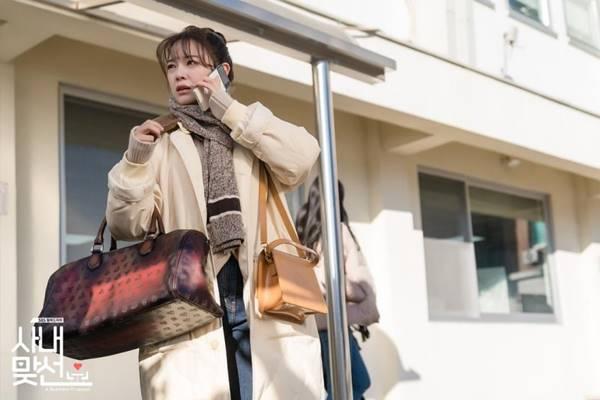 However, she has never been arrogant or negligent, but always tries to stay up late and wake up early for work. Even when being scrutinized by Kang Tae Moo, rebuking everything in the preparation of new products, Hari did not complain and still tried to find the best recipe to meet his requirements.
However, recently, the character of Hari was controversial because of a line that passed for a few seconds on the film. Specifically, it is a saying that criticizes the salary of 3.5 million won (equivalent to 70 million VND) for being meager, "small as a mouse's tail".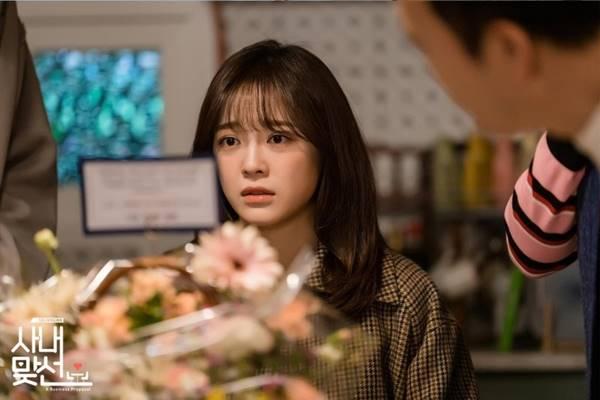 In the opinion of Koreans on social networking forums, this statement is not reasonable at all. Anyway, Shin Hari is still young, the average salary of young people of the same age in Korea often fluctuates around 2 million won, which is high, 3.5 million won can be said to be a desirable number for many people. .
However, besides that, there are also many opinions defending the character, that Hari is a student with excellent academic records, works at a large corporation, is also an excellent research staff of the whole department. . This salary is not necessarily Hari's starting salary.
If the above conditions are summed up, it is understandable that Hari feels her salary is low. Not to mention that she is always under pressure about her family's huge debts that can appear at any time.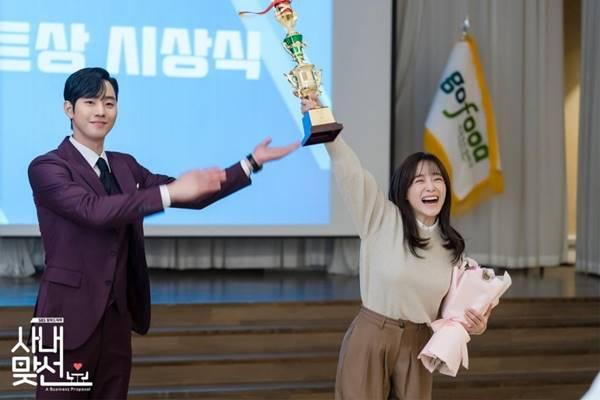 Some comments from Knet:
– Then my salary is not even the tail of a mouse?
– The movie, everyone?
– When I saw this part, I also wondered deeply. She saves up to 2 million won every month and criticizes her low salary.
– Normally, it takes 20 years at my company to get this salary.
– But Hari is an excellent employee of a top company, everyone, moreover this is probably someone's starting salary compared to the starting salary of a fresh graduate?
– Just compare it with the salary of the top employee of CJ Group in real life. How can anyone compare the average salary with the salary of Seoul university students and excellent employees who are rewarded by the whole corporation?
According to VTC
You are reading the article
A sentence by Kim Sejeong brought Business Proposal into controversy

at
Blogtuan.info
– Source:
2sao.vn
– Read the original article
here