Sức Khỏe
Doctors warn of possible complications during breast augmentation surgery
Beauty with breast augmentation surgery can have complications such as bleeding, infection, two deviations, uneven nipples… However, in rare cases, it can lead to death.
4 safety when breast augmentation surgery
Assoc.Prof.BS.Do Quang Hung, Vice President of the Association Cosmetic Surgery Ho Chi Minh City said that breast augmentation surgery is a very popular beauty method. Breast augmentation can have problems such as uneven sides, deviation, areola is not in the center position … causing cosmetic loss.
However, complications leading to death when breast augmentation surgery are very rare, in Vietnam as well as in the world.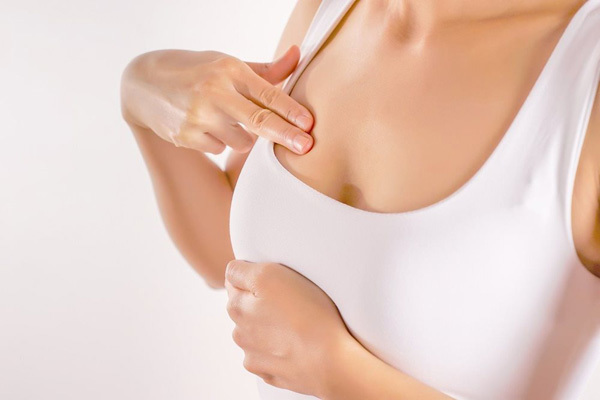 Breast implant surgery is chosen by many women to beautify
Associate Professor Hung said that breast augmentation surgery can have complications such as bleeding, infection, embolism, or perforation of the lung, perforation of the pleura causing effusion…
Bleeding, lung perforation, although serious, can be detected and handled during or after surgery. The doctors will intervene with hemostasis, tracheobronchial bleeding or endotracheal intubation… When necessary, the team will consult with relevant departments to handle the patient.
He said that bleeding after breast augmentation surgery is more common, while pulmonary perforation is very rare. If present, it will occur during dissection due to surgical instrument encroachment into the lung.
In addition, the risk of thromboembolism may also occur. As a precaution, patients should be tested for the risk of blood clots and thrombosis before surgery. Many complications were discovered a few hours after the operation was completed. Therefore, the postoperative process is very important.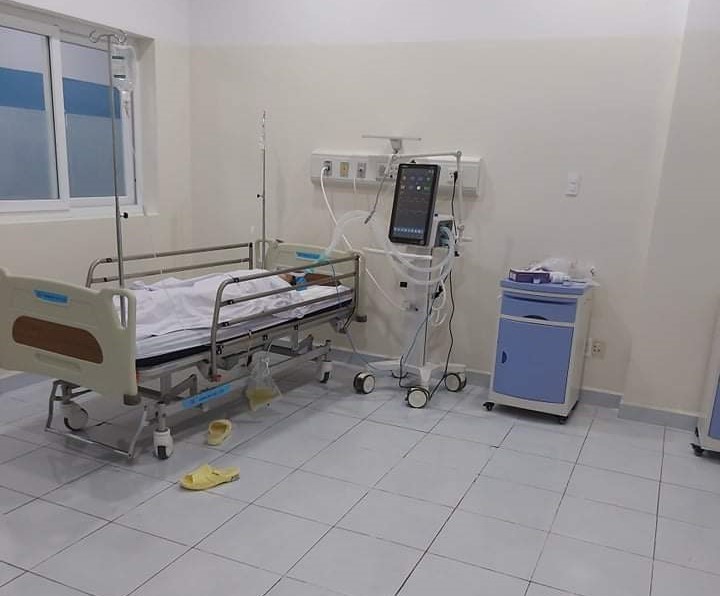 A woman died while having breast augmentation in Ho Chi Minh City
In order to limit the possible complications caused by breast augmentation and beauty in general, Assoc.
Doctors recommend that there are 4 basic criteria that customers need to remember before deciding to have plastic surgery: a safe operating place, a safe surgeon (must have an appropriate practice certificate), tissue inserted into the muscle. can be safe (breast implants have clear origin, are approved by FDA…), patients are safe.
Accordingly, a safe patient means that blood and urine tests, chest x-ray, electrocardiogram, liver enzymes, kidney function, etc. to ensure eligibility for surgery.
In the case of cosmetic procedures with anesthesia, they must be performed in a hospital, that is, a "safe operating place".
"All private clinics in Vietnam are not allowed to perform pre-anesthesia. If the consulting doctor administers anesthesia at the clinic, you must immediately refuse," said Associate Professor Hung.
Inferences about the death of breast augmentation
Regarding the woman who died during breast augmentation in Ho Chi Minh City, a cosmetologist at Trung Vuong Hospital said that the surgeon and anesthesiologist in the case were licensed practitioners. The venue is a hospital with a plastic surgery department. Therefore, the legal element is guaranteed.
"It cannot be ruled out that the cause of this medical incident occurred due to drugs, namely muscle relaxants, intravenous pain relievers," this doctor speculates.
Regarding the details, the patient has a history of asthma, this doctor said that this is not a contraindication to surgery. Asthma patients have many levels. The doctor will exploit whether the client is taking medication or has a history of allergies, frequent asthma attacks, etc.
However, asthma is not a contraindication factor in surgery in general and plastic surgery in particular.
"We still have to wait for the results of the investigation as well as the conclusion of the Professional Council on this case," said cosmetic doctor Trung Vuong Hospital.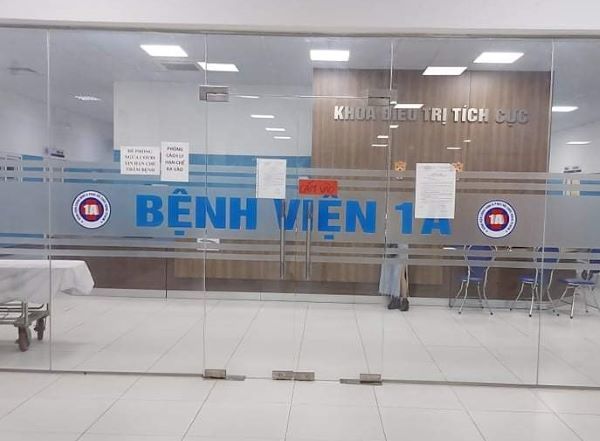 Many people choose to have cosmetic surgery in a hospital to ensure professional quality.
Meanwhile, Associate Professor Do Quang Hung said that it is necessary to analyze carefully to determine the responsibility of each individual in the surgical team. This depends on the results of the forensic examination and the conclusions of the expert panel.
"If the cause of death is a perforated lung that causes bleeding or an accident occurs during surgery, the responsibility is on the surgeon. If the patient has problems in the postoperative period, the anesthesiologist is the one responsible. duty.
When you are out of surgery, the surgery is completed. As a rule, within 6 hours after that, the patient must be closely monitored."
Associate Professor Do Quang Hung said that plastic surgery is a medical surgery, so medical problems cannot be avoided. However, the medical profession has developed strict procedures that apply in these situations. The point is to promptly handle medical incidents so that the patient is not critical.
"Experienced and well-trained doctors will handle better and ensure patient safety," said Assoc.
Previously, on March 18, 1A Hospital received a patient with UTI (born in 1989, living in Ward 11, District 6, Ho Chi Minh City) to undergo breast augmentation surgery. Patients are examined and tested preoperatively according to hospital procedures.
The surgeon is Dr. Nguyen Van Thiet. This doctor has a practicing certificate number 0020542/BYT-CCHN (Specialized in Surgery), has decided to add the scope of medical examination and treatment to the specialty of plastic surgery. The person who anesthetizes resuscitation is Doctor Vo Van Tuan, who has a medical practice certificate specializing in Anesthesia and Resuscitation.
Regarding the method of treatment, Ms. N. underwent breast reconstruction surgery with gel bags. The patient was under endotracheal anesthesia. According to the report of 1A hospital, during the surgery, Ms. N. had a respiratory arrest and was actively resuscitated according to the procedure.
Meanwhile, the patient's family said that the hospital did not report the coma of Ms. N. as well as the time of her death, causing them to have to "stir" and find the patient themselves. "When she was found, Ms. N. had passed away," the family representative shared.
Fuji
You are reading the article
Doctors warn of possible complications during breast augmentation surgery

at
Blogtuan.info
– Source:
vietnamnet.vn
– Read the original article
here