Duong Huyen Tong Ly Long Co can be considered the most controversial emperor in the history of the Tang Dynasty. In the early years, he worked diligently with the government, bringing the Tang dynasty to its peak, which was later named after the king's own era – Thinh Thi Khai Nguyen. But then, over time, he became complacent with his achievements, contributing to the Anshi rebellion and the decline of the Tang Dynasty.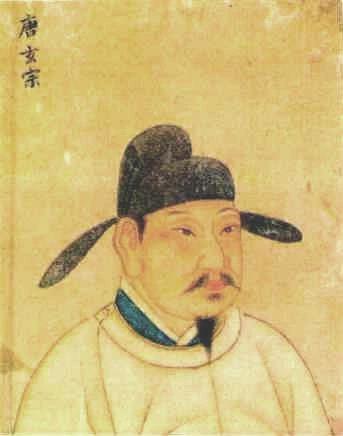 Portrait of Duong Huyen Tong in ancient paintings
When the Anshi rebellion broke out, Tang Xuanzong hurriedly fled to Chengdu. On the way to flee, a mutiny happened because the soldiers were dissatisfied with prime minister Duong Quoc Trung – Duong Quy Phi's brother. When the soldiers were still not satisfied with the execution of Duong Quoc Trung, Duong Huyen Tong could only order to force Duong Quy Phi to hang himself to stop the mutiny.
When Tang Xuanzong was about to leave the next day, he was blocked by the people and asked to keep the crown prince. After that, Duong Huyen Tong continued to flee while the Crown Prince went north to gather troops. The crown prince then ascended the throne in Linh Vu – ie King Duong Tuc Tong. In that situation, Duong Huyen Tong was forced to accept the fact that he was no longer the king of the Tang Dynasty.
In 755, the Tang Dynasty took back Truong An. After that, Duong Tuc Tong honored his father as Thai Thuong Hoang. Although still revered by the people for his title of Thai Thuong Hoang as well as his achievements in the early days, Duong Huyen Tong's life took a turn that he did not want. The last years of Duong Huyen Tong's life were not peaceful.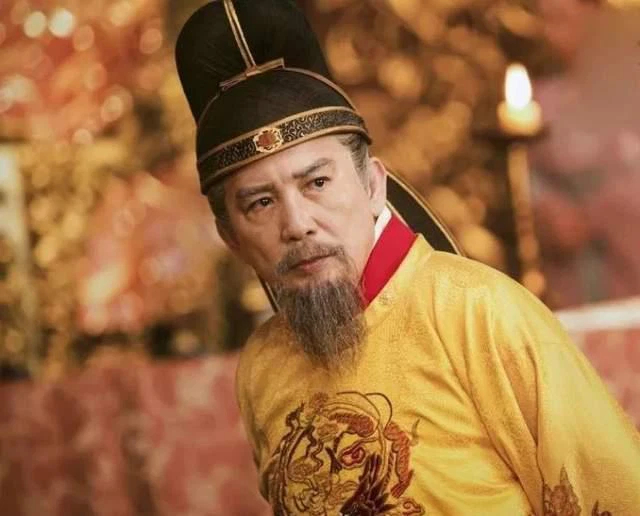 The image of Duong Huyen Tong in movies (photo of Sohu)
Duong Tuc Tong, whose health was weaker than his father's, gradually developed suspicion. With the manipulation of the eunuch Ly Phu Quoc, Duong Tuc Tong allowed Duong Huyen Tong to stay in a closed palace, and at the same time limited his father's contact with outsiders. At this time, only one confidant of Duong Huyen Tong remained at the court, Cao Luc Si, but soon after that, Cao Luc Si was also transferred to another place. Even at times, contact between Duong Huyen Tong and his sisters was limited.
It can be said that after the An Su rebellion ended, Duong Huyen Tong was put under house arrest at his own residence. After years of enduring control from his own successor, Tang Xuanzong died in 762 in Chang'an, ending a controversial life of solitude.
https://soha.vn/lay-lung-mot-thoi-nhung-duong-huyen-tong-lai-bi-chinh-con-trai-de-nen-du-thu-cam-ky-20220322152854297.htm
You are reading the article
Famous for a while, but Duong Huyen Tong was suppressed by his own son: All sorts of taboos

at
Blogtuan.info
– Source:
Soha.vn
– Read the original article
here